Netizens criticize VIPs for always blindly shielding BIG BANG
Recently, a discussion by Netizens on BIGBANG and VIPs has been going viral and has received many comments concerning the amount of controversies the group has gone through.

BIGBANG has been one of the many groups with many controversies that caused waves not only in Korea but internationally. From alleged inappropriate performances, marijuana usage, scandals, alleged inappropriate videos and car accidents, BIGBANG is sometimes seen as a group doing inappropriate things by non-VIPs.
Originally posted by a non-VIP on Pann, netizens discuss their serious lack of understanding why VIPs shield BIGBANG despite so many controversies.
Here is the direct translation of the post and discussion below.
"Is It Only Me That Can't Understand??" 
"I don't know if it's because I'm a fan of other groups but the fandom I truly can't understand are VIPs. Even just the latest T.O.P's posts on Instagram (T.O.P's pig butt hole posts), I really got disgusted you know? Just think if it was one of those girl groups receiving a lot of hate these days like KARA or Girl's Day? Just imagine if they posted it. Woah, I peed like once or twice just imagining that. I know that there are VIPs in this community as well but in all seriousness, why do you guys like BIGBANG???????????"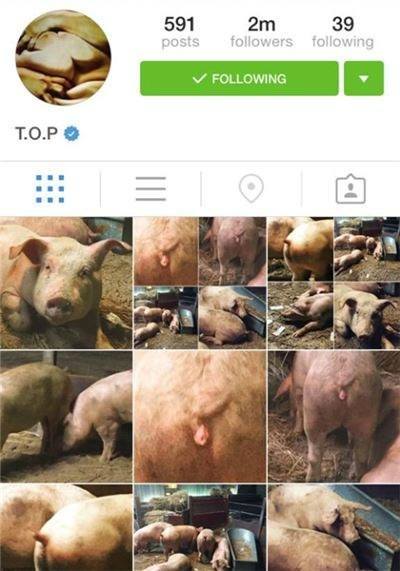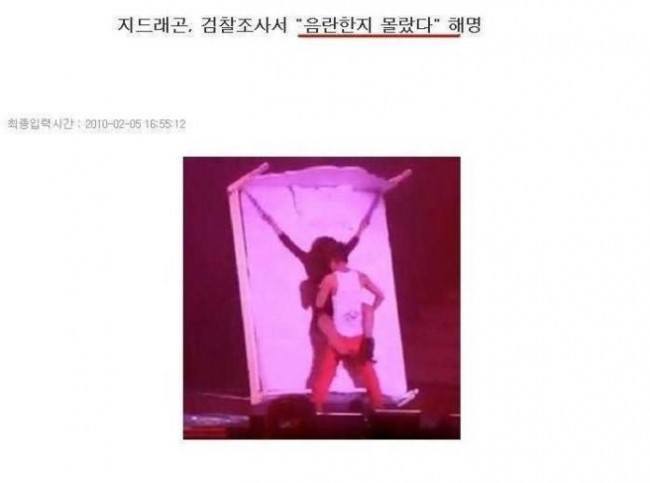 G-Dragon claims he didn't know his performance was "provocative" to police.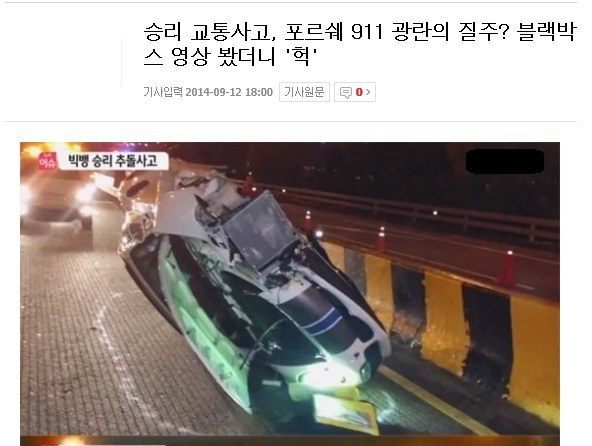 Seungri's car accident, fast and furious with his porsche 911? After watching the black box video footage, "Huk"
Link: Seungri's car accident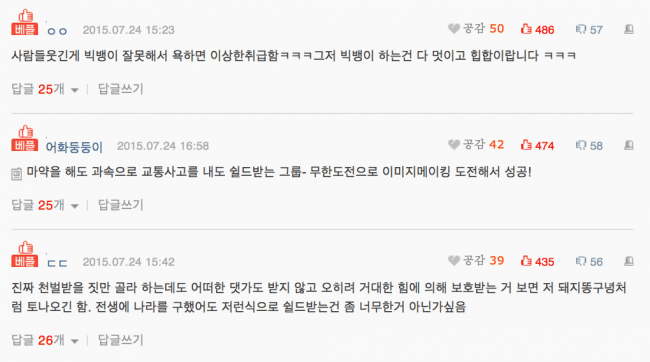 [ +486 / -57] What makes these people (VIPs) funny is that they treat people criticizing BIGBANG for the faults that they have committed hahaha They always just think whatever BIGBANG does is hot and hip-hop
[ +474 / -58] They get shielded by fans even if they do drugs or cause an accident speeding. They successfully made their image through program "Infinite Challenge"
[ +435 / -56] It makes me throw up like a pig's butthole when they don't even get scorned for crimes they commit but they get shielded instead. Even if you rescued a country in your previous life, you don't deserve this much shielding for whatever you do.
Source: Pann
Share This Post