Netizens crown SM Entertainment as the king of cosmetics CF models
As one of the major entertainment agencies in South Korea, SM Entertainment boasts not only an impressive line-up of singers, actors and actress, but also successful cosmetic CF models. 
A post on Pann started on September 28th highlighted this specialty of the agency as it lists almost every SM Entertainment artist promoting a cosmetic brand at some point of their career. Cosmetic product advertisements are almost a mark of popularity and beauty which entails that SM artists in large are considered the most attractive and lovable artists in the K-Pop industry. Although some of these contracts have expired, some of their promoting artists such as Red Velvet, Girls' Generation, f(x)'s Krystal and more are still doing promotional campaigns until now.
For example, Nature Republic initially featured Taeyeon in one of their campaigns in 2013 followed by EXO last year. Other Girls' Generation members who have starred in their own campaigns are Seohyun for The Face Shop, Sooyoung for Llang, Yuri for Mamonde and Biotherm, Yoona for Innisfree and Tiffany for IPKN New York.
Meanwhile, other artists also had the chance to have overlapping campaign with BoA and TVXQ participating in different campaigns for Missha, while SHINee, f(x)'s Krystal and Red Velvet for Etude House. 
Although there are a lot of cosmetic CFs featuring SM Entertainment's artists, the post only highlighted the most memorable ones so far.
Do you agree with the netizens' suggestions?
Find out what Netizens had to say about this article below!
Nature Republic (EXO, Taeyeon)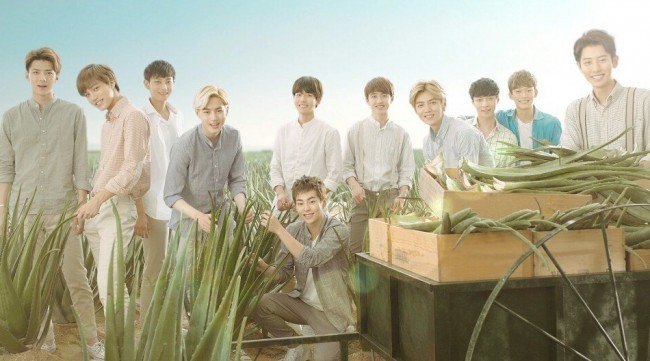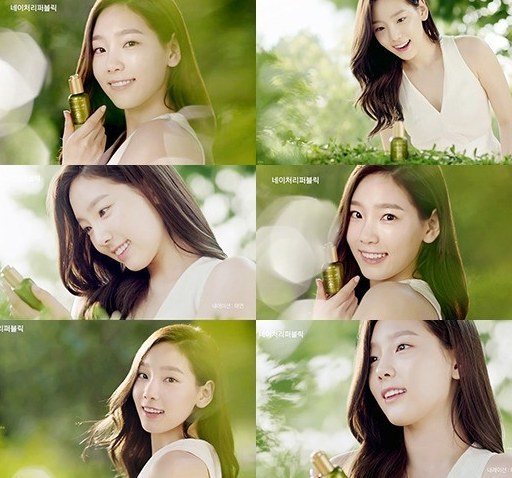 The Face Shop (EXO, Seohyun)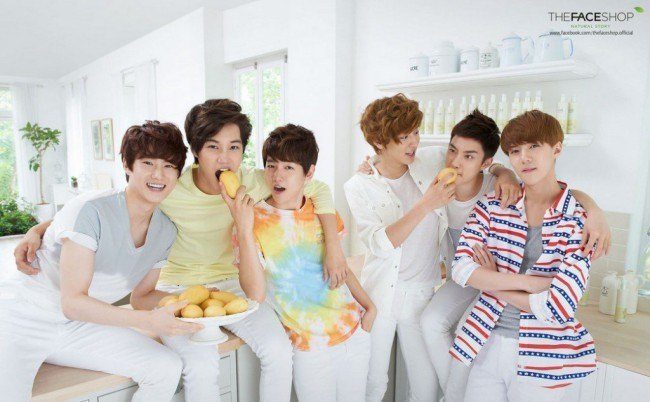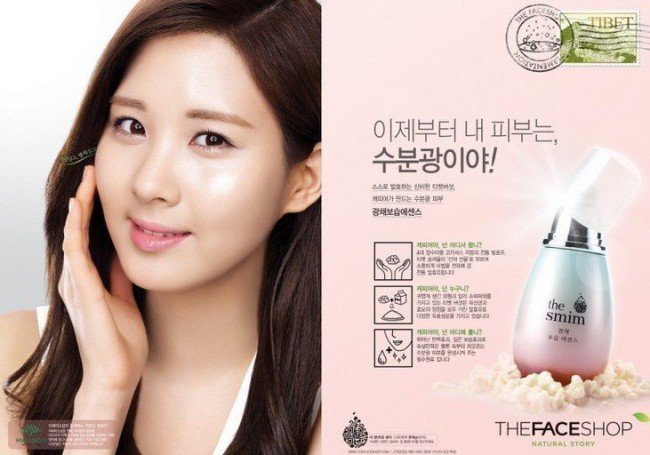 Llang (Sooyoung)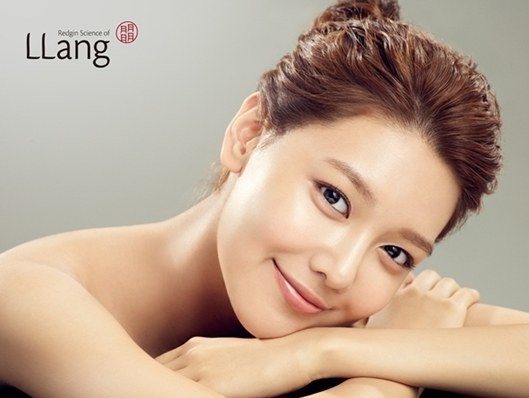 Dior (Girls' Generation)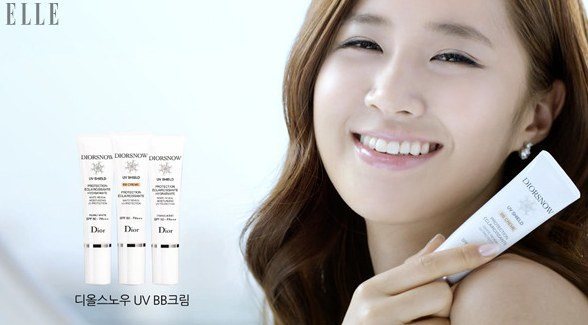 Mamonde (Yuri)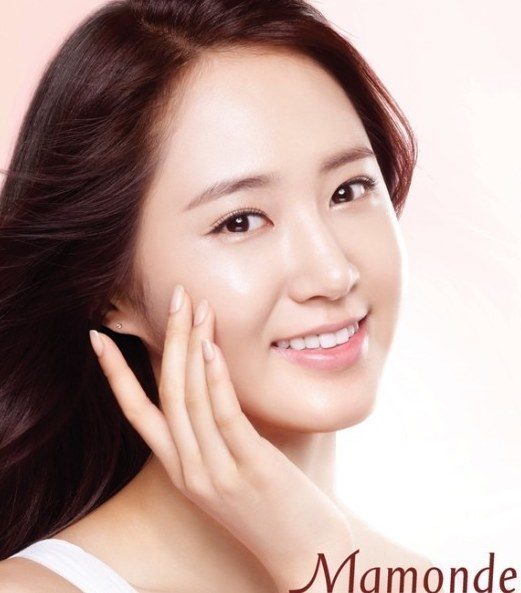 Missha (BoA, TVXQ)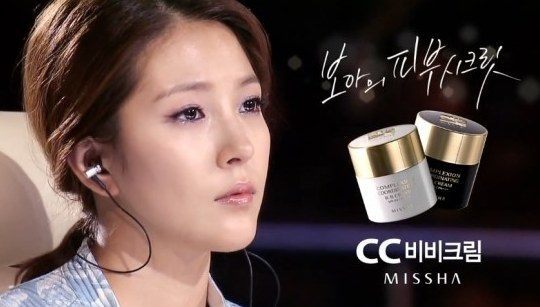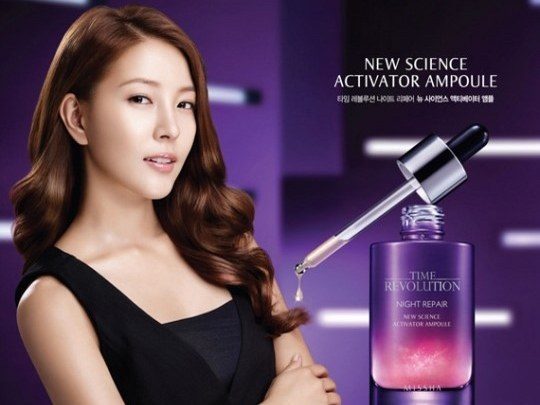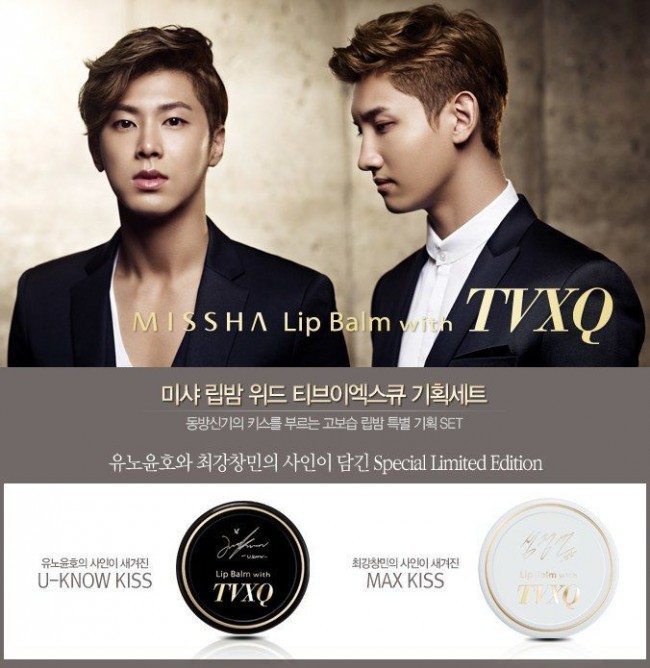 Etude House (SHINee, f(x)'s Krystal, Red Velvet)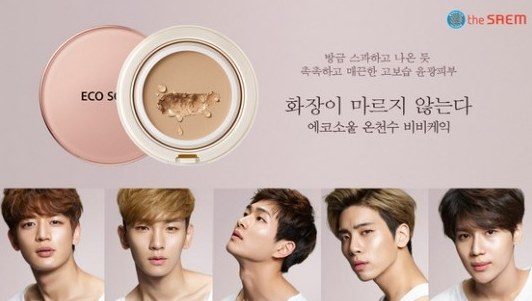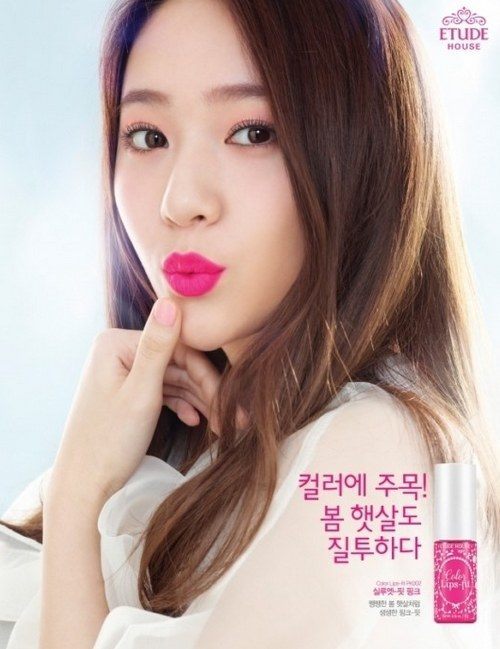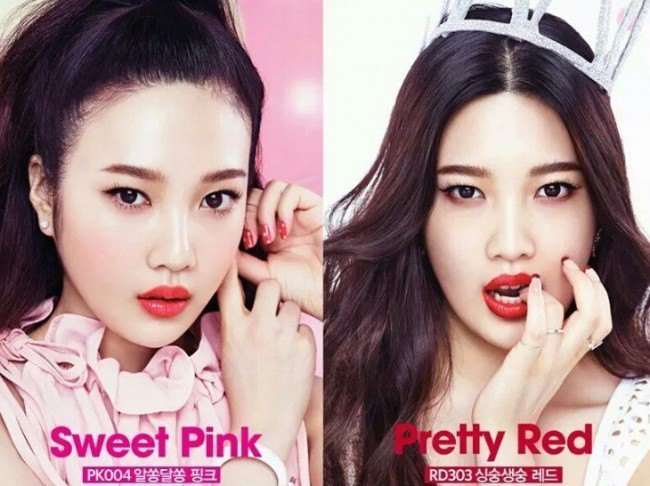 IPKN New York (Tiffany)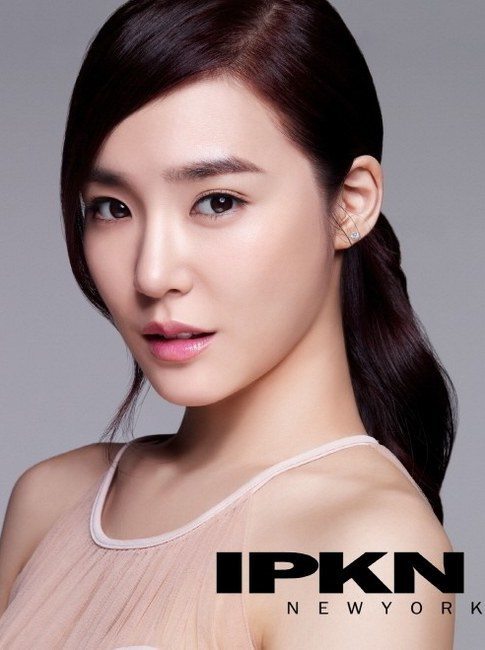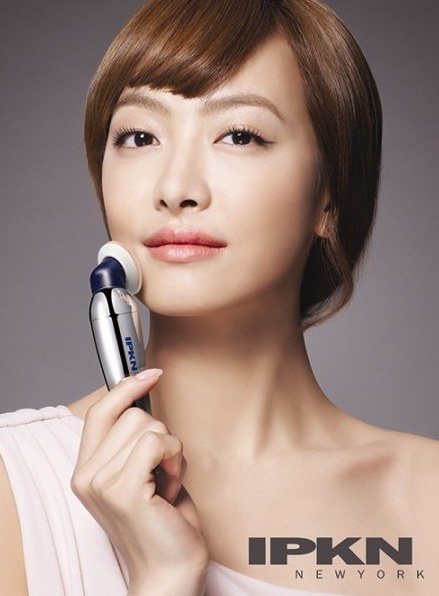 Innisfree (Yoona)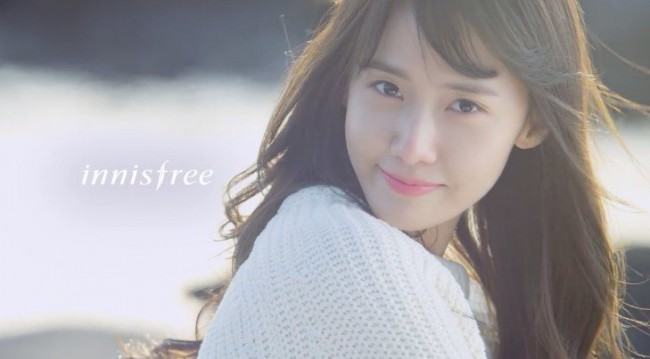 Tony Moly (Victoria)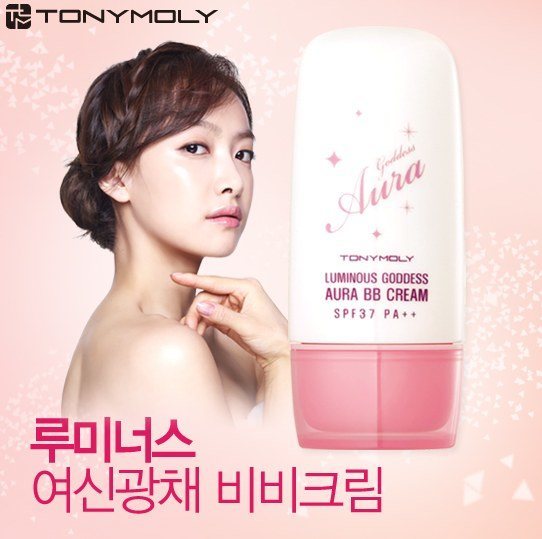 Bother (Yuri)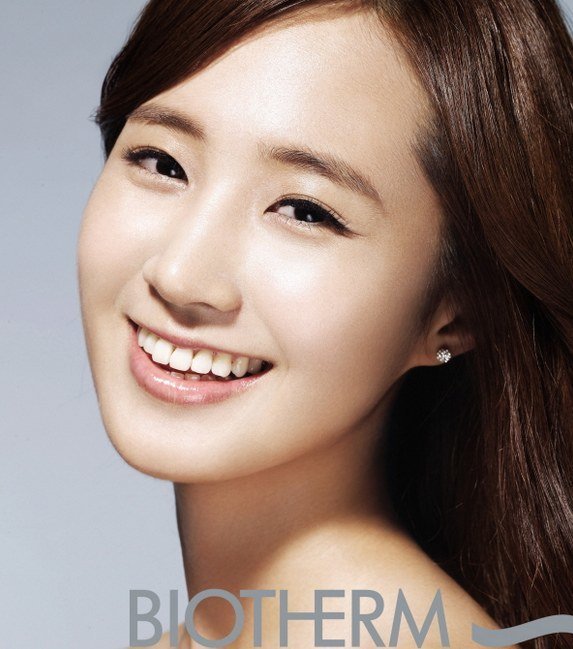 ---
NETIZEN REACTIONS
Koreaboo has collected reactions from Netizens who commented on the original article from our Korean source. The below comments are the most popular comments at the time of this article being published.
---
[+ 138, – 3] Personally I think Yoona + Innisfree and Krystal, Sulli + Etude is the best combination. Joy I think did just photoshoots she's not a model yet? I thought she would look good but the color correction and makeup does not look good on Joy. She would look better in a lighter lovelier concept I think. Victoria looks like she would look good in even premium brand commercials…
[+ 121, – 4] Sooman's flower garden…I hope Red Velvet does an innocent concept commercial soon too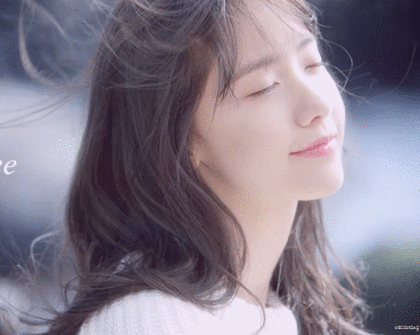 [+ 77, – 14] How could they ruin this pretty Joy. I've never seen an artist look worse in advertisements ㅠㅠㅠㅠ please Etude work on your editing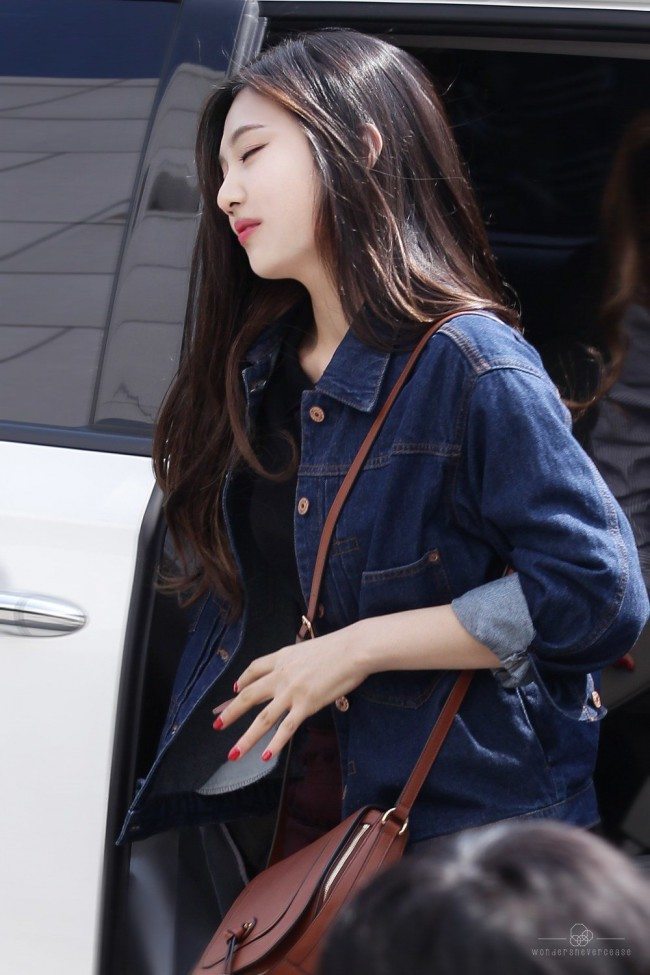 Source: Pann
Share This Post