Netizens crown WINNERS of the 2015 Rookie Awards
Netizens gather to discuss winners of each categories amongst rookie idols.
There have been many debuts and comebacks of various rookie idol groups in the 2015. However, due to many veteran idol groups making a comeback this year as well, many of the rookie groups were not able to shine properly. Thus, netizens gathered to name winners of various categories amongst rookie idols.
Originally posted on Pann, netizens discuss the winner of select categories among new rookie idol members.
Titled "Kings Among Rookie Idols," here is the direct translation of the post and comments below.
"You might not know some of the rookies because I have gone deep in the list"
Best Visual – Red Velvet's Irene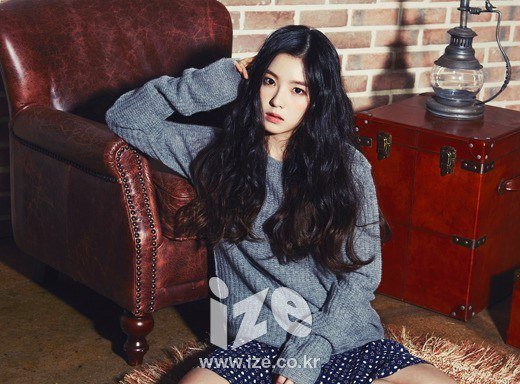 Best Talent – MAMAMOO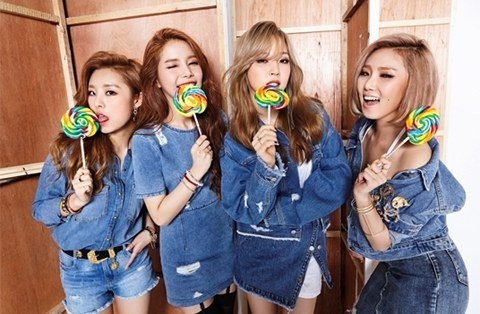 Best Talent on Variety Programs – SEVENTEEN's Boo Seung Kwan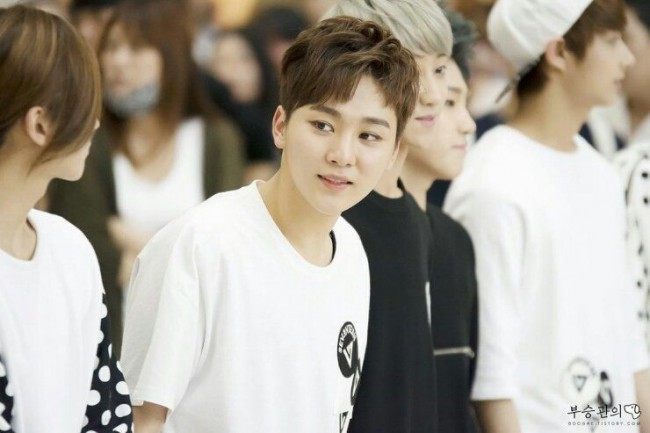 Youngest Idol – 1Punch's Punch (Right)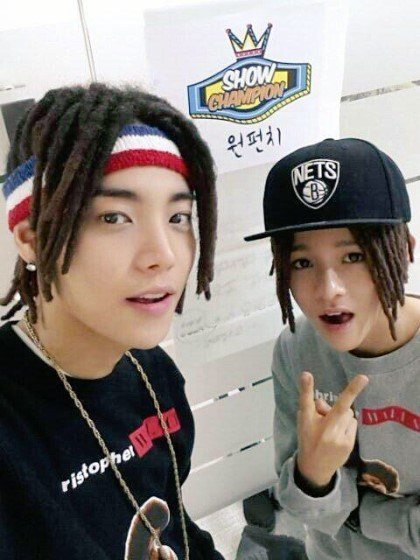 "He was born in year 2002 and is currently 14"
Most Handsome Girl – MAMAMOO's Moonbyul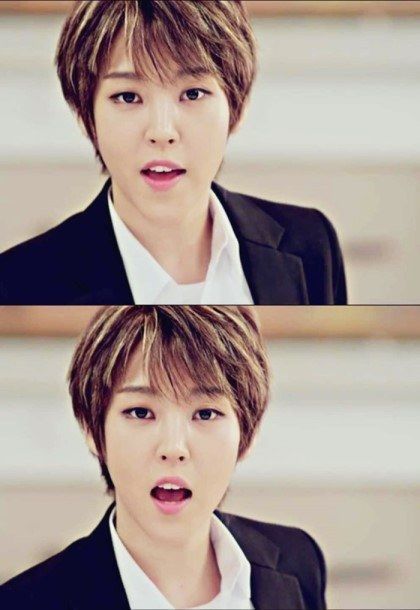 Prettiest Boy – SEVENTEEN's Jung Han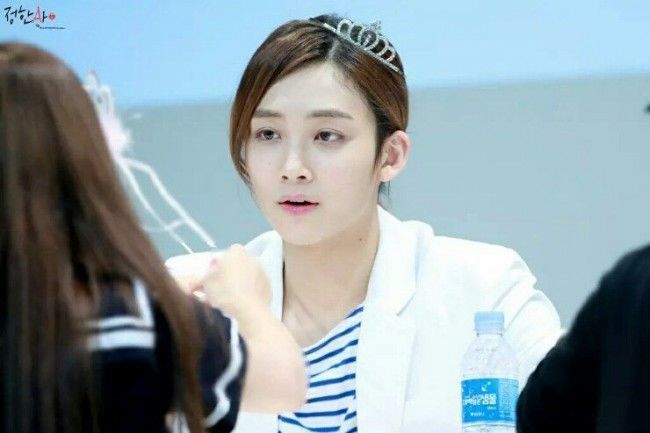 Most #1 Accomplishments – WINNER (6 times), Red Velvet (6 times)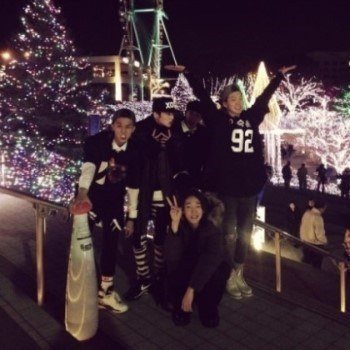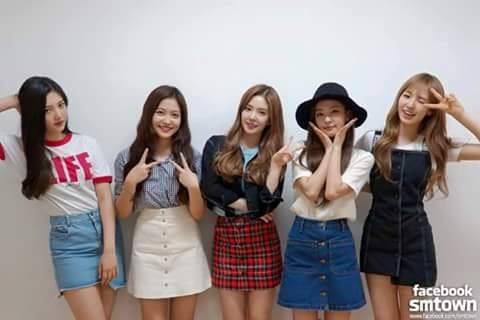 Most Members – SEVENTEEN (13 members)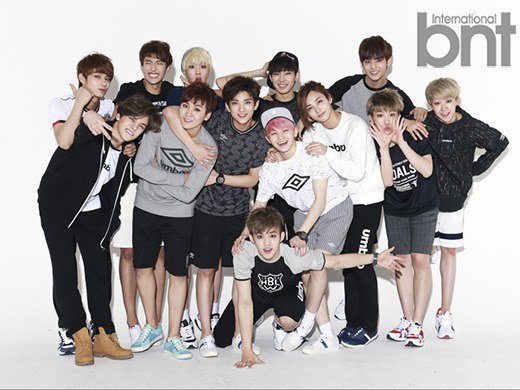 Best Rapper and Most Controversial – Winner's Song Mino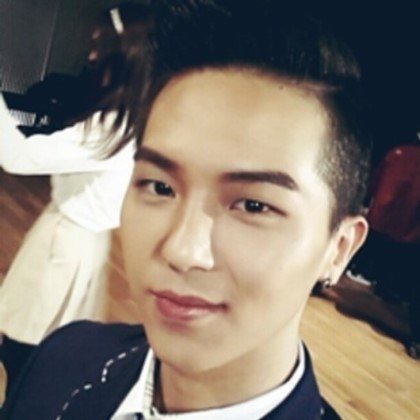 Sacrifice of Netizen Rumors – Lovelyz' Seo Jisoo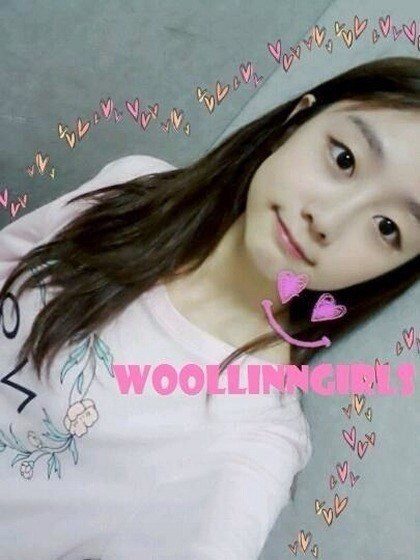 Best Male Visual – SEVENTEEN's Vernon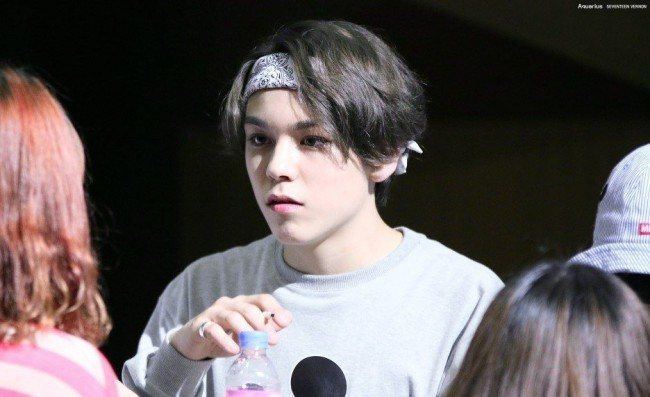 [+133, -21] I feel bad after reading Seo Jisoo's category
[+122, -21] Jisoo really.. People don't even apologize when they make mistakes to her. Please unsubscribe of here.
[+89, -84] I think everything is good except the best variety program.
Share This Post