Fans think EXO D.O. looks "cute" after gaining weight
Recently a post was made on Pann under the title, "EXO D.O.'s recent visual." The post featured multiple pictures and claimed that he has recently gained a lot of weight.
Check out the images netizens discussed: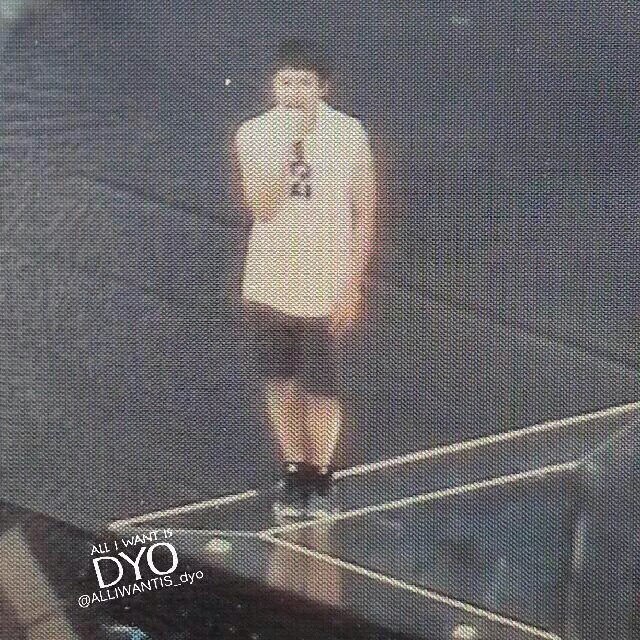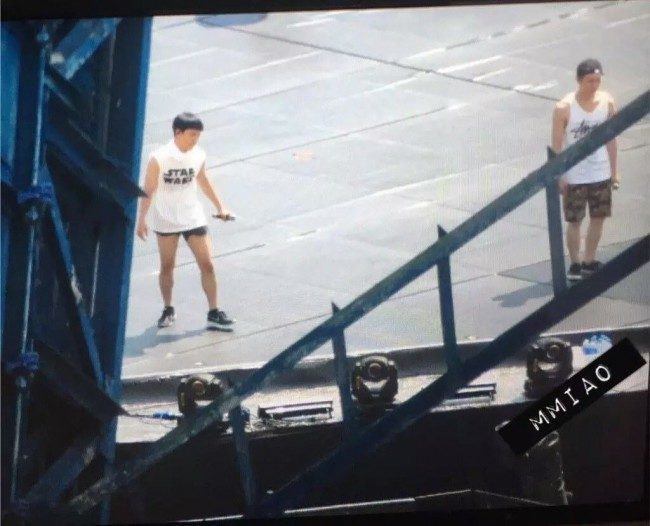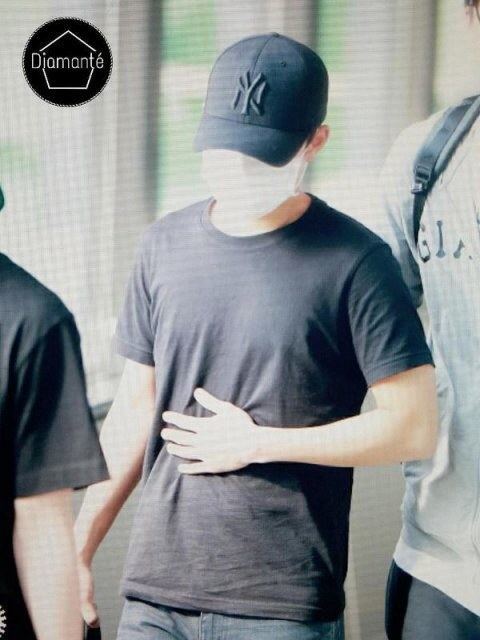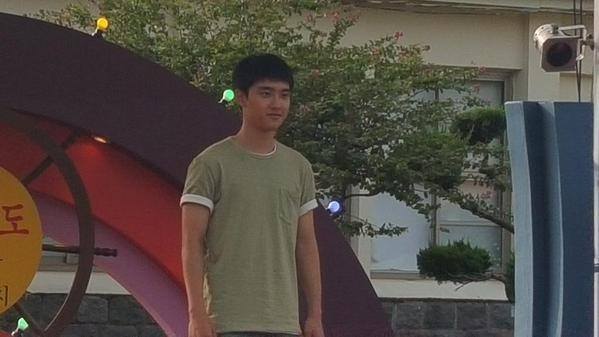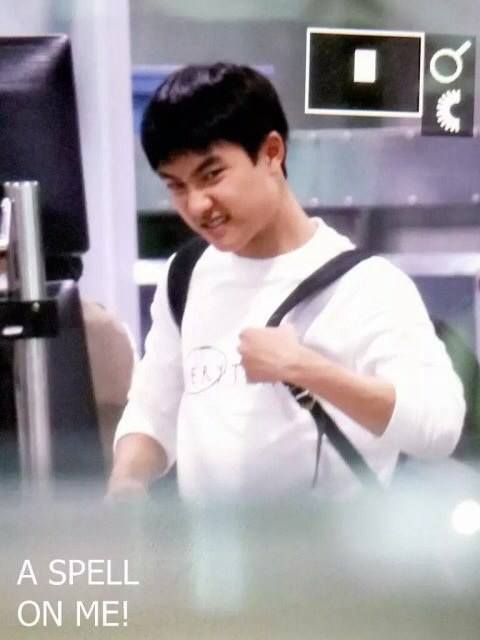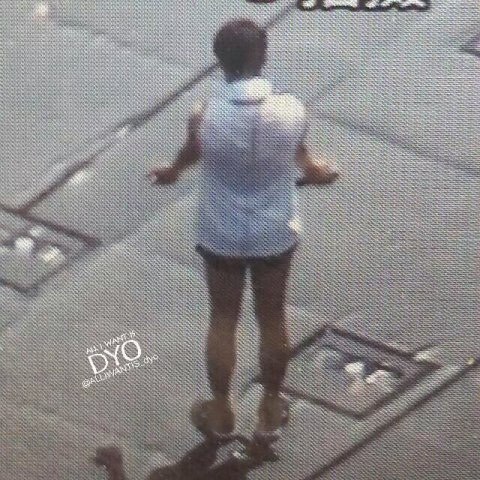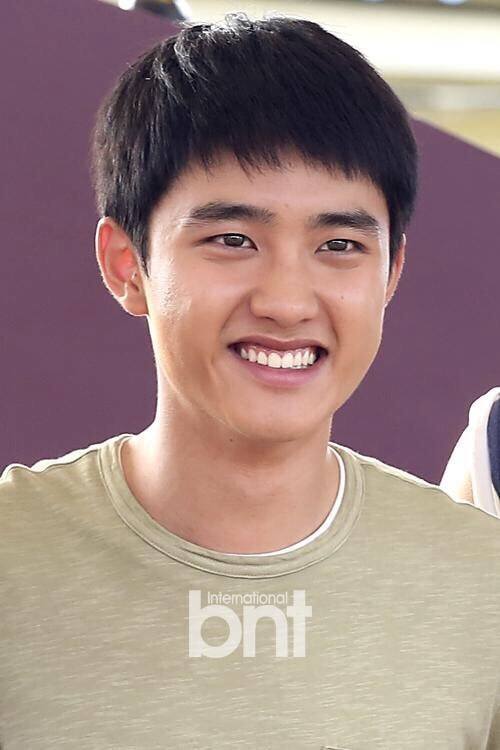 "He's sure gained a lot of weight.."
[+106, – 7] You brought all the bad pictures such an anti. And the last picture is like that because D.O.'s latest movie role is of a country boy. He put on make up that way on purpose.
[+104, – 3] D.O. got tanned because of the movie Pure Love…Kim So Hyun looks really tanned too
[+81, -5] So cute ♡♡♡♡♡♡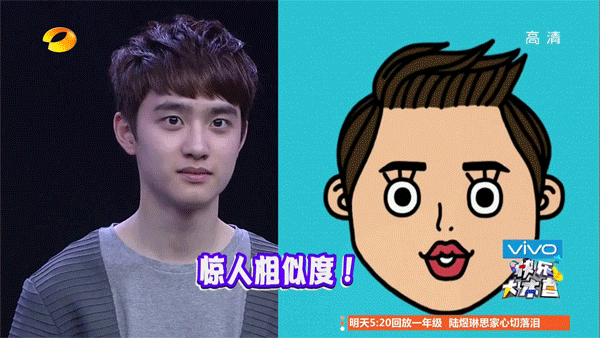 Source: Pann
Share This Post