Netizens debate between SHINee's Minho and Winner's Mino
With so many artists in the music industry, some idols may have the same name, leading to confusion among fans.
Often when fans hear a birth name, they don't need to hear the surname to know which idol is being discussed. Even when two artists have the same name, the more popular idol is often thought of over the less popular one. However, the name Minho is shared by both SHINee's Choi Minho and Winner's Song Mino (both names are spelled the same in hangul).
Because of both idols' popularity, fans often need to clarify who they're referring to, by either including a last name or the group's name. A recent post on Pann attempted to clarify just who's more associated with the name "Minho," leading to a lot of discussion among netizens.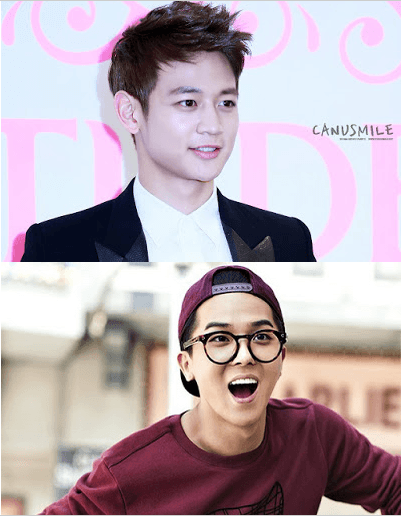 The netizens had a voting battle to see who won and the results were as follows
"like – SHINee's Minho & Dislike – WINNER's Mino"
---
NETIZEN REACTIONS

Koreaboo has collected reactions from Netizens who commented on the original article from our Korean source. The below comments are the most popular comments at the time of this article being published.
---
[+ 303, – 5] I automatically think SHINee Minho because I'm used to calling Mino Song Mino..
[+ 252, – 28] Of course Minho > Mino. Minho is probably the best looking idol around so it's hands down Minho's victory
[+ 242, – 20] Honestly can't argue that SHINee's Minho wins.
Source: Pann
Share This Post