Netizens defend EXID Hani from plastic surgery accusations
Netizens split in their opinions on whether EXID member Hani received plastic surgery for her facial shape.
Discussion on whether EXID member Hani underwent plastic surgery or cosmetic procedures has been a hot debate ever since EXID gained popularity through their song "Up Down." Past photos of Hani emerged on various online communities discussing the issue. To clear all of these suspicions, she appeared on a program and took an x-ray of her face in which the doctor explained she is natural.
Despite her attempts to prove that she is natural, many netizens still have a hard time believing it.
Originally posted on Pann, netizens discuss the ongoing debate of EXID member Hani.
Titled "Hani Had Face Shape Plastic Surgery Right?" here is the direct translation of the post and comments below:
"Like I mentioned before, I admit she didn't get her eyes and nose done but I'm talking about her face shape."
"Someone claims that she still has the wide cheek bones but to me, they look completely different.."
"I'm mostly curious about her jaw!!!!! I'm not saying she had plastic surgery but I'm just curious on how her face shape changed so drastically without any plastic surgery… If people were offended, I'm sorry."
"And what are people saying that her face became half of her original size due to losing weight…?"
"If you lose weight, the cheek bones in your face appear more. Not showing this smoothly like it is on Hani's face right now."
"Well I guess I got the answer I was asking for. She either had fat inserted into her face or had filler shots, whew."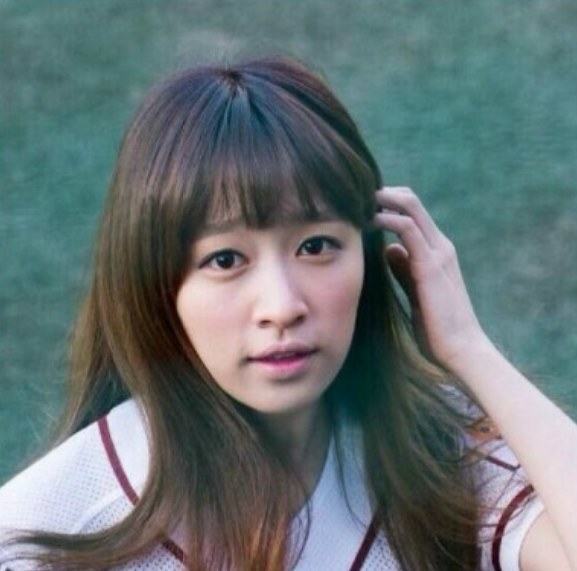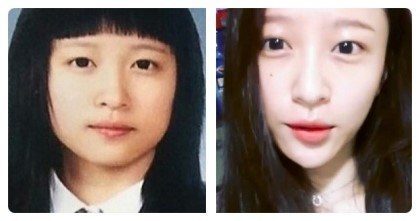 "+ I mean her facial shape changed without her eyes and nose changing you know? Hani is really pretty but I think she had facial shape surgery. Can't people just admit she had shots on the tip of her jaw with fillers? People are just claiming she is a natural beauty hahaha"

[ +190 / -23] I mean she already took an x-ray only for the doctor to say she has natural facial shape haha Stop acting like a professional at your home
[ +189 / -22] She still has her cheek bones haha It just doesn't show in some angles haha She still looks like this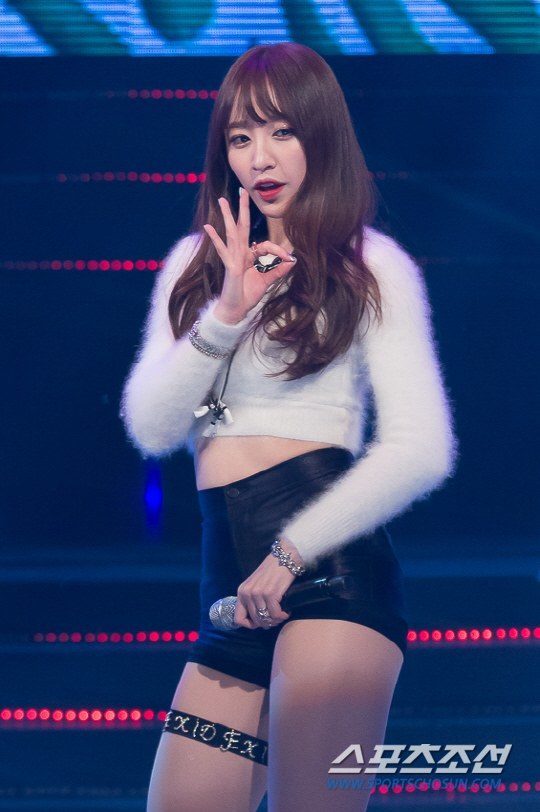 [ +186 / -13] This is video before her debut and her cheek bones don't stick out too much Anti-fans are just picking out bad photos of her.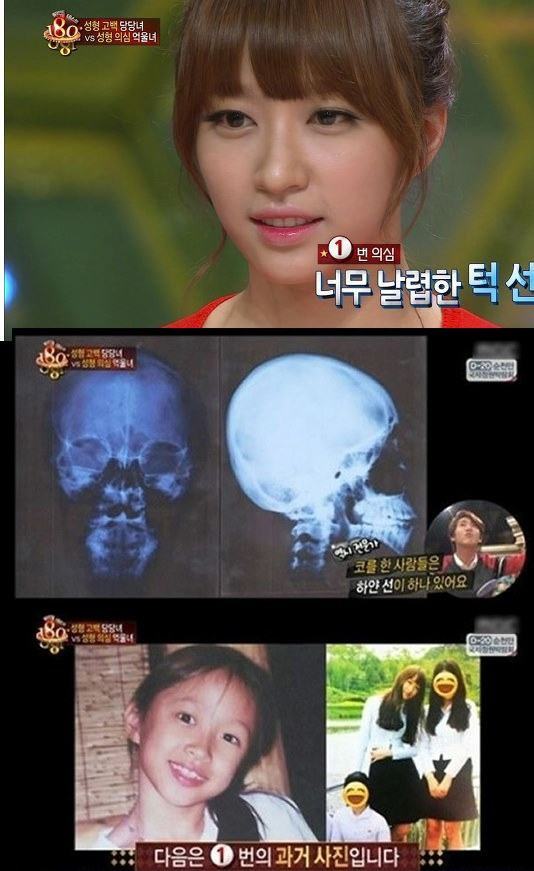 Source: Pann
Share This Post