Netizens Defend A ROOKIE K-Pop Idol Who Is Often Called UGLY
Netizens are known for criticizing idols on their appearance, but a recent post defending a rookie female idol from netizens criticizing her looks has been gaining a lot of support. 
According to the creator of the post, netizens often call Oh My Girl's Arin ugly, and criticize her on her appearance. The netizen argues, however, that Arin is actually quite beautiful, and posted several photos of the young singer to prove that point. In response, many netizens have supported the post and several have commented that she also gives off a good impression as well.
Find out what Netizens had to say about this article below!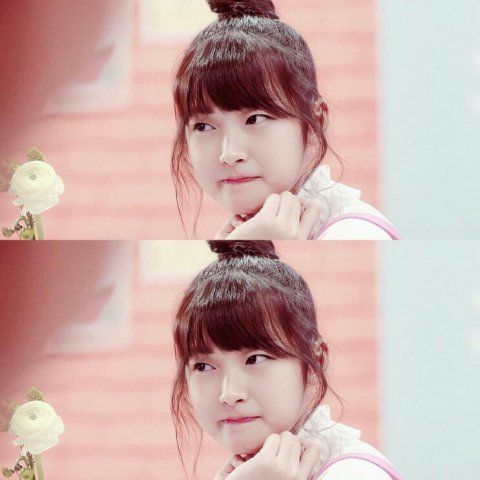 I really don't understand why people say she's ugly.. I can understand that some people think her face is too common or that she's not their style, but ugly?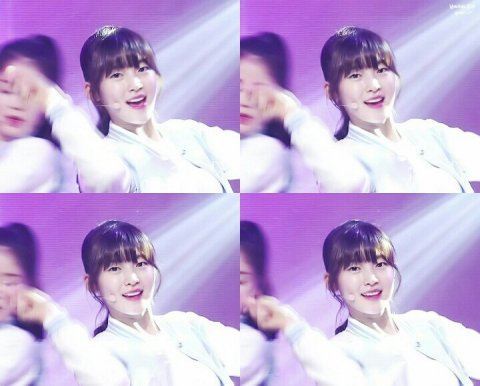 Realy ㅋㅋㅋㅋ people find 1 or 2 pictures of her that came our weird and often criticize her because of her monolids ㅋㅋㅋㅋㅋ…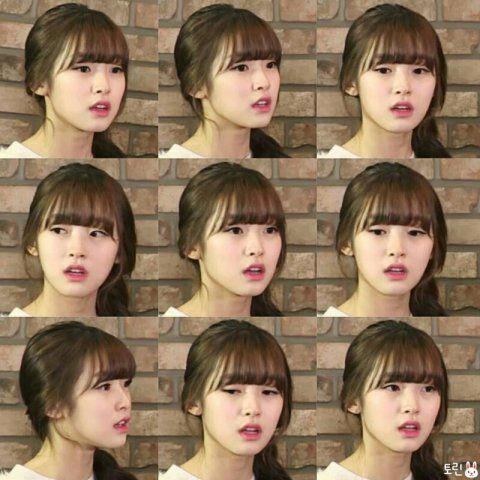 It's not only Arin. Oh My Girl gets bashed a lot, they must have suffered. Seriously, they're all young kids.. other celebrities are no exceptionsㅠㅠ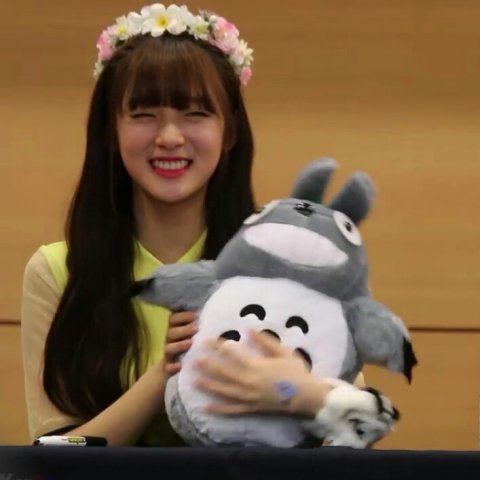 I felt really bad when I saw bad posts and comments about her ㅠㅠㅠㅠ I hope that there will be only good posts about her from now on and no more posts bashing her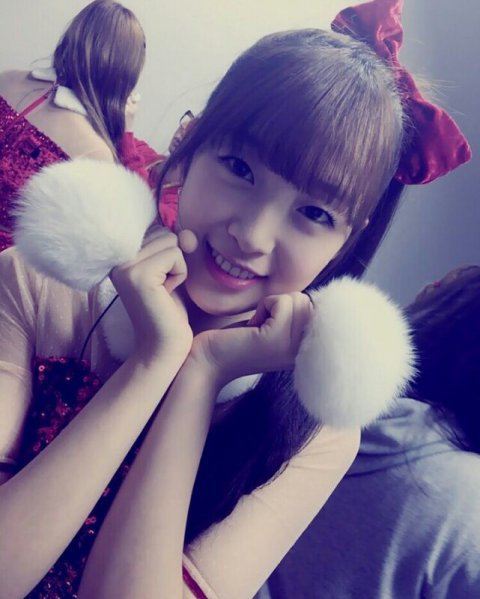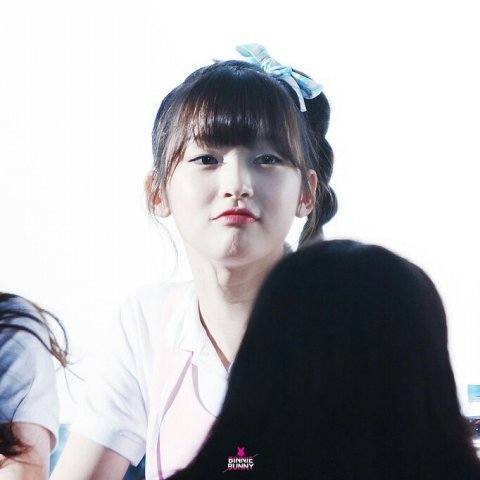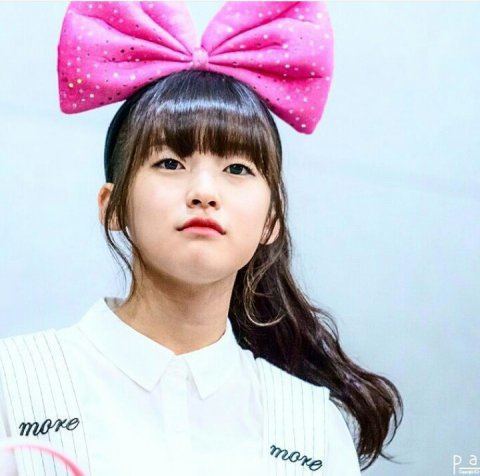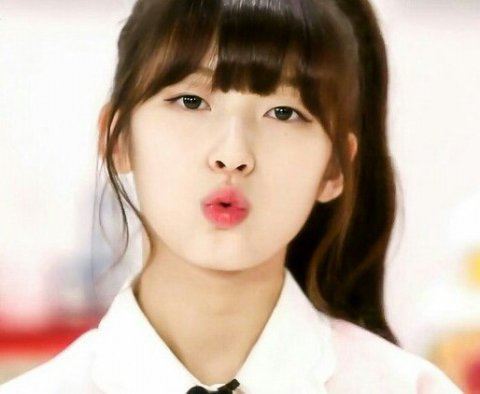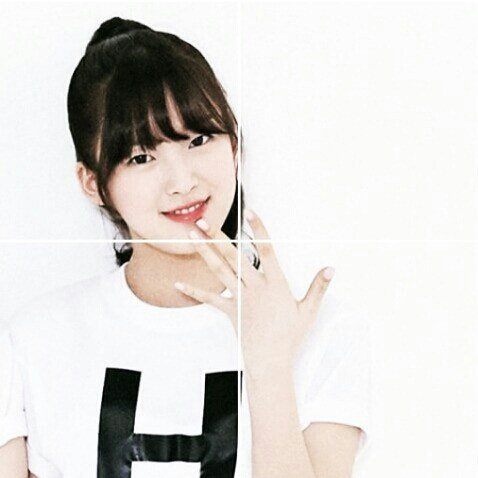 ---
NETIZEN REACTIONS
Koreaboo has collected reactions from Netizens who commented on the original article from our Korean source. The below comments are the most popular comments at the time of this article being published.
---
[+ 146, – 16] I love her she looks like a baby
[+ 131, – 14] She's so adorable I love her
[+ 130, – 134] It's because she's neither pretty nor ugly but fans keep insisting she's gorgeous so people hate on her.
Source: Pann
Share This Post