Netizens dig up past dating rumors between Girl's Day Sojin and EXO's D.O through nail art
Netizens are currently resurfacing past speculations of a possible relationship between Girl's Day's Sojin and EXO's D.O through photos of Sojin with her "I <3 DO" nailart.
Photos by Korean news site datanews captured Sojin attending the 2014 F/W Seoul Fashion Week on March 26th, 2014, which have shown that she did have her nails painted with a special nail design by nail artist Sense Hong.
Sense Hong then updated their Instagram account on March 30th, 2014, showing proof that the design was specially made for Sojin. The post was captured with "#GirlsDay #Sojinie #nail #GirlsDay #joyrich #cross#eye #nail #nailart".
While she had all her fingernails and toenails painted with unique designs, what stood out the most was the design on her right hand's third finger, which drew an eye with eyelashes and wrote "I <3 DO" below. While it can also be read "I do", this has brought much attention and is becoming a hot topic as the public is guessing if the DO was referring to EXO member D.O, since he has a unique name.
Sojin and D.O have been rumored to be dating for quite some time now, through alleged couple items, hidden messages and more.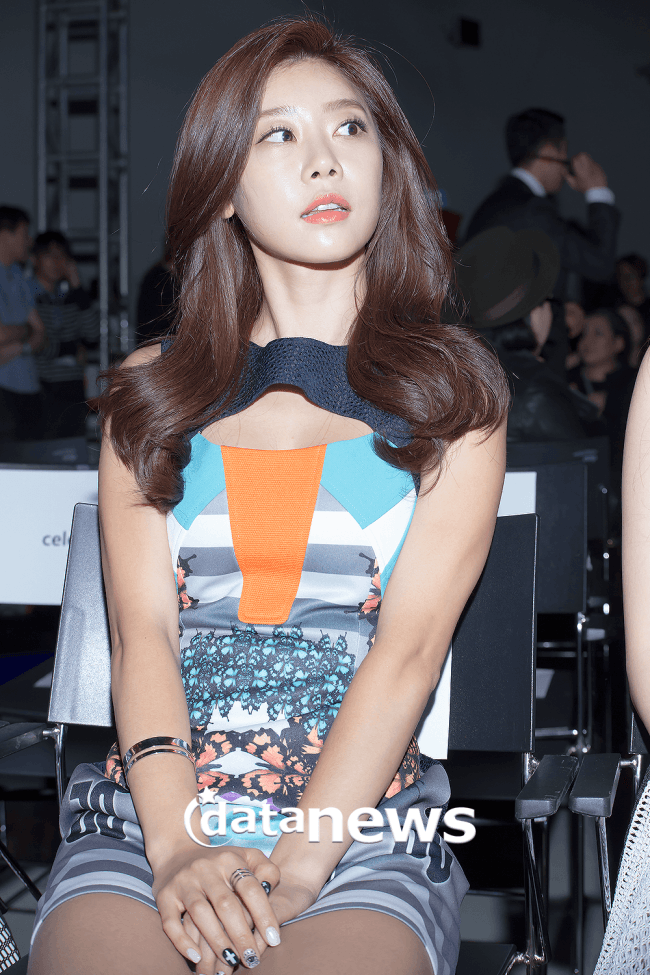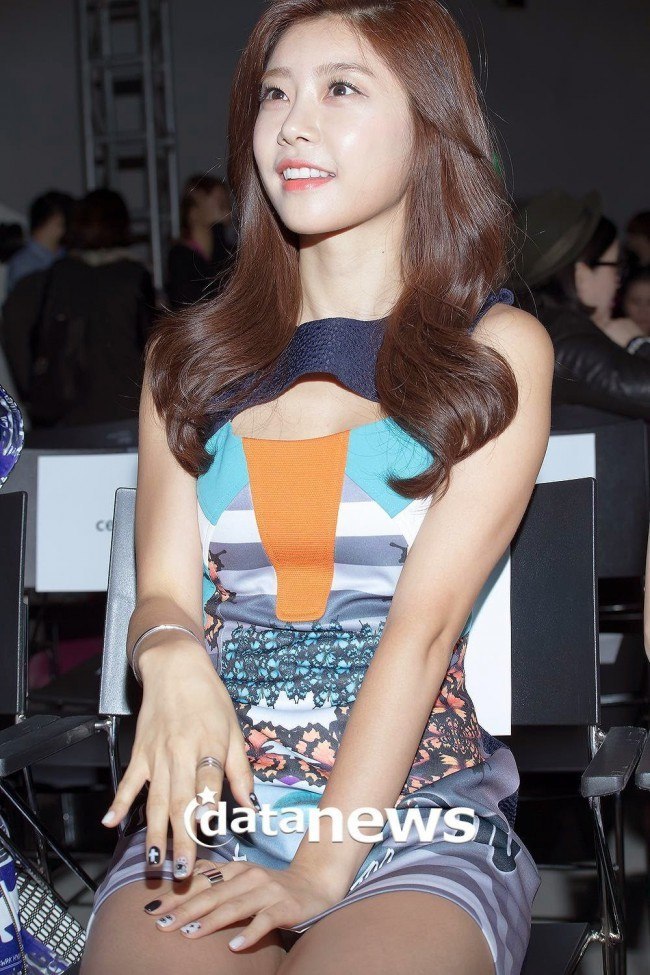 [instagram://mIZA9jCmQe]
Share This Post