Netizens discover that THIS baby looks exactly like Sungkyu of INFINITE
Netizens of Pann have discovered a shocking secret that has fans of INFINITE going crazy!
Originally titled, "I'm at a loss of words because of Kim Sungkyu," the post features past baby pictures of INFINITE's leader Kim Sungkyu and one of the famous Song triplets who very closely resembles baby Kim Sungkyu.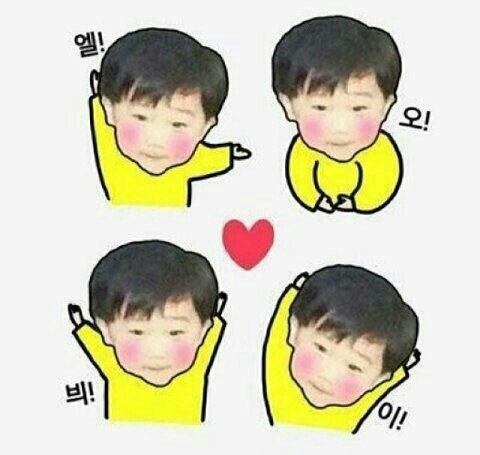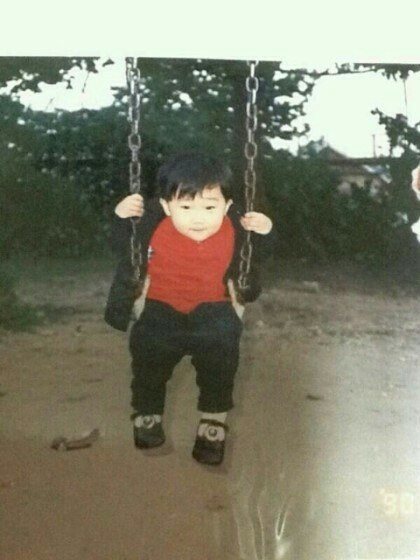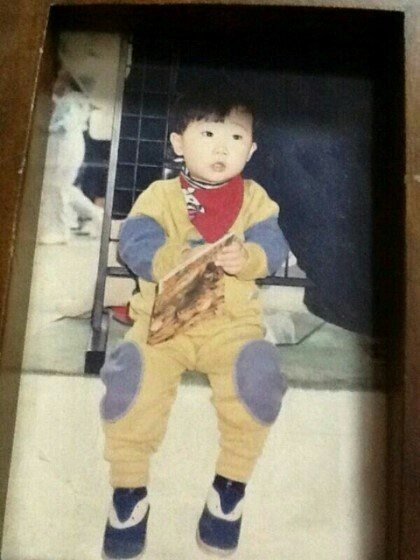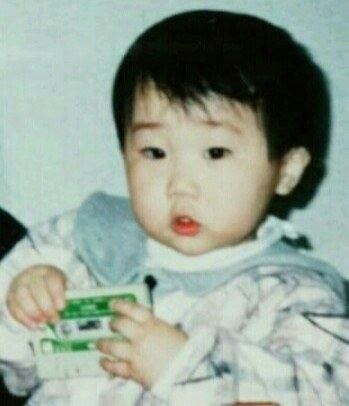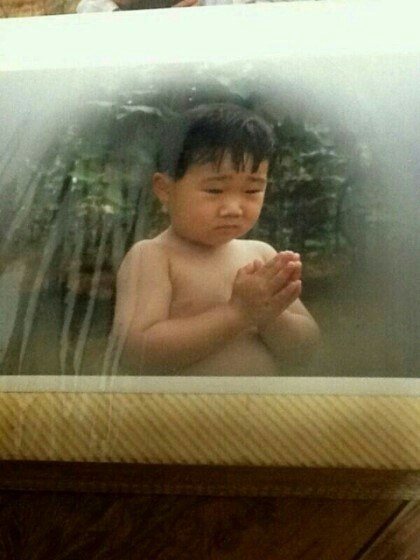 "I'm shocked how much he looks like Daehan. I thought the first picture was Daehan and they said it was Sungkyu…"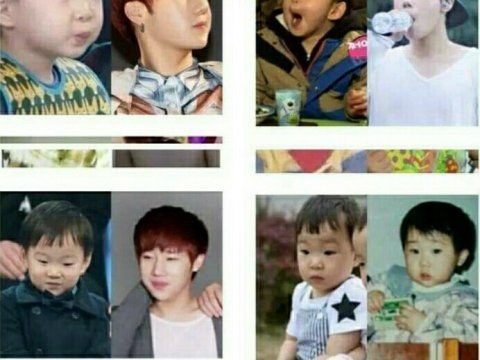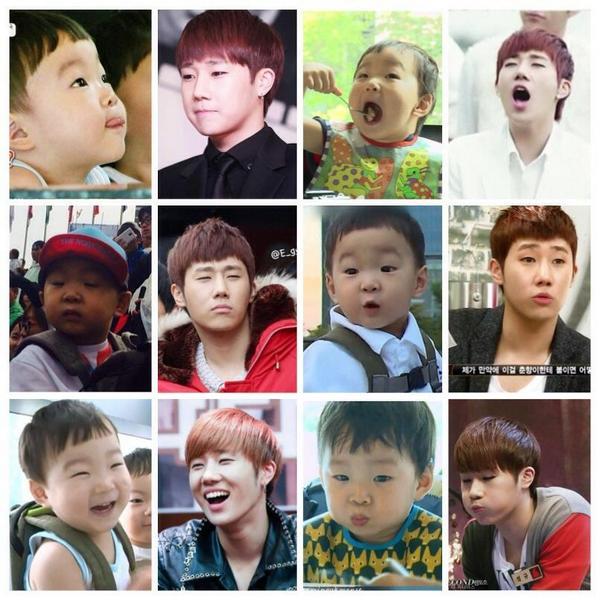 [+ 41, – 1] Daehan is going to grow up to become Sungkyu…well honestly even now they look a lot.. in short Sungkyu looks like he's 27 months old..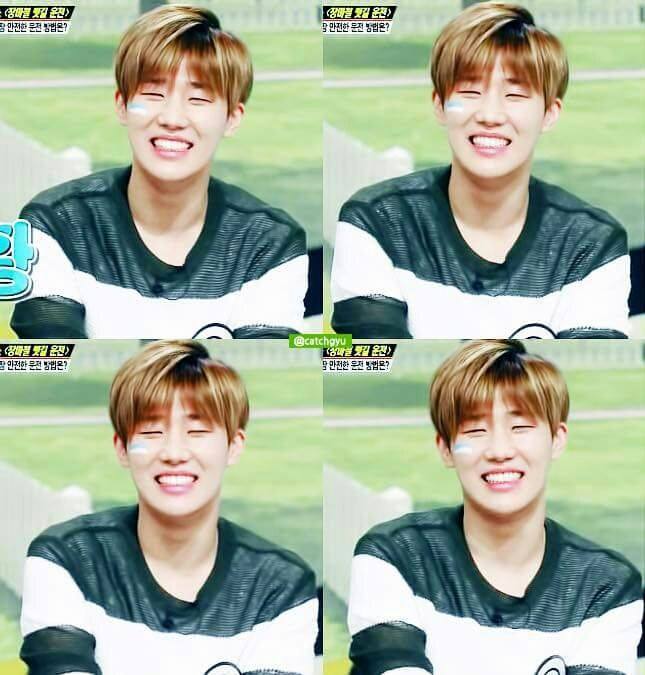 [+ 37, – 0] I love both of them ㅠ I'm an Inspirit and it surprises me how similar the two of them look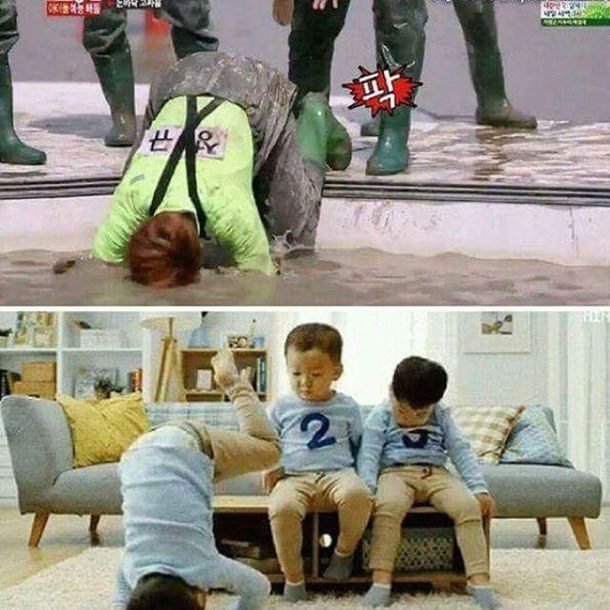 [+ 26, -1 ] Daehan is going to grow up to become the second Sungkyu
Source: Pann
Share This Post