Netizens discover new evidence that D.O and Sojin are dating?
On a popular Korean online community, Pann, a picture that is allegedly evidence of EXO's D.O and Girl's Day Sojin's dating rumor has started up a giant storm among Korean netizens.
Originally titled, "Heol, new evidence of Sojin and D.O dating"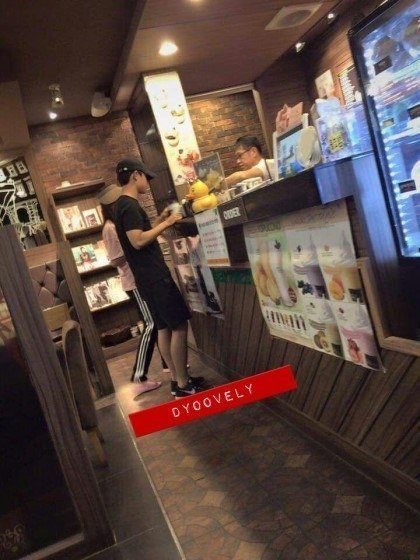 "This is the new picture, you can see Sojin next to D.O"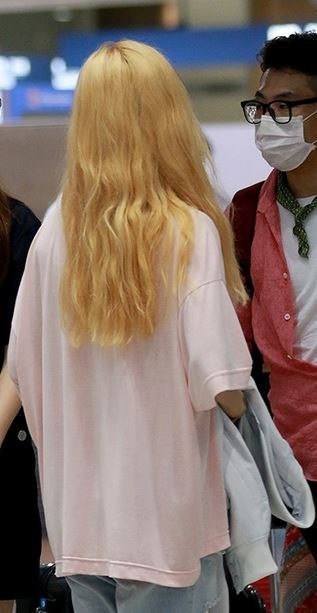 "This is a picture of Sojin where she is wearing the same shirt as the girl in the picture"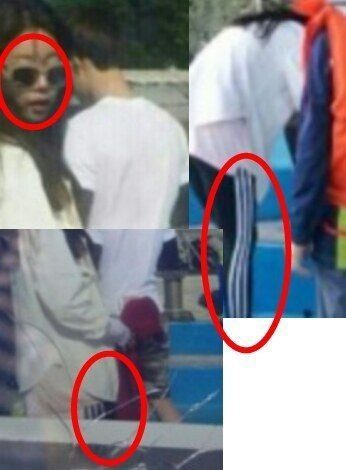 "and this is the old 'fishing picture' of the two and Sojin's wearing the same pants"

The original poster later added "Many of you are saying that this picture is of D.O and Sohyun at the filiming of 'Innocence' but the picture was taken in Goheung, the same location as the fishing incident
[+ 78, – 4] ㅋㅋㅋㅋㅋㅋㅋㅋㅋㅋㅋㅋㅋㅋㅋㅋ This is during the filming when D.O, his manager, Kim Sohyun and other people came to drink at the Cafe please don't make up rumors.
[+ 61, – 0] Everyone knows that this was at the shooting of 'Innocence' and that it's Kim So Hyun beside him ㅋㅋㅋㅋㅋㅋㅋㅋㅋ. Why are you trying to make things up to tie D.O to Sojin just leave them alone ㅠ.
[+ 55, – 68] You don't need to make things up we all know they're dating..
Source: Pann
Share This Post