Netizens discover Red Velvet Seulgi's undying love for Pringles
While it is not uncommon for fans to know their idols' favorite things, netizens have recently compiled photo evidence of Red Velvet Seulgi's love for Pringles.
The collection of images dates rather far back, opening with an image of Seulgi still in childhood, wrapped up in many layers as she clutches a can of Pringles and smiles to the camera.
The idol has been seen snuggling with her Pringles pillow and hovering around convenience stores holding the canned snack as well.
In response to this adoration, many fans have taken to creating pieces of artwork dedicated to the love that the idol has for her Pringles, showing cute drawings of a smiling Seulgi with the trademark canister.
Check out the photos here: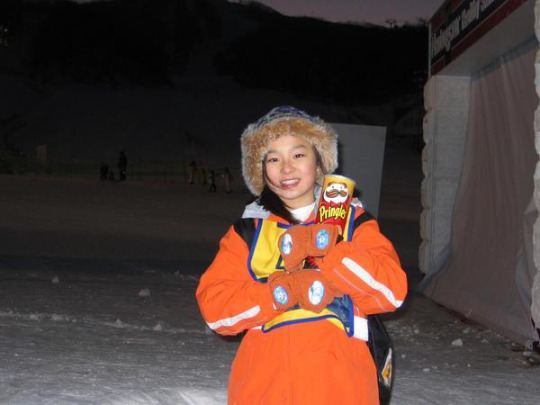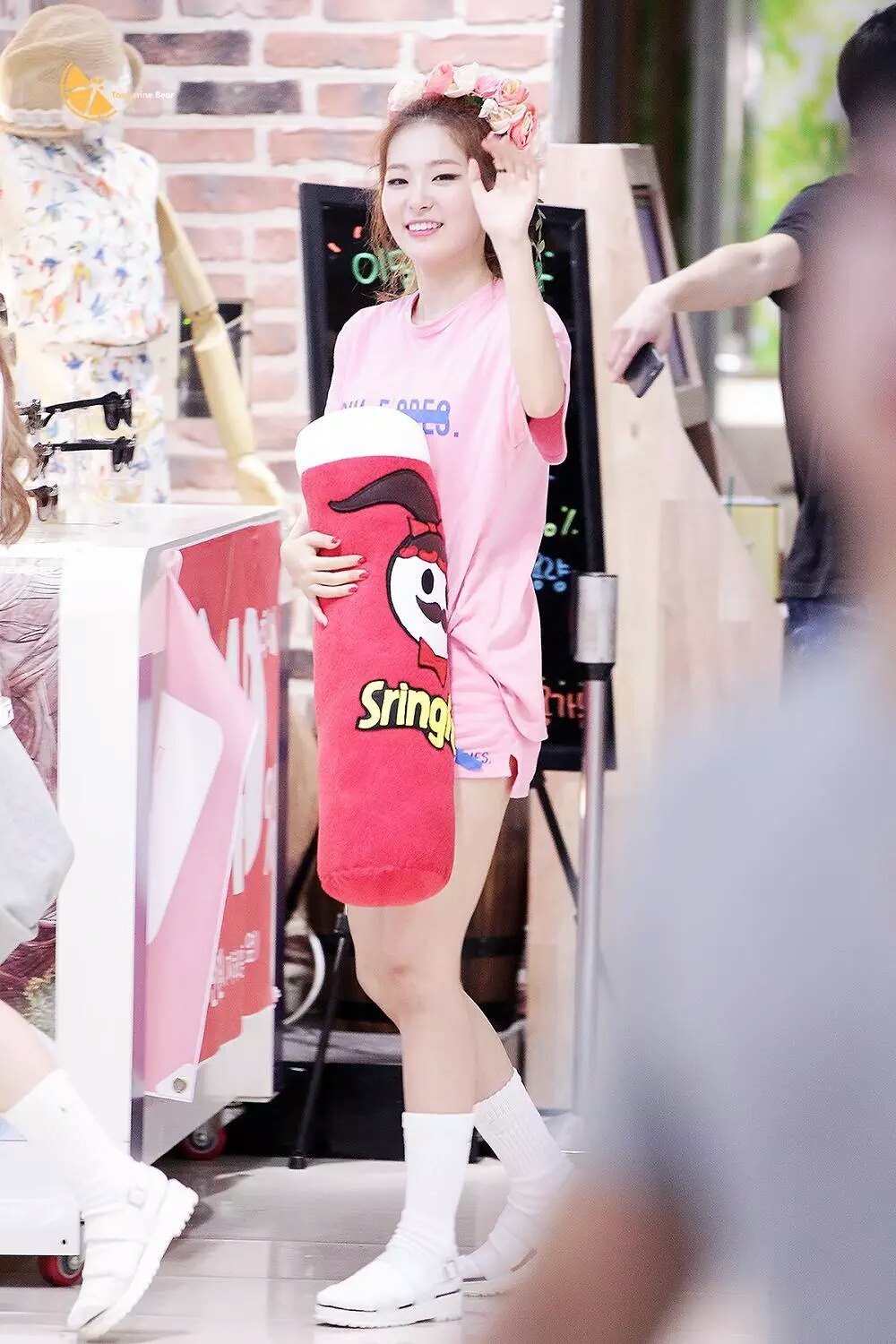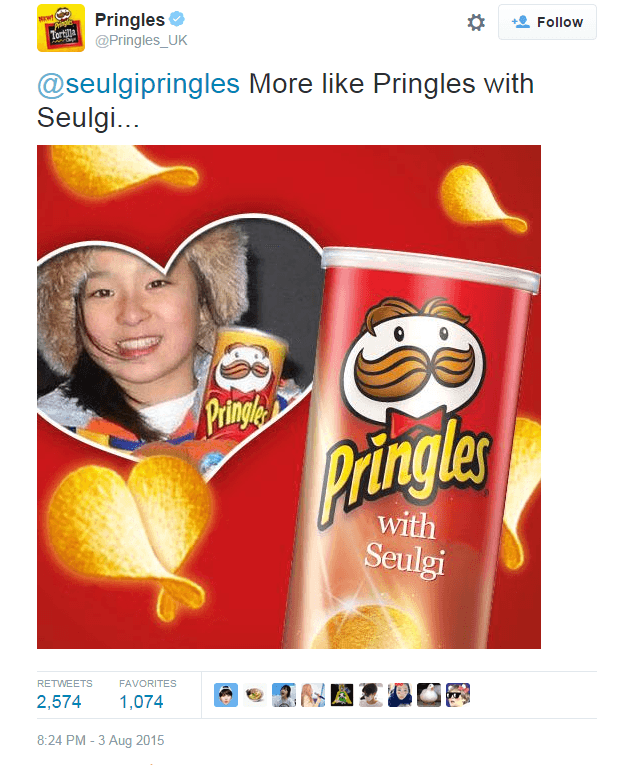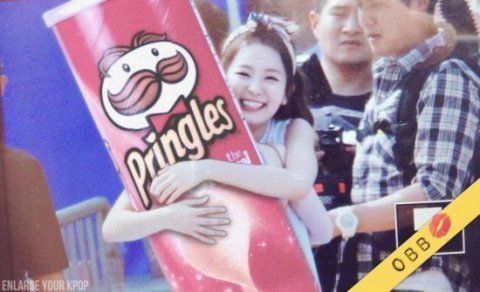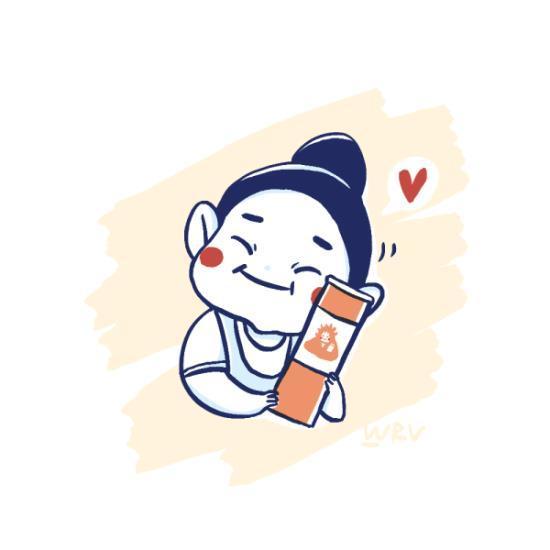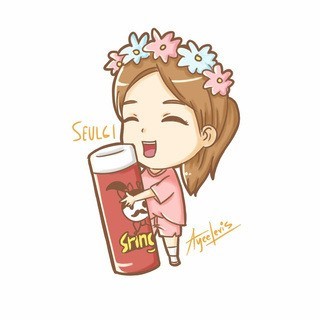 Source: Instiz
Share This Post