Netizens discuss 3 girl group LEADERS who they consider INCOMPETENT
Netizens discuss 3 female idol group leaders that are considered to be incompetent and allegedly have no talent.
Originally posted on Pann, netizens discuss female idol group leaders who are supposedly incompetent.
Titled "Top 3 Incompetent Girls Group Leaders," here is the direct translation of the post and comments below.
1. 4 Minute Nam Jihyun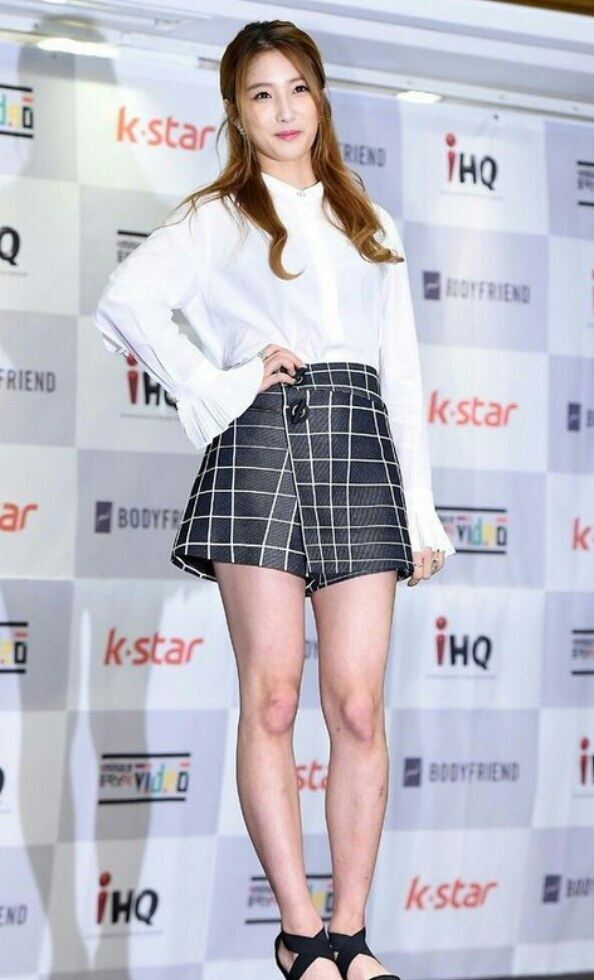 "Not many people even know that she is a leader and she doesn't have a specific position in the group. When they were promoting "Crazy," many people criticized how she couldn't pull the concept off by herself."
2. A Pink Park Chorong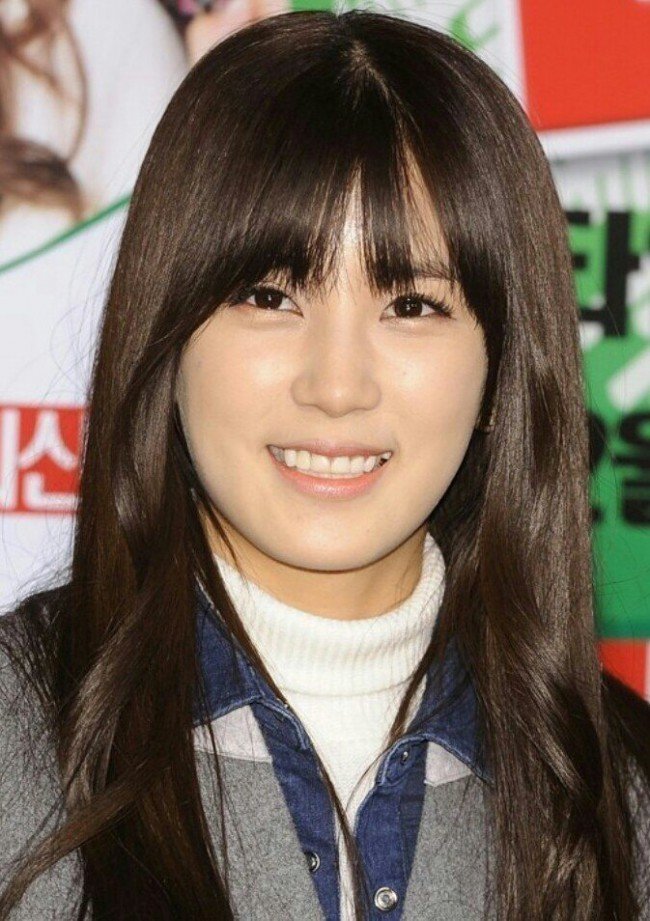 "It has been many years since debut but she still hasn't improved. Many fans tried to defend her that she was originally a dancer and has a pretty voice but her voice is too little and people fall asleep to her voice. She could much improve since she first came in as a good dancer but she shows no improvement"
3. Red Velvet Irene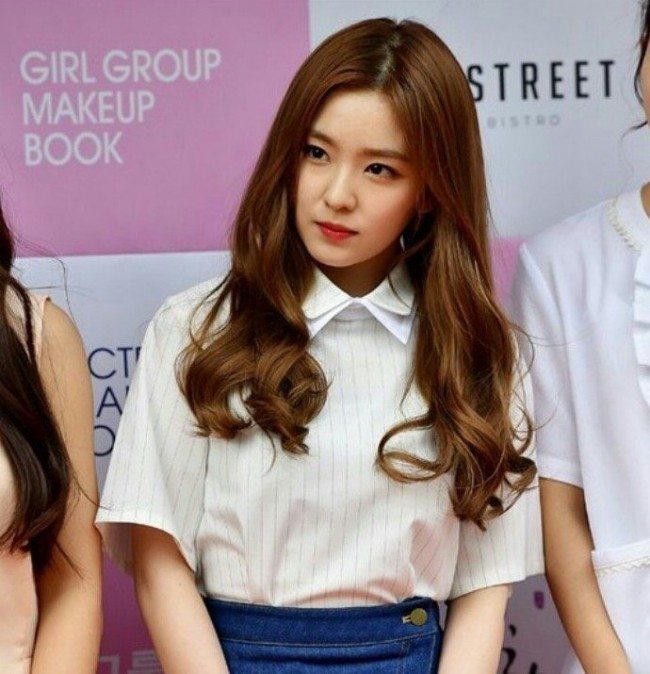 "Irene's position is supposed to be a rapper but I don't think you can call anyone is SM entertainment a true rapper."
"I think as a leader, you're not only supposed to be lead but must have a specific position or role in the group. If their own parts ruin the flow of the performance, I think they can negatively effect the team. So these are my top 3 incompetent leaders."

[ +56 / -39] I didn't really think Irene was that incompetent though..
[ +46 / -9] Can you not use the word incompetent even if they have talent or not? They all have some features that people like. I think fans would be sad to hear their precious members hear such criticism. I hope you don't use the word incompetent.
[ +42 / -17] I think they succeeded by becoming a celebrity so what are you saying they're incompetent? hahahaa And if you see A Pink News, Chorong actually does her leader role well. She fixes and instructs her members.
Share This Post