Netizens discuss why 9MUSES cannot reach top fame
Netizens have taken to Pann to rack their brains around why the visually gorgeous 9MUNetizens have taken to Pann to rack their brains around why the visually gorgeous 9MUSES has been unable to achieve top fame despite many years in the industry.SES has been unable to achieve top fame despite many years in the industry.
The Star Empire girl group has tended to struggle a bit in the limelight, as netizens note the girls seem like they were never meant to be in the top of the charts. Now down to eight members after member lineup changes, they have not only made individual appearances on variety shows and featured in music videos, member Kyungri joined hands with ZE:A's Kevin and trainee Sojin to create the Nasty Nasty sub-unit.
Most recently, the group made a comeback with their "Hurt Locker" title track and S/S Edition mini-album.
Find out what Netizens had to say about this article below!
Check out the post below in which netizens discuss 9MUSES' popularity.
"I honestly don't get why this group isn't more popular. Maybe it's because I'm a fan but honestly."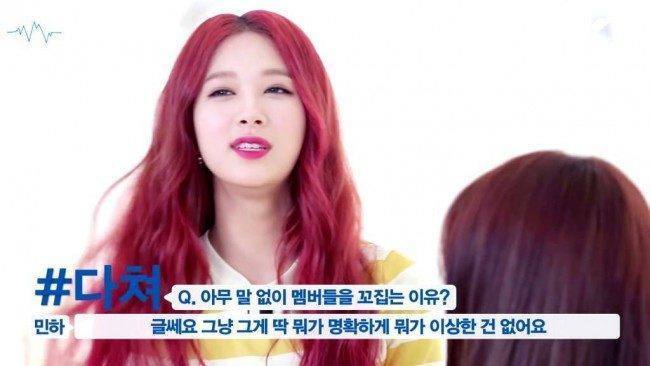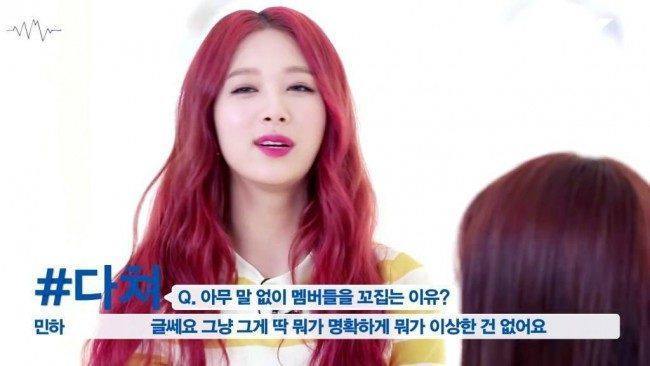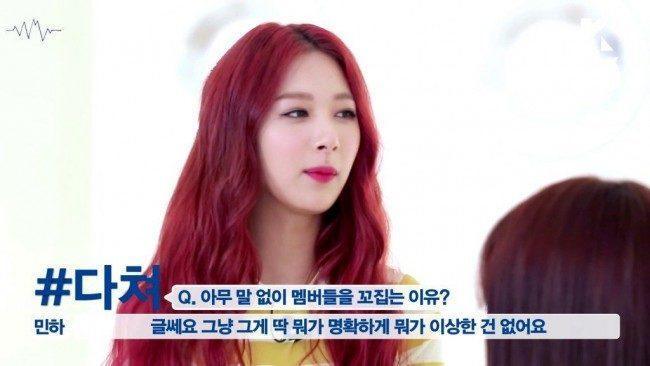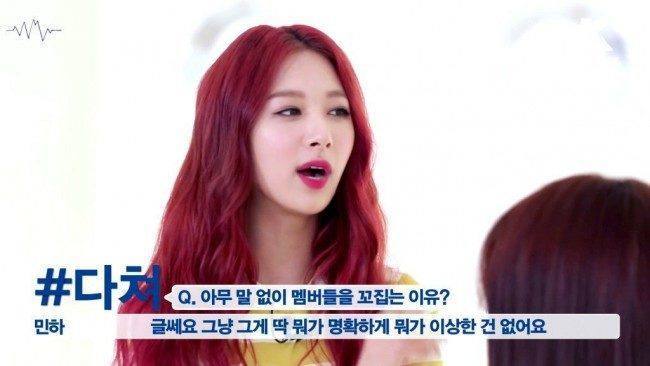 First there's Minha★
People even call her Beauty Ha?
She used to have black hair but dyed her hair red for their new album!!
Now it's black again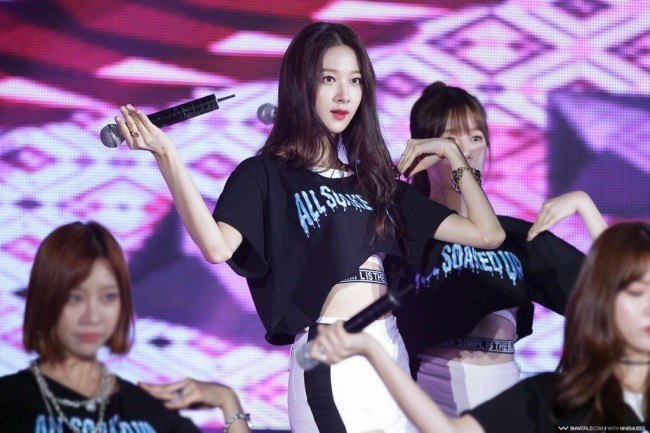 Personally I love the black hariㅠㅠㅠㅠㅠㅠㅠㅠ Ha… The goddess visual ㅠㅠㅠㅠㅠ
Minha's beauty is explained well enough so let's move on to..Kyungri!!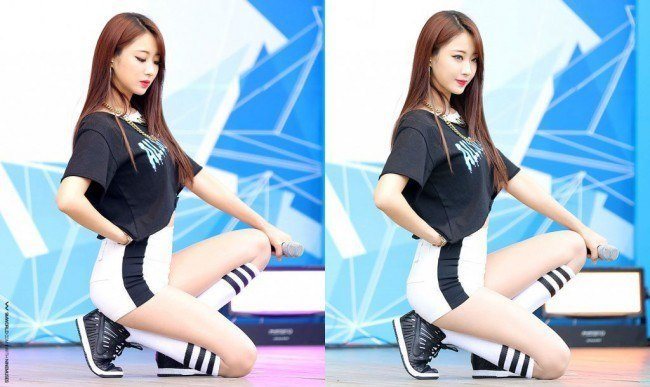 Her eyes are different in size and that makes her really uniqueㅠㅠㅠㅠ She's the most well known out of the group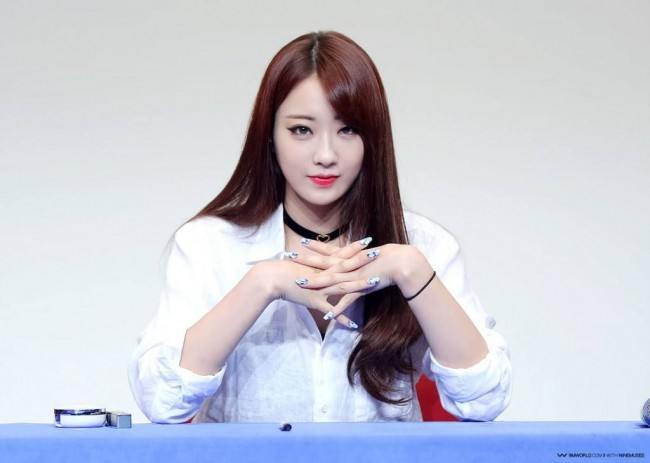 She looks like a chic cold beauty but she's actually a gramma ㅋㅋㅋㅋ
Her dongsengs make fun of her all the timeㅋㅋㅋㅋㅋ !!!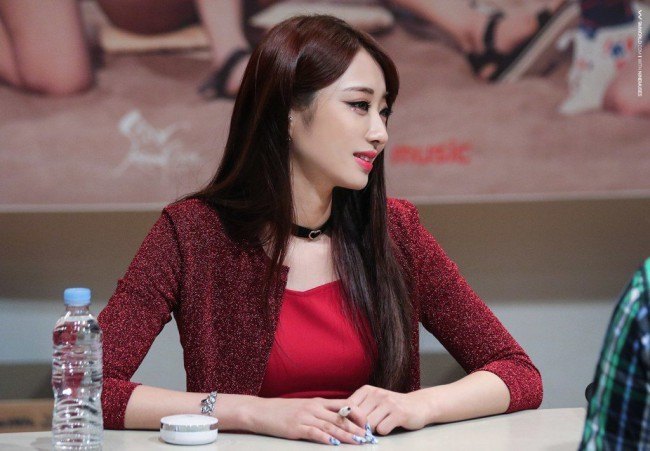 Look at that noseㄷㄷㄷ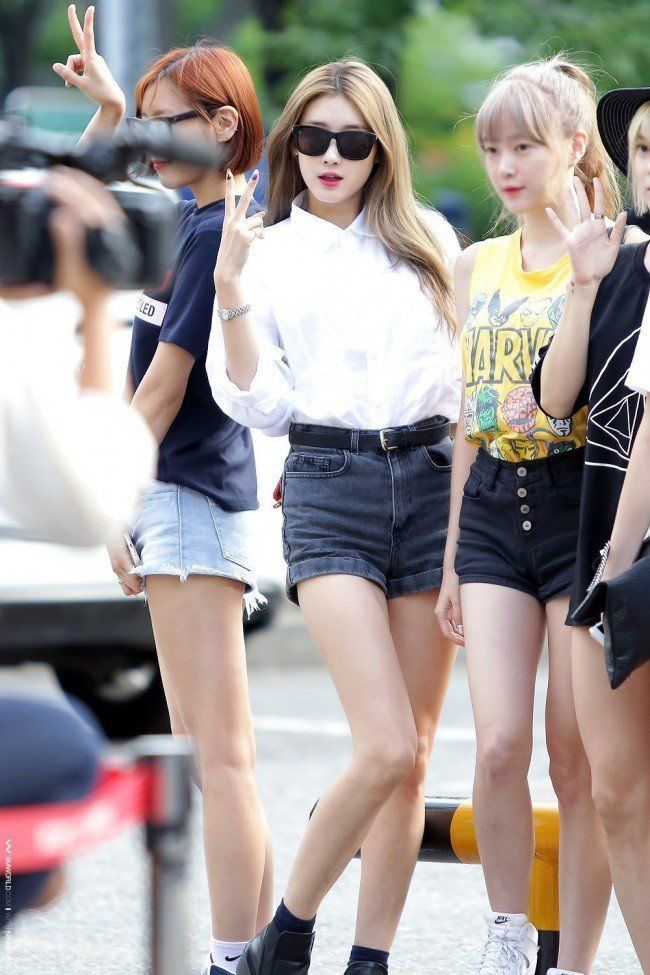 Look at Hyuna…Not 4MINUTE Hyuna
How can anyone look so good in such hair color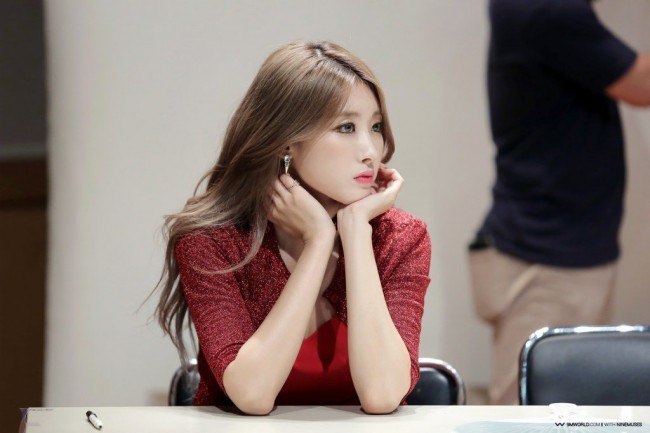 Her nose easily takes 1st place in the group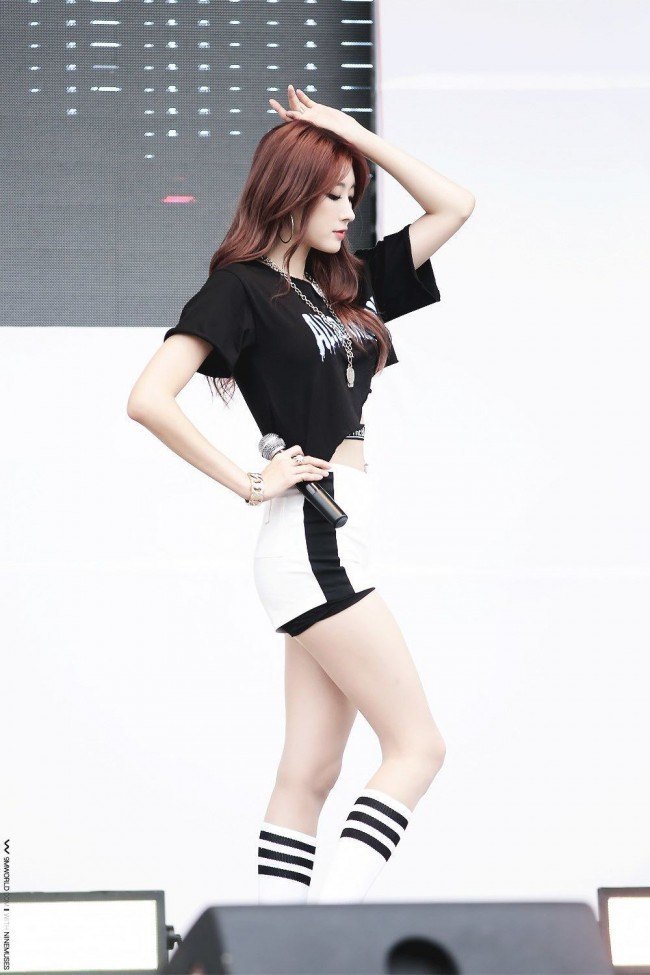 What's even more surprising is that she's turning 30 soon….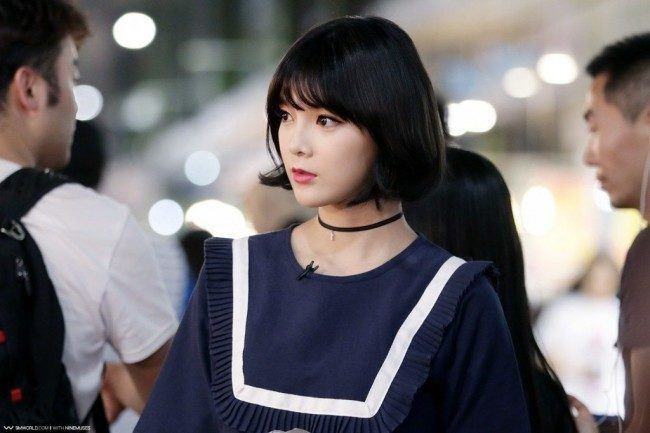 Next is Sojin..doesn't she look like a porcelain doll???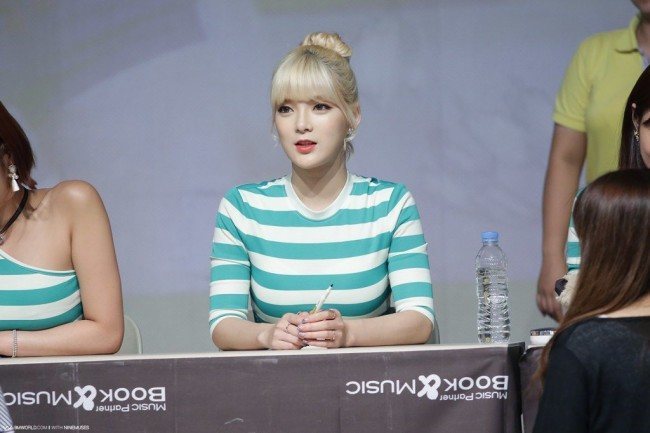 She looks even prettier in blonde…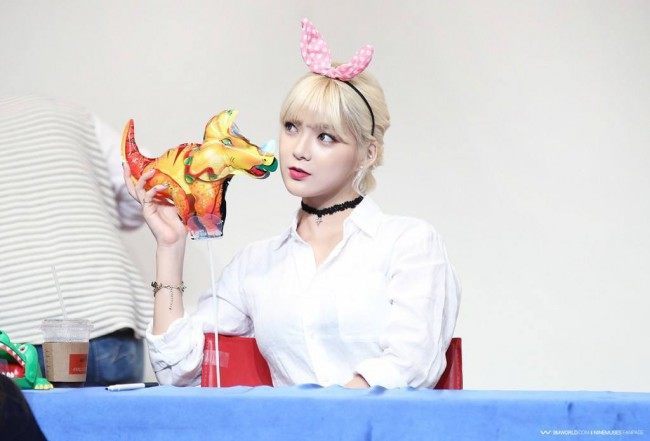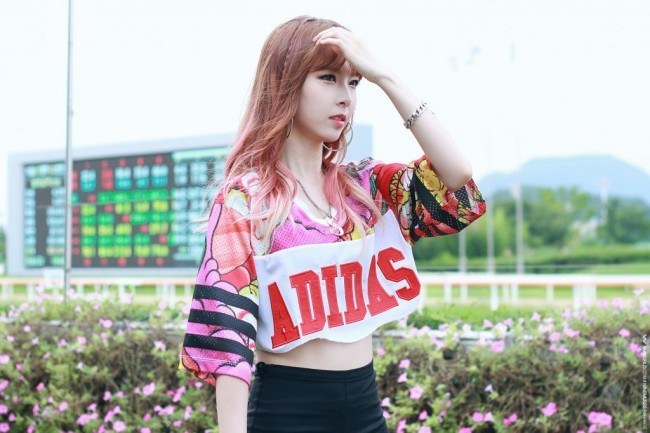 The giant cutie of 9MUSES she's…170cm…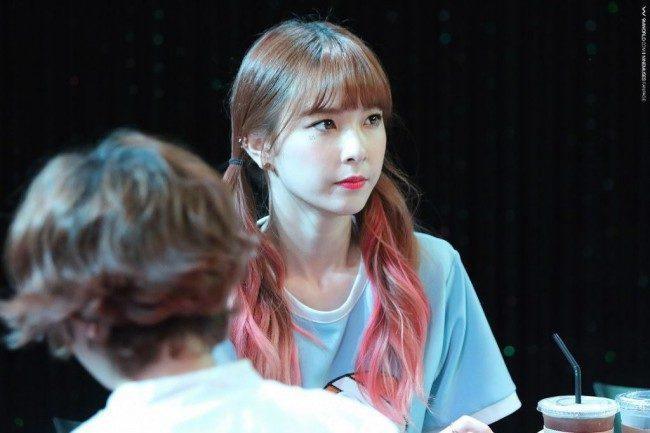 HUH? What's a fairy doing in the human world.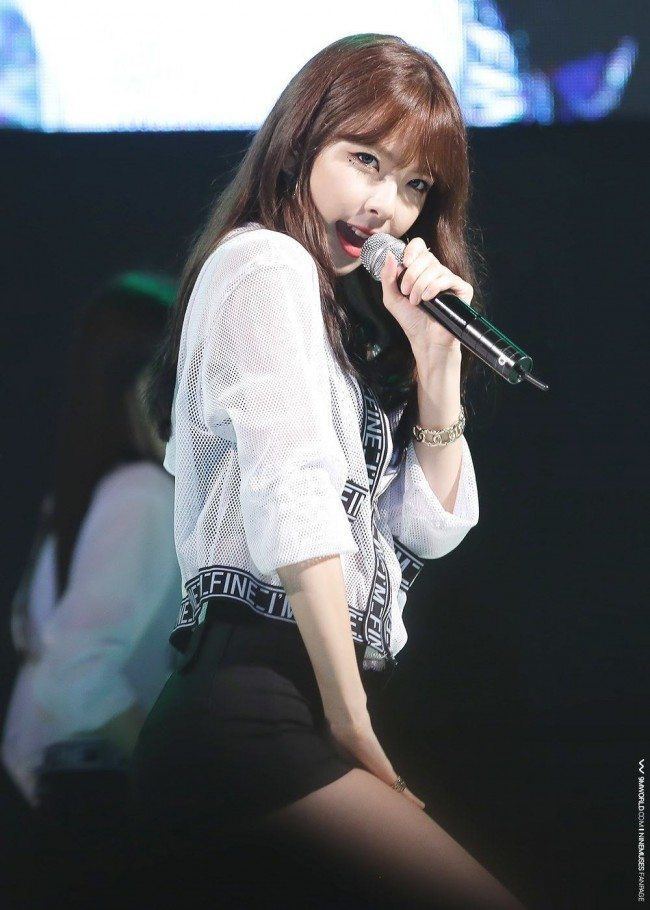 She's a crazy vocal too ㅠㅠㅠ
Next is the sexy body of 9MUSES Sungah!
Her aura is…..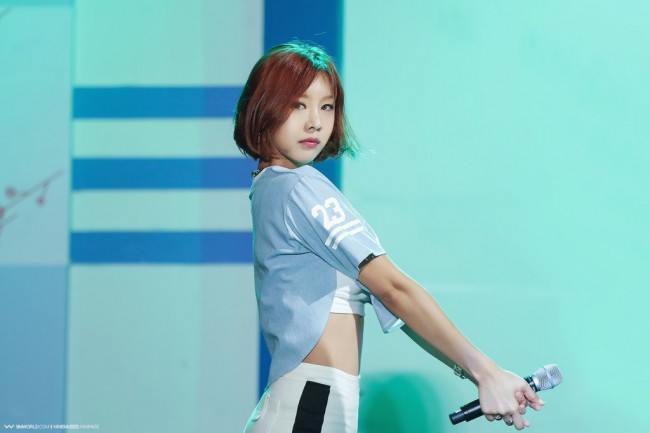 Her voice is so good both when she sings and raps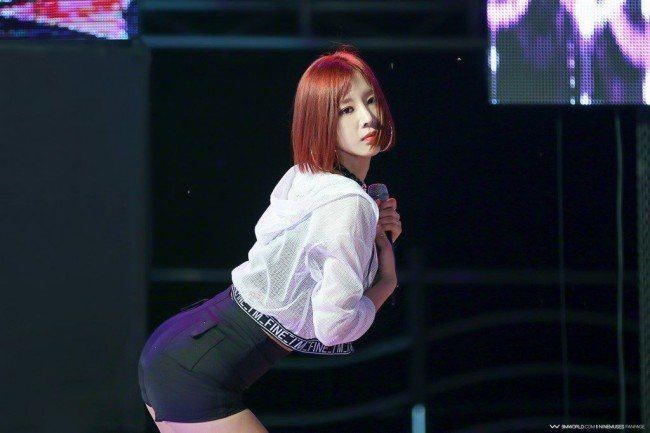 She used to have long hair but ever since she cut it OMG…her beauty
Next is our Gold Bird Keum Jo! (Keum – Gold and Jo – bird in Korea)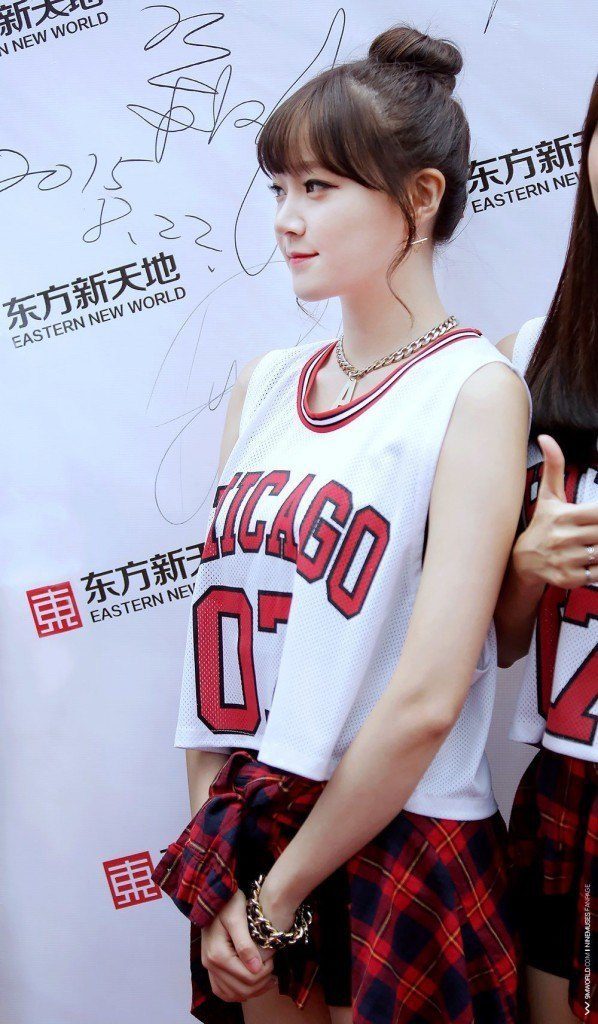 So cute ㅠㅠㅠㅠㅠㅠㅠㅠ
And she's even more amazing of a singer…whats not to like about her???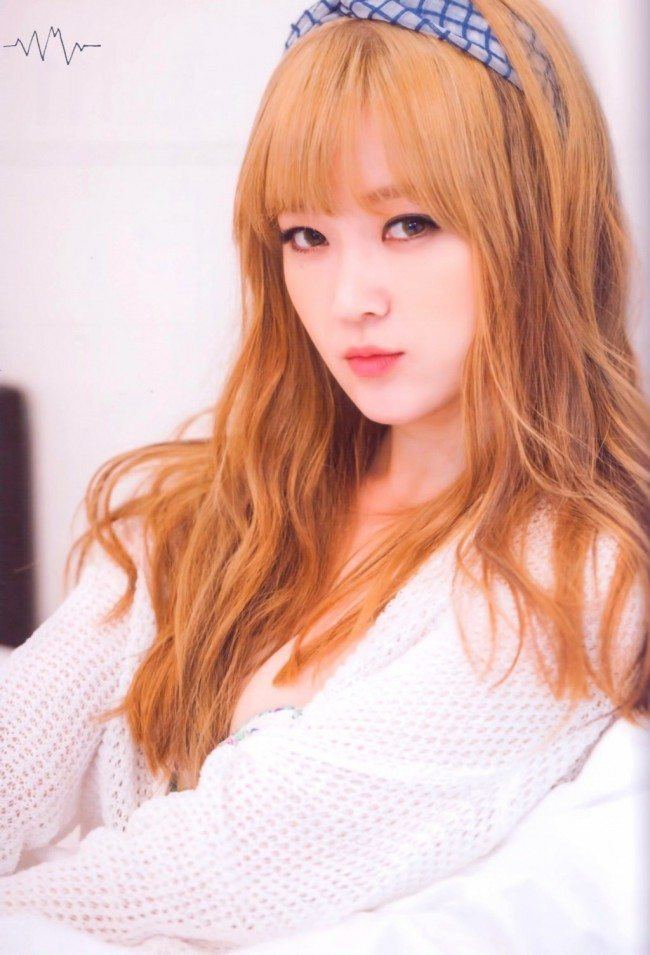 So cute ㅠㅠㅠㅠㅠㅠㅠㅠㅠㅠㅠㅠ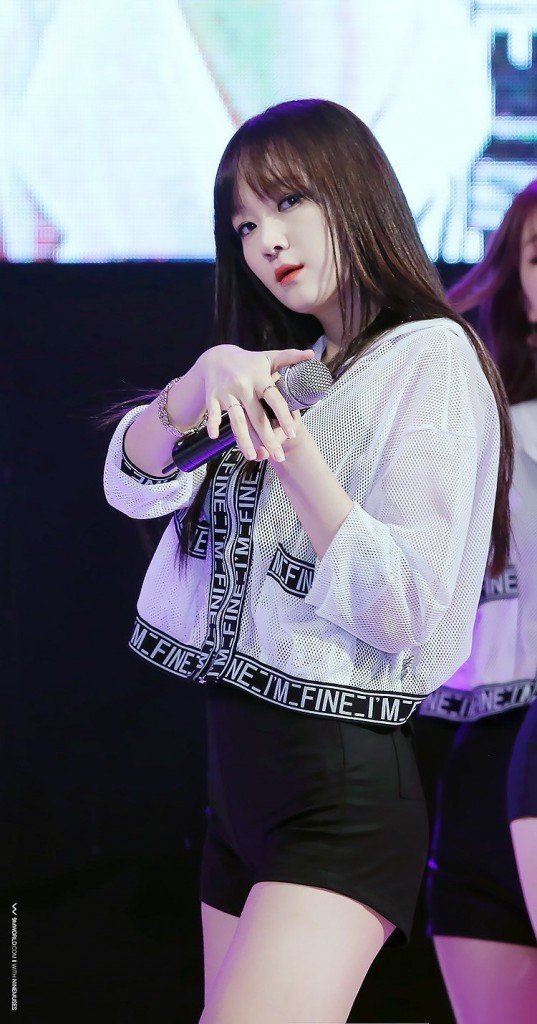 But when she's on stage…
She turns into Keum Jo unnie. Look at that charisma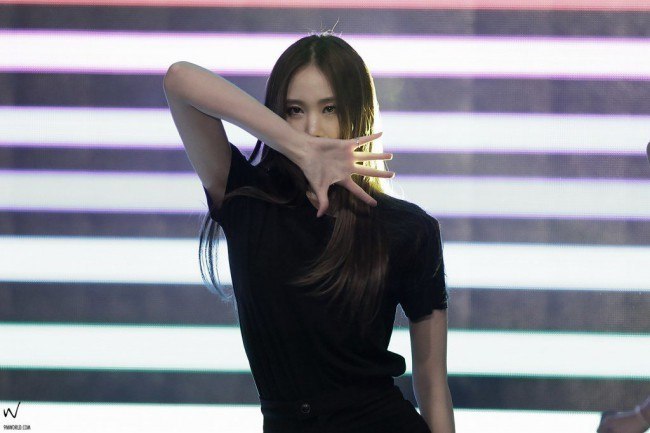 Last but not least our rapper and unni Aerin!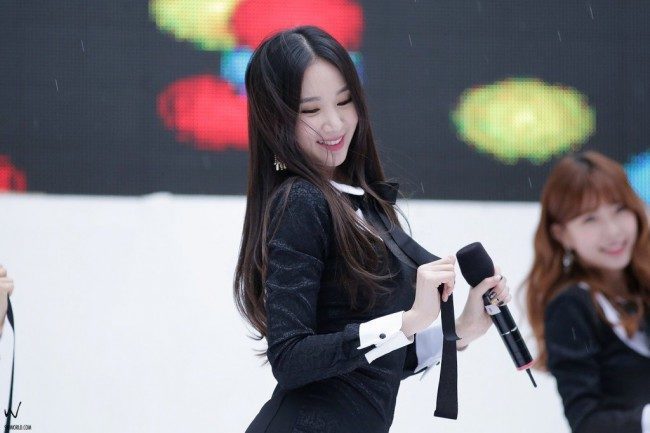 She's the tallest of the group at 174 cm and her legs… make up more than half her body at 104 cm….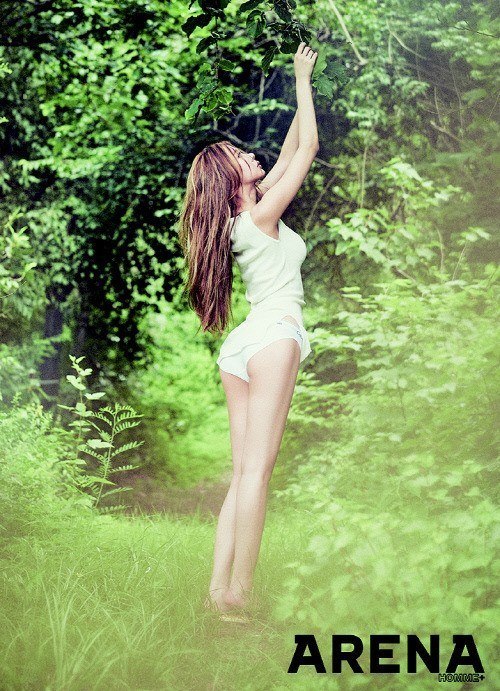 Holy crap look at those legs…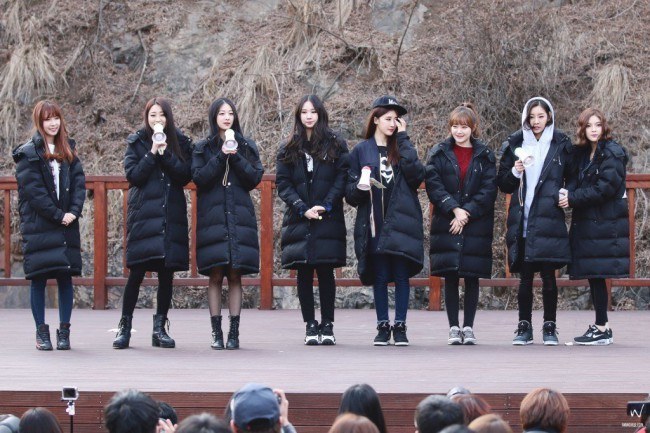 ---
Koreaboo has collected reactions from Netizens who commented on the original article from our Korean source. The below comments are the most popular comments at the time of this article being published.
---
[+ 188, – 9] I completely agree I'm not their fan but I like 9Muses' songs and they're good at singing. Their voice color is good..I don't get why they're not big. And to all of you who call them toy dolls that are good to look at. If they're attractive enough to make other fans turn and look they're beautiful flowers at least.
[+ 94, – 79] They do have a visual hole that weird looking bang girl next to the short haired girl.
[+ 89, – 70] I admit they're beautiful but they don't have any crazy vocals. They have great voice colors, but they aren't skilled enough singers.
Share This Post