Netizens discuss boy group choreographies that give them chills
By comparing boy groups' past choreographies, netizens discuss the most dope dance moves that give them chills.
K-pop groups are known for their unique, cute, sexy and dope choreographies. They also have a highlight choreography included in their performance that fans craze over.
Originally titled "Male Idols' Choreographies That Give Chills," here is the direct translation of the post and comments below.
EXO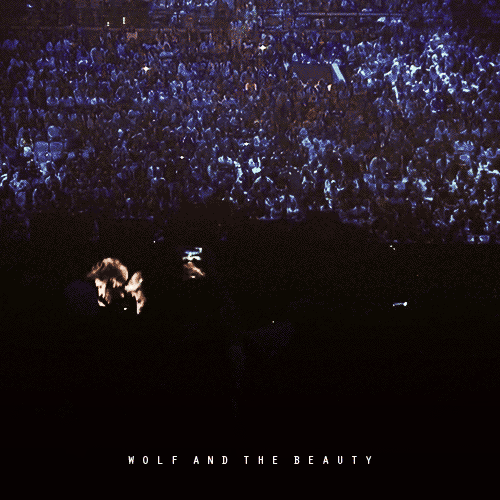 VIXX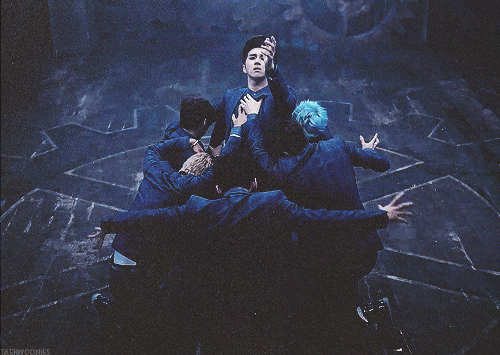 INFINITE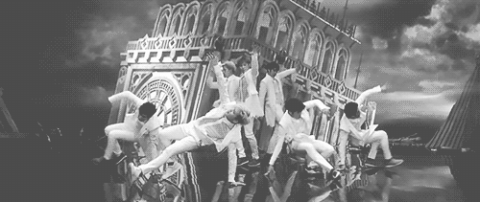 BTS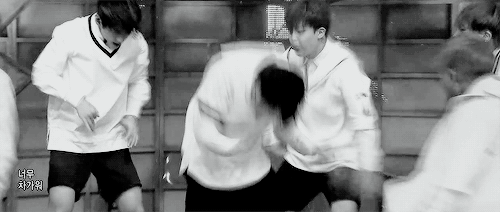 [ +195 / -51] Wow VIXX and EXO's video is crazy
[ +182 / -26] The tree of life choreography was touch of God… Really get to pay close attention to them
[ +173 / -62] The reason I like SM's choreography is that their movements are not expected. They move so smoothly that unless you watch their direct camera views, it's hard to pin point a flaw. Other groups are good too but SM's movements are my type.
Source: Pann
Share This Post