Netizens discuss boy groups with the BEST fandom names
Netizens discuss the male idols groups with the coolest fandom names.
Originally posted on Pann, netizens discuss male idol groups with pretty fandom names.
Titled "Male Idol Groups With Pretty Fandom Names," here is the direct translation of the post and comments below.
1. BTOB – Melodies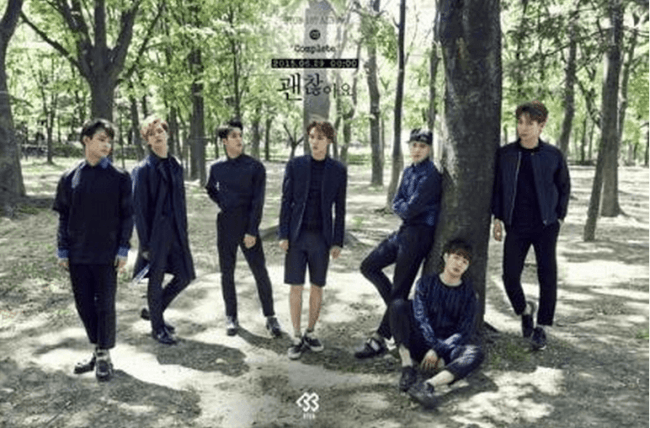 "To be honest I started writing this post because of 'Melodies' haha… Don't you think the name is so pretty? When Lim Hyunsik screams out 'Melodies! Melodies!' in 'It's Okay,' I think I'll be happy hahaha Anyways, the fandom name is so pretty and even the fans are so nice!!
2. WINNER – Inner Circle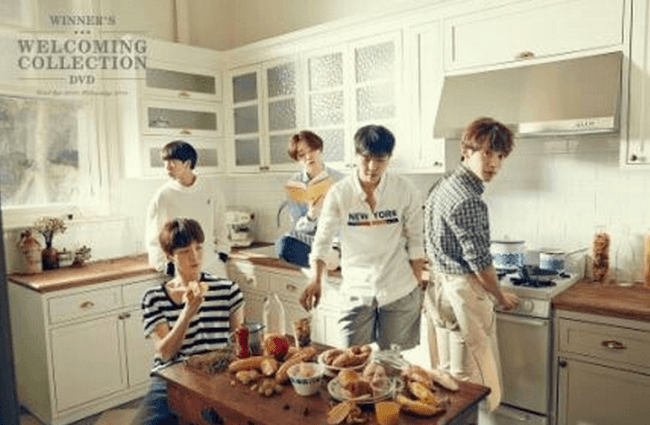 "The meaning of the name is so pretty?? Doesn't it look sophisticated, 'Inner Circle?' haha I think YG fans make the best name. When WINNER wins an award and says 'thank you inner circle,' it is so awesome!! Sophisticated and pretty
3. Super Junior – Elf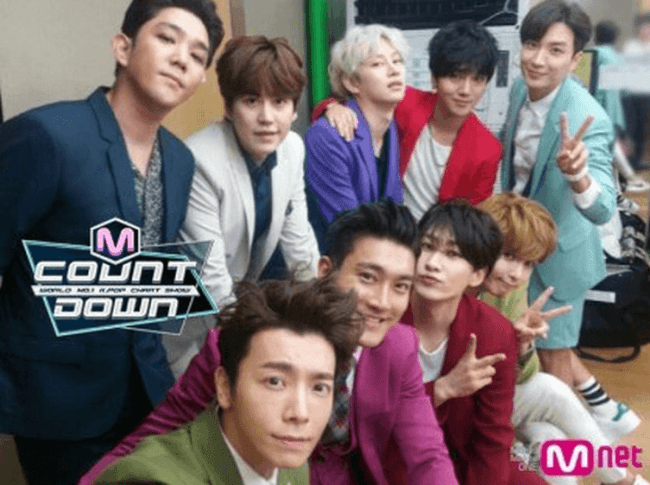 "I always thought the name was pretty! So elegant and mysterious? 
4. BEAST – BEAUTY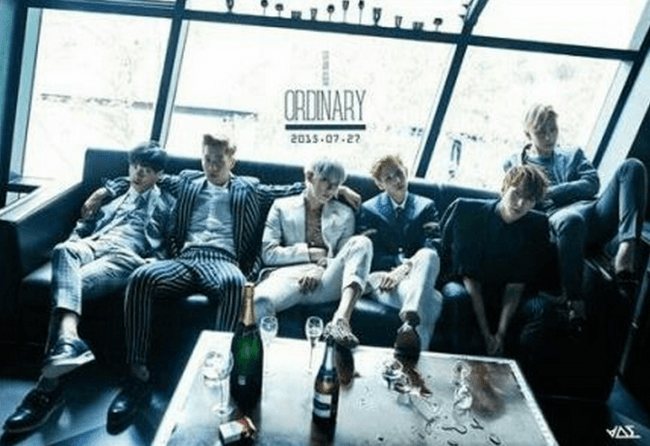 "This is like a fairy tale haha!! That is why is so pretty. Kind of jealous that they fit so well"
5. BTS – ARMY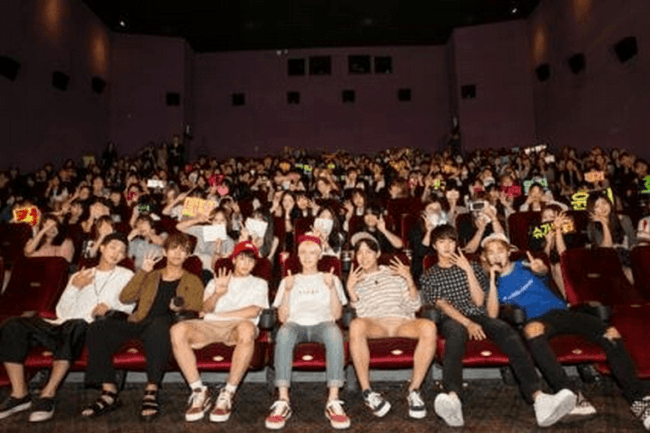 "First when people hear it, it is kind of weird but I think the name is awesome!! It is also cute. To be honest, I'm an army.. <3"
6. INFINITE – Inspirit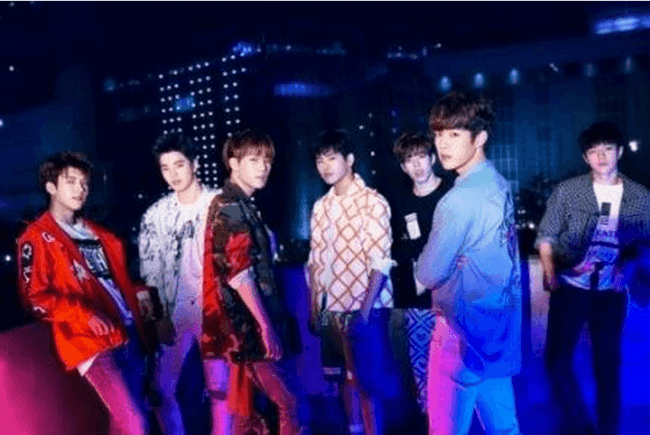 "The name seems so connected. They also sound a like and it is so pretty!"
7. VIXX – Star Light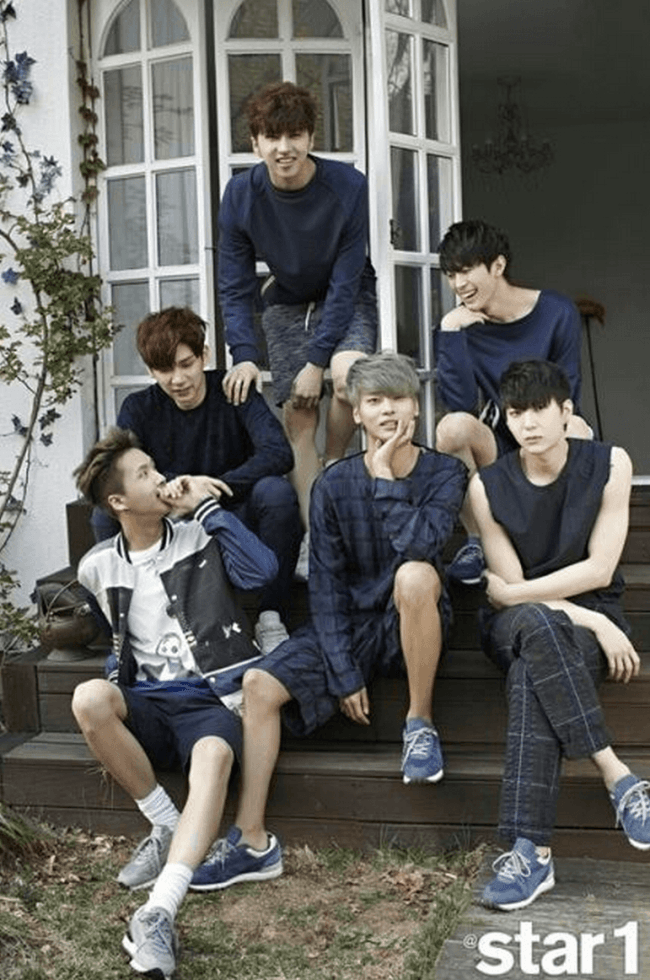 "It is such a bright and pretty name! It means like to shine and stuff. So pretty!"
8. SHINee – SHAwols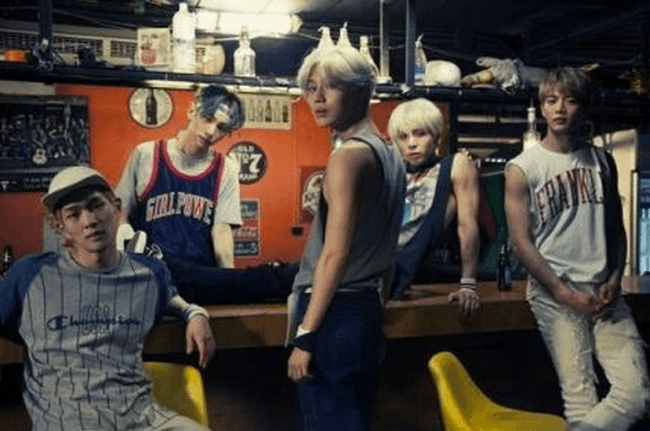 "This is so unique and it has a meaning of SHINee world. It is so special!"
9. BAP – Baby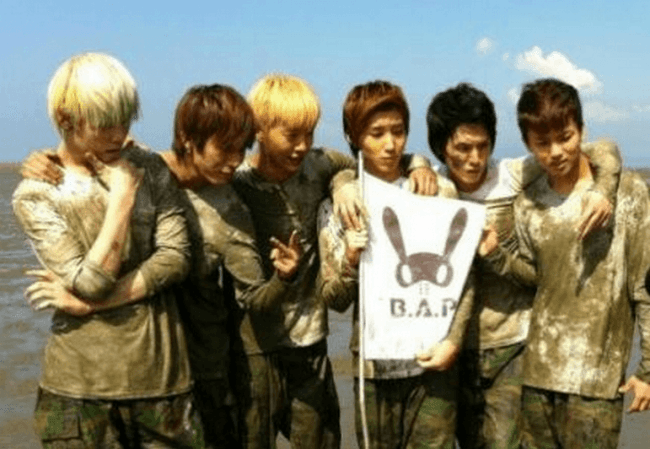 "I thought it was just a cute name baby but it means 'Baby Always Behind You.' It has a good mening and is so pretty"
10. TEEN TOP – Angel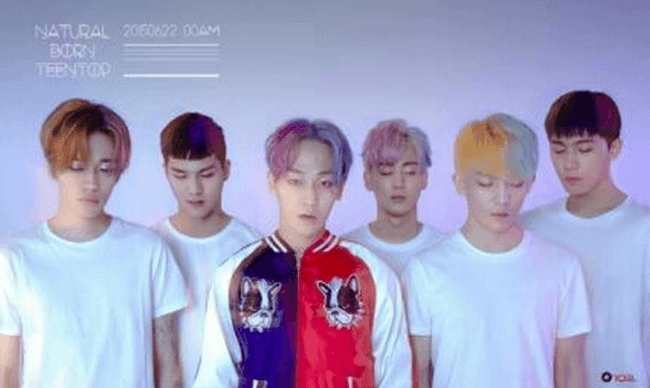 "I didn't add this at first but the name is so pretty. I mean it literally means angels!"

[ +103 / -13] Melodies is number one hahahahaha I love you Jung Ilhoon. It is cute that it means beat and melody combined equals music! I like VIXX's fandom name and BAP also.
[ +96 / -13] BTOB!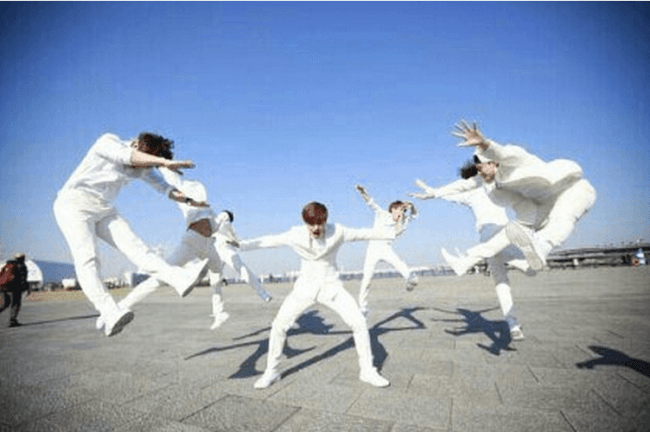 [ +86 / -11] Thank you for the mention <3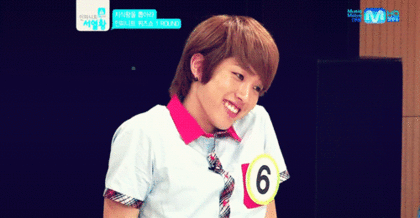 Share This Post