Netizens discuss controversies that hurt popular girl groups in the past
Popularity is very hard to gain, but sometimes just all the work and effort can be lost due to a single controversy.
Recently, a post on Instiz about controversies that hurt the popularity of trendy girl groups has gained a lot of attention. A translation of the post and all the photos can be found below:
Find out what Netizens had to say about this article below!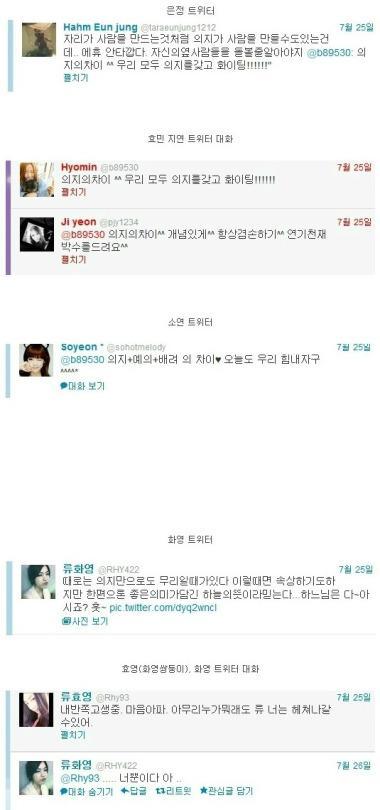 1. T-ARA – bullying controversy
This is the representative example of a girl group's collapse. They became a trend after releasing popular songs such as "Bo Peep Bo Peep," "I Go Crazy Because of You," and "Why Do You Always Act Like That." After "Roly Poly," every release became a hit, and they almost reached the national girl group status. However, their new member Hwayoung couldn't join them on stage because of a leg injury, and the other members targeted her on Twitter, which caused the controversy. Even today, the public still reacts coldly to them.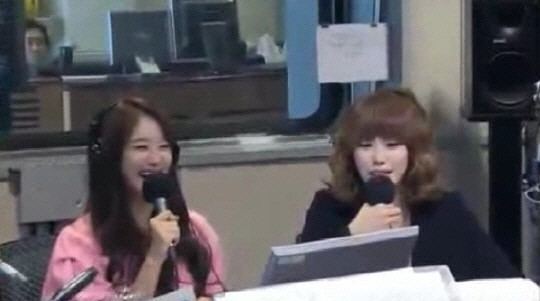 2. Hyosung – Ilbe statement controversy
Secret became really popular with "Magic," "Madonna," and "Shy Boy," with all their later releases also performing well. During her promotions for "Yoo Hoo," however, Hyosung went on a radio show and used a word commonly associated with Ilbe. People accused her of being an Ilbe user, and she received a lot of criticism. Since then, they haven't had good responses to their releases, and the members are currently focusing on individual promotions.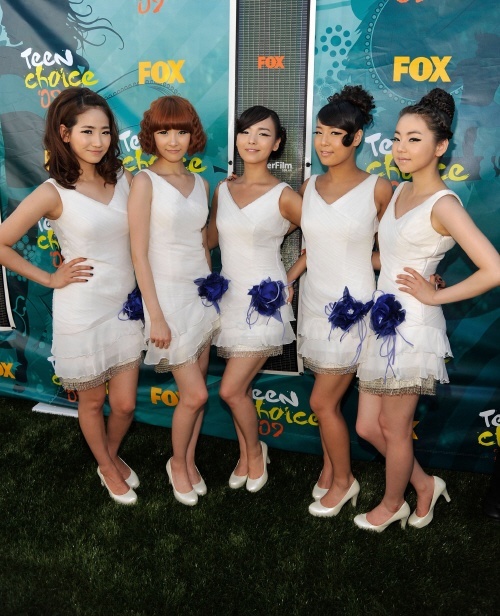 3. Wonder Girls – Promotions in America
Wonder Girls reached the national girl group status after releasing hits like "Tell Me," "So Hot," and "Nobody." When they were at their peak, they stopped promoting in Korea and made their debut in America. However, promotions in America didn't go well, and they came back to Korea for domestic promotions. They appeared to be as popular as during their peak, but after Sohee and leader Sunye withdrawing from the group, they stopped promoting. But the group eventually made a comeback as a 4-member band, and while they're still doing decently, they're not as popular as before.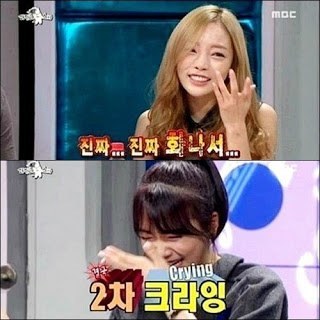 4. KARA – Radio Star controversy
After adding Hara and Jiyoung, and advancing promotinos to Japan, it was clear that KARA had become quite a popular girl group. However, when they went on Radio Star to promote their fourth album, Hara threw a water bottle, and Jiyoung cried because she didn't want to do aegyo. Because of the controversy, they received a lot of criticism and their 4th album didn't do well. Eventually, Nicole and Jiyoung left the group, and now KARA isn't as popular as they once were.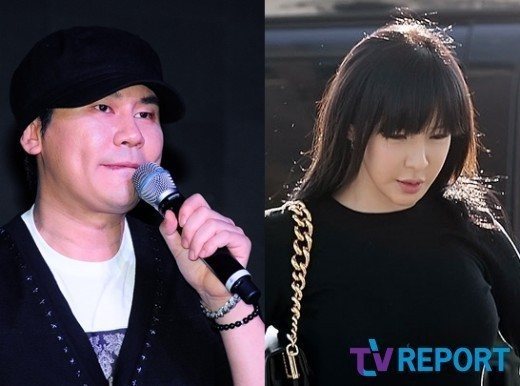 5. 2NE1 – Bom's drug controversy
2NE1 was a popular group sine their debut. They became trendy very quickly and held onto their popularity for years. However, Park Bom was caught smuggling drugs, but continued to promote without clarification or reflection. But the public eventually turned their backs to the group and 2NE1 hasn't promoted for over a year. There have even been rumors of the group disbanding.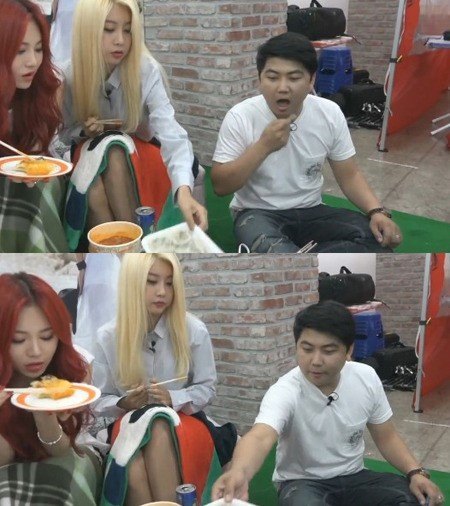 6. Girl's Day – attitude controversy
After a member change, and releasing hits such as "Expectation," "Female President," and "Something," Girl's Day became a really popular girl group. They recently released their second full album, and their title track "Ring My Bell" was praised for being a good song. However, they were accused of having bad attitudes while on an AfreecaTV stream and received a lot of criticism. They ended up ending their promotions early.
---
NETIZEN REACTIONS
Koreaboo has collected reactions from Netizens who commented on the original article from our Korean source. The below comments are the most popular comments at the time of this article being published.
---
This is so true
So true if only they had been a bit more careful ㅠㅠ
Friggin sending WG to the states was such a bad move
Please don't send anyone else out like that please Sir JYP
T-ARA would have been still so big if it weren't for that scandal
Source: Instiz
Share This Post