Netizens discuss EXID Junghwa's round face shape
A recent post about EXID's Junghwa and her round face shape has gained a lot of popularity online recently. 
The post, which shows an original photo of Junghwa, as well as a photo edited to give her a more narrow face shape, has been gaining a lot of attention, with many netizens leaving feedback on the discussion. And while a large proportion of netizens agree that Junghwa is pretty, there is more controversy on whether or not a less round face shape would be more desirable for the singer.
Find out what Netizens had to say about this article below!
Edited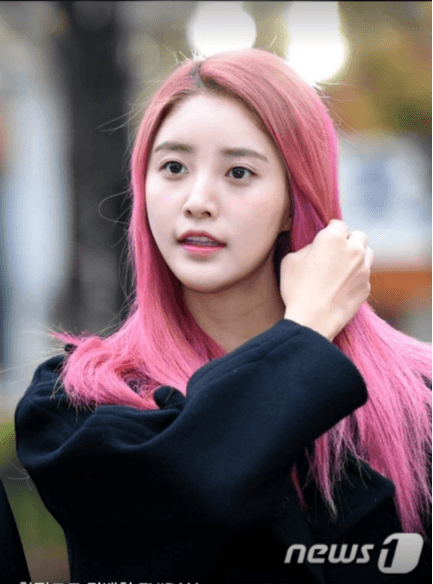 Original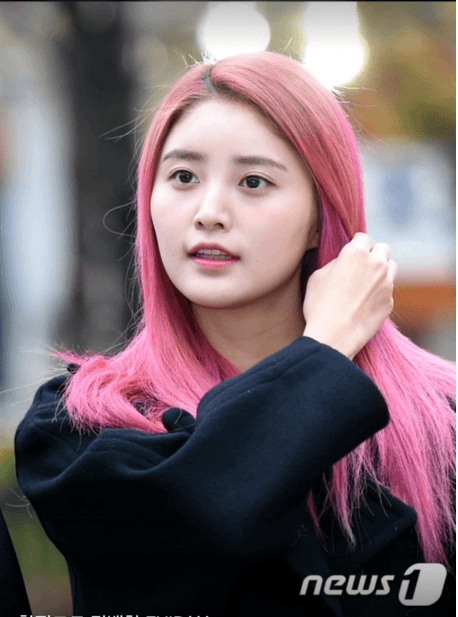 ---
NETIZEN REACTIONS
Koreaboo has collected reactions from Netizens who commented on the original article from our Korean source. The below comments are the most popular comments at the time of this article being published.
---
[+ 112, – 4] Oh my god yes ㅠㅠㅠㅠㅠ I'm always so stressed out about my square jaws too. Everyone keeps telling me I'm pretty except my facial shape ruins it. ㅠㅠㅠ I want to get my jaws cut down but I'm scared
[+ 105, – 1] These types of facial shapes look really bad on camera. Still she's really pretty this means that she is really pretty in real life.
[+ 56, – 146] Honestly if she had a better facial shape she would be at Suzy level
[+ 42, – 2] Don't mess with your facial shape….if you don't have the means to take care of it forever like celebrities don't mess with plastic surgery.
Source: Pann
Share This Post