Netizens discuss EXO Chen's new hair style
Netizens on Pann compare EXO Chen's old hairstyle to his new hairstyle, and discuss which look they prefer.

EXO's Chen, who originally had permed noodle hair, came back with a more "natural" look. With straightened dark black hair, his more natural style has been the topic EXO-L's are talking about lately.
Originally titled "Chen With a Crazy Look With Black Hair," here is the direct translation of the post and comments below:
"I usually like INFINITE, BEAST, EXO, BTOB and other artists but I was surprised after not searching Jongdae in a while 🙁 "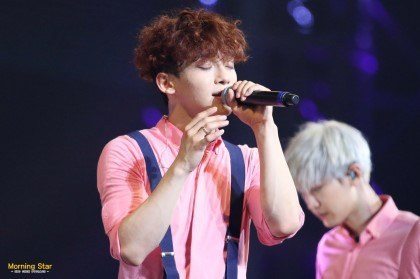 "Until recently, Chen had amazing ramen noodle hair"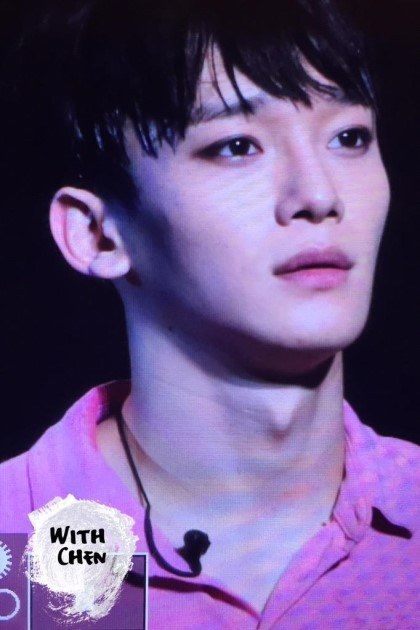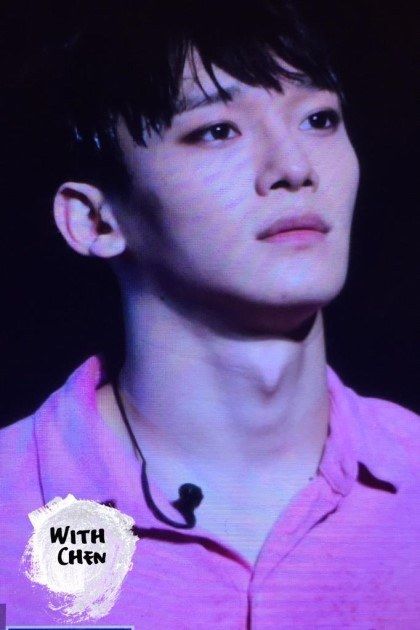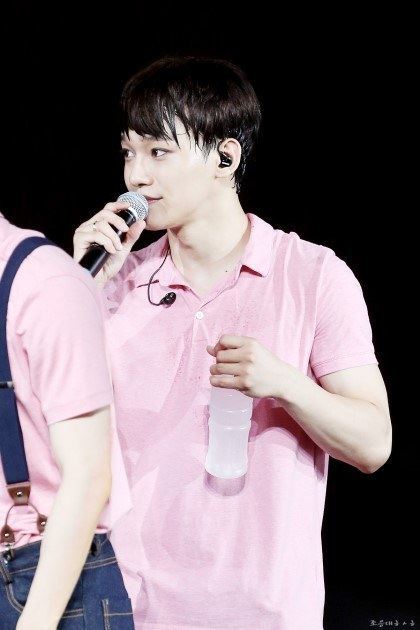 "But he came back with a more innocent and natural look :("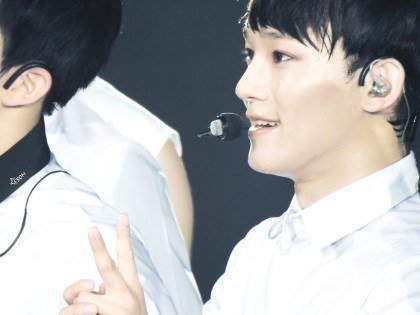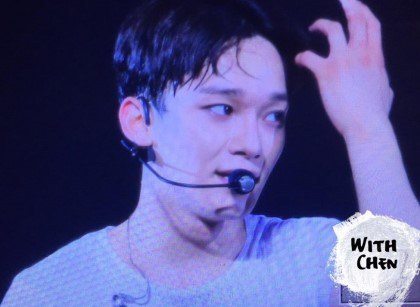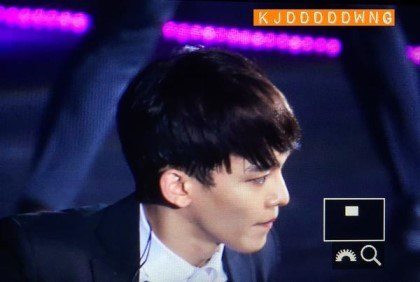 "It fits his sharp facial features so well"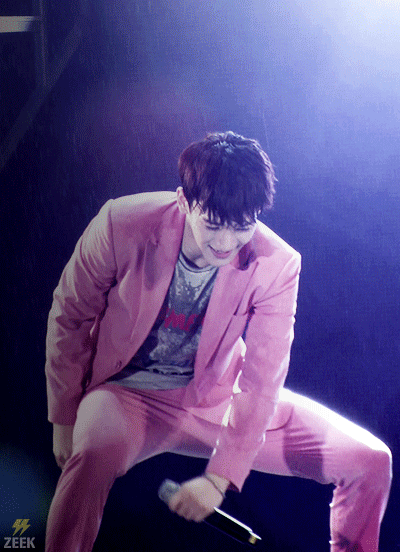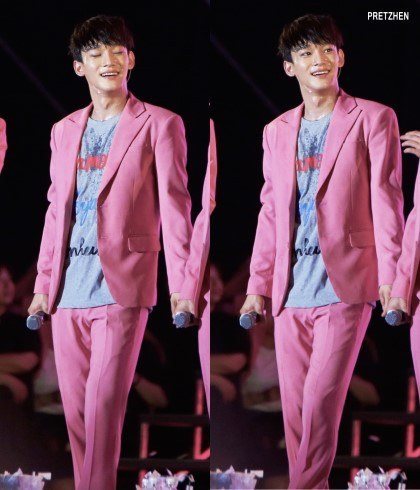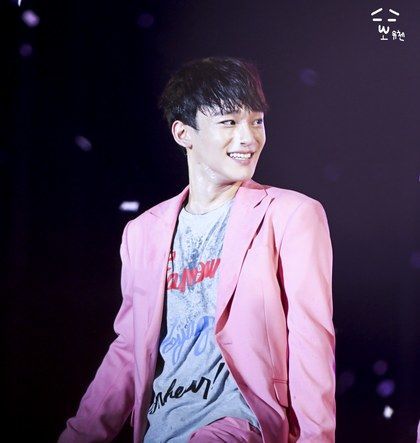 "No matter if it rains or snows, you are really handsome….."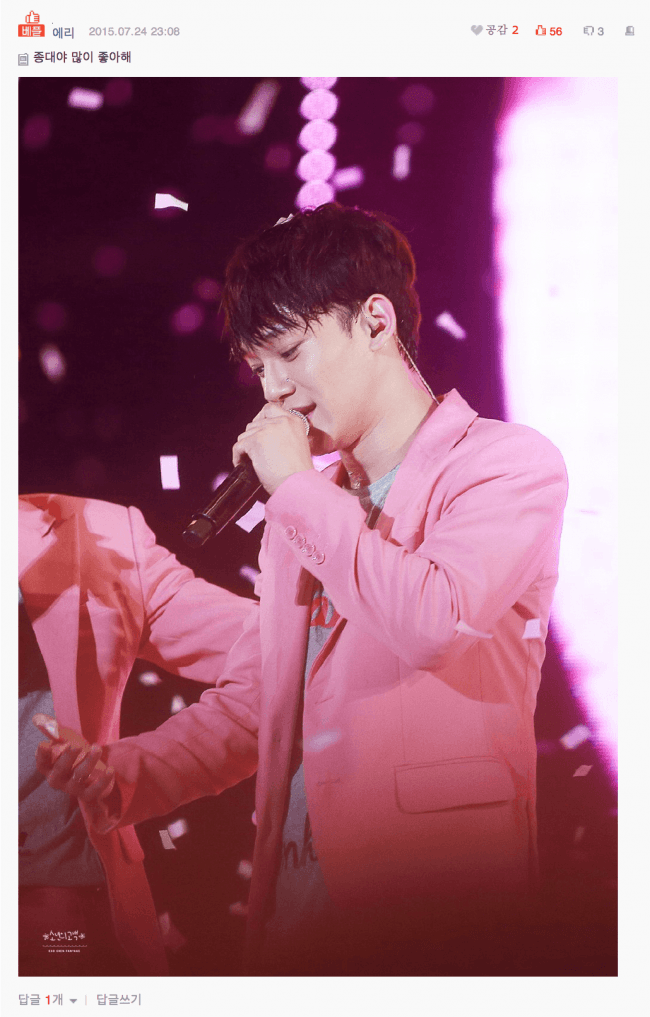 [ +79 / -2] Woah.. My heart stopped after looking at the GIF…….. The one with him in the rain
[ +56 / -3] Jongdae, I like you a lot
[ +56 / -4] Woah crazy handsome
Source: Pann
Share This Post