Netizens discuss their favorite four-syllable rookie girl group
Groups that debut around the same time often find themselves in competition for fans and this has been especially true for girl groups that debuted recently. 
With so many new artists making their debut recently, similar concepts and traits are bound to be found between groups. For example, one netizen on Pann pointed out that some of the most popular rookie girl groups are not only similar in having cute concepts but also for having a name that's made up of exactly four syllables.
The post, which is simply titled, "Which four-syllable rookie girl group is your favorite?" has garnered a lot of attention from netizens, with fans and anti-fans of each of the groups expressing their opinions.
A translation of the post and all the photos can be found below:
Find out what Netizens had to say about this article below!
1. Red Velvet"They have unique and addictive songs, the charming Red Velvet."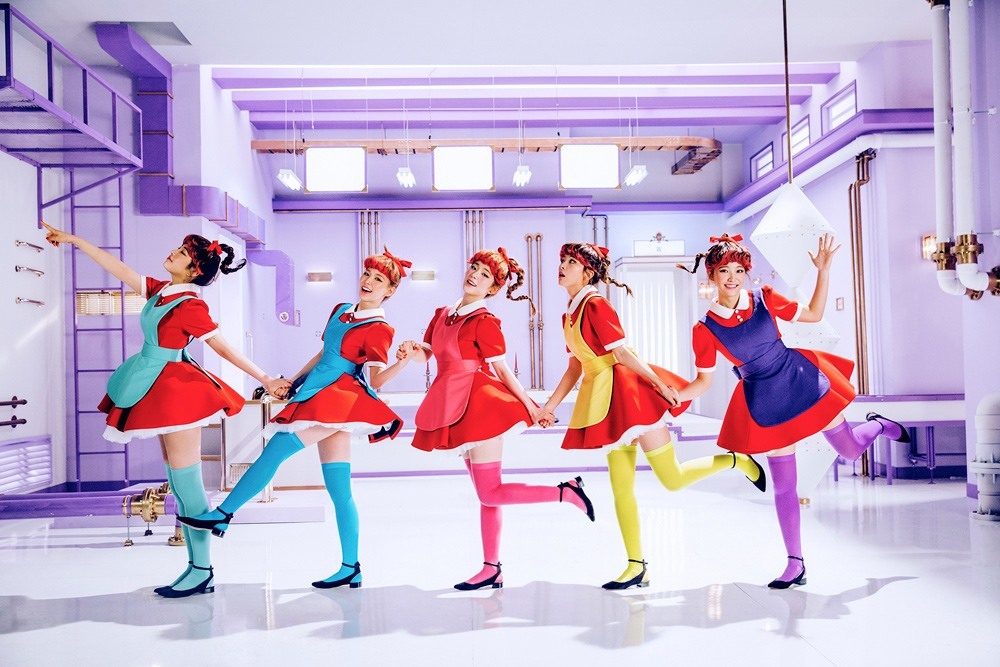 2. Lovelyz
"Lovelyz finally returns as an eight-member group, pure as crystals."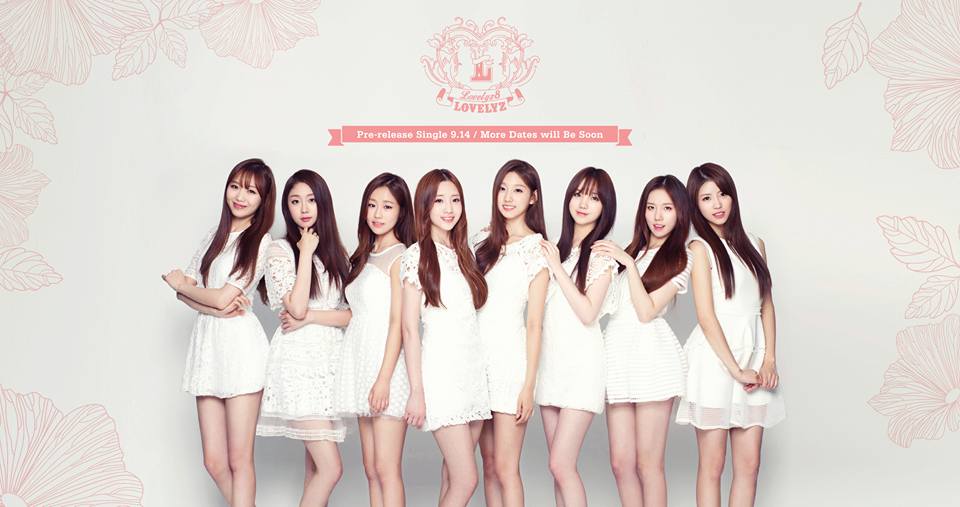 3. G-Friend
"Nobody comes close to their knife-life choreography, the sporty G-Friend."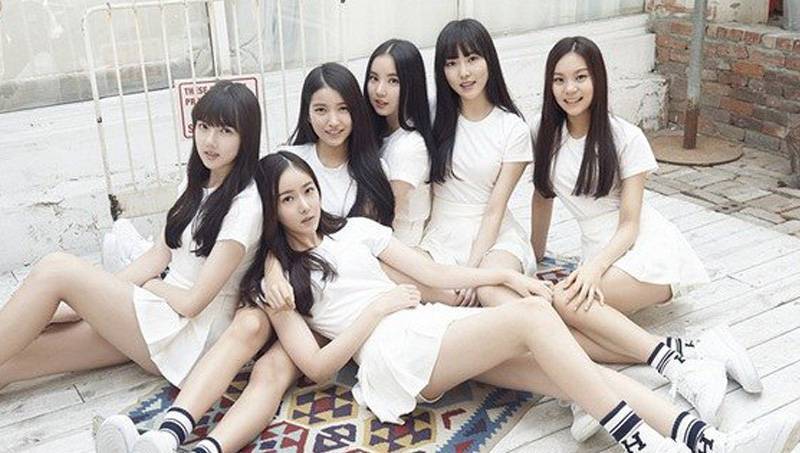 4. Oh My Girl
"Oh My Girl, a group whose members are armed with their friendly and individual personalities."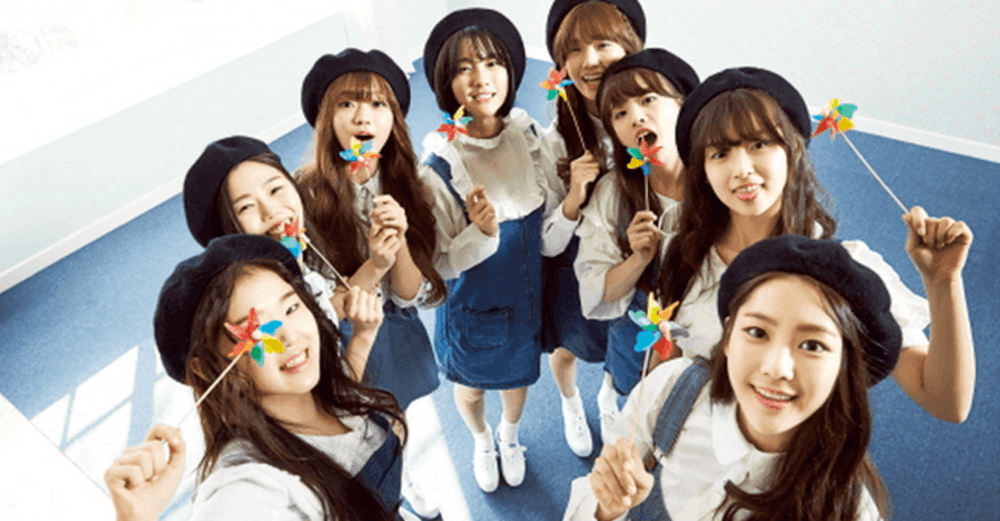 5. April
"The girl group whose age average is the youngest, everyone is a visual."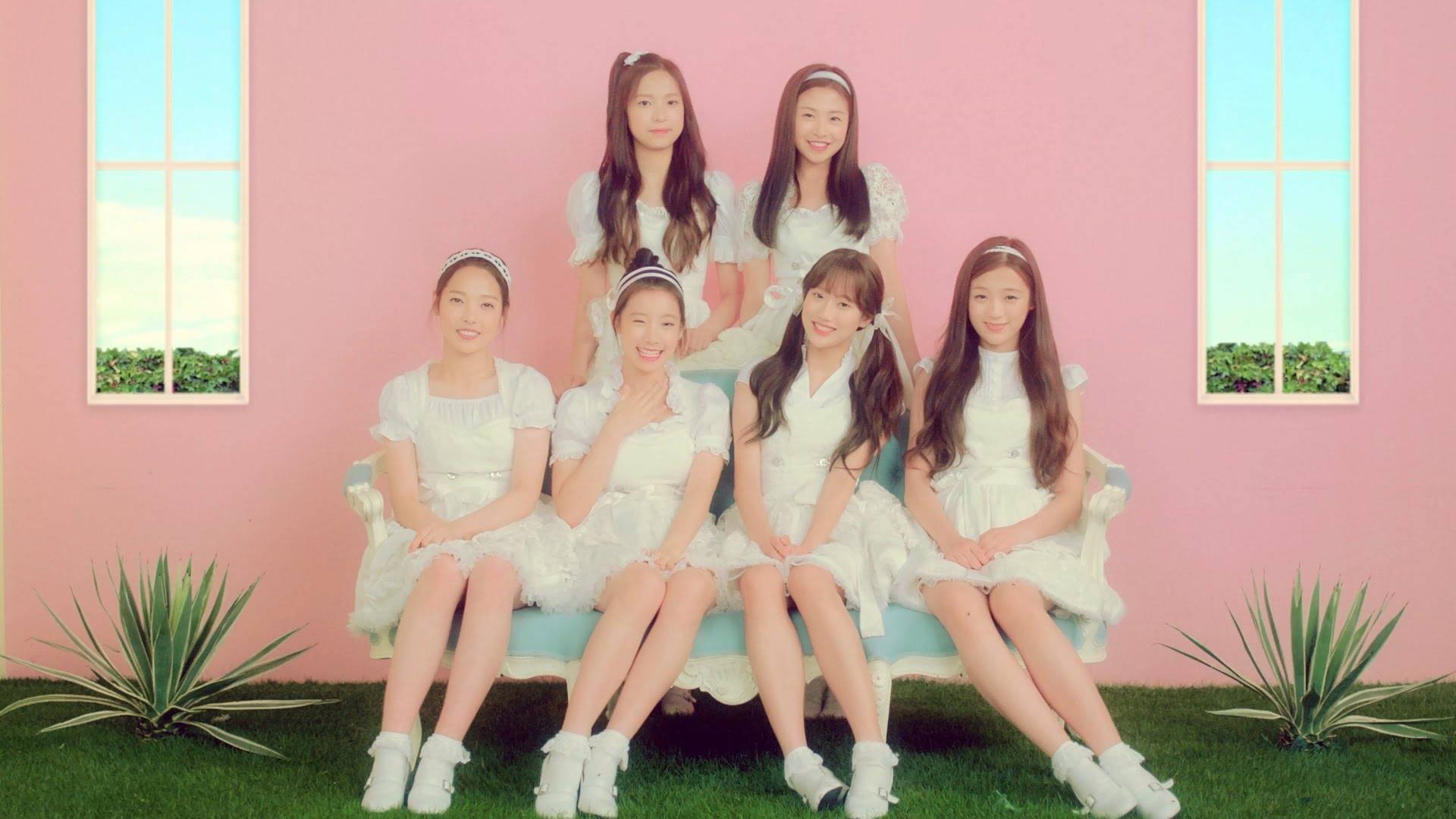 ---
NETIZEN REACTIONS
Koreaboo has collected reactions from Netizens who commented on the original article from our Korean source. The below comments are the most popular comments at the time of this article being published.
---
[+168, -33] G-Friend lip-syncs  ㅂㄹ And April's songs are mediocre ㅋㅌㅋㅋㅋㅋㅋㅋ (I like) Red Velvet, Lovelyz, Oh My Girl 
[+129, -61] G-Friend performances are good, Red Velvet's songs are addictive and have great personalities (personally), April we'll have to wait and see, Lovelyz' song "Hi" is really good. Oh My Girl is known as B1A4's sister group but they would have done good even without the title, they're talented. 
[+104, -4] Can we just not do this kind of thing?
Source: Pann
Share This Post