Netizens discuss female idols and leg thickness
Female idols are often the subject of criticism by netizens, especially when it comes to body standards. Many times, idols are criticized for having legs that are considered too thick due to the popularity of long and skinny legs. In fact, the infamous "thigh gap" is known for being the ultimate goal that many Korean girls and women aspire to achieve. However, a recent post on Pann discussed three female idols whose legs may be considered too skinny, compared to three idols whose legs are on the thicker side, but are in fact more desirable.
It is important to note, however, that not all of the photos are recent, and were just examples used to compare thicker legs that might be preferred over the conventionally coveted skinny legs.
Check out the photos and a translation of the original post below:
f(x)'s Krystal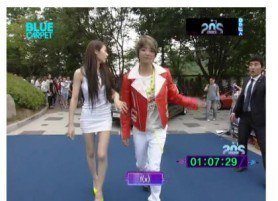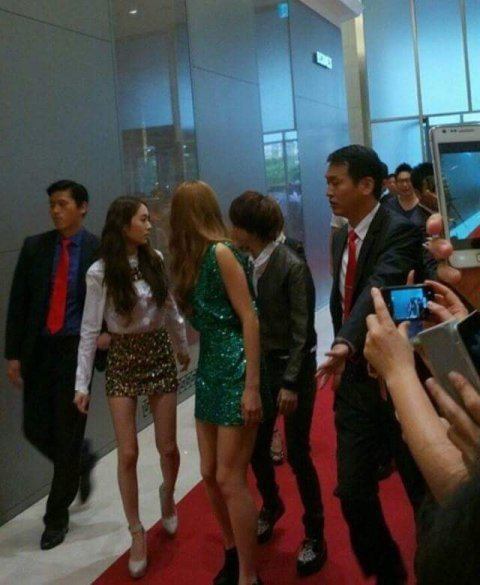 IU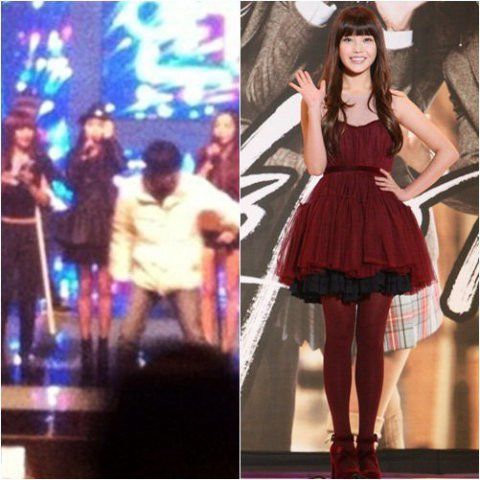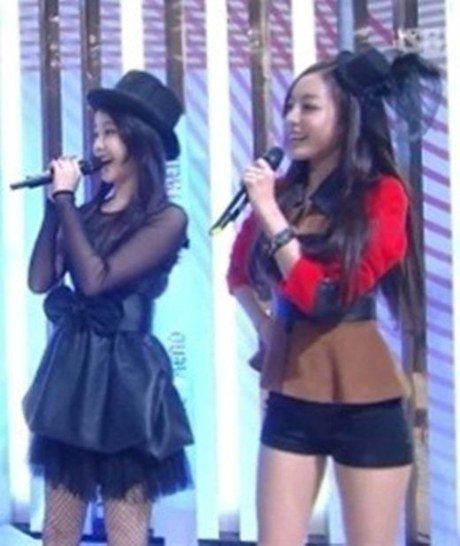 Girls' Generation's Yoona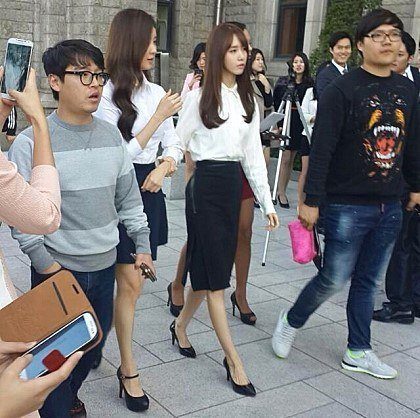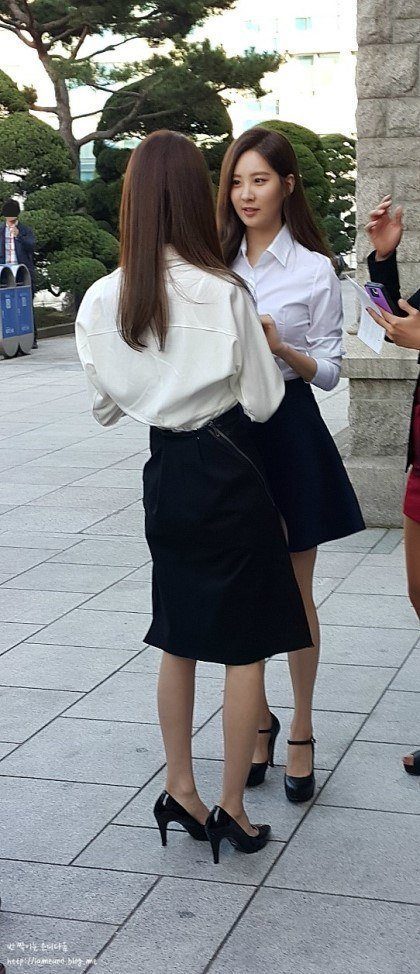 While it's true that if you saw them in real life that their legs look really thin and they can pull of any style with them, they're too thin. They look like dolls
Red Velvet's Joy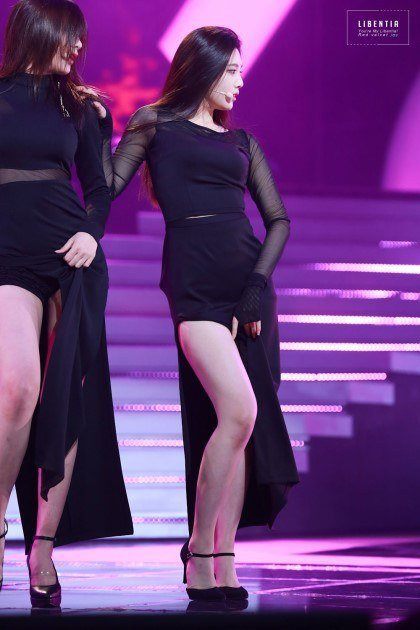 miss A's Suzy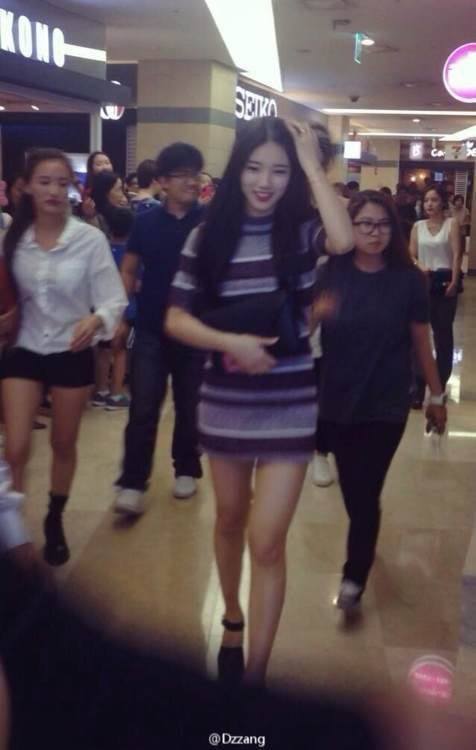 Sulli
It's true that Joy, Suzy, and Sulli have more thickness in their legs, I'd rather see that than super skinny legs
---
NETIZEN REACTIONS
Koreaboo has collected reactions from Netizens who commented on the original article from our Korean source. The below comments are the most popular comments at the time of this article being published.
---
[+ 105, – 11] Honestly this isn't thick legs….This was Suzy while she wasn't active ㅠㅠ so she was a bit chubbier and when I saw Joy's legs in real life she was really skinny…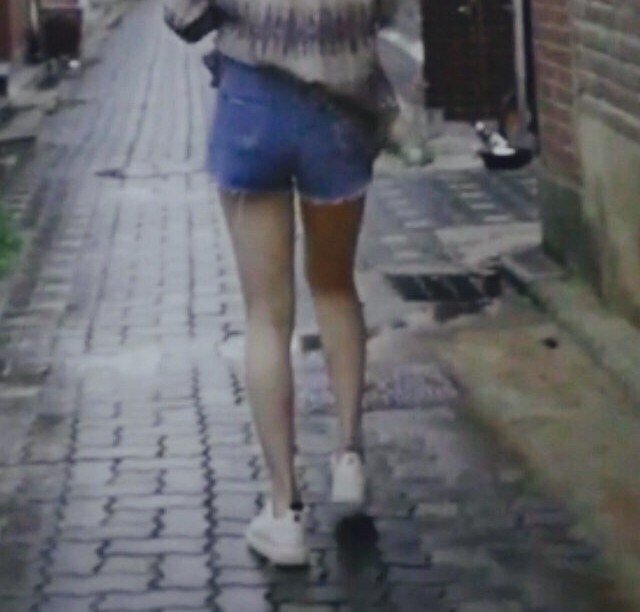 [+ 71 , – 5] Honestly if you see them in real life, they're really skinny. People keep comparing them to Yoona but Yoona said in a past interview that she can't gain weight and that is a complex for her. Well she has beautiful waist and hip line so she's…and her face hard carries so she's okay. But honestly people just look bigger on TV and Joy's early in her debut so she's going to lose wait.
[+ 68, – 9] I'm a Red Velvet fan but doesn't Suzy look skinny even on TV now?
Source: Pann
Share This Post