★DISCUSSION: Unique K-Pop Idol Girl Group Concepts
In addition to the dance and the song itself, the success of releases also hinge on the concept a group chooses to promote with. 
Netizens recently discussed the different types of concepts that girl groups have used to promote their releases.
Although many have suggested that girl groups can only either be cute or sexy, a post on Pann explained that there have actually been many different concepts adopted by idols.
Find out what Netizens had to say about this article below!
01. Schoolgirl concept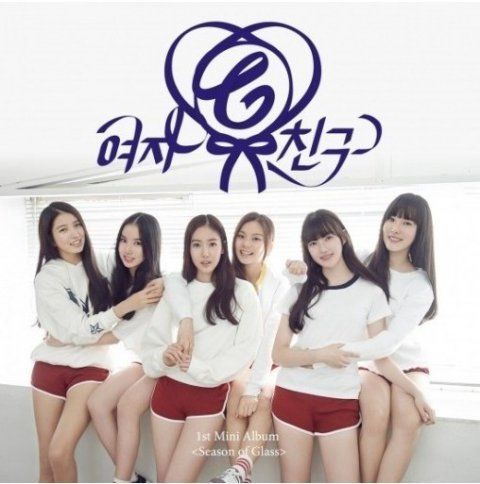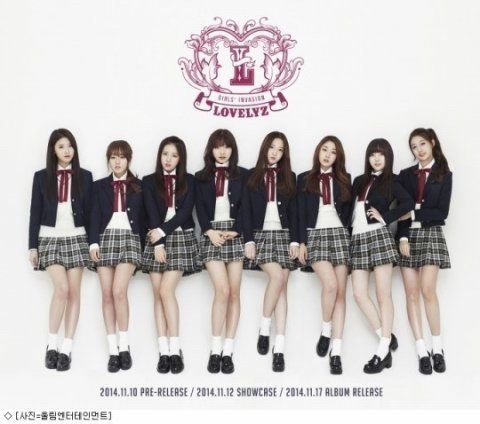 02. Innocent Concept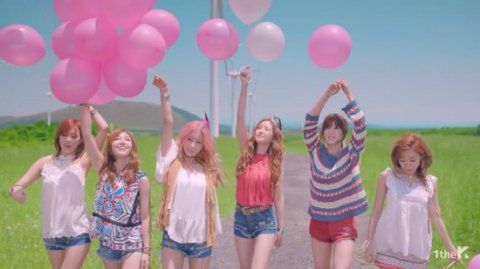 03. Innocent Concept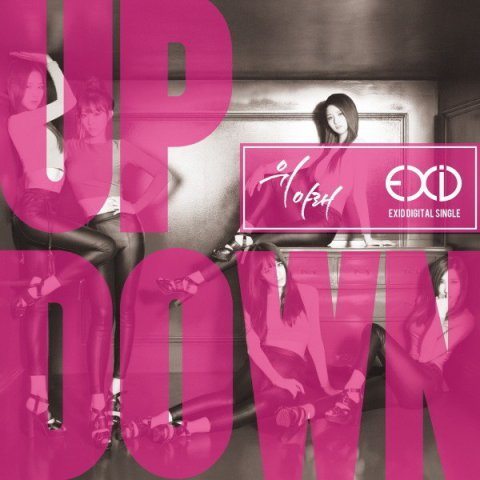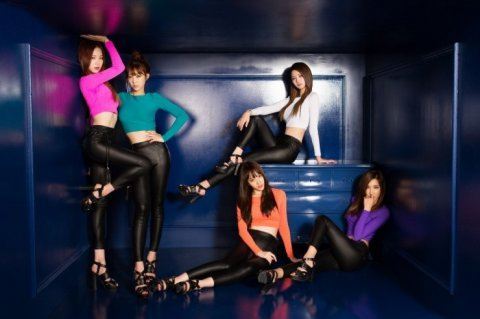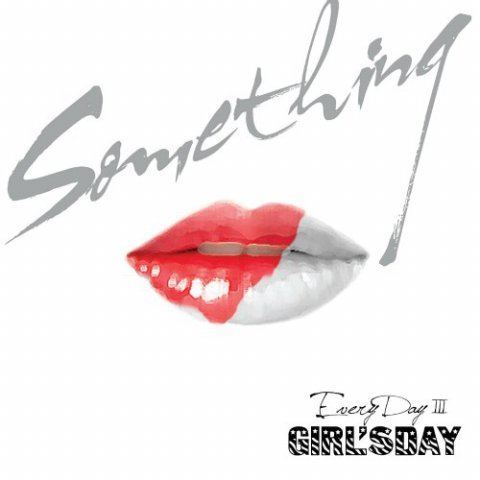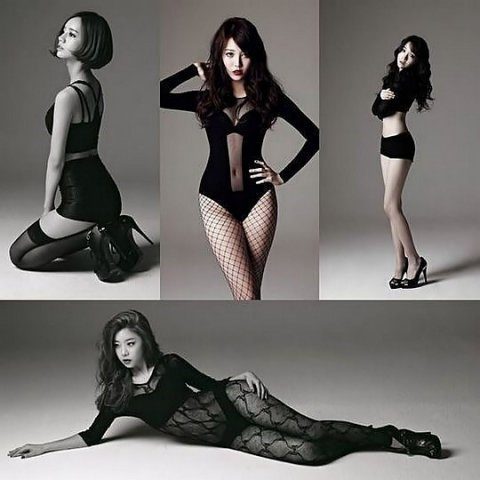 04. Unique Concept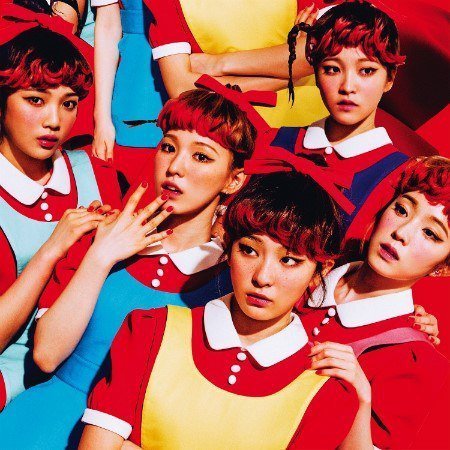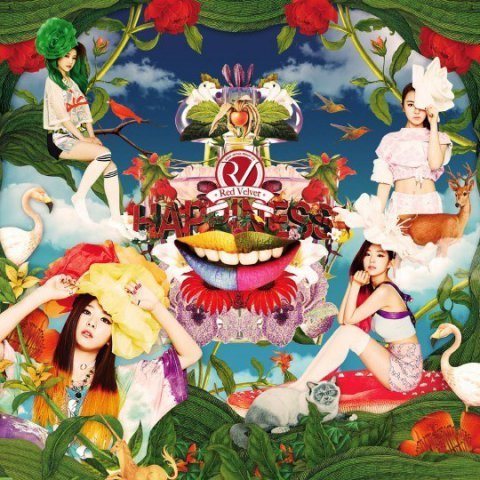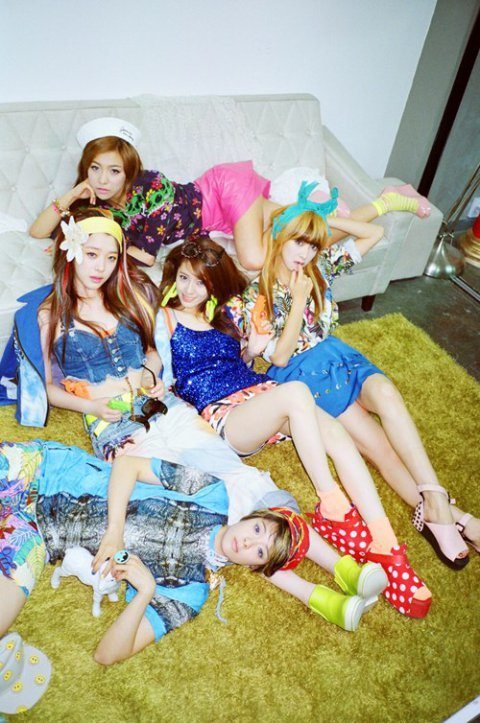 05. Lively concept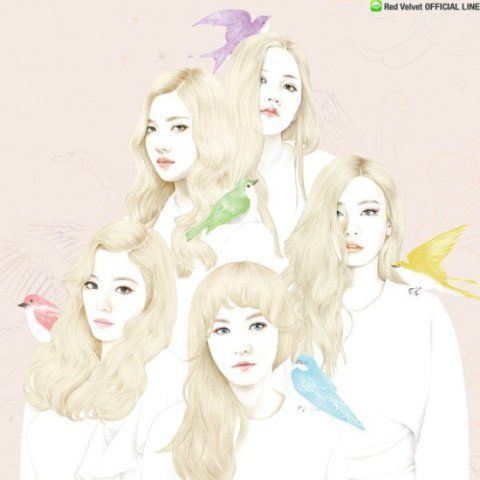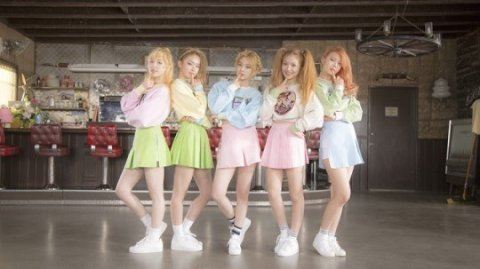 06. Uniform Concept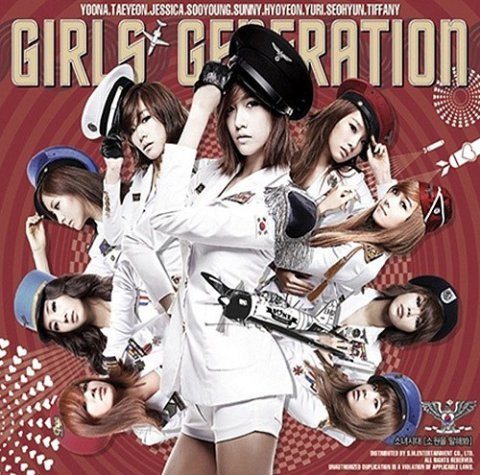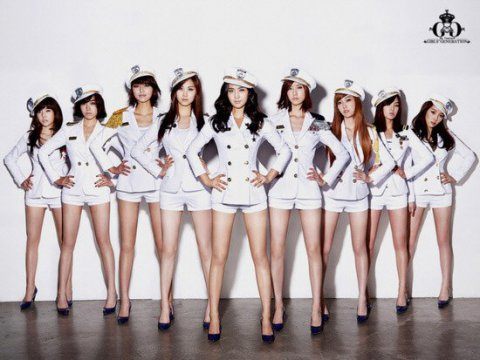 07. Retro Concept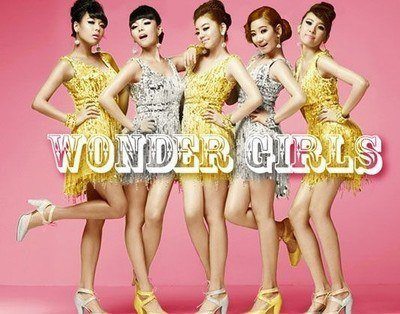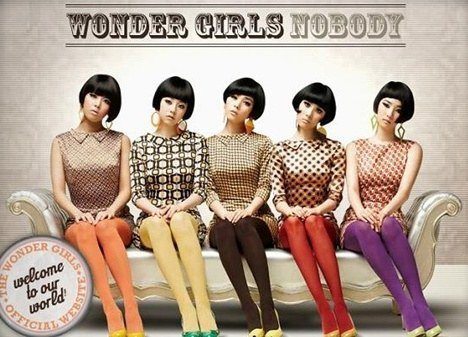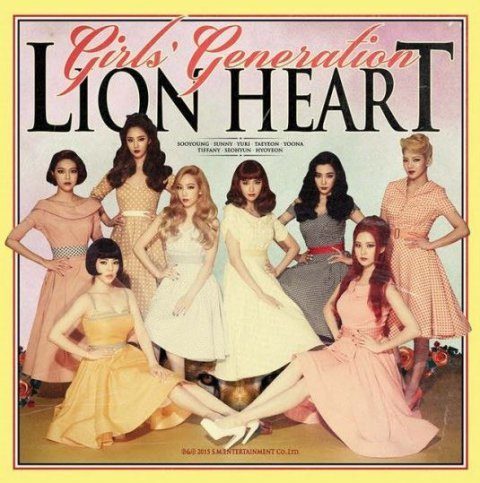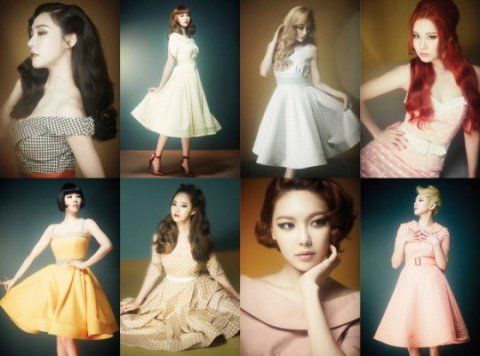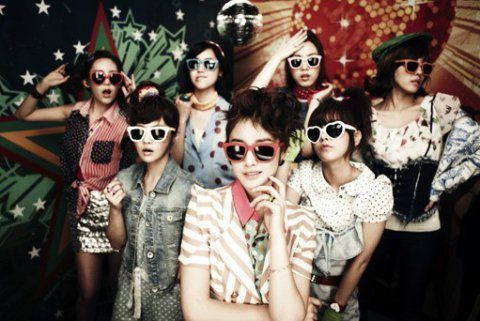 08. Cheerleader Concept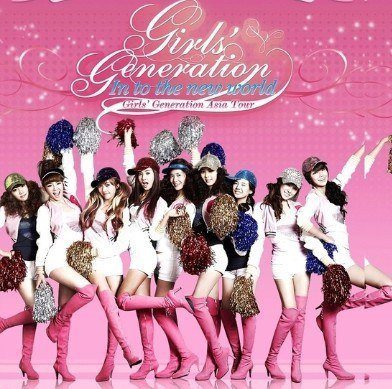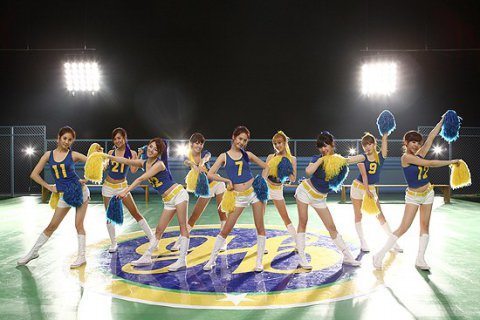 09. Fit Sexy? Concept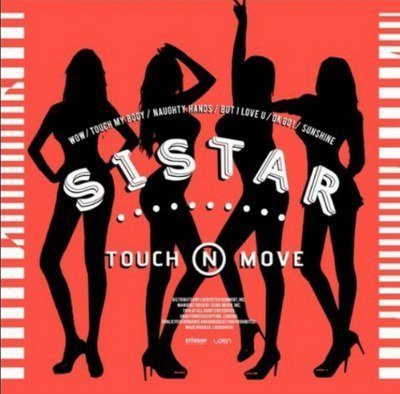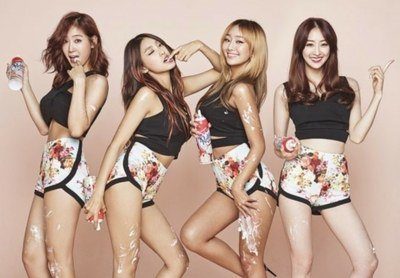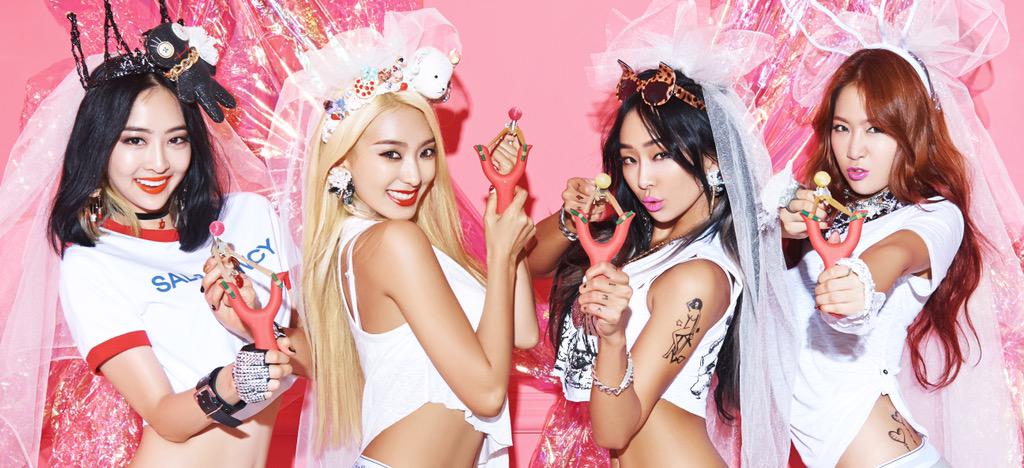 10. 좀 노는언니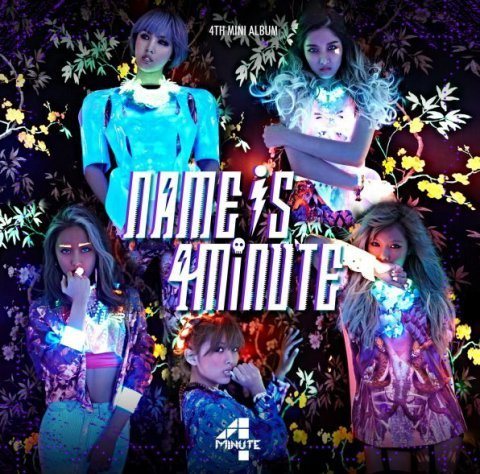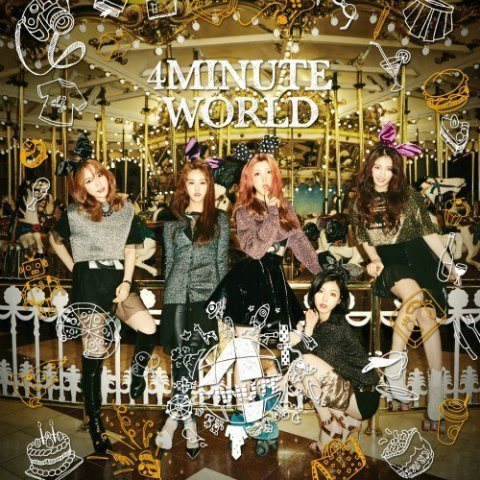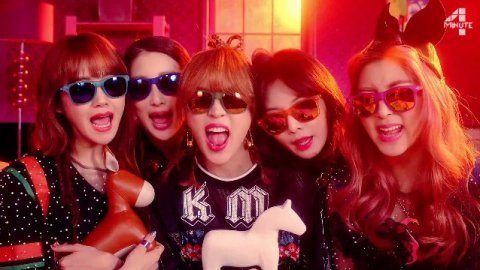 11. 4D + 똘끼 Concept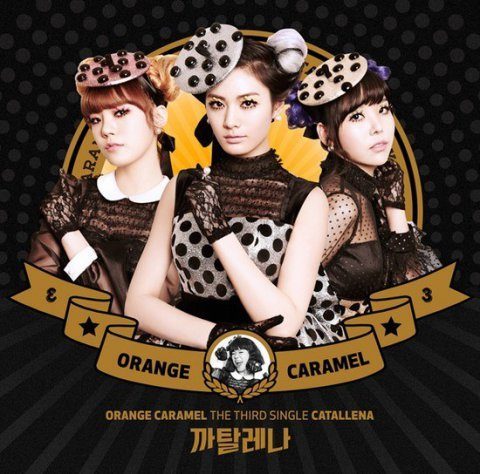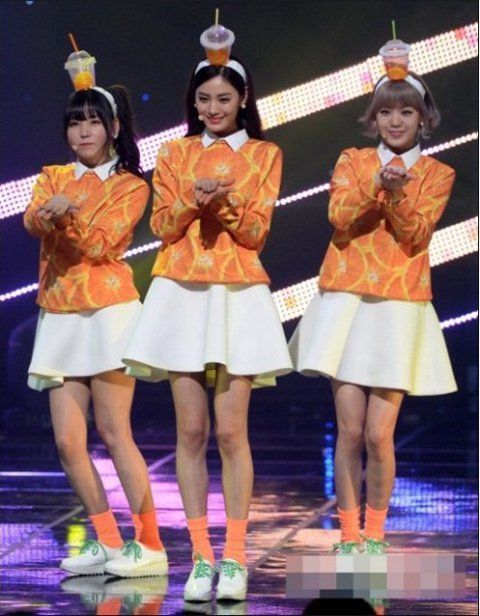 12. Dreamy Concept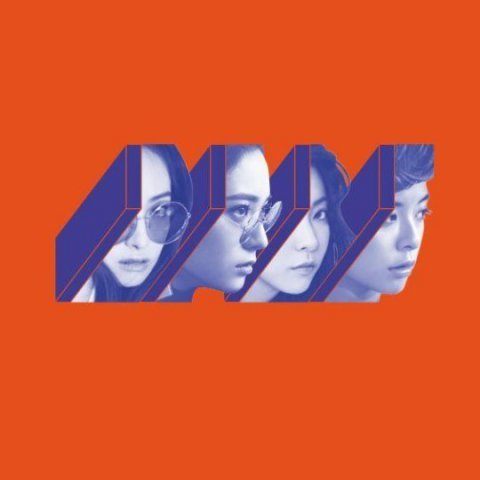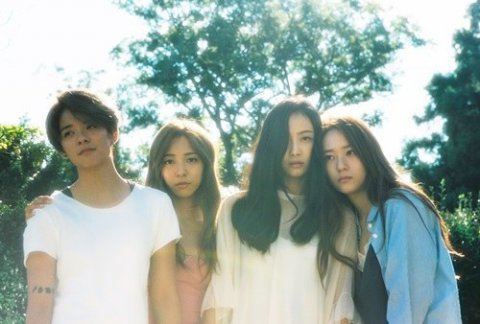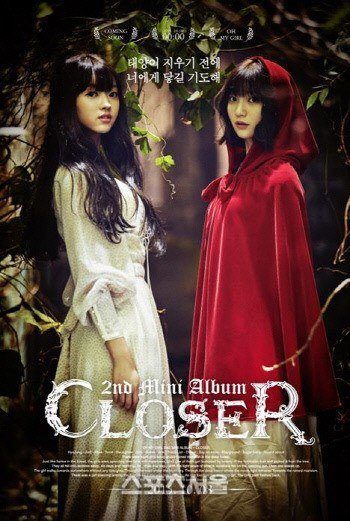 13. Suit Concept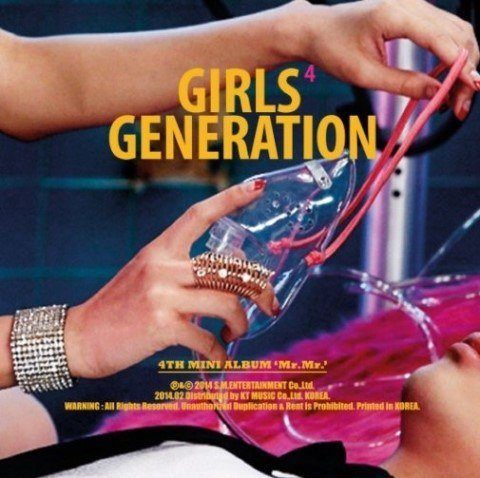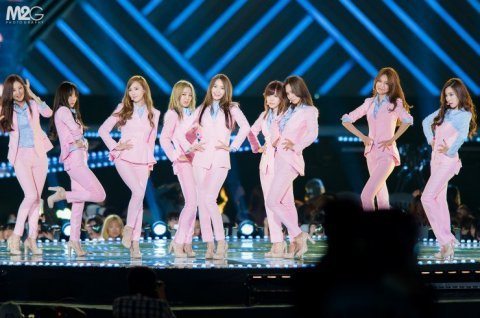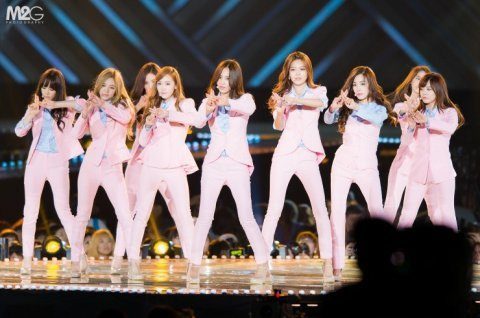 14. First Love Concept (Krystal in a tennis skirt)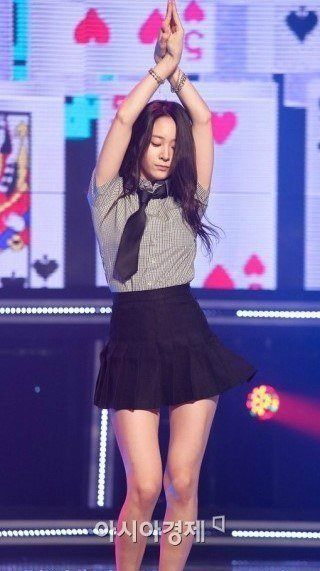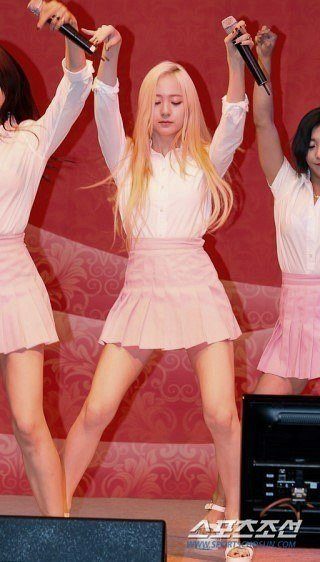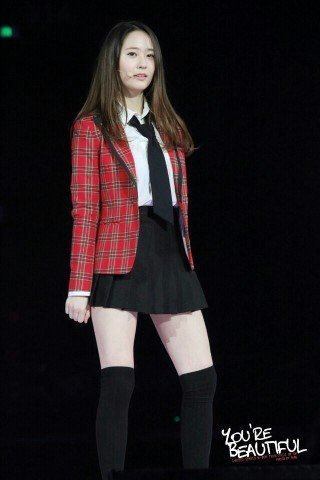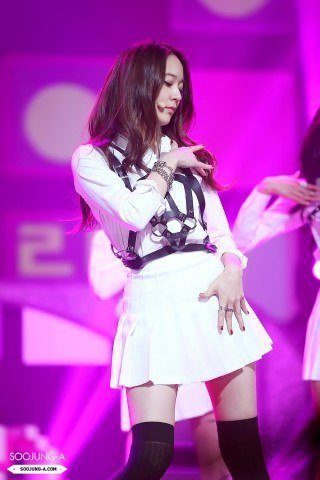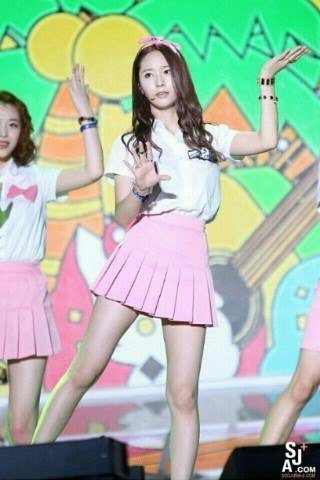 15. Strong Unnie concept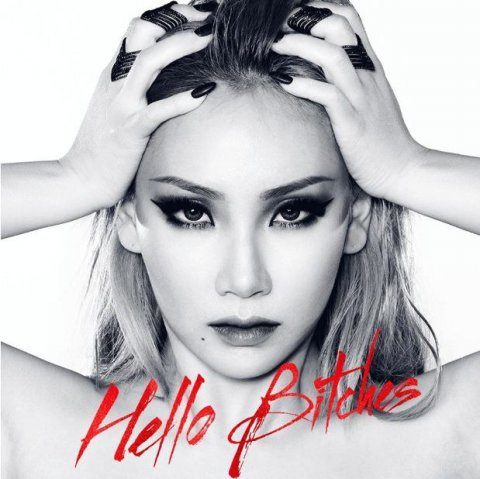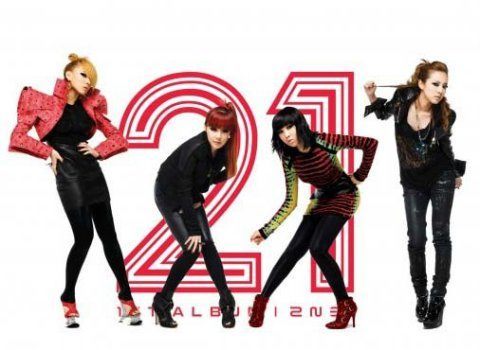 ---
NETIZEN REACTIONS
Koreaboo has collected reactions from Netizens who commented on the original article from our Korean source. The below comments are the most popular comments at the time of this article being published.
---
[+211, -89] I've got to say that OMG's dreamy concept was good. Their style and choreo matched the concept so well that I couldn't take my eyes off them when I saw them on stage.…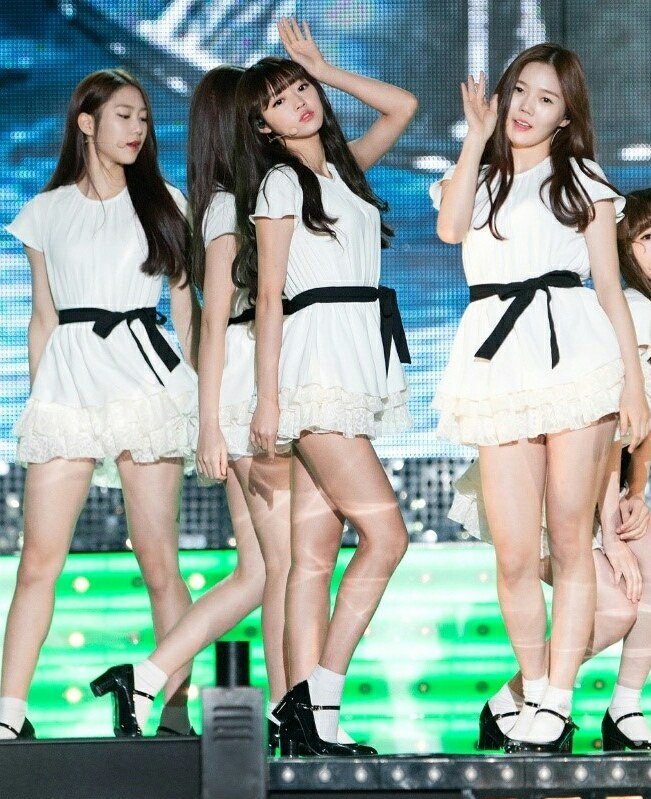 [+201, -81] Dreamy concept for me ..♡
[+193, -70] Oh My Girl seriously needs to give an award to their stylist. I've never seen clothes like this I wonder if the stylist makes them herself..? If the dress was slightly longer it would look even better.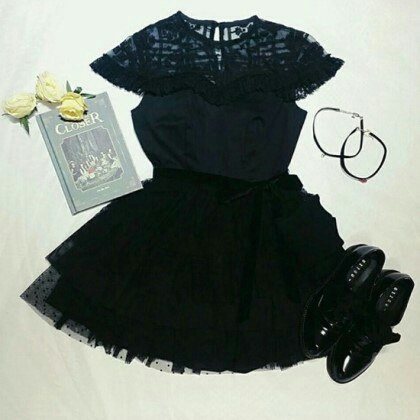 [+91, -104] There's so many in the post and the comments are all about OMG I smell media play ㅋㅋㅋㅋ I've seen media play smelling article about these girls concept too. Their clothes aren't that different from other girl groups ㅋㅋㅋ why the excess of compliments.
[+116, -9] Uniform is always the answerㅇㅇ
[+104, -14] TTS clothes…they're over the point of flashy I watch their stage for the clothes ㅋㅋㅋㅋㅋㅋ
Source: Pann
Share This Post