Netizens discuss three idol groups who saved their small companies
With BTS finding recent success despite coming from such a small company, netizens decided to discuss three idol groups whose success saved their companies. 
Without the resources of a large entertainment company, many agencies go out of business if they fail to produce a hit group. Although many obscure music companies go out of business because of budget problems, netizens discussed three idol groups who became so popular they were able to save their company and help them grow into what they are now.
Find out what Netizens had to say about this article below!
1. BEAST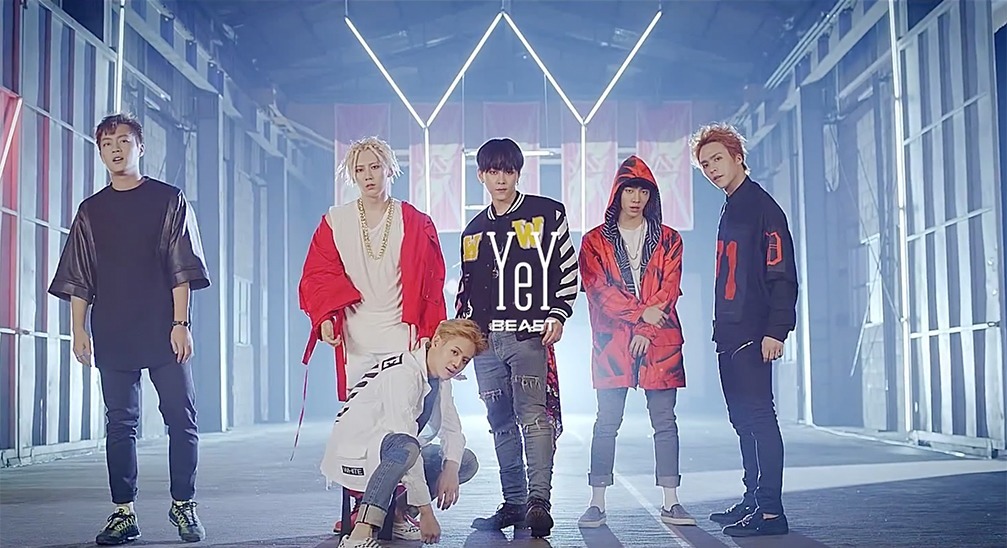 2. INFINITE

3. BTS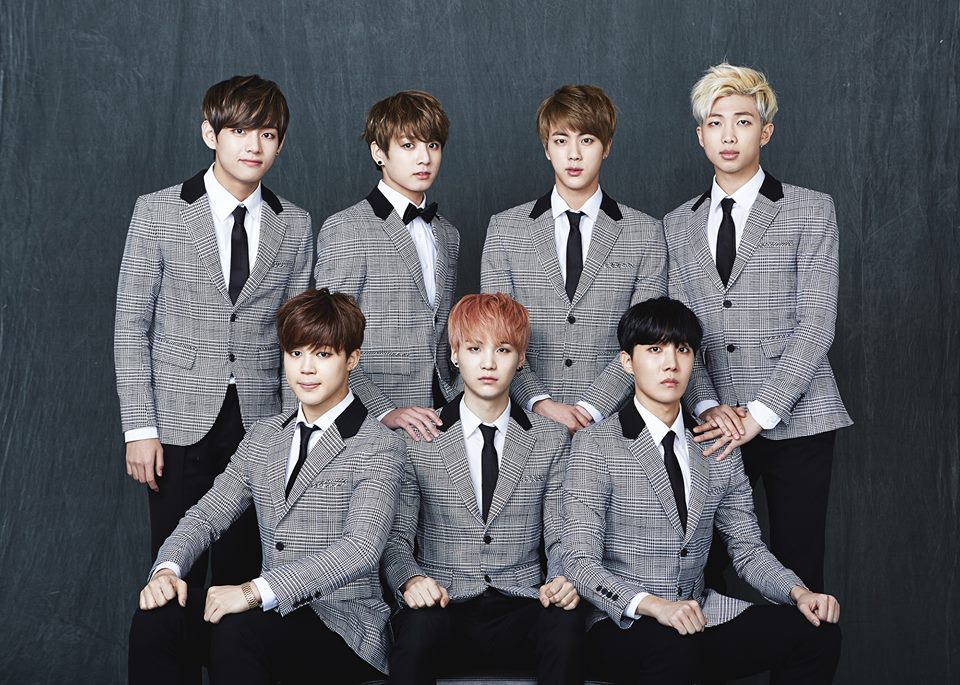 ---
NETIZEN REACTIONS
Koreaboo has collected reactions from Netizens who commented on the original article from our Korean source. The below comments are the most popular comments at the time of this article being published.
---
[+ 375, – 67] Shouldn't B1A4 be there too if BTS is there? When I think about idols who save their company BEAST, INFINITE and B1A4 come to mind
[+ 246, = 16] Those 3 seriously deserve praise..INFINITE didn't have money to make music video so they used boxes and tissues to save money on their MV and the CEO had to sell his apartment and stay with INFINITE in their dorm where rain leaked and cement kept falling off the roof in order to produce their album…Other fans may not understand but all these experiences are important to us and I'm so happy they came from such hard background and became a gorup that's capable of doing a world tour even. I heard B1A4 had a lot of struggles in their company as well.
[+ 200, – 16] Shouldn't B1A4 be here. They're pretty symbolic when it comes to groups who saved their company.
[+ 96, – 7] Come on B1A4 should be here they had no practice room so they practice under street lights and now they have 4 million dollar building and debuted Oh My Girls…
Source: Pann
Share This Post