Netizens discuss idol with insane metabolism
Idols are known to go to extreme diets to lose weight, but according to netizens, one idol has such great metabolism that he never gains weight even though he eats a lot. 
According to netizens, even though EXO's Chen is known for loving food and eating very often, he's still one of the thinnest idols in the industry, causing many people to call him a skinny pig. Using photos and gifs of the SM Entertainment singer enjoying food on multiple occasions, one netizen's post showed that Chen is an idol that doesn't need to diet to look good.
Find out what Netizens had to say about this article below!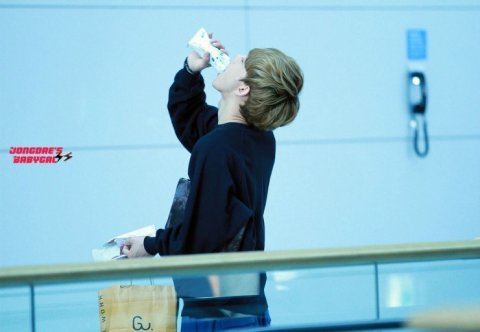 What is he even trying to do ㅋㅋㅋㅋ he wanted to dip the cookie in milk ㅋㅋㅋ he has always gravitates towards foodㅋㅋ
He ate so much on Super Idol chat show, but still didn't gain any weight…
---
NETIZEN REACTIONS
Koreaboo has collected reactions from Netizens who commented on the original article from our Korean source. The below comments are the most popular comments at the time of this article being published.
---
[+ 314, – 83] Hanbin… He eats like crazy especially Pringles and Churros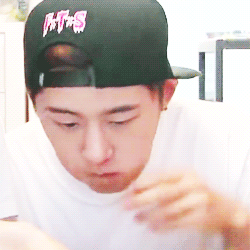 [+ 300, – 48] Jongdae eating nachos…so cute ㅋㅋㅋ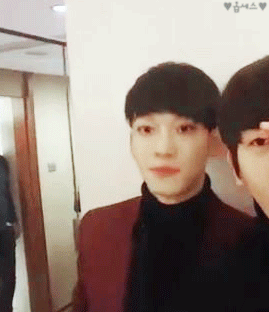 [+ 271, – 40] Jongdae eats so much but his metabolism is so great that he never gains weight. Baekhyun said he was crazy jealous of him once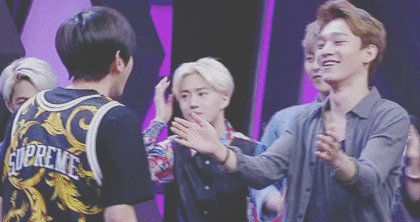 Source: Pann
Share This Post