Netizens discuss male idols' masterpieces
Although many idol groups may have released several different popular songs, fans tend to associate groups with one big hit. Even though top groups like BIGBANG and Super Junior have released multiple hit tracks, mainstream fans still associate them with their most popular song. A recent post on Pann discussing the best masterpieces of male groups has gained a lot of attention online, with many netizens reminiscing on their favorite artists' beast releases.
Find out what Netizens had to say about this article below!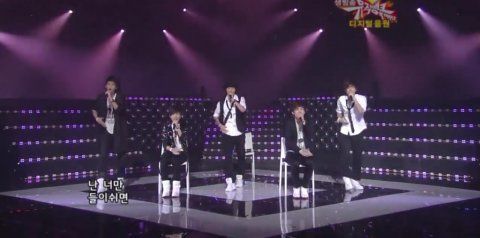 SHINee – "Love Like Oxygen"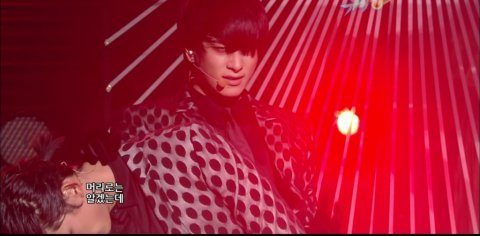 2PM "Heartbeat"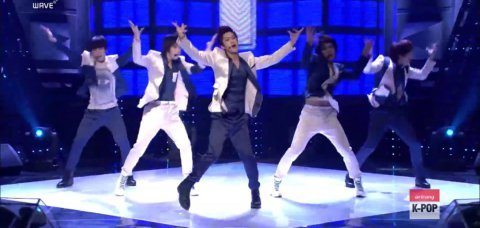 MBLAQ – "Y"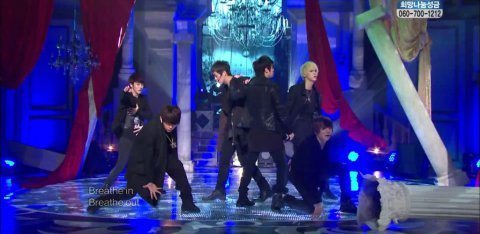 BEAST – "Breath"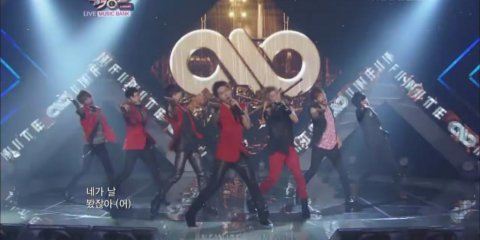 INFINITE – "Be Mine"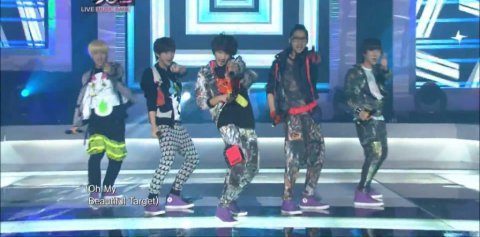 B1A4 – "Beautiful Target"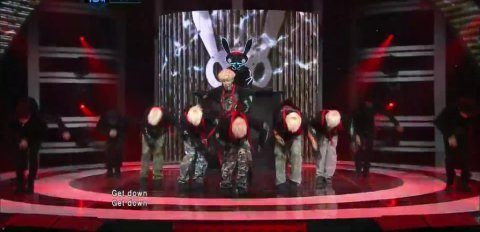 B.A.P – "Warrior"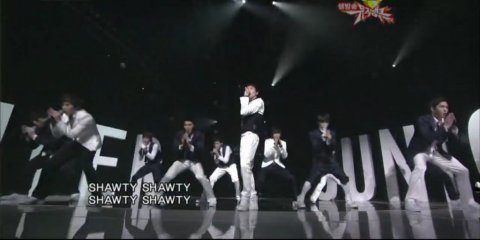 Super Junior – "Sorry Sorry"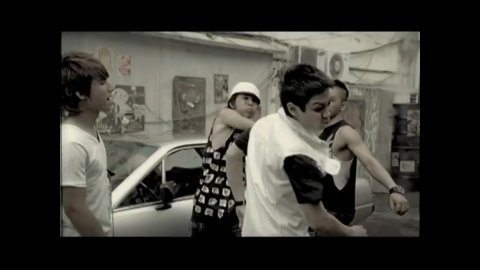 BIGBANG – "Haru Haru"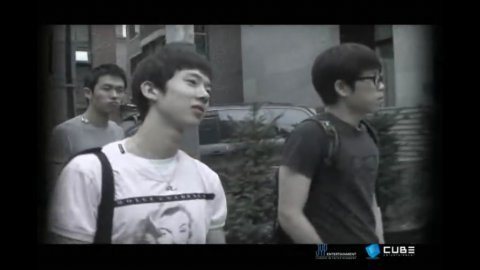 2AM – "This Song"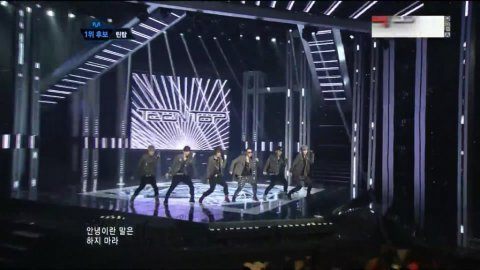 TEEN TOP – "Crazy"
---
NETIZEN REACTIONS
Koreaboo has collected reactions from Netizens who commented on the original article from our Korean source. The below comments are the most popular comments at the time of this article being published.
---
[+ 123, – 1] I love Super Junior's Spy, Big Bang's Red Sunset, 2PM's Without You, SHINee's Ring Ding Dong, MBLAQ's Good Love, BEAST Shock, INFINITE BTD, TEEN TOP To You.
[+ 95, – 3] Digidum digidum!!! WAAARIIIOR!!!!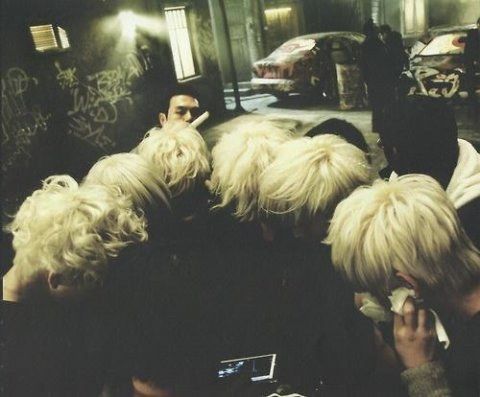 [+ 88, – 5] I've loved them for 5 years now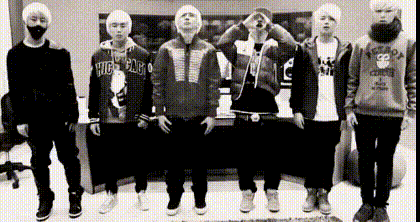 Source: Pann
Share This Post