Fangirls rate the top 10 hottest male idol bodies of 2016
Out of all of the male idols with the hottest bodies, fangirls have selected a few that top the list.
Many male idols these days are known for their hot bodies with chiseled abs, firm chests and muscular arms. But do Korean netizens think the same way as international fans? In this post, netizens focused not only on muscles but also male idols that look best in fashion and clothing.
Originally titled "Hot body male idols," here is the direct translation of the post:
"ha why are there so many male idols these days with good bodies… when I was trying to gather photos, my eyes were enjoying each of them. So each of you share pictures of idols with hot bodies please!
The ones that I know are EXO members Kai, Sehun and Chanyeol, VIXX members Leo and Hongbin, WINNER Kang Seungyoon, SHINee Minho, BEAST Doojoon, INFINITE Hoya, B1A4 Gongchan, Block B P.O, JYJ Yoochun, B2B Minhyuk, BTS Rap Monster.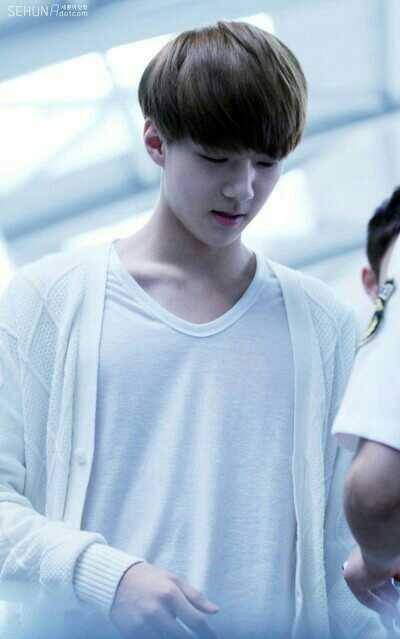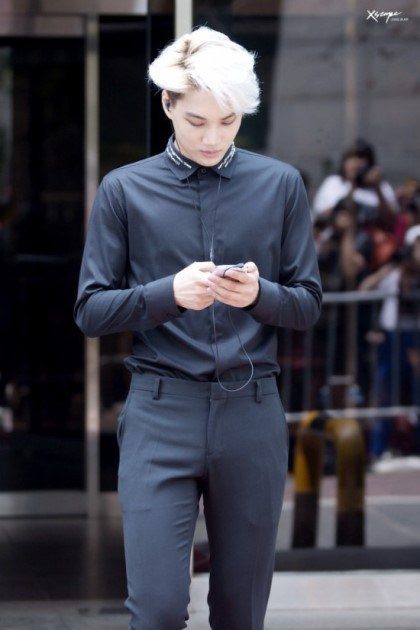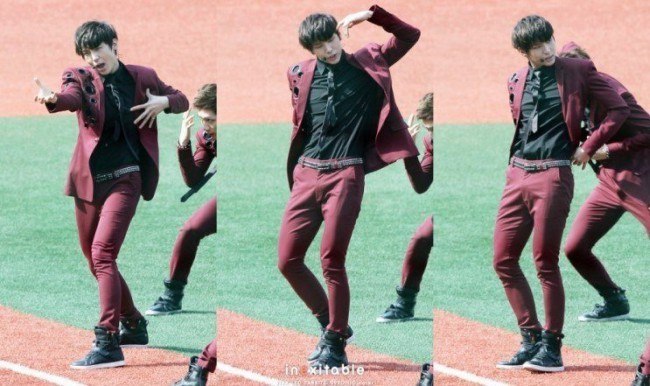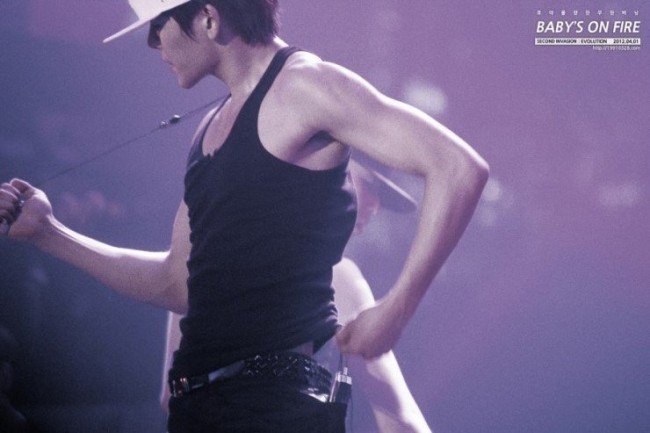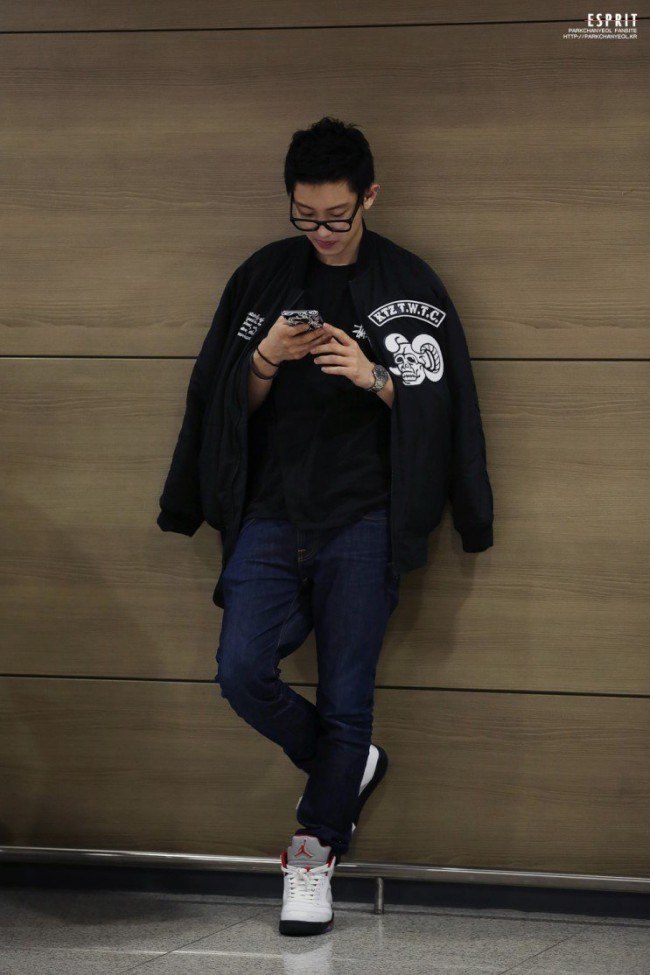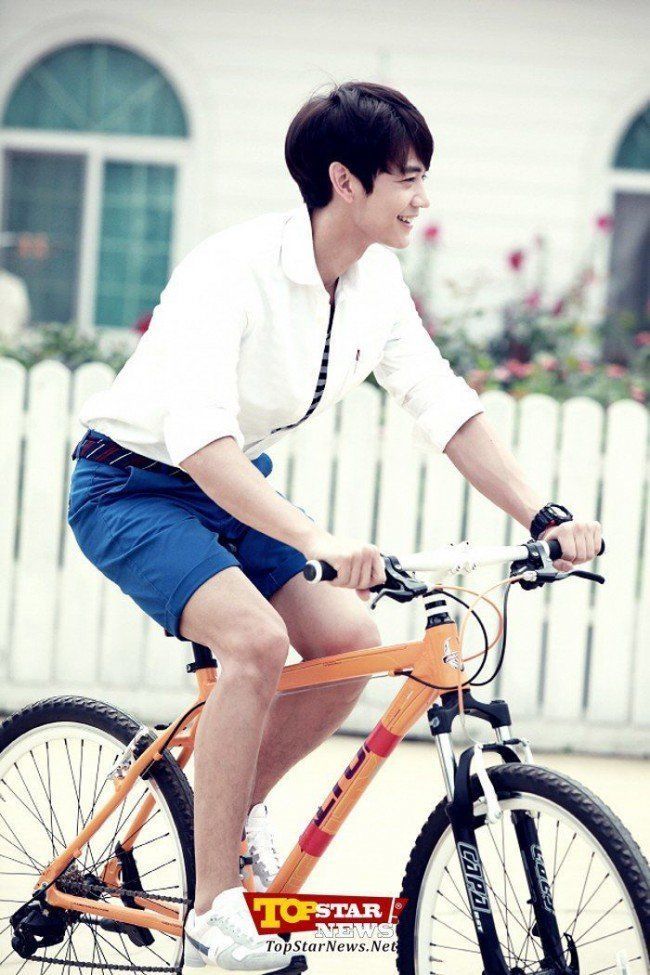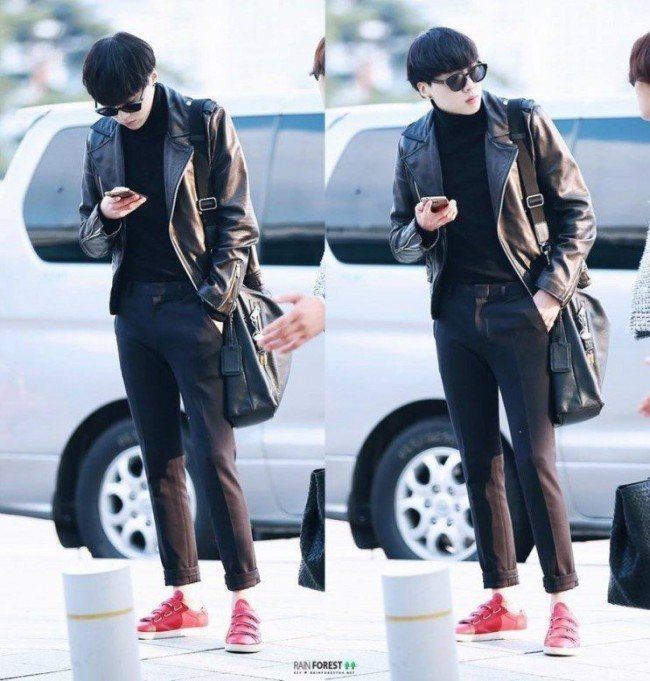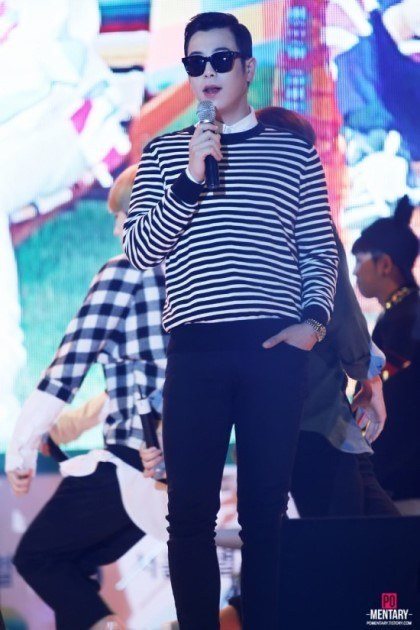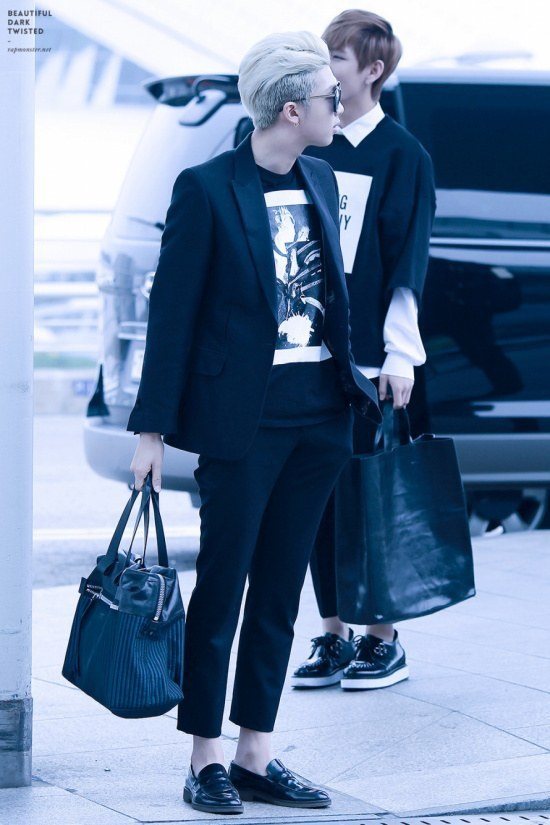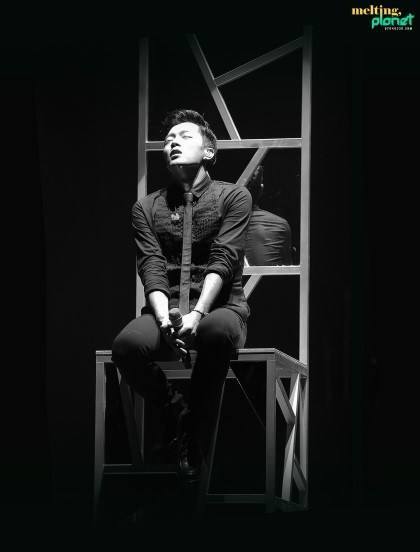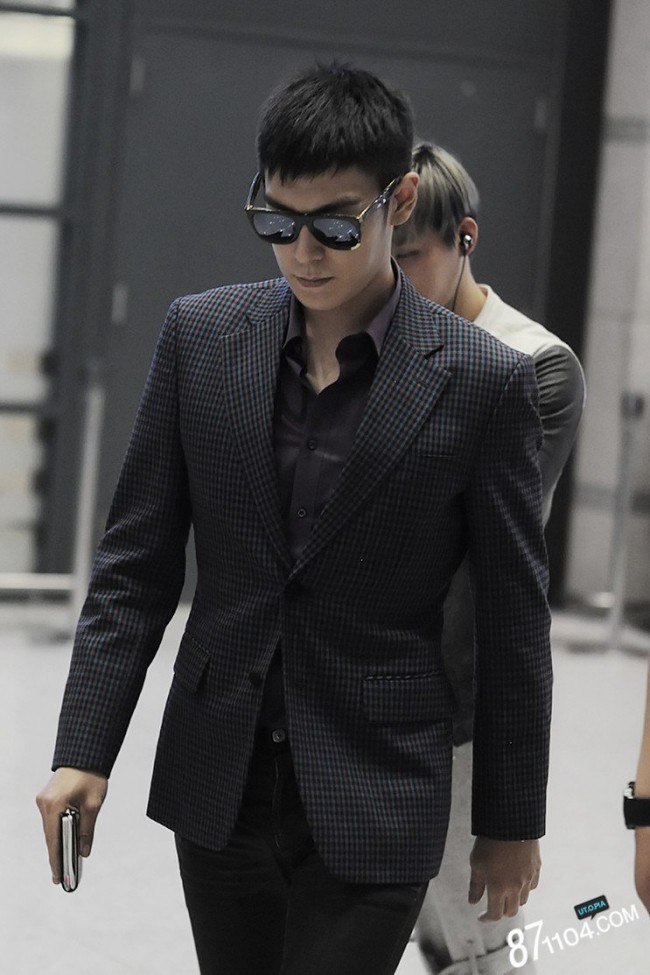 [ +126 / -9] VIXX Leo~ hahahahahahahahaha woohoo
[ +119 / -9] Jung Hot bar 🙁 (VIXX LEO)
[ +108/ -9] I'm not a VIXX fan but the one who is really tall with a big face and looks cold. Oh he's on the second best comment but when I saw him from real close, his face was smaller than my fist.. and he was really tall… Out of all the guys I have seen last year in person, he was the top.. He taught me what a celebrity was..
[ +66 / -3] Jongin was pretty good too but Leo was crazy.. When I saw him in real life OMG
Share This Post