Netizens discuss: MAMAMOO Moonbyul's black hair vs ash brown
Idols go through various hair color changes throughout their promotions. In a latest discussion by netizens, the focus goes on rising rookies MAMAMOO member Moonbyul.
On online community board Instiz, a netizen posted the topic "MAMAMOO's Moonbyul black hair vs ash brown" and shared several images and .gif of Moonbyul with both hair color, then asking others for their opinion on which color they prefer on the rapper: 1 for black and 2 for ash brown.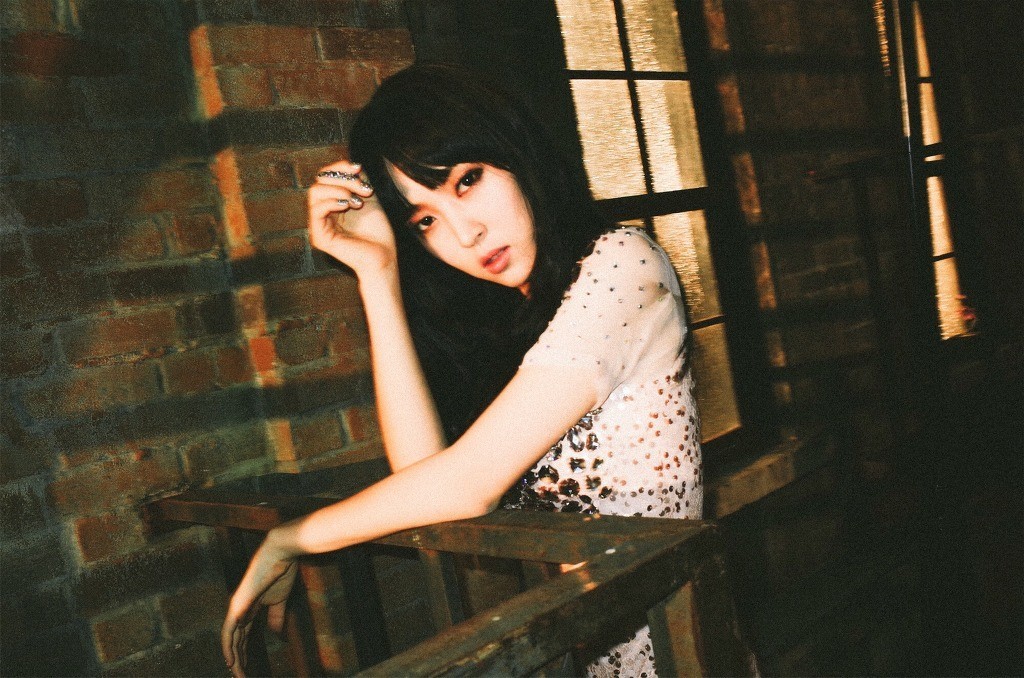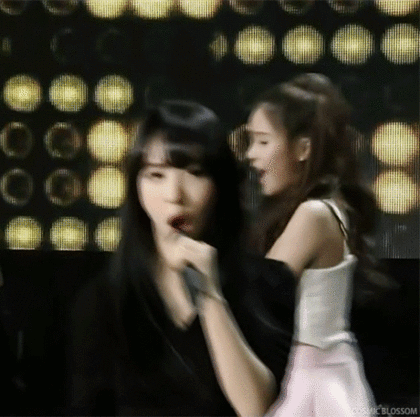 VS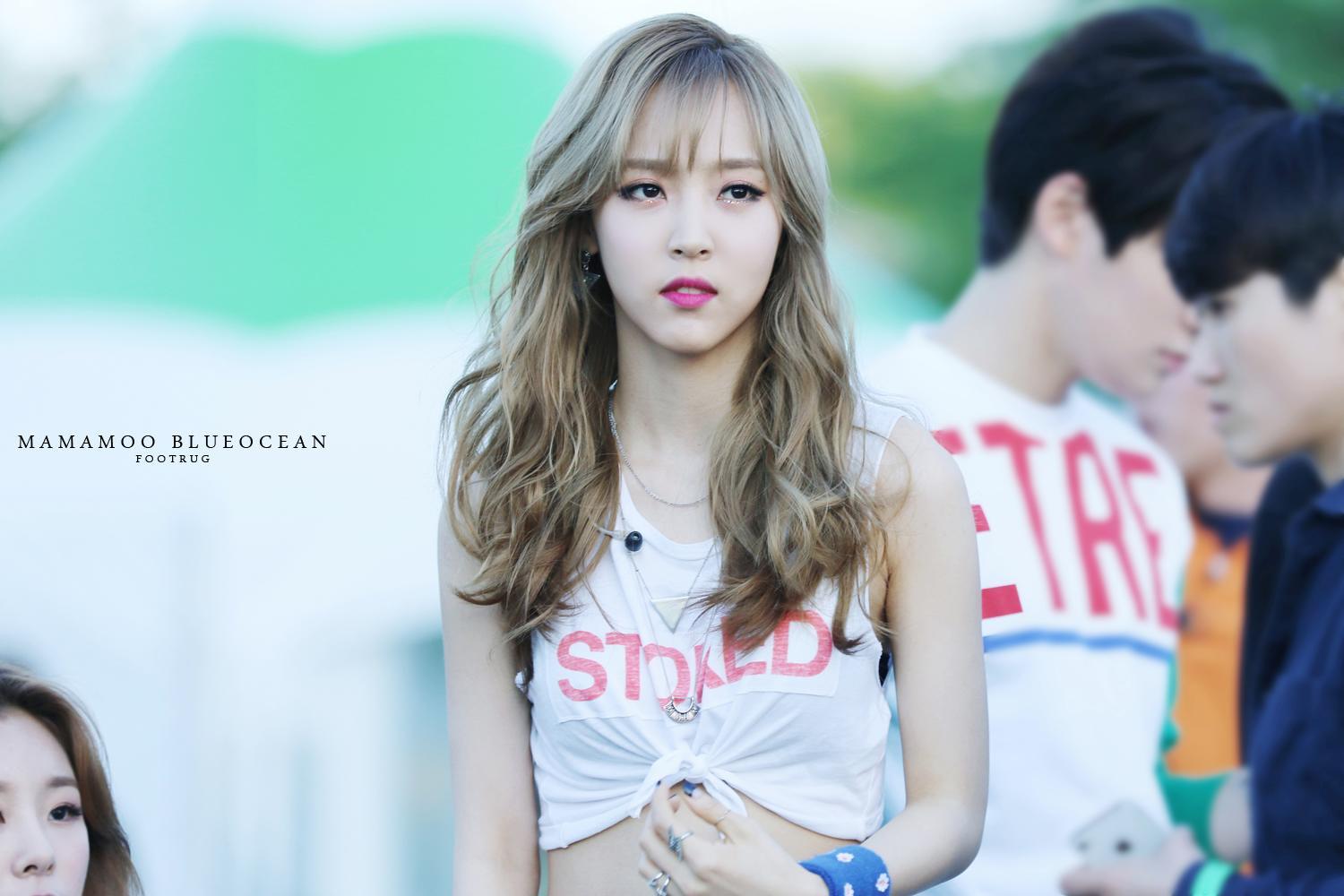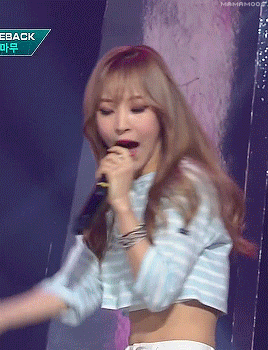 2222222 (ash brown)
11111111 (black)
22222222222
She looks good in both colors 1111
11111111
22222
222222 Pretty ㅠㅠㅠㅠㅠ
I like her hair when she cross dresses as a man

That is love <3
Yeah! I agree

I really couldn't pick between the two
12
She looks good in both…
Source: Pann
Share This Post