Netizens say these are the cruelest K-pop survival shows
Survival shows with the goal of creating idol groups have been incredibly popular, creating some of the hottest groups in the industry. 
However, netizens have also criticized survival shows for being too harsh on trainees. Although WIN, Mix & Match, and No Mercy have resulted in the popular groups WINNER, iKON, and Monsta X, respectively, netizens have been berating the shows, calling them "legendarily cruel shows."
Find out what Netizens had to say about this article below!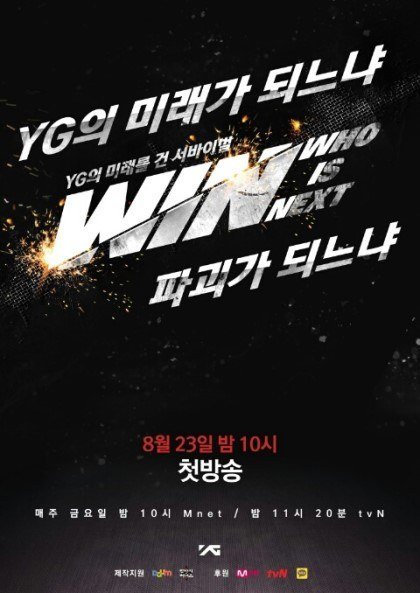 WIN (WINNER)
The show divided the boys into two teams, and the losing team would either disband or never debut with YG Entertainment. They all practiced together and depended on one another, but would have to compete against each other.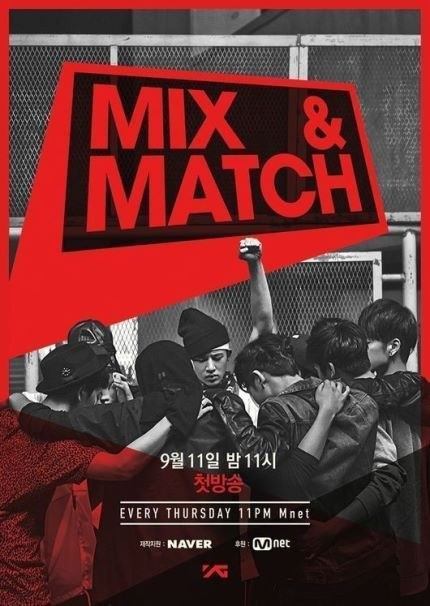 Mix & Match (iKON)
After failing to debut on the WIN program, the six remaining members had to go through another survival show. Three of the original members were in danger of being eliminated.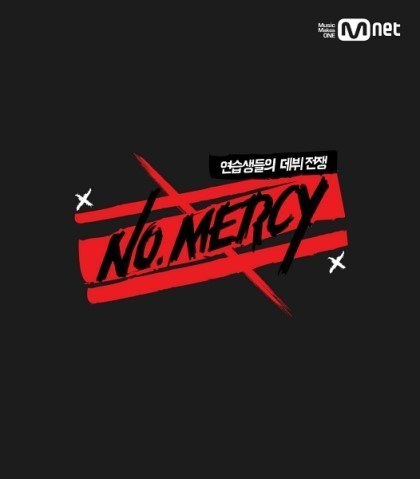 No Mercy (Monsta X)
Members were addressed by their numbers rather than their names. The numbers were chosen based on how well they performed during initial evaluations. They all lived in the same dorm, but when members were eliminated, he'd have to pack up and leave the dorm immediately. He would also have to leave Starship Entertainment as well.
---
NETIZEN REACTIONS
Koreaboo has collected reactions from Netizens who commented on the original article from our Korean source. The below comments are the most popular comments at the time of this article being published.
---
[+ 215, – 22] Bobby and B.I went through both Mix and Match and Show Me the Money. I fell in love with them watching Show Me The Money so I watched Mix and Match so I don't get why people criticize iKON so hard. They're nice, talented boys but the program was so harsh on them.
[+ 206, – 19] B.I made me cry when he was doing an interview during Win saying he didn't want to let Bobby who came from the states, Joonhoe and Donghyuk who didn't even go to school because of practice. While he himself quit middle school and worked so hard….Now that you've debuted lets go far♡
[+ 186, – 14] Mix and Match episode 6 made even me – a non fan – cry….
Source: Pann
Share This Post