Netizens discuss the male idols who are never mentioned in handsome lists
With so many idols in the industry, some idols group members are not as noticeable by the public due to being outshined by others.
In a recent Pann post, a netizen compiled a short list of K-Pop male idols who they believe are quite good-looking but are usually never mentioned in lists of handsome males.
Titled "They're handsome but are never mentioned," the netizen adds, "I don't know a lot of idols so I don't have a lot of photos, so please let me know if there are other idols who you think are never mentioned (this is from my perspective)," and lists the following in no particular order:
Find out what Netizens had to say about this article below!
BTS's J-Hope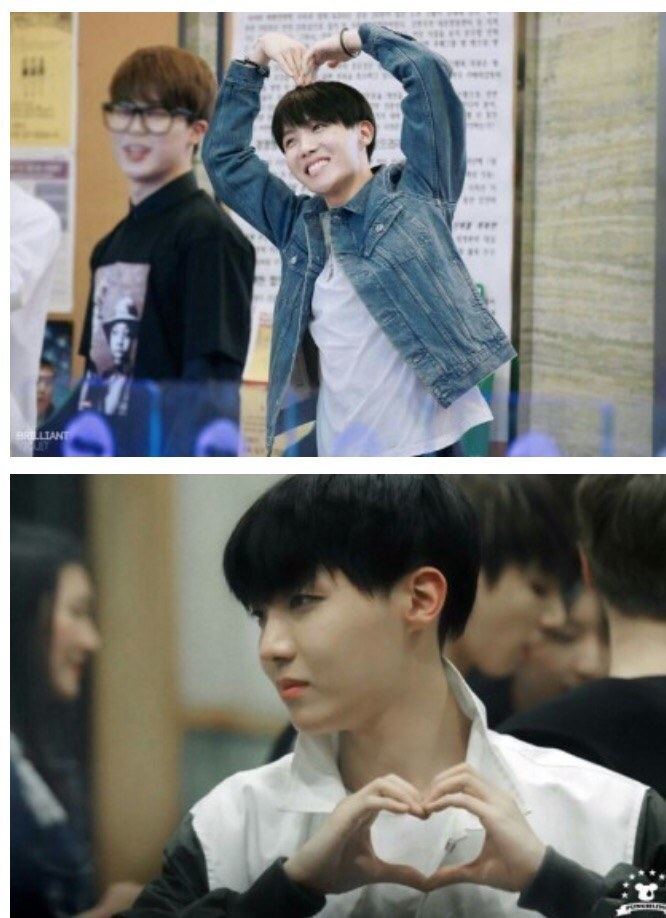 INFINITE's Sungyeol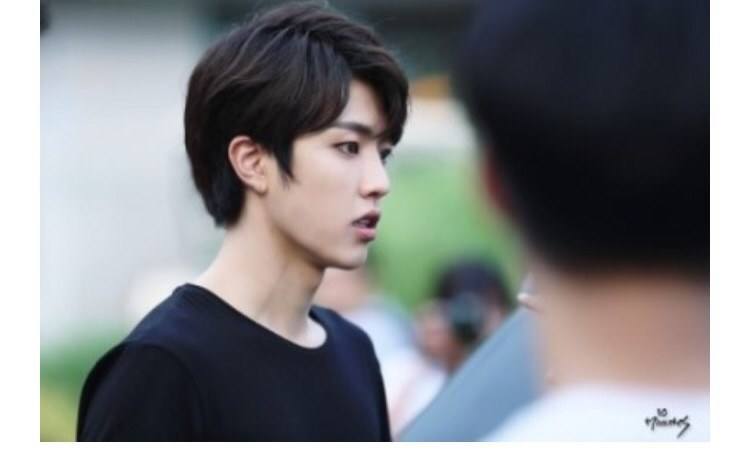 BTOB's Ilhoon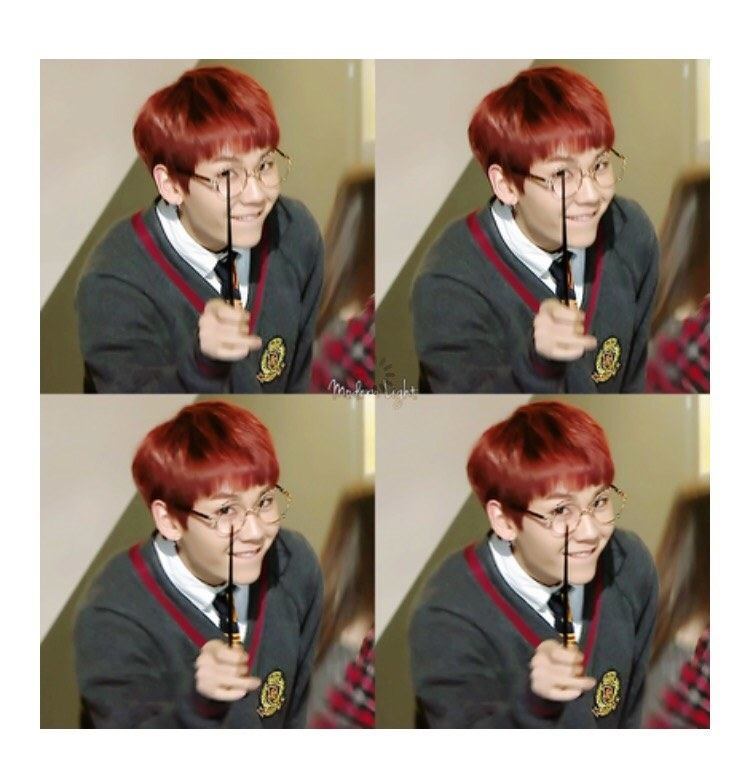 BEAST's Yong Junhyung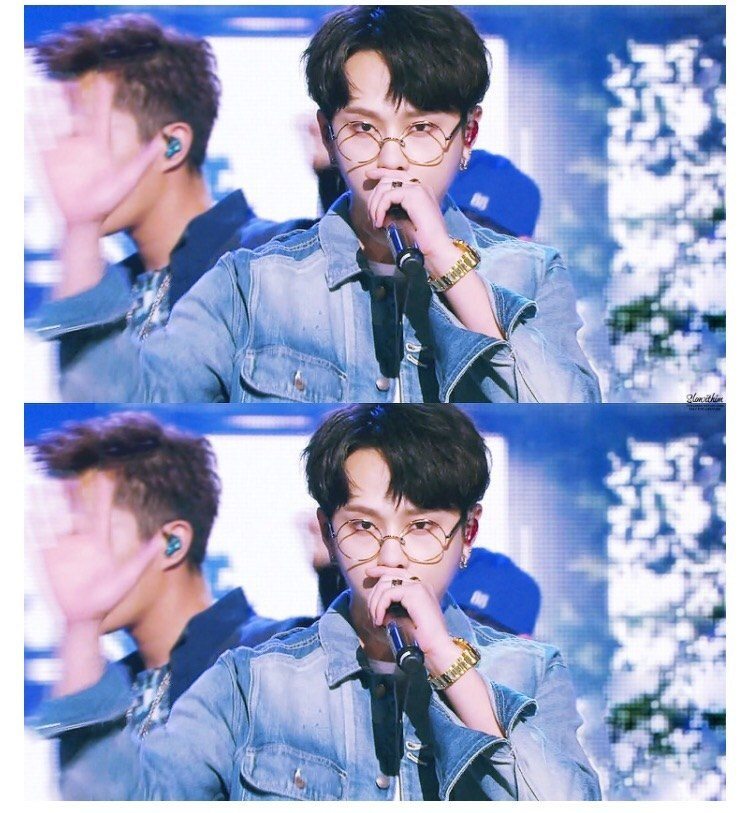 VIXX's Ken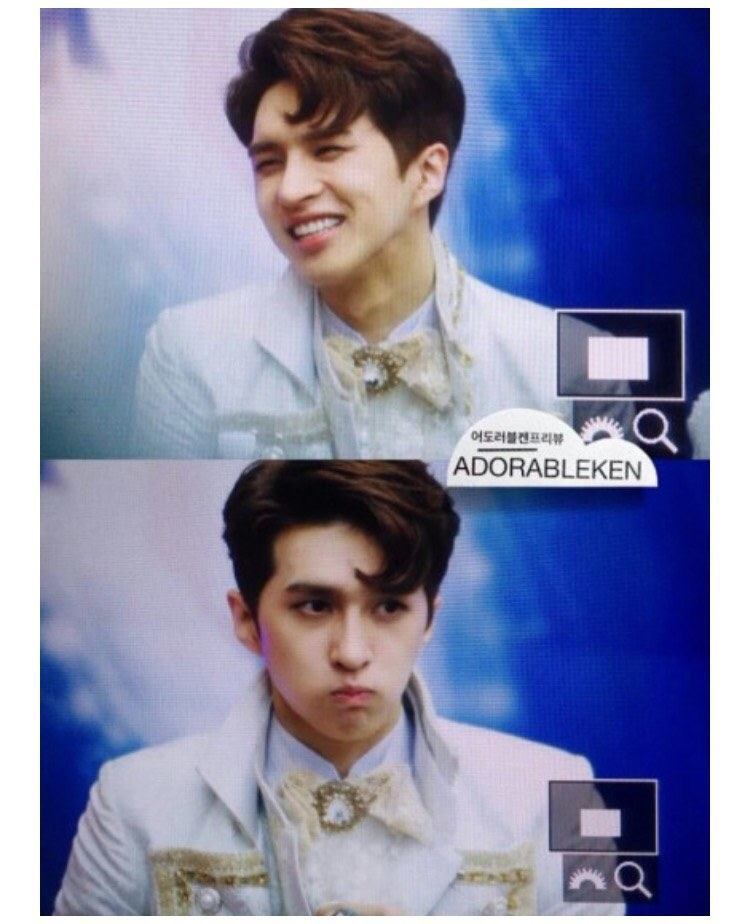 B1A4's Gongchan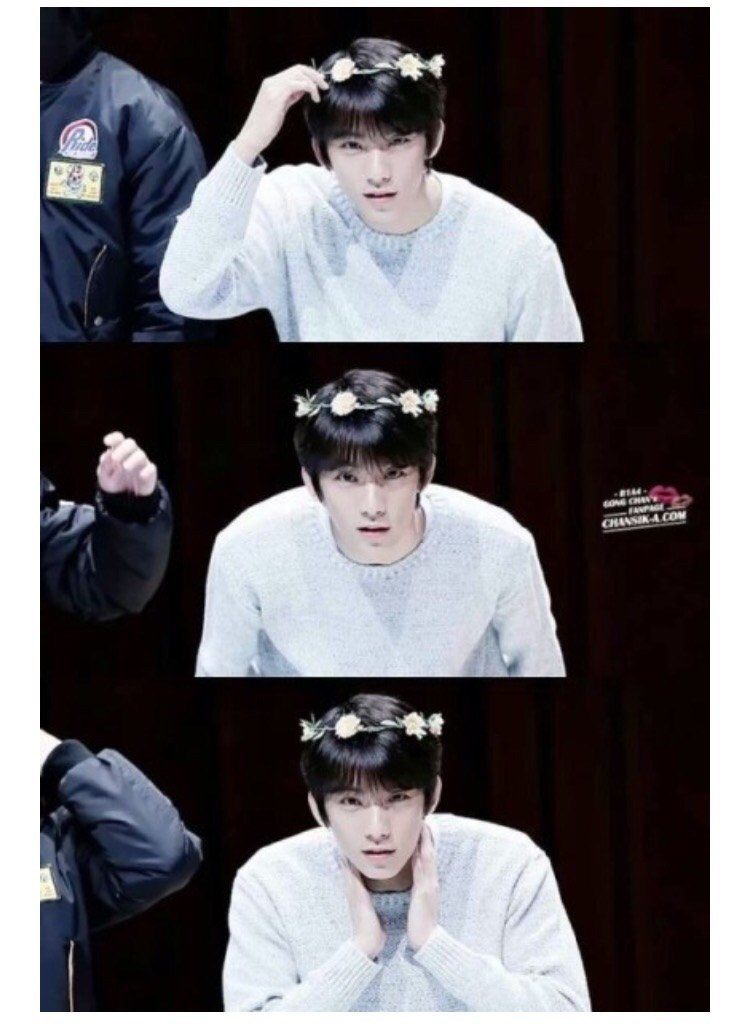 Block B's Jaehyo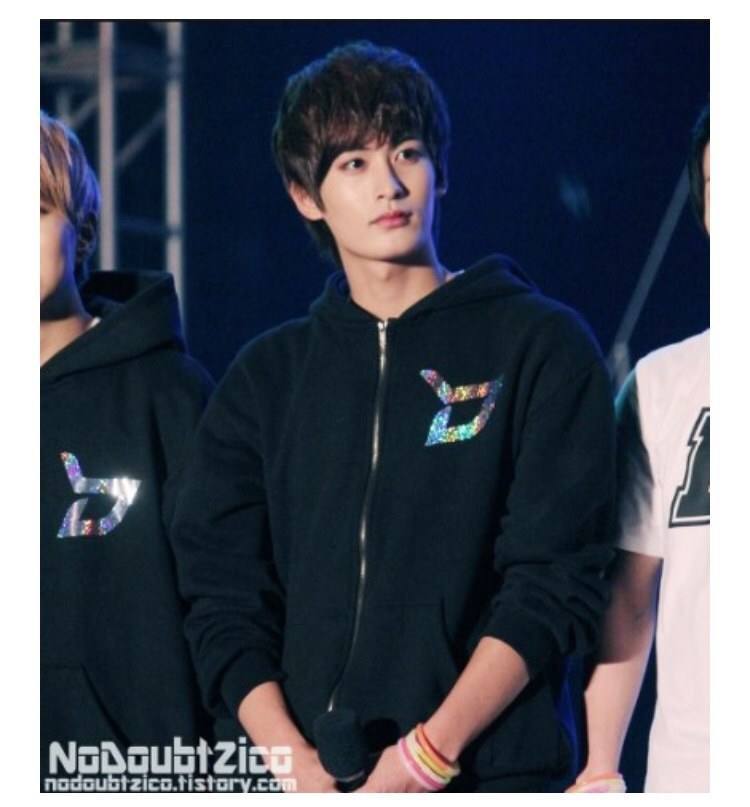 Super Junior's Donghae
BTOB's Minhyuk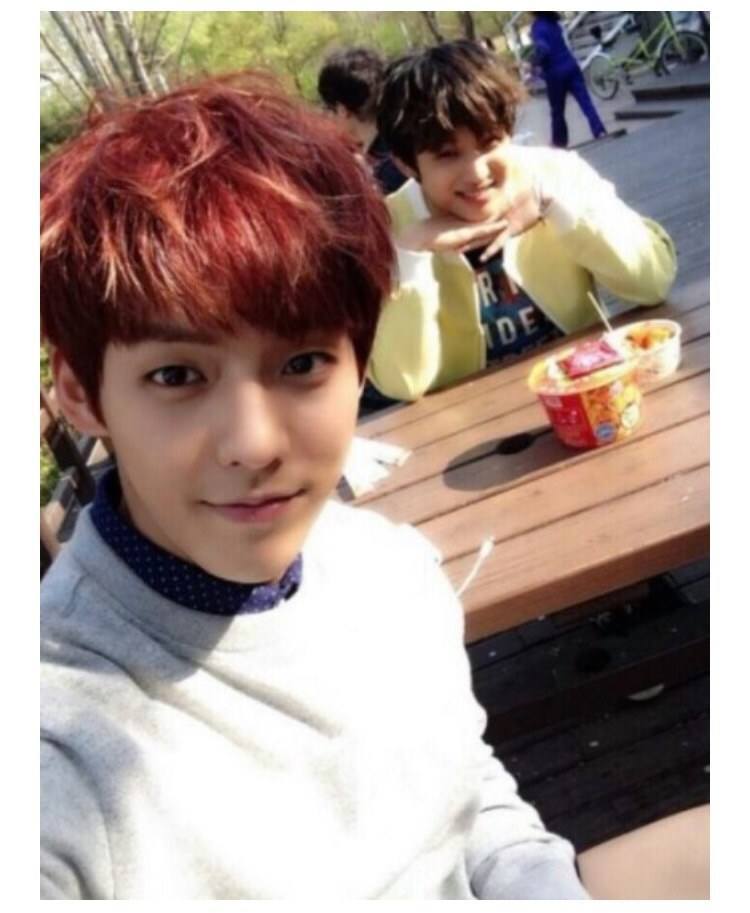 EXO's Kai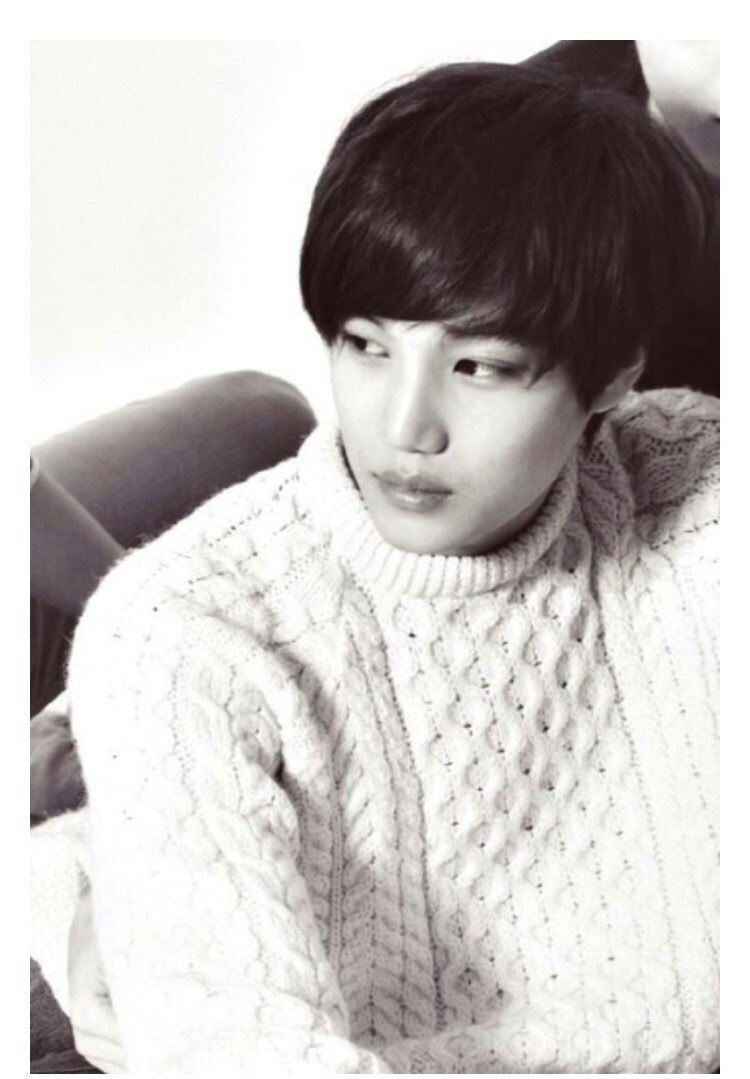 ---
NETIZEN REACTIONS
Koreaboo has collected reactions from Netizens who commented on the original article from our Korean source. The below comments are the most popular comments at the time of this article being published.
---
[+175, -65] I think Sungyeol deserves to be in the handsome list. Don't you guys think so? He's always shadowed by Myungsoo because he's so good looking but he looks so good in real life. His smile is so pretty and when he's zoning out he has such an aura about him.. but cameras fail to portray his real attraction.
[+144, -35] Lee Minhyuk is good looking too. To me the visuals of BtoB is Lee Minhyuk and Yook Sungjae.
[+118, -30] At least Chan is mentioned frequently ㅎㅎㅎ Oh my god Yong Joon Hyung tho when he was wearing glasses with black hair ㅠㅠㅠㅠㅠㅠㅠ I died ㅠㅠㅠㅠㅠㅠㅠ
Source: Pann
Share This Post