These Female Rookies Caught the Attention of Fans for their Top Visuals
Many visually stunning female idols debuted this year, and recently netizens discussed who they thought were the most beautiful.
From the doll-like beauty of Oh My Girl to the group composed of visuals known as TWICE, there is a lot of competition this year for the most beautiful rookie idols.
However, a recent user on Pann discussed strong candidates for the title, and user's post has gained a lot of attention since it was created. Most netizens agree that the idols listed are indeed beautiful, but many also suggested idols who were not on the list as well.
Find out what Netizens had to say about this article below!
Oh My Girl – Ji Ho
When I first saw Ji Ho, I gasped….even though has monolids, she has a very refreshing face…even managers of other fanpages would take pretty photos of her
Oh My Girl – Yu Ah
At first I thought that she looked kind of dumb, but the more I looked at her, the more mysterious she is to me. She also has monolids but her eyes, nose, and lips are all small so she looks like a cherry ㅜㅜㅜ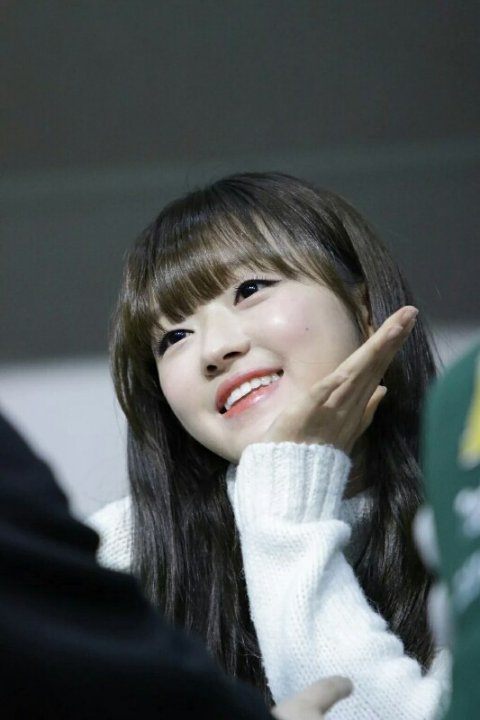 SONAMOO – Nayeon
I personallly like SONAMOO's skills, and they gave off a good vibe on their broacasts. She's really pretty too.. She reminds me a bit of After School's Nanaㅠㅠㅠ I hope they do well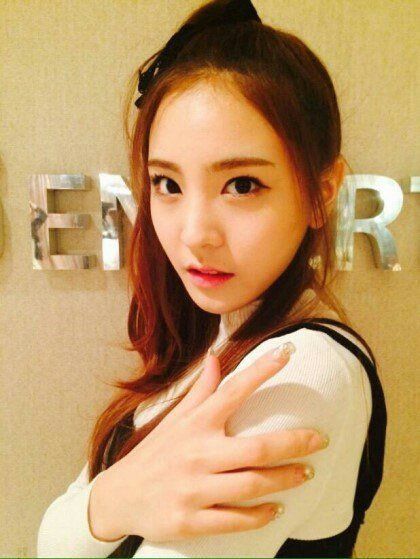 April – Hyun Joo
The only member of April people know is Naeu, and I didn't know they had a visual like this either. She's quite chic and behaves well on stage… She's still young and already has a face this pretty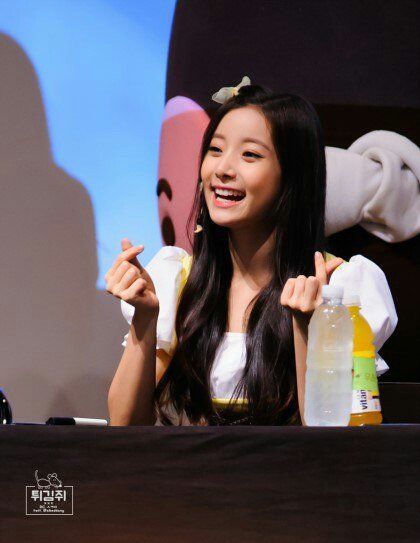 Lovelyz – Mijoo
Her face is amazing and body is quite good too.. After watching Lovelyz Diary, her variety skills seem really impressive tooㅋㅋShe has nice body and face, the type that men like!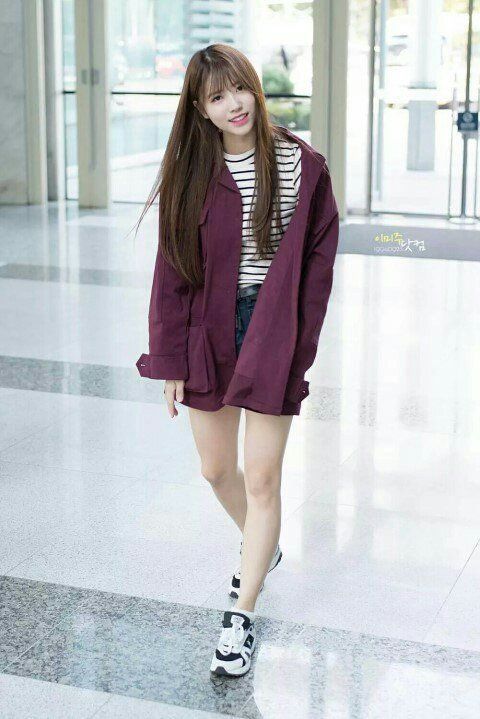 TWICE – Nayeon
Even though there's no visual holes in TWICE, she's in charge of the visuals. At first I found it fascinating that her rabbit teeth show when she smiles… Nayeon-ah you're my baby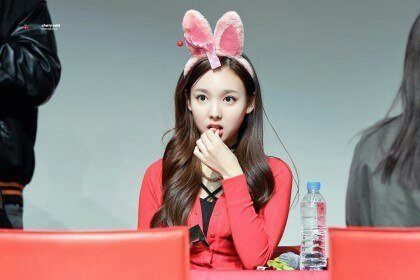 TWICE – Tzuyu
People are already saying that she's the new top visual, and I think they're right..She's so pretty I wonder who her mom is…She's so cute when she speaks Korean ㅜㅜㅜ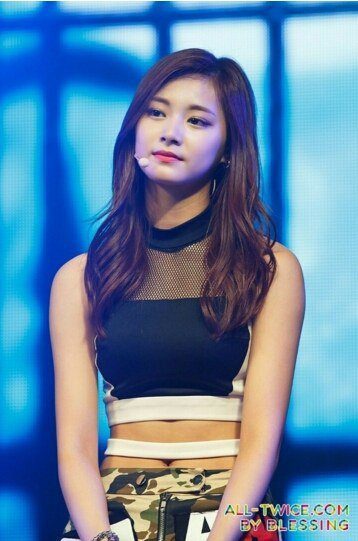 G-Friend – Sowon
Her legs look like theyre 100cm long. They're skinny too and her face is small. She's a queen of proportions…I wonder how she feels with such a good body and pretty face ㅠㅠㅠ share a bit of your body
---
NETIZEN REACTIONS
Koreaboo has collected reactions from Netizens who commented on the original article from our Korean source. The below comments are the most popular comments at the time of this article being published.
---
[+ 144, – 76] Personally I think Mijoo is prettier than Jiae in LOVELYZ…
[+ 119, – 66] How is this a 19 year old's beauty…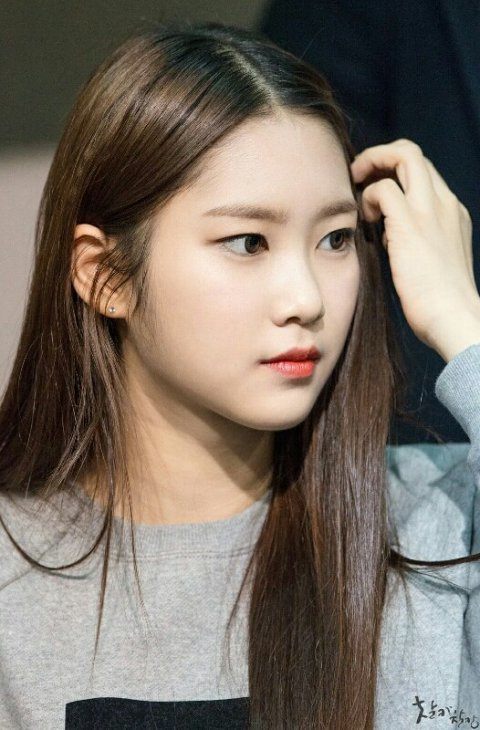 [+ 115 , – 21] Personally Jiho and Mijoo are my type…I hope they do some kind of variety show together they would kill it ㅋㅋ
Source: Pann
Share This Post