Netizens discuss top 5 best looking male idols
Netizens on Pann gather to discuss which male idols they deem the most handsome and best-looking.

Originally posted on Pann, netizens discuss the top five best-looking male idols in k-pop.
Titled, "Personal Choices of Top 5 Male Idols," here is the direct translation of the post and comments below.
"I didn't include BIG BANG T.O.P, INFINITE L and ZE:A Lim Siwan because I've always thought they're on top. So these top 5 are not including T.O.P, L, and Siwan because they're already too known to be good looking. These top 5 are not in specific order."
1. EXO Suho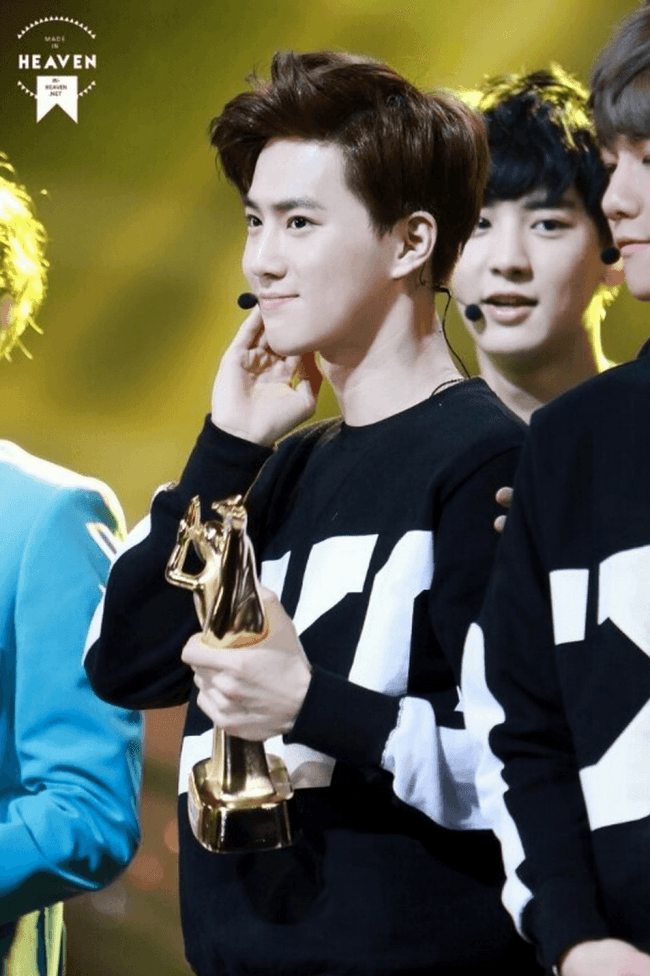 "EXO looks like some type of prince. I heard even his anti-fans admitted his good looks"
2. SHINee Minho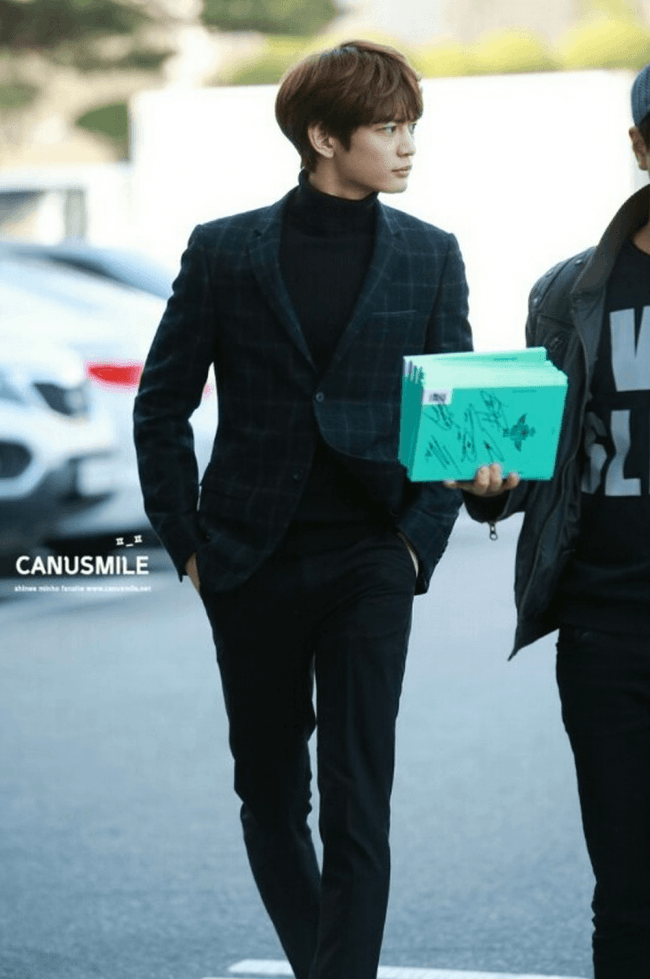 "Really, his looks don't joke around….. He looks good even amongst actors.. really handsome"
3. WINNER Kim Jin Woo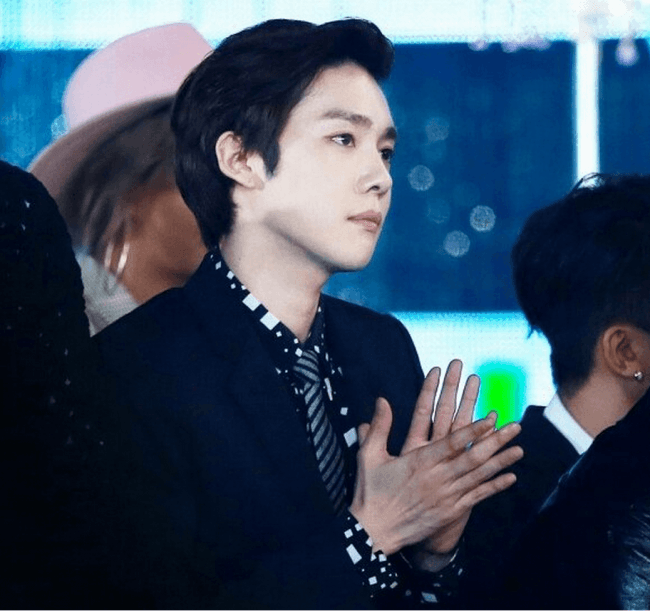 "I only knew Nam Taehyun from WINNER but I found some sculpture looking guy and it was WINNER Kim Jin Woo… yes yes..
4. BTS Jin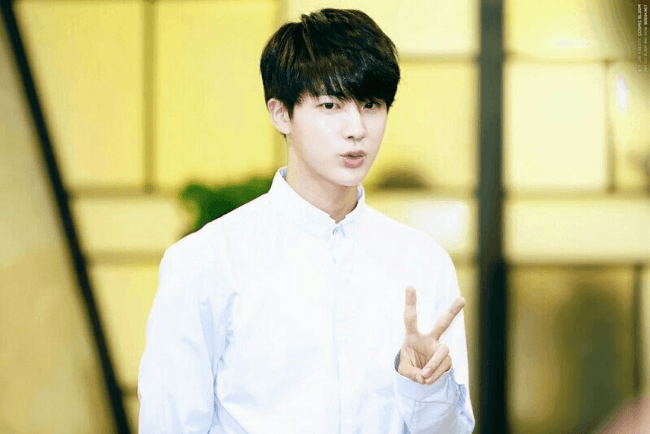 "I had hard time choosing between V and Jin but Jin is more of my type… He looks like some rich family's son"
5. VIXX Hongbin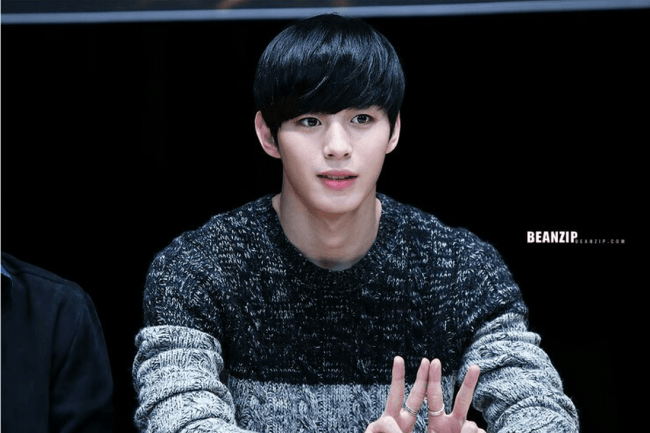 "I can't explain him but he just has that handsome aura around him"
"This is my personal choice with no specific order. So please leave comments on your opinions"

[ +47 / -27] How is he human… He is so beautiful…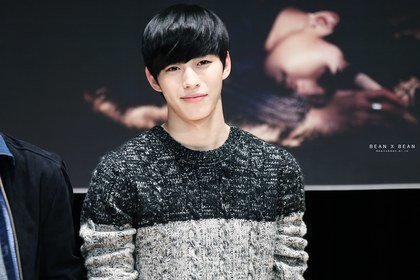 [ +46 / -24] Thank you for mentioning Jin Woo!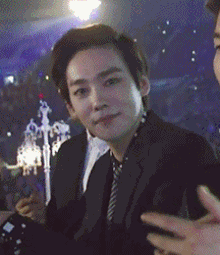 [ +45 / -24] Wow..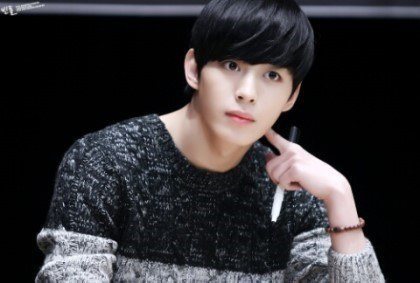 Share This Post