Netizens discuss top girl groups of 2015
Netizens gather to discuss a post listing the 2015 rankings for girl groups.
With girl groups still fearlessly fighting with recent comebacks and preparing to return later in 2015, a netizen has posted her thought about the current rankings for girl groups in 2015. The netizens wrote the ranking in a mathematical equation and explained her opinion on the bottom.
Read her explanation and let us know if you agree!
Originally titled "2015 Girl Group Rankings," here is the direct translation of the post and comments below.
"Girls' Generation >= 2NE1 >> Untouchable zone >> SISTAR > Apink >>>> AOA > Girl's Day = EXID > Red Velvet = MAMAMOO >> Lovelyz >>> G-Friend >> Oh My Girl"
"Let me make it clear that no one can disagree with Girls' Generation and 2NE1.
"I put SISTAR right next to them after the 'untouhable zone' because their digital sales are top.
"I put Apink after SISTAR because of their digital sales, album sales and their fandom.
"It was supposed to be Girl's Day instead of AOA but they showed disappointment this summer.
"Since Girl's Day was last place in digital sales and album sales, I put AOA who had a good digital sales record. I think album sales were a little higher than Girl's Day as well.
"Red Velvet got first place so I think they had the best record as a rookie. They even made up to 20th place? And they're still on the top 100.
"Lovelyz, G-Friend and Oh My Girl are basically similar."
Koreaboo has organized her equation in a more visual setting.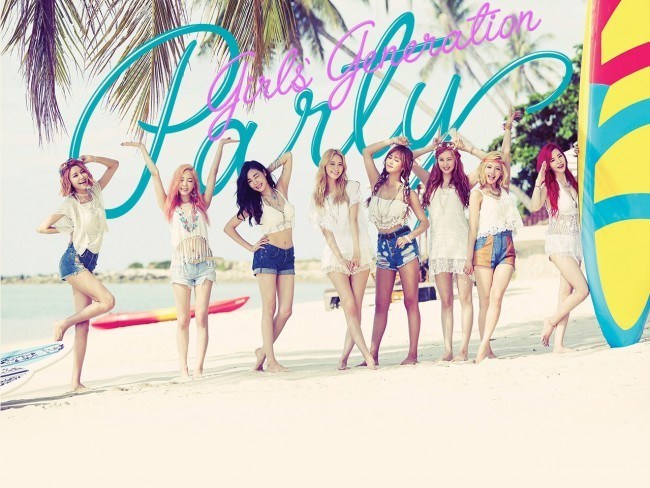 Girls' Generation is greater than or equal ( > ) to 2NE1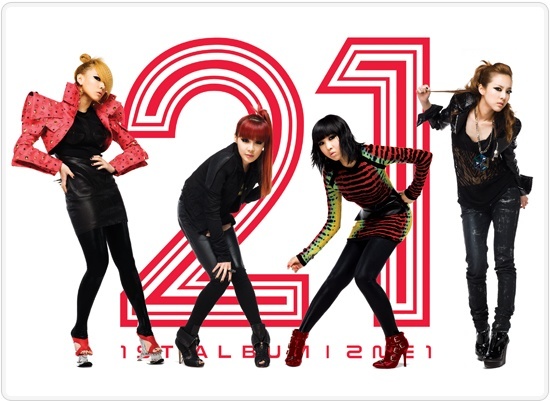 >> UNTOUCHABLE ZONE<<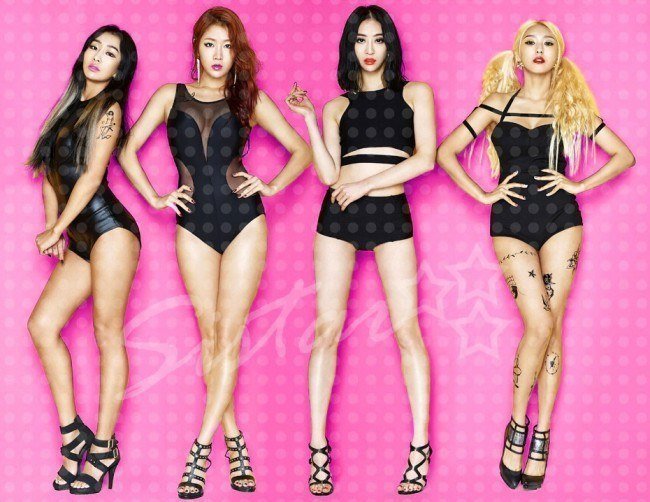 SISTAR is greater than ( >) Apink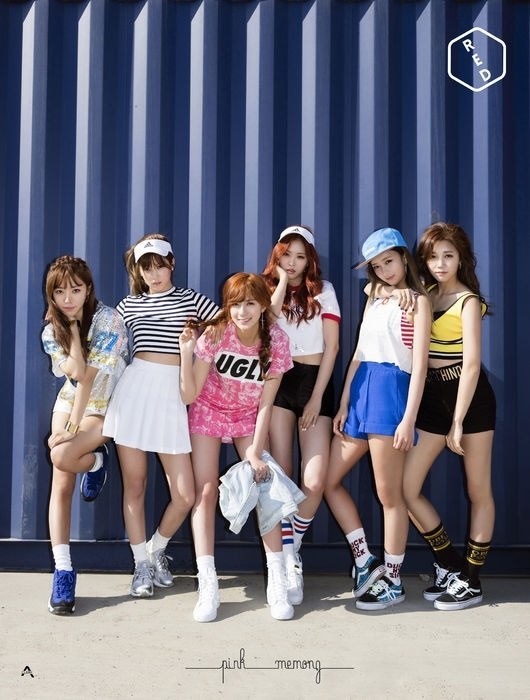 Apink is 4x greater than ( >>>> ) AOA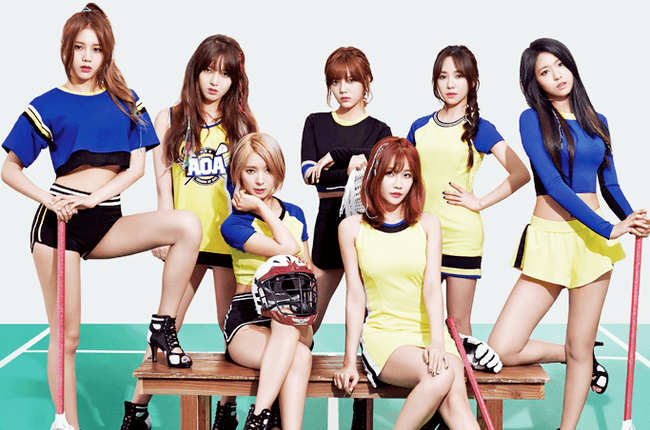 AOA is greater than (>) Girl's Day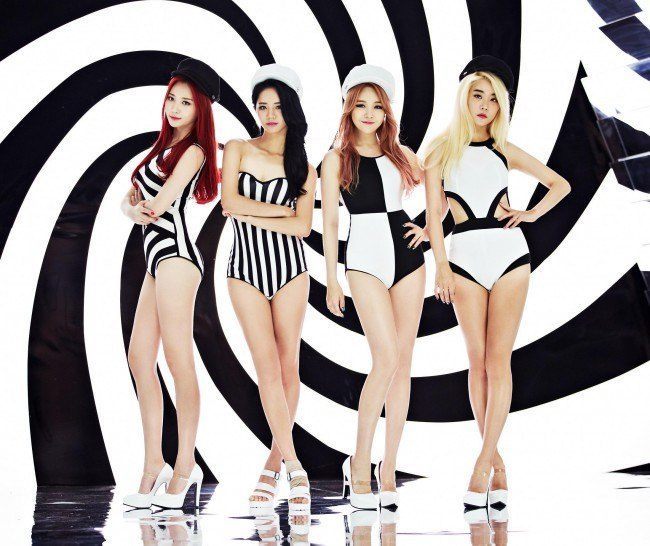 Girl's Day is equal to ( = ) EXID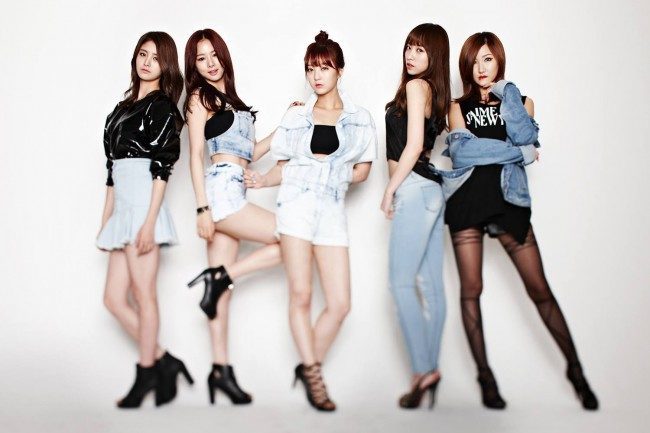 EXID is greater than ( > ) Red Velvet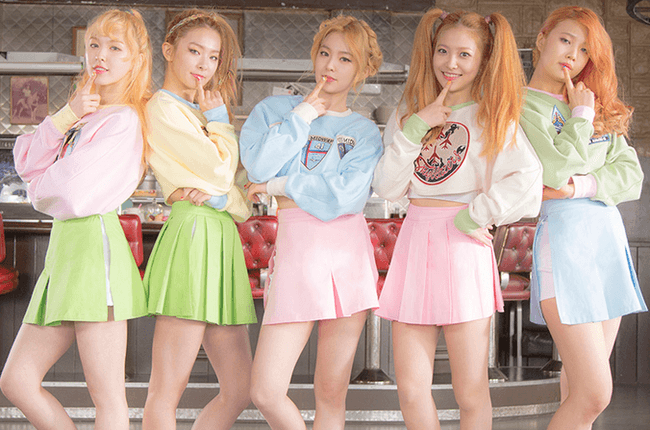 Red Velvet is equal to ( = ) MAMAMOO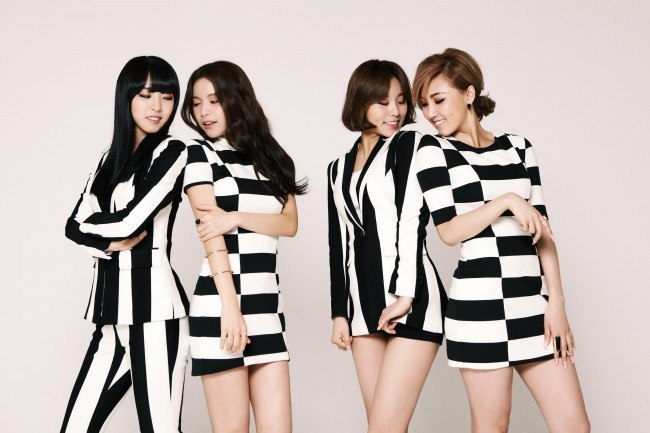 MAMAMOO is 2x greater than ( >> ) Lovelyz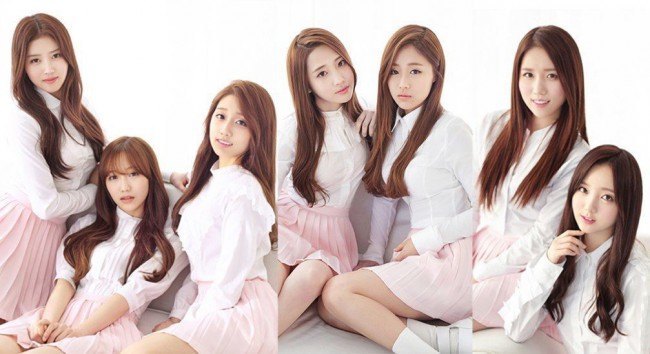 Lovelyz is 3x greater than ( >>> ) G-Friend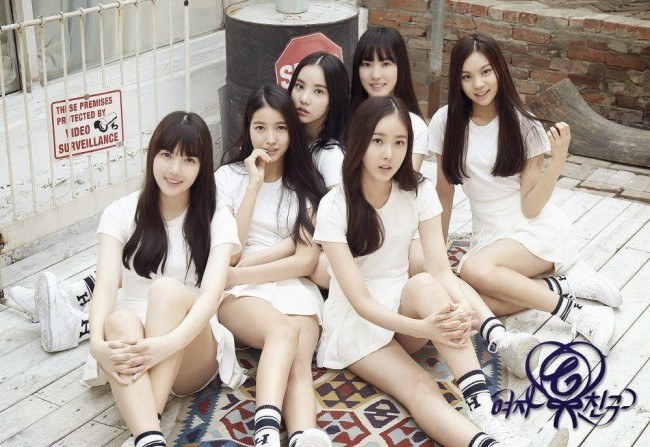 G-Friend is 2x greater than ( >>) Oh My Girl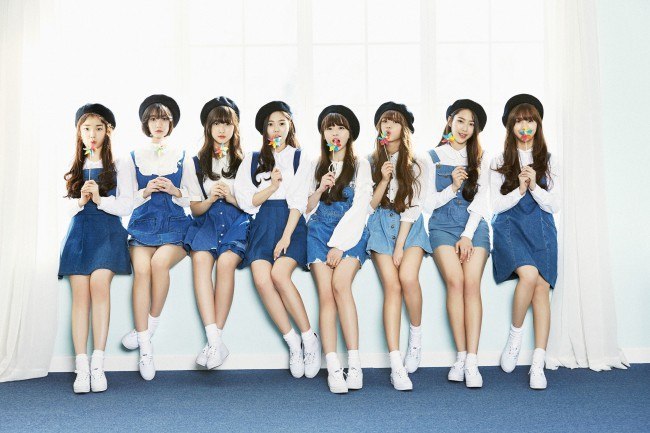 [+95, -100] Lovelyz should be on top of G-Friend. They appeal to the mass more and they rank higher on digital rankings haha. People around me know Lovelyz but not G-Friend.
[+75, -10] Why did you put 2NE1 if they didn't even have an album out on 2015?? they haven't promoted anything since the drug scandal
[+43, -10] I think it is pretty accurate but are you a fan of groups on the bottom?
Source: Pann
Share This Post