Netizens discuss TWICE members that need more exposure
JYP Entertainment girl group TWICE is one of hottest rookies right now, but netizens are pointing out that some of the group's members need more exposure. 
It's not easy for any group to evenly distribute lines and broadcast time, and having nine members makes it especially hard for TWICE. However, fans are pointing out that members members Chaeyoung, Dahyun, and Jungyeon barely had any lines in the group's debut song "Like OOH-AHH," and need to be pushed more by the company.
Find out what Netizens had to say about this article below!
These members of TWICE are all so young, and we all looked forward to their debut. It looked like they would do well, but JYP Enterainment isn't pushing them enough…I'm referring to Chaeyoung, Dahyun, and Jungyeon. 
In "Like OOH-AHH," they barely even had any lines. Apparently JYP was planning to debut Chaeyoung and Dahyun, but Jungyeon was on stand-by.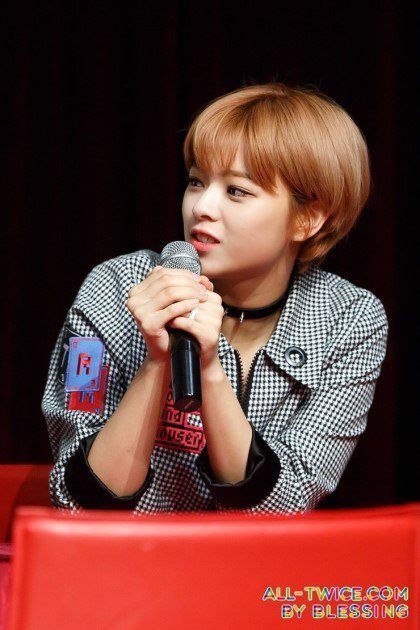 Jungyeon♡
She looks like Sailor Uranus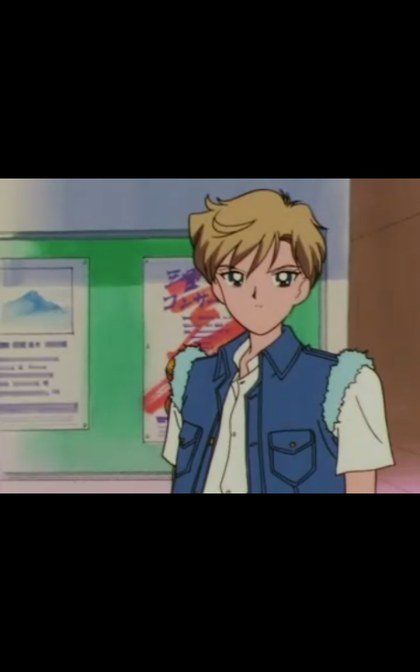 She has an amazing body
Dahyun♡
She looks like she'll have a lot of male fans
But it looks like they're going to make her go into acting
Chaeyoung♡
sideline goddess
When her hair was black ㅠㅠ
There's a big difference between her personality on stage and in real life
She writes her own rap lyrics, but she's also a good vocalist and she's really pretty too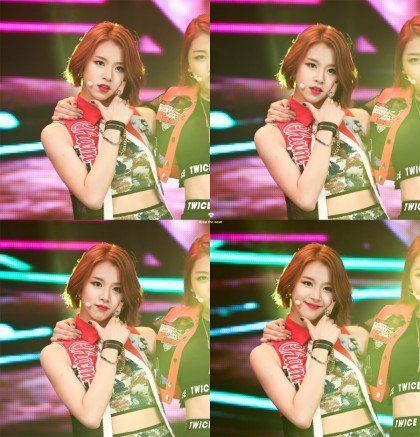 If there are any other members you think are underrated, please let me know!
---
NETIZEN REACTIONS
Koreaboo has collected reactions from Netizens who commented on the original article from our Korean source. The below comments are the most popular comments at the time of this article being published.
---
[+ 35, – 5] I think they're doing it right. They all have their own unique attraction and they're all beautiful so they push the promotions on Sana, Mina and Tzuyu because they are good at performances and than they go to promoting the others by which time their careers will be well on their way into orbit.
[+ 29, – 14] Dahyun I feel like is going to go into acting.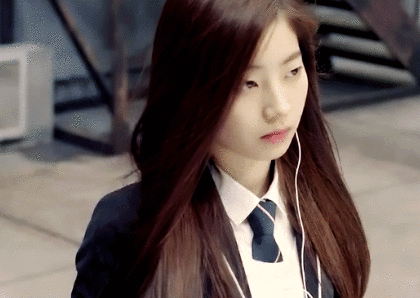 [+ 28, – 4] Chaeyoung does not feel like a maknae at all….Dahyun feels more like the maknae
Source: Pann
Share This Post