Netizens discuss what type of female body men love but women hate
On July 4th, a post was uploaded on a famous online community called 'Pann' titled "The type of body men love but women hate".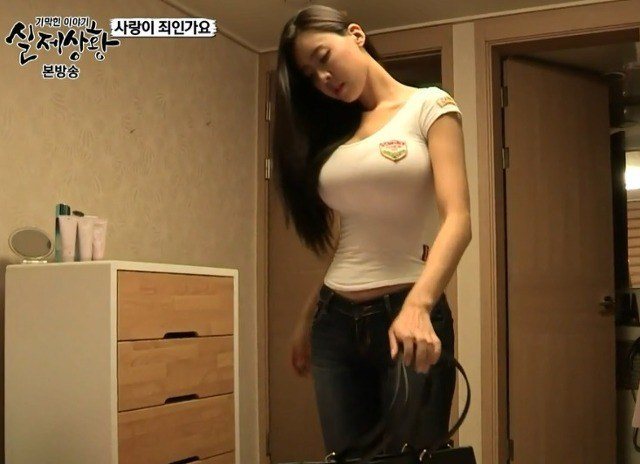 The post featured this single image and netizens who came across this picture were left in shock and disbelief.
[+ 66 , – 0] What is this..are you saying that's real and not photoshopped???
[+ 65, – 0] Is it even possible to have breasts like that with a waist that thin??? crazy
[+ 38, – 0] That's a bit too much ㅠ when she has babies it's going to be chaos
Netizens also identified this woman to be a racing model called Moon Serim.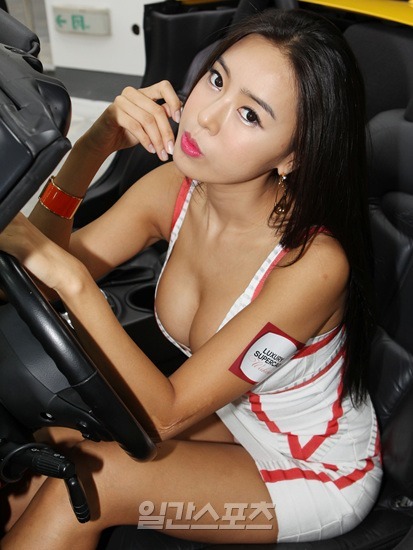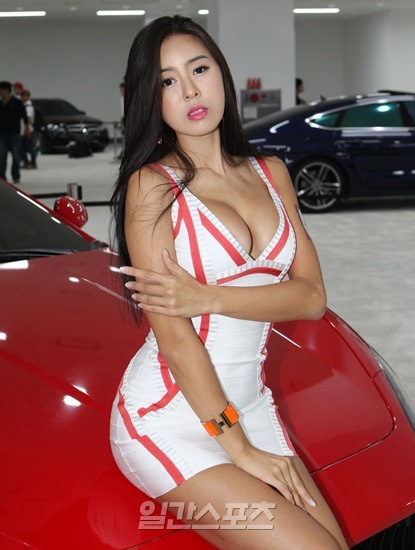 Source: Pann, Daily Sports
Share This Post