Netizens discuss whether Wu Yifan had plastic surgery in recent photo
Netizens discuss whether or not Wu Yifan had plastic surgery as a new photo emerged with the artist allegedly looking completely different.
As a recent photo of former EXO member Kris (Wu Yifan) emerged on the internet, netizens have been discussing whether or not he received double eyelid surgery. In the recent photo, his double eye-lids look alllegedly swollen and unnatural.
Originally titled: "Warning: Disgusting. Did he do double eyelid surgery?"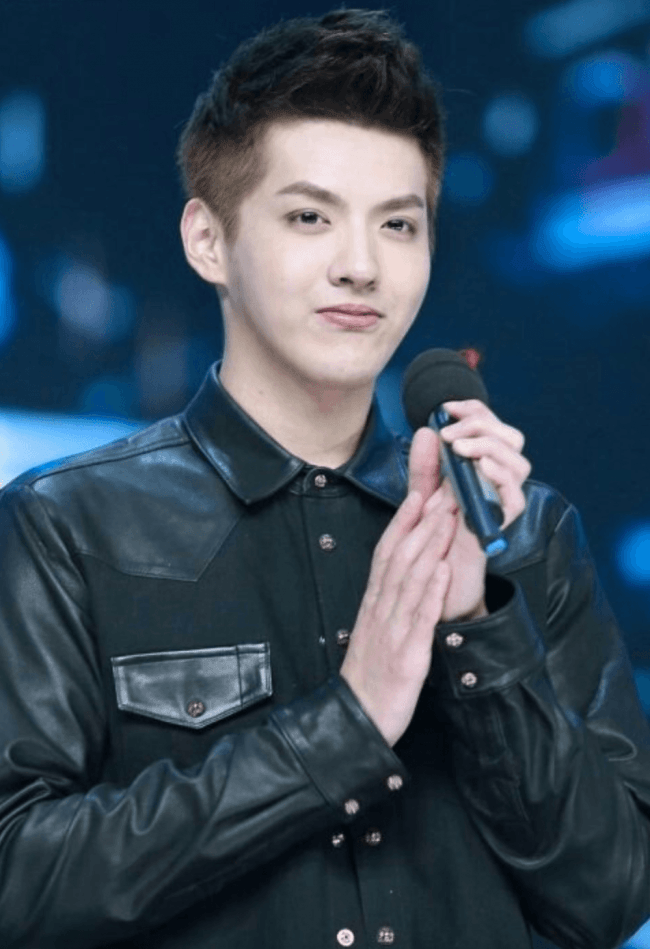 [ +135 / -1] hahahaha at least do plastic surgery in Korea haha [photo]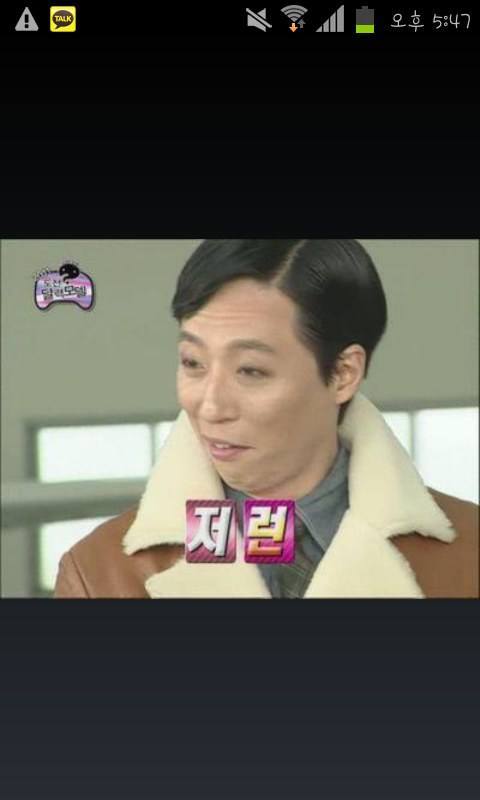 [ +118 / -6] Please let all of the pigeons fail. Those dogs [photo]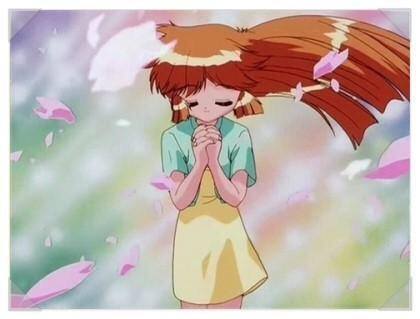 [ +115 / -3] F*ck now its time for pigeons to even get plastic surgery. The world got indeed f*cking better
Source: Nate Pann
Share This Post