Netizens discuss who looks best with blonde hair
Netizens on Pann recently voiced their opinions on which girl group member looks best in blonde hair for their summer comeback promotions.

Summer is here and many girl groups have appeared in fresh hairstyles and colors.
Originally posted by a fan on Pann titled "Yoona vs. Sojin blond hair style who wins?"
The writer also gave an option to vote through thumbs up or down. Thumbs up for Yoona and thumbs down for Sojin.

We have decided to add SISTAR's Bora who also dyed her hair blonde for her summer promotions.
Sojin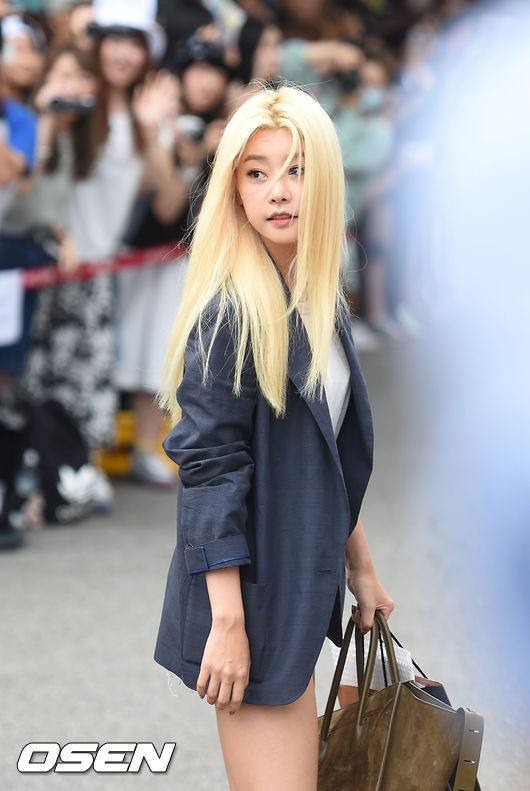 Yoona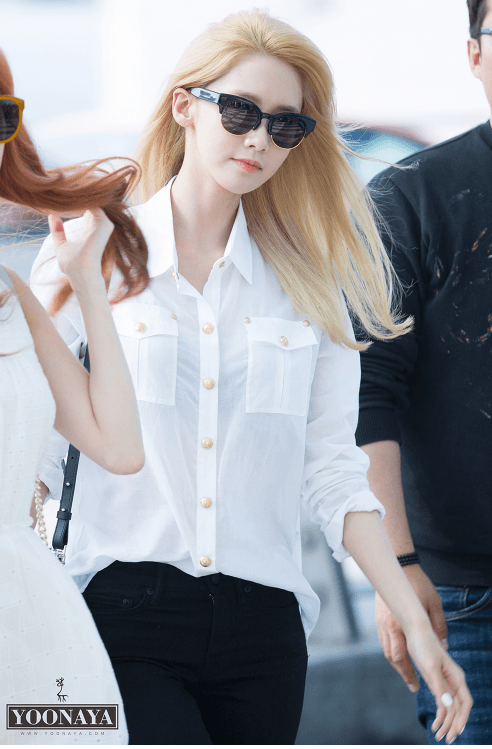 Bora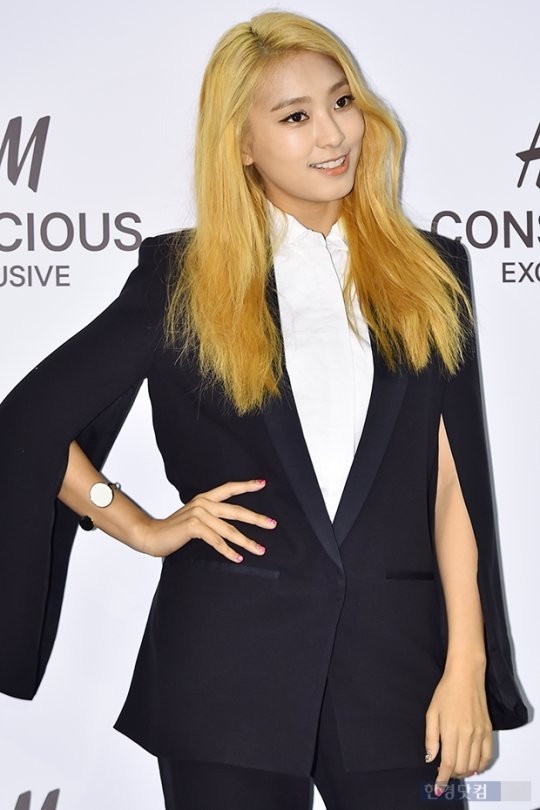 Vote on which girl group member wore the blonde hair the best!
Also check out the netizen comments regarding Yoona vs Sojin from the original blog post as well!
[ +354 / -19] Are you joking? This makes me the most angry out of all comparison articles haha how can you compare Yoona to an ajumma
[ +281 / -18] I like Girl's Day too but this is not a fair match. I think we have to respect each others' personal tastes but I think comparison need to be at least with people at similar levels. I think maybe having Yura's photo may get some votes but it'll still be hard to beat Yoona.
[ +254 / -9] The hair color itself, the auntie has a prettier color hahaha but the face is the problem
Source: Nate
Share This Post