Netizens express concern for idols who go to dangerous lengths to look taller
Although some dangerous slips and falls on stage are unavoidable accidents, netizens have discovered that one factor that's contributed to stage falls is in fact due to idols trying to look taller. 
After carefully observing some performances, netizens discovered that shorter idols such as EXO's Bakehyun have been wearing insoles on their shoes to appear taller on stage. Despite the shoes successfully helping the singer create the illusion, however, the added height has also contributed to more slips and falls as the singer's ankles gave out. Upon making the realization, netizens have expressed their concern regarding singers wearing insoles, urging coordinators to stop making them wear insoles.
Find out what Netizens had to say about this article below!
During EXO's "Wolf" stage, he looked as if he was floating in the air. I was very nervous for him because he looked so high up
He wore those shoes again so many times.
It always looks as if his ankles were about flying out.
He fell because his shoes were too big…ㅜㅜ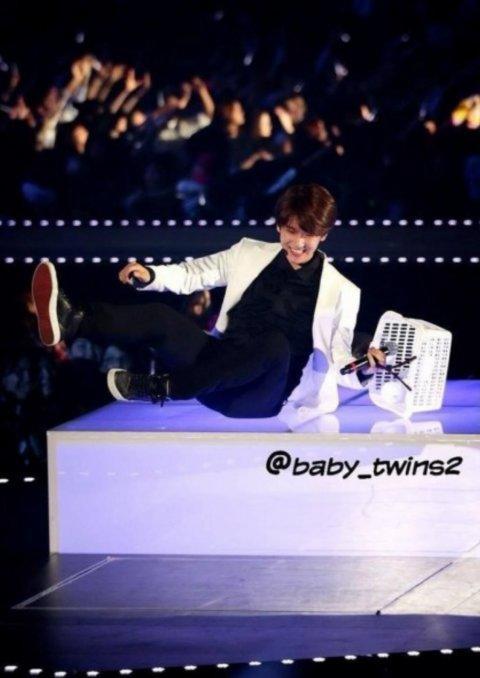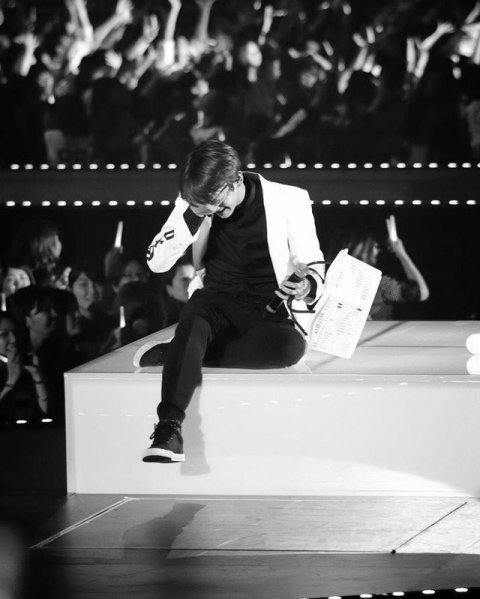 His shoes are so big because he's putting insoles inside them.
It's kind of charming and cute, but I wish their coordinator would stop him from wearing them
Here's a picture of him next to Chanyeol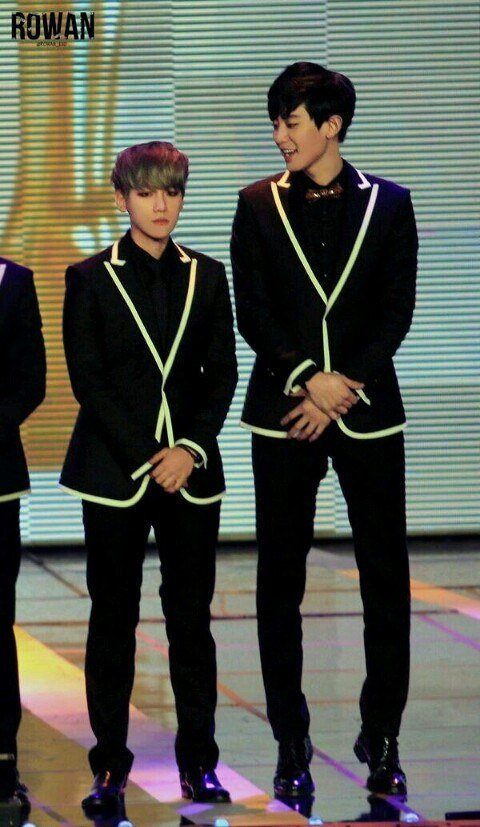 In addition to SM, YG also has their short members too
Their ankles are overworked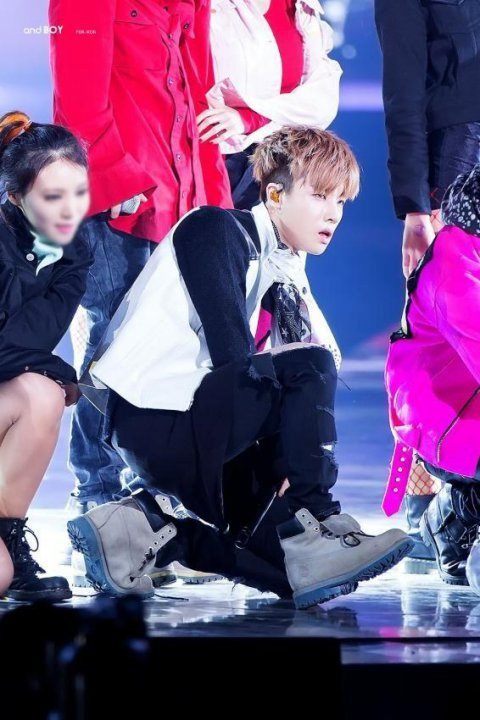 He also has to wear super big shoes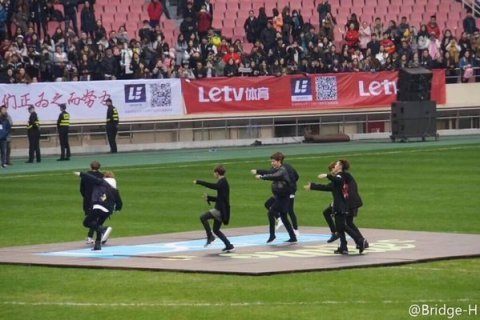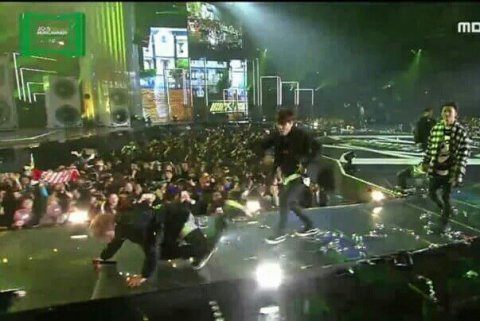 When he's next to his hyungs, he's really cute and charming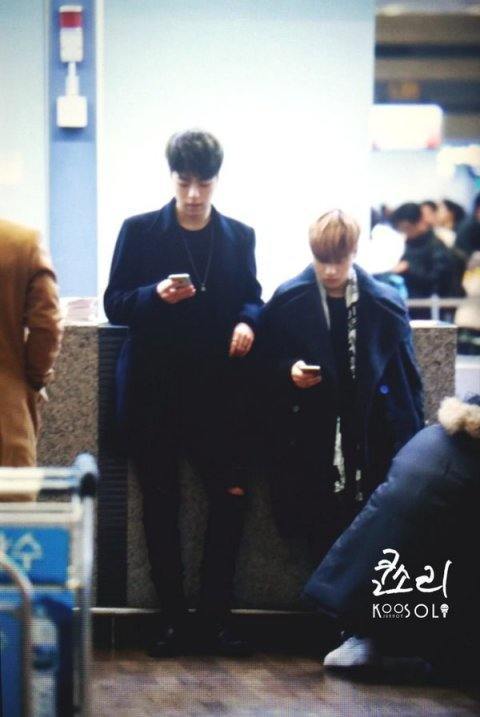 ---
NETIZEN REACTIONS
Koreaboo has collected reactions from Netizens who commented on the original article from our Korean source. The below comments are the most popular comments at the time of this article being published.
---
[+ 145, – 52] Stylist please….Jinhwan fell during Inkigayo "Jimotmi" stage too ㅠㅠㅠㅠㅠ
[+ 131, – 48] Please ㅠㅠㅠ our Jinhwan
[+ 117, – 5] Baekhyun and Jinhwan look like babies. They're attractive even when they're shorter ㅠㅠㅠ ㅎㅎㅎㅎㅎ
Source: Pann
Share This Post