Netizens fall in love with IU with her newest photoshoots
Recently, IU was chosen to be the cover girl for Ceci magazine's 21st anniversary publishment and netizens who came across her photos could not help but fall in love with the singer.Many of the photos were shot in Hong Kong where she dressed as a bunny girl and walked around the night streets of Hong Kong. Many of the staff who were present were amazed at how well she posed despite the fact that she didn't have much experience modeling and how enthusiastic she was about the entire process of shooting and picking A cut photos.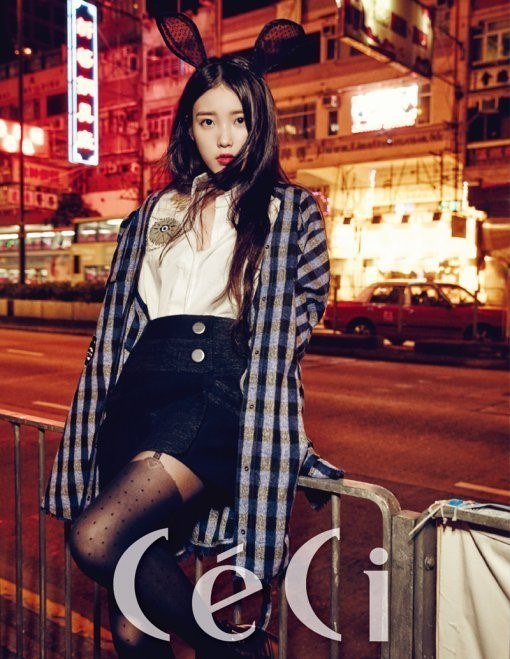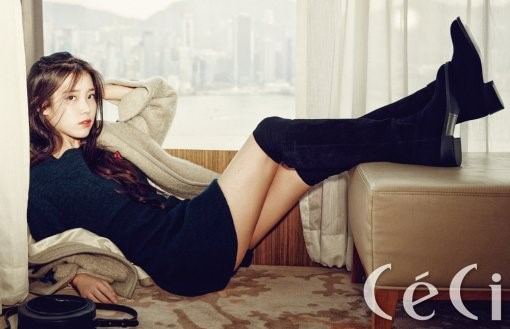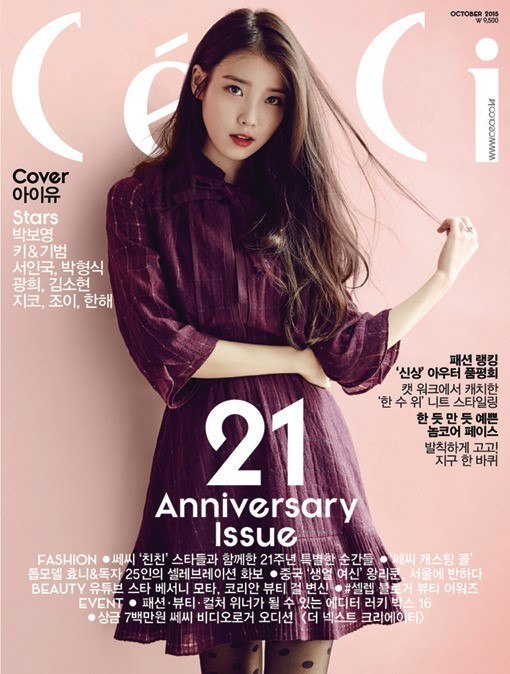 [+ 1779, – 226] This is her 2nd shoot with Ceci and it look so good…I can't wait for her new album
[+ 1537, – 240] IU is love..
[+ 1252, – 269] She has such pretty legs…
[+ 1144, – 193] IU is love…hurry up with your new song !!
[+ 1005, – 203] She looks beautiful no matter what she does! Fighting on your new songs!
Source: Sports Donga
Share This Post