Netizens are falling in love with Hyuna's adorable charisma
Although Hyuna is known for her incredibly sexy concepts and dances, fans are in love with her adorable charisma through her friendly SNS posts.
In light of her solo activities, the 4MINUTE member has often received harsh criticism against her alluring concepts and revealing outfits. She quickly rebutted these during an interview during her solo promotions for "Roll Deep."
Despite this, fans have fallen in love with the adorable and natural sides of herself through her personal Instagram account.
Meanwhile, the artist will be featuring in Jay Park's new track and music video.
Below are some photos that netizens have given equally cute captions to.
Hyuna who is sexy and charismatic on stage seems like a friend on her SNS because of her daily updates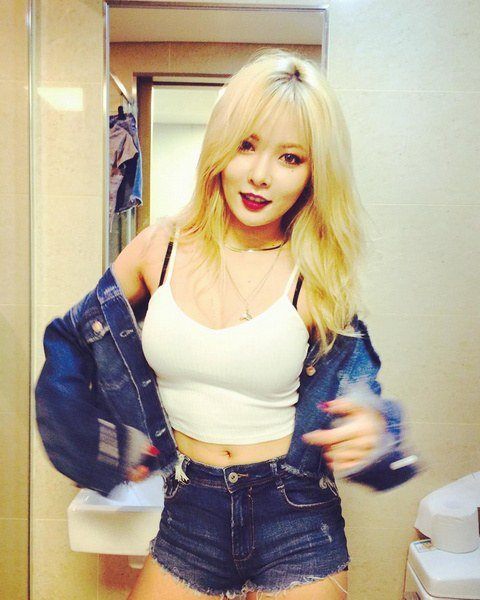 She's smiling because of the fallen leaves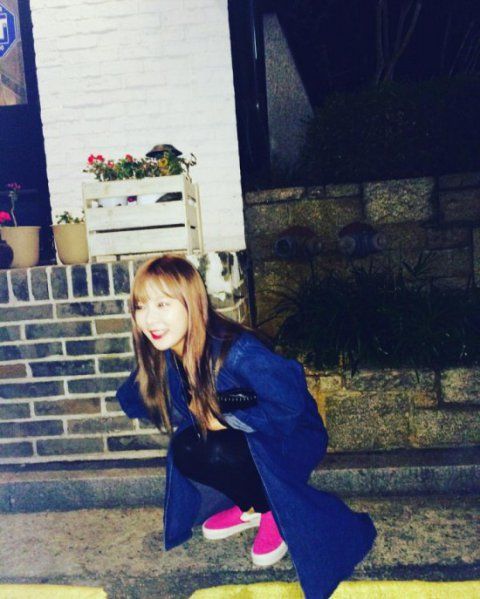 Let's have fun today! Drink~drink~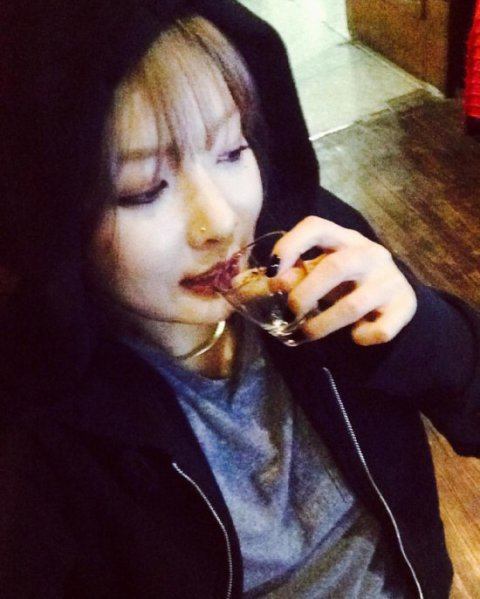 Gotta take a proof shot after drinking soju!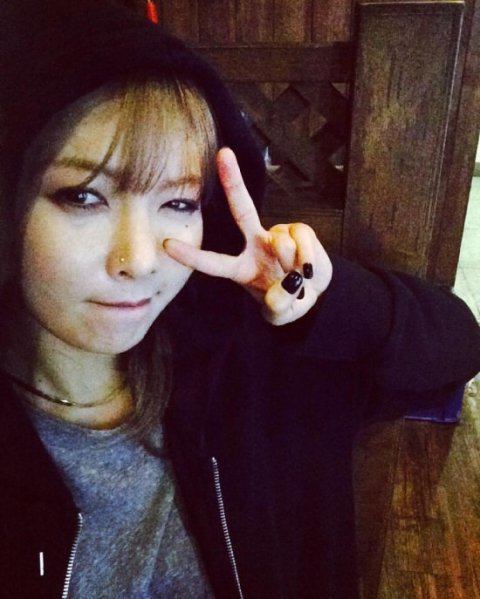 She wants juice after drinking..which one to pick?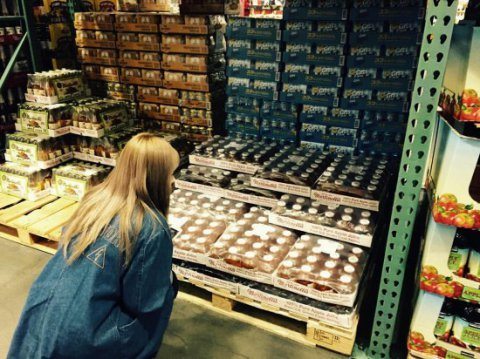 Let's just eat the whole pack of lemons!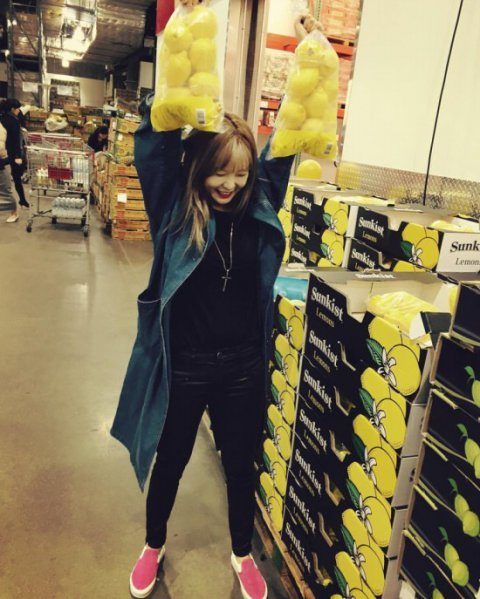 Coloring books are trendy because of their healing effects. Must try this at home.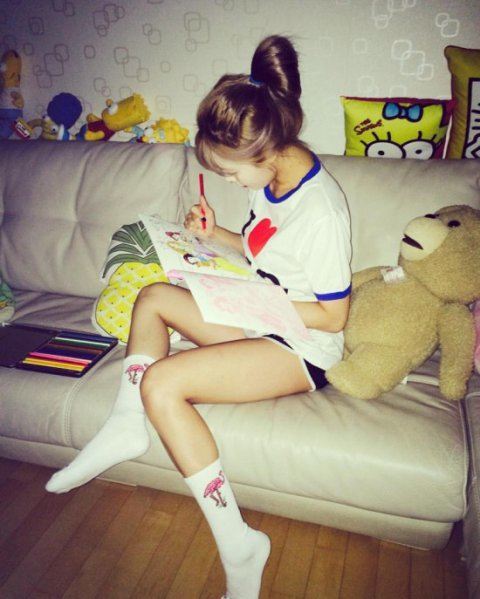 So concentrated~ Black and white for the aura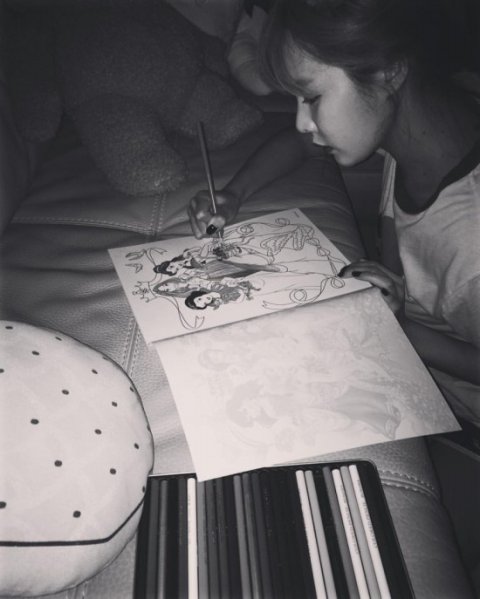 Tada~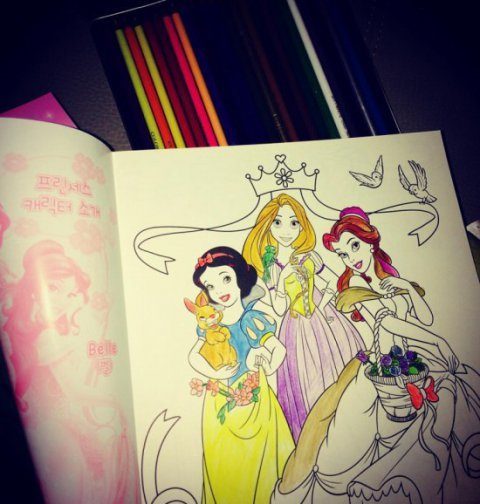 Gotta take another selfca before sleep!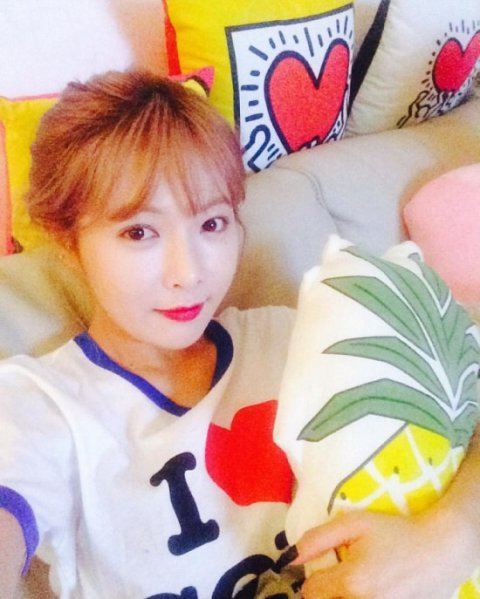 Should I put my arm like this?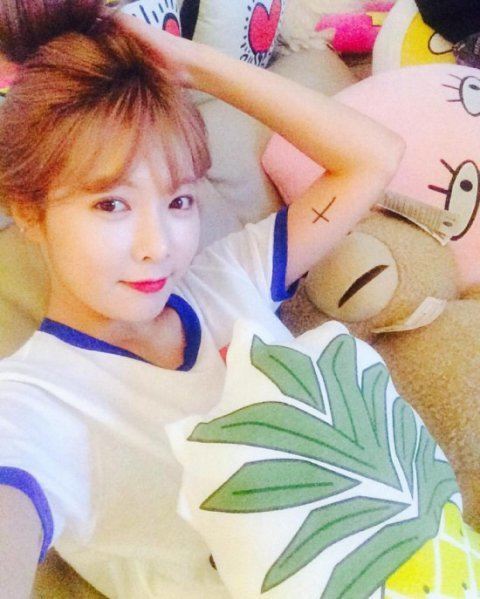 Nah, just a V~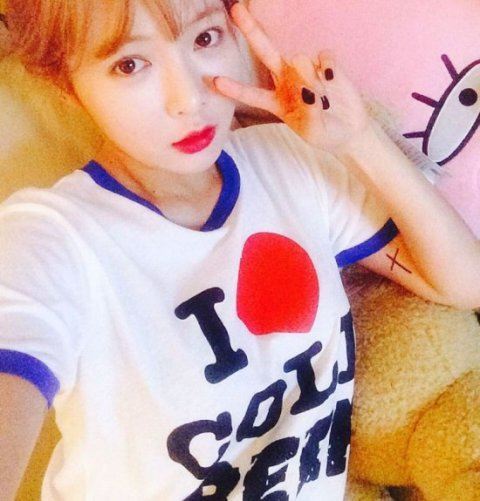 Source: Pann
Share This Post