Netizens fangirl over EXO D.O.'s new swole look
A post shared onto the portal Instiz has gained some traction as netizens discuss the new look of EXO's D.O.
The original author who titled the post "Why a man should work out (feat D.O)" shared two photos of D.O. in a white long-sleeved shirt noting that the star seems to have thrown on some muscle. The photos highlight his seemingly broader shoulders.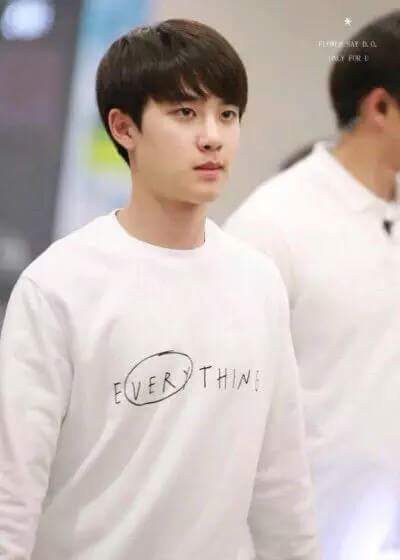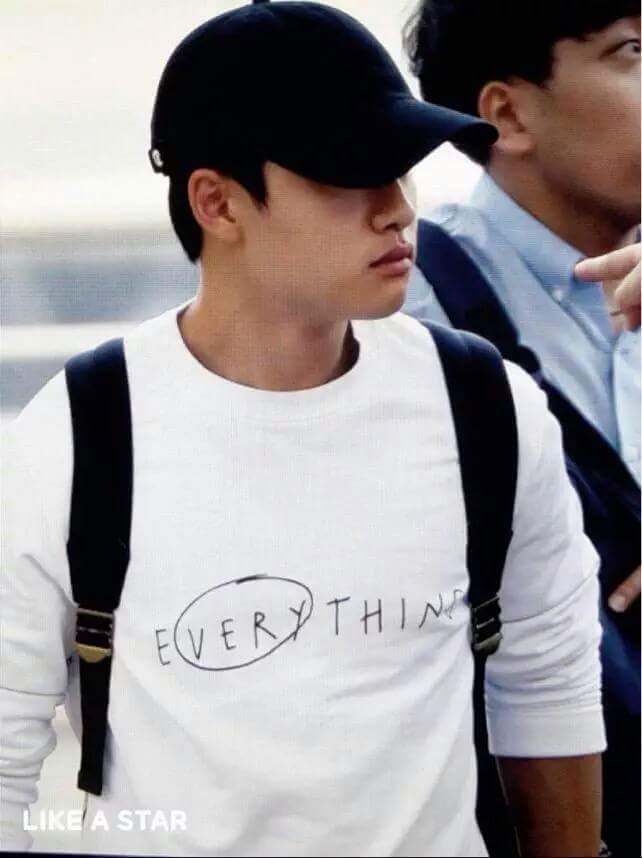 Other netizens shared their reactions to his new look:
xominvely: Ggya♡♡♡♡♡♡
Kaist: Oh he really worked to grow those..amazing ㅠㅠ
Alchanmelong: Cutie—->> Real Man
Park Sung: It looks like he just gained a bit of weight…
Source: Instiz
Share This Post