Netizens find more proof that BTOB's Sungjae is a contestant on "King of Mask Singer"
BTOB's Yook Sungjae is named once again by netizens as many suspect that he might be one of the contestants on MBC's variety show King of Mask Singer!
As the name of the program suggests, the identities of the contestants are hidden throughout the show with a mask, while they impress the audience with their singing abilities. Winners of each round get to keep their identities hidden and move on to the next round, while the opponents reveal themselves when they lose.
Sungjae, one of the vocal line members of musically-inclined group BTOB, was first suspected by the judges on April 19th's broadcast. He moved on with the show and was once again named by citizens in its fifth episode which aired on May 3rd.
The singing style and body language gave away hints that he might be Sungjae, while some also made the reference through his Q&A session with the judges. The more obvious hints were the recent scar on his left hand as seen at Who Are You – School 2015's press conference and his mole right below his chin, as seen in BTOB's "WOW" music video.
AOA's Jimin, as one of the judges, suspected that he was BEAST's Doojoon, but the contestant quickly denied it and instead said that Doojoon is a "well-respected friend," since they were labelmates of Cube Entertainment.
However, many are suspicious if it is really him, as he should be very busy filming KBS 2TV's ongoing drama Who Are You – School 2015 as one of the male leads. This male contestant is expected to show up again in the following episode next week, along with suspected cast member, f(x)'s Luna.
1. [+150, -5] 100% he is Yook Sungjae.. With the hairstyle, the way he holds the mic with his hands, and the vibration of his voice, it is really 100% Yook Sungjae ㅋㅋㅋㅋ
2. [+142, -9] At the beginning, I didn't think it was Yook Sungjae, but at the high-pitched note it made me confused if it is Yook Sungjaeㅋㅋ
3. [+112, -2] This time it really seems like Yook Sungjae
4. [+111, -6] Mr. Bee.. seems like BTOB's Yook Sungjae
5. [+110, -10] The actions look like Yook Sungjae… but the voice isn't his
6. [+96, -2] After listening, there is nobody else I can think of except Yook Sungjae..
7. [+40, -2] Yook Sungjae is also good.. Put the older members on the show to let everyone know BTOB's abilities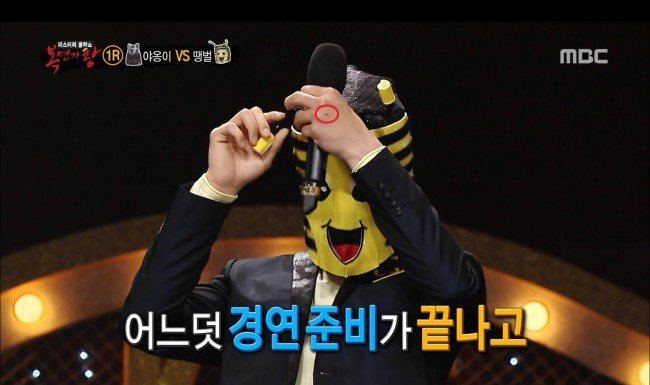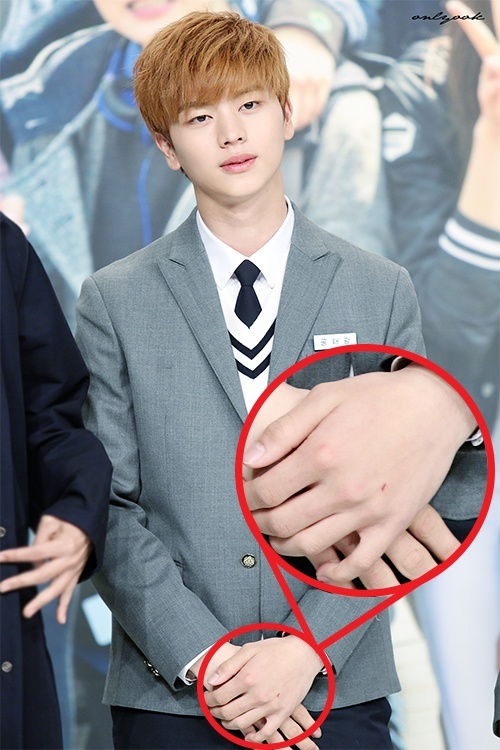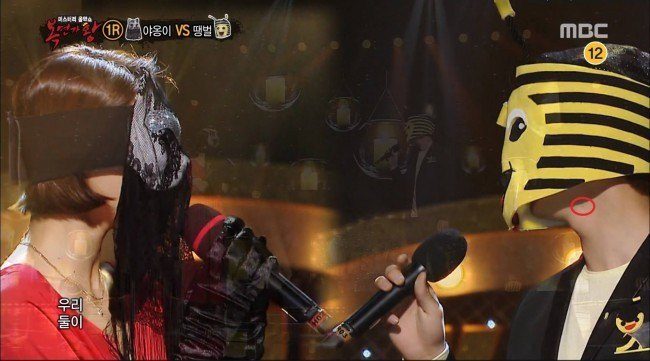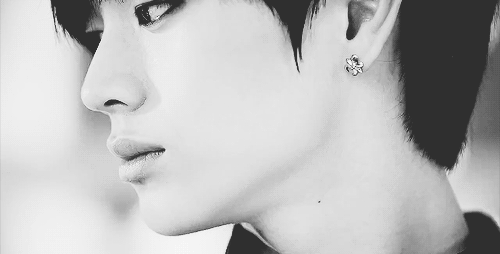 https://www.youtube.com/watch?v=tACIPqyLzHQ
Share This Post