Netizens flood miss A's Instagram accounts with accusations of bullying Suzy
Despite miss A's recent success with their newest comeback with "Only You," netizens have continued to flood Jia, Fei, and Min's accounts with comments about Suzy.
The original post on Nate Pann, a site similar to Reddit, caught the eyes of K-pop fans and became very controversial as netizens took sides in reference to the screenshots of miss A members' Instagram accounts and comments by netizens. Prior to their comeback, netizens suspected the group of being distant from their youngest member Suzy due to her explosive popularity last year after Suzy was missing from Jia's birthday party photos.
Below are some of the screenshots and the comments translated by Koreaboo.
The original poster stated, "I just saw miss A Jia's Instagram and if people keep commenting these things, wouldn't it make things harder on Suzy? It's my personal thoughts but the members may get hurt from those comments and actually start developing negative feelings towards Suzy..?" 
She continued by adding screenshots of the comments in question.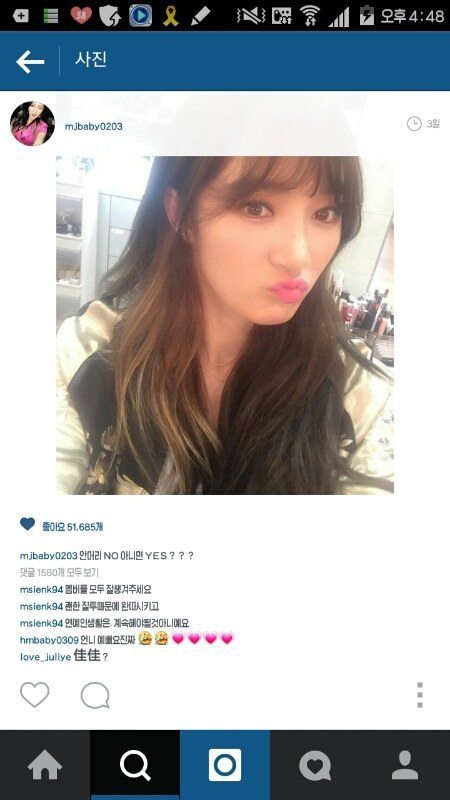 User msienk94 wrote "Please take care of all the members, don't bully people because of jealousy. If you plan to stay in the entertainment industry."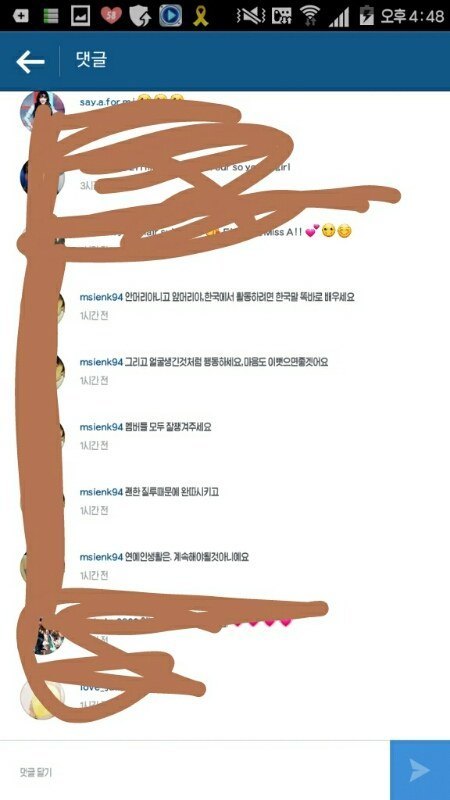 She continued in a series of comments saying, "It's not 'anmuri' but 'apmuri' learn Korean properly if you want to work in Korea. And I hope you act like you look. I wish your mind was as pretty too."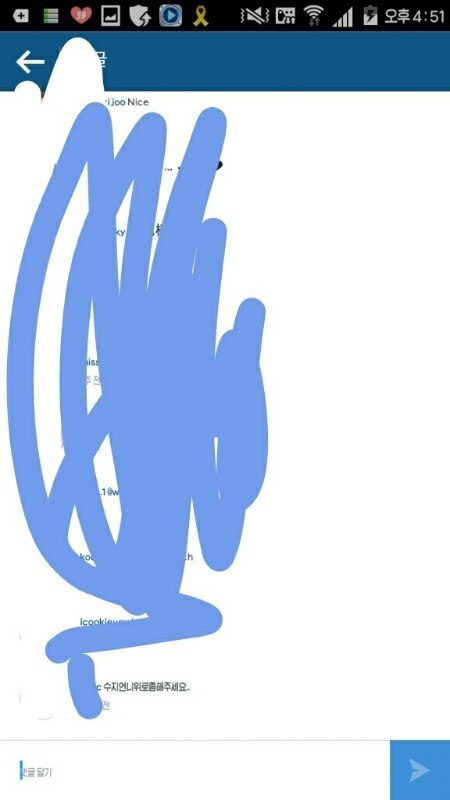 The last comment in this screenshot simply states, "Please console Suzy."
The netizens even went so far to comment on a post from February where Suzy was clearly missing from the party photos, writing, "Where is Suzy" and "Suzy ㅠㅠㅠㅠㅠㅠ"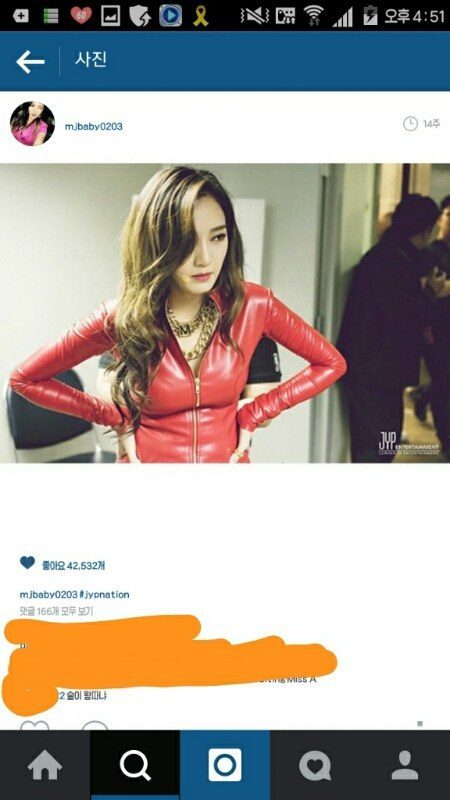 Netizens continued to accuse the members of distancing themselves from Suzy, saying, "Is Suzy an outcast?"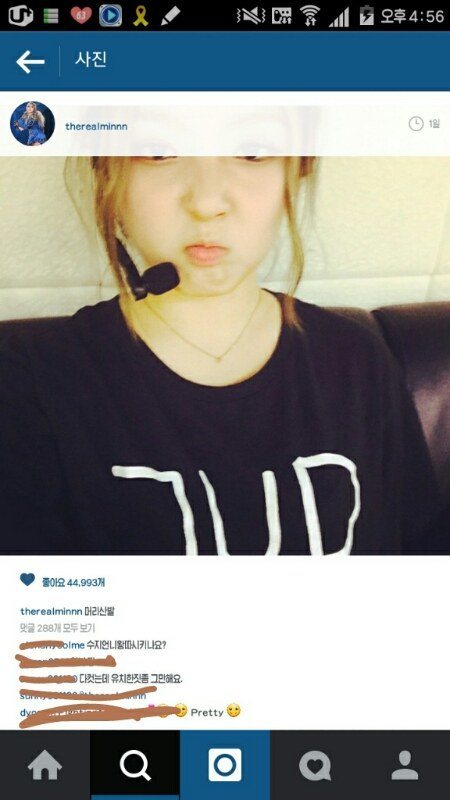 They even went so far to accuse the members of bullying Suzy, saying, "Are you guys bullying Suzy?" and "You're all old enough, stop acting so immature."
Netizens who saw this post seemed more concerned for the group's well being, agreeing with the original poster in the comments.
[+ 371, – 19] How are they so clueless, why don't you guys start a petition for them to start bullying Suzy. How can they be so thickheaded, honestly pissing me off.
[+ 324, – 15] They must be really annoyed too. Whenever they upload a picture people go "Suzy, Suzy" do they expect them to take pictures with Suzy every time?
[+ 312, – 4] Man, this might actually cause negative feelings between them.
Source: Pann
Share This Post