Netizens get into a heated discussion over whether AOA's Seolhyun has gone under the knife
Netizens have gotten into another heated debate on an online community board on whether AOA member Seolhyun has undergone plastic surgery since debuting.
Plastic surgery has become something frequent in South Korea causing many artists, especially K-pop idols, to come under the scrutiny of suspected surgery. However, it is important to note that not ALL go under the knife and are in fact natural beauties.
Just recently, AOA's Seolhyun became another topic of suspected plastic surgery by netizens.
Published on Pann on September 23rd with the title "Where do you think she's had work done?", the original poster posts three different photos of Seolhyun from her early debut days and comments, "Even taking into consideration the makeup difference, she looks completely different now??"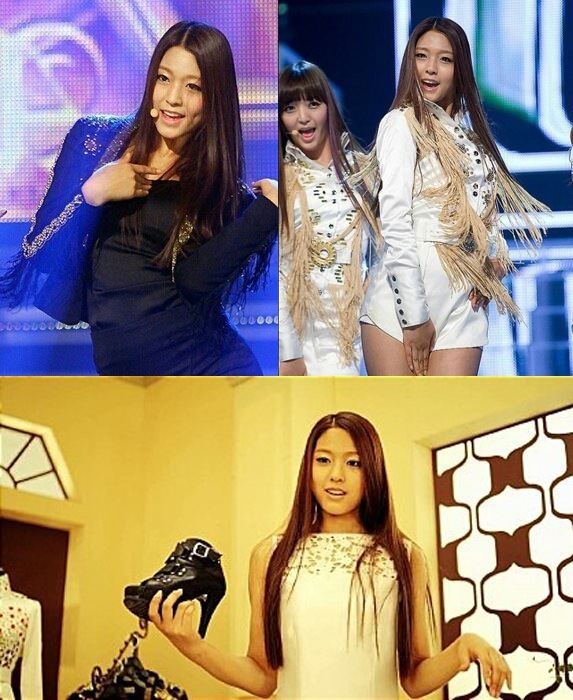 ---
Koreaboo has collected reactions from Netizens who commented on the original article from our Korean source. The below comments are the most popular comments at the time of this article being published.
---
[+99, -6] She looks the same in dramas before her debut and when her makeup was weird during early debut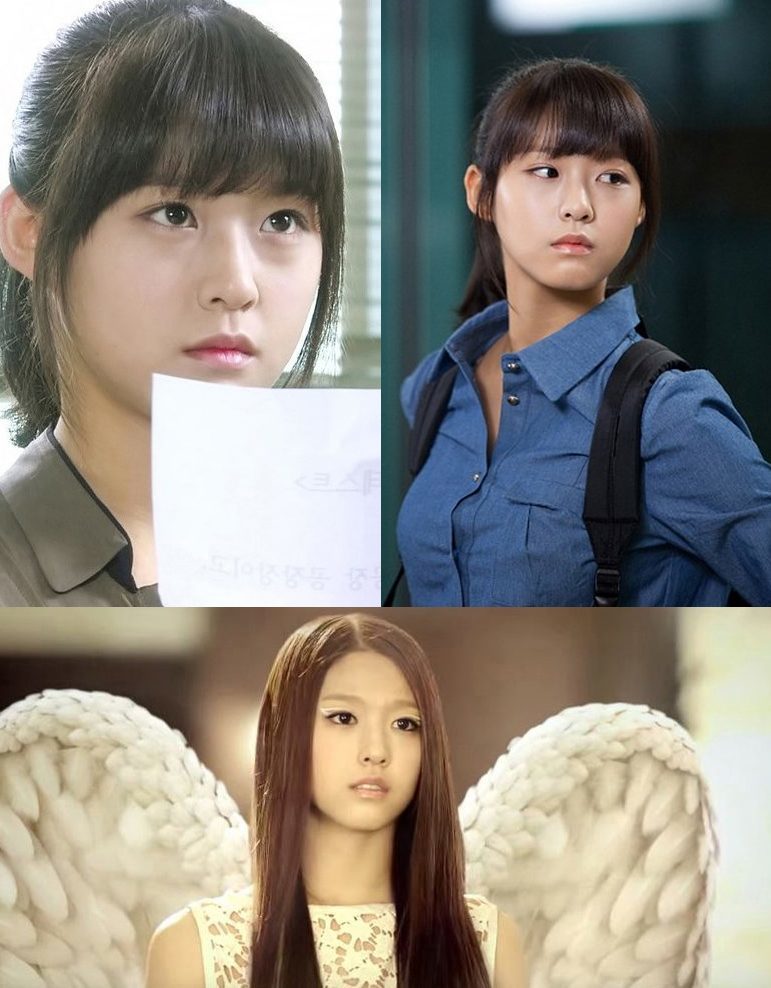 [+79, -19] She looks all natural..if you're going to bash her use better pictures
[+74, -23] She looks the same if you see her without makeup during brave family it's the makeup that makes her look completely different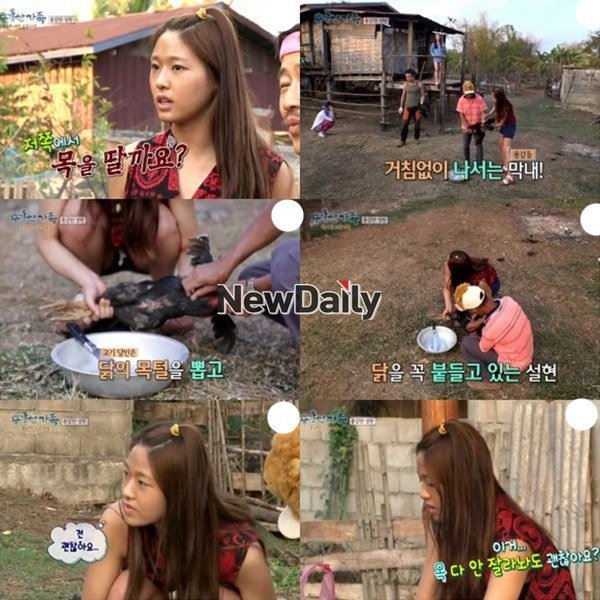 Share This Post