Netizens go crazy over BTS Jin's stunning visuals
After photos of BTS's Jin during the MelOn Music Awards caught his stunning visuals, netizens have been going crazy over the singer.
A translation of the post and all the photos can be found below:
Find out what Netizens had to say about this article below!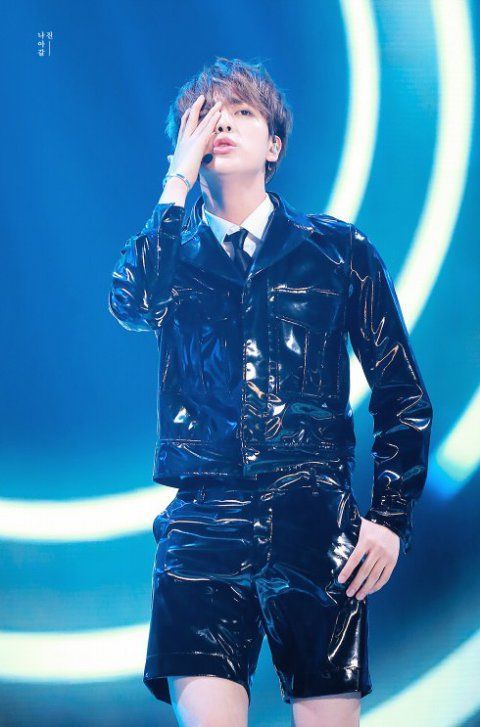 Kim Sukjin ㅠㅠㅠ
I'm not sure how many people I've told this weekend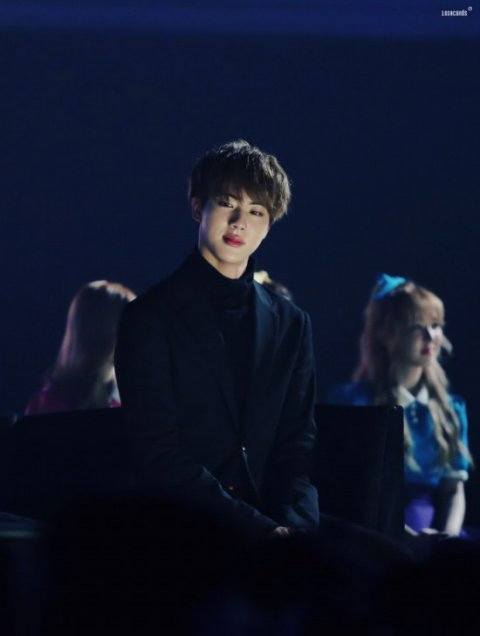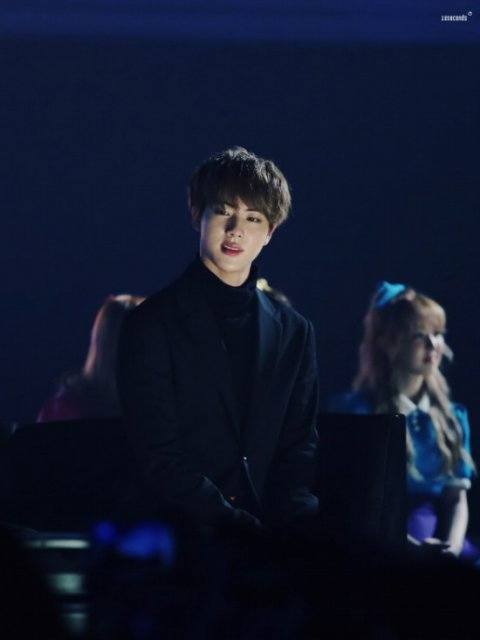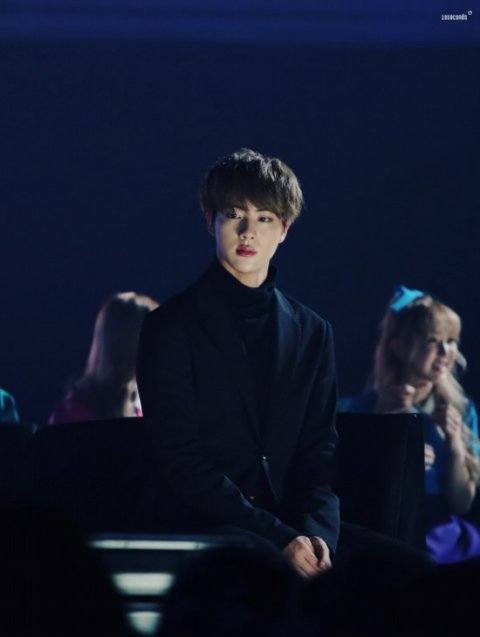 Jin has always looked this good
Those who know about him have known about his visuals for a long time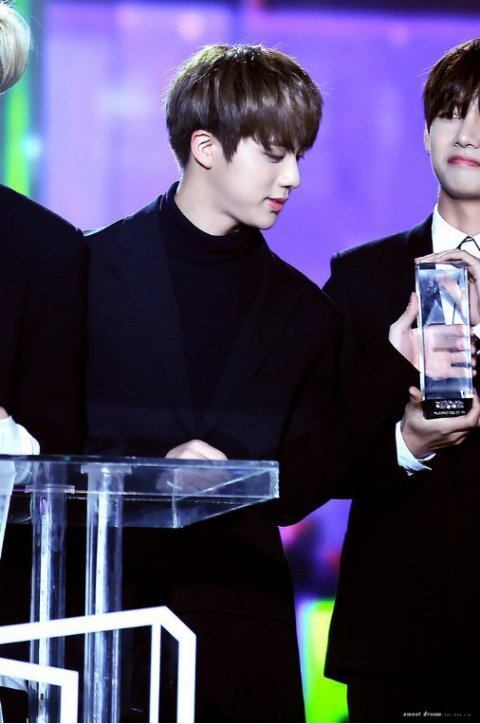 But he really shined that day
I'm so proud and happy for him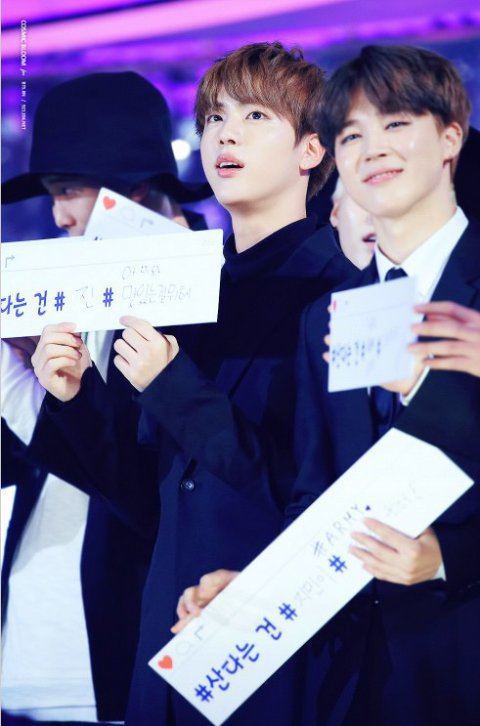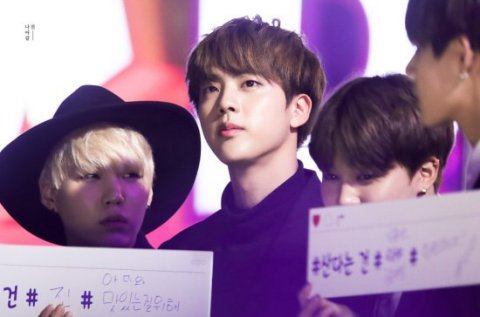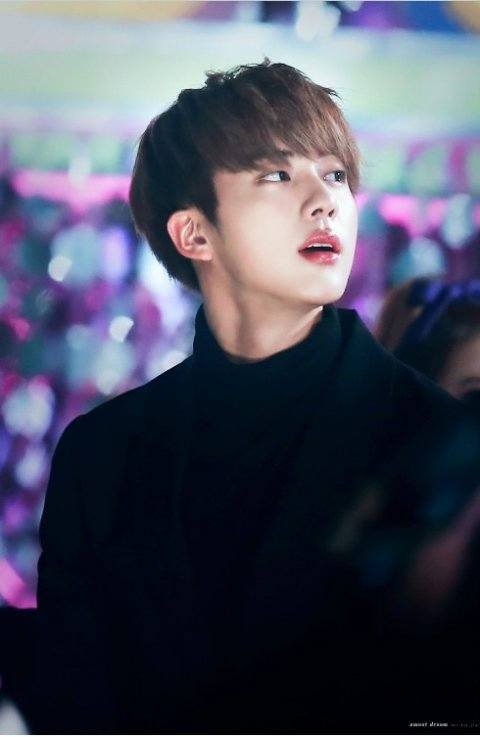 People have been making a big deal about him since Saturday
"Card Door Guy" was even a popular search term online
I thought it was someone's name at first, but after searching I realized they were talking about the MelOn Music Awards.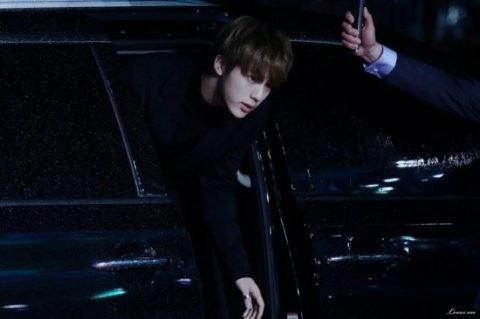 When he got out of his car, everyone was shocked about his visuals
And that's how he became the "Card Door Guy" ㅋㅋㅋㅋㅋㅋ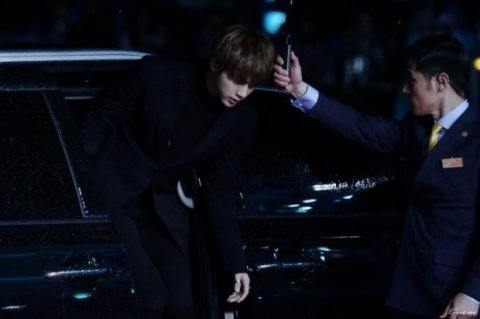 Seokjin arrived ~*~*~*
Shalalala~*~*~*~*~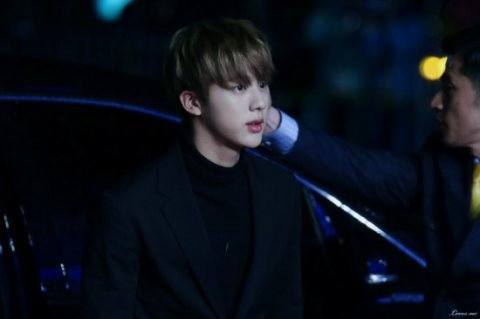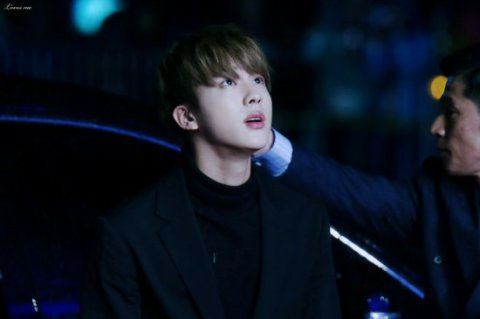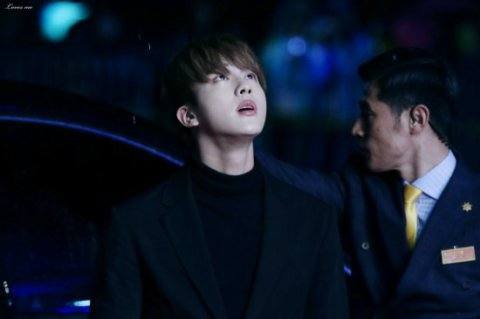 …he just let out a sigh at the sky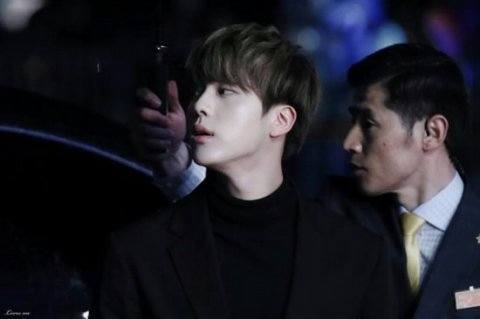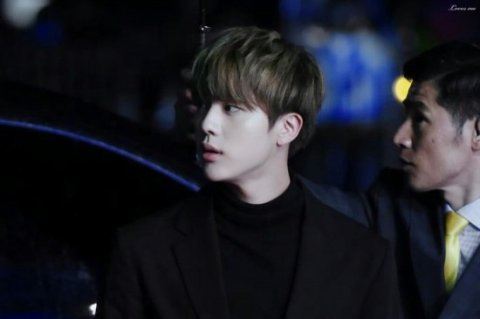 I'm seriously going crazy ㅠㅠㅠㅠㅠㅠㅠ
---
NETIZEN REACTIONS
Koreaboo has collected reactions from Netizens who commented on the original article from our Korean source. The below comments are the most popular comments at the time of this article being published.
---
[+ 57, – 0] All he did was open the car door and he's going this viral ㅋㅋㅋㅋㅋ
[+ 50, – 0] This unrealistic boyfriend look ㅋㅋㅋ
[+ 47, -0 ] He looks like a piece of art but he acts so clueless sometimes it's adorable and funny
[+ 22, – 1] Our Jin is finally shining ㅠㅠ. His dancing and vocals are not on the level of the other members but please remember that he works harder than everyone! Please don't let this be just an episode please keep continuing to support out Jin ㅠㅠ
Source: Pann
Share This Post