Netizens are going crazy over this idol's beauty
On August 6th, a reporter compared EXO Baekhyun's beauty  to that of a barbie doll and the users of a famous online community called Pann are going crazy over it.
"Let me show you how good he looked that day"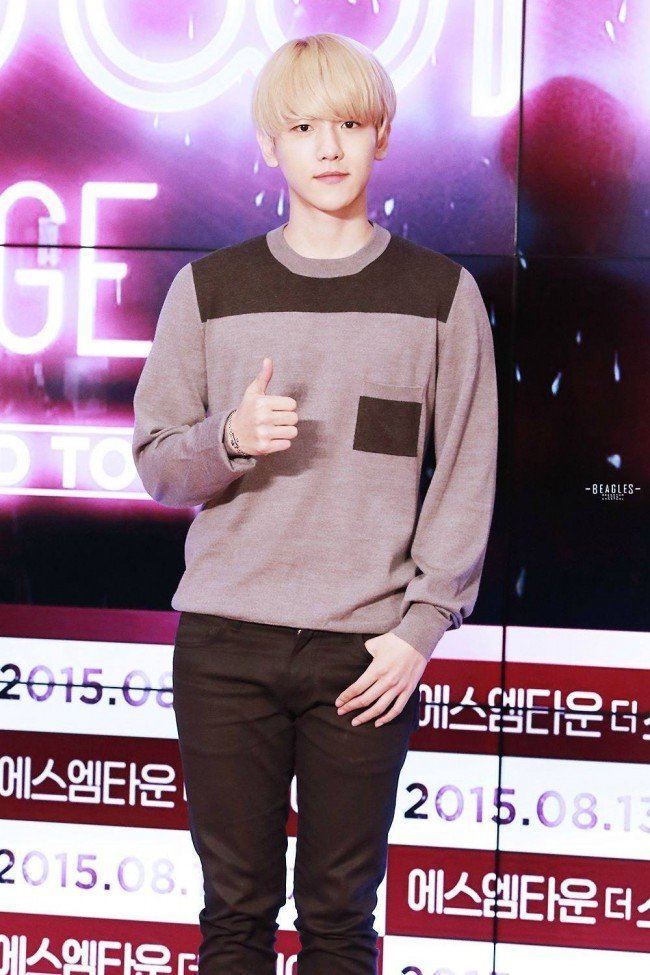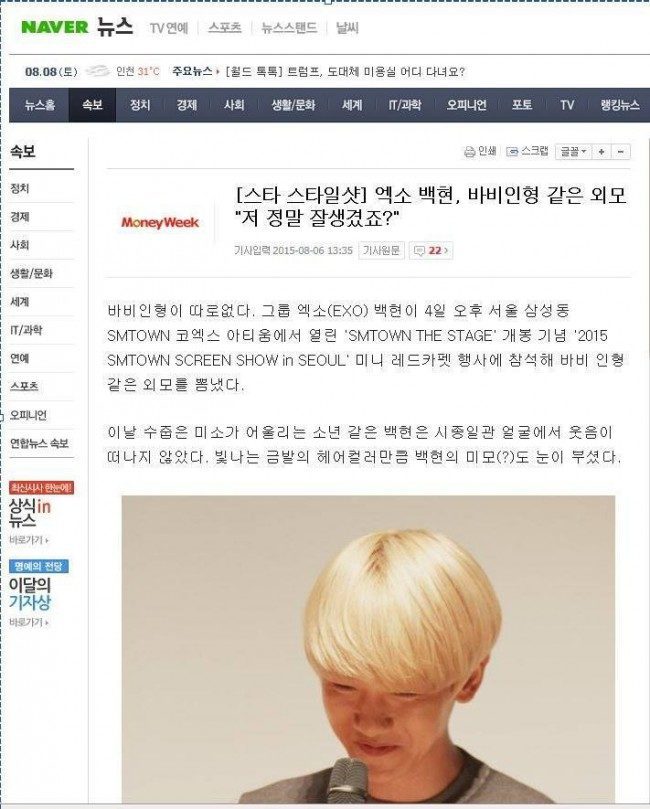 *Translation of article*
Title: EXO Baekhyun's Barbie-like beauty
Group EXO's Baekhyun showed off his barbie doll like beauty on August 4th at SMTOWN COEX ARTIUM at 'SMTOWN THE STAGE' for the opening of "2015 SMTOWN SCREEN SHOW in SEOUL". Baekhyun had a shy smile about him and the smile along with his shining golden hair made his beauty shine all the more that day.
"ㅋㅋㅋㅋㅋㅋㅋㅋㅋㅋㅋ the article referred to a male idol not even a girl as a barbie doll. Even a REPORTER recognizes Baekhyun's beauty"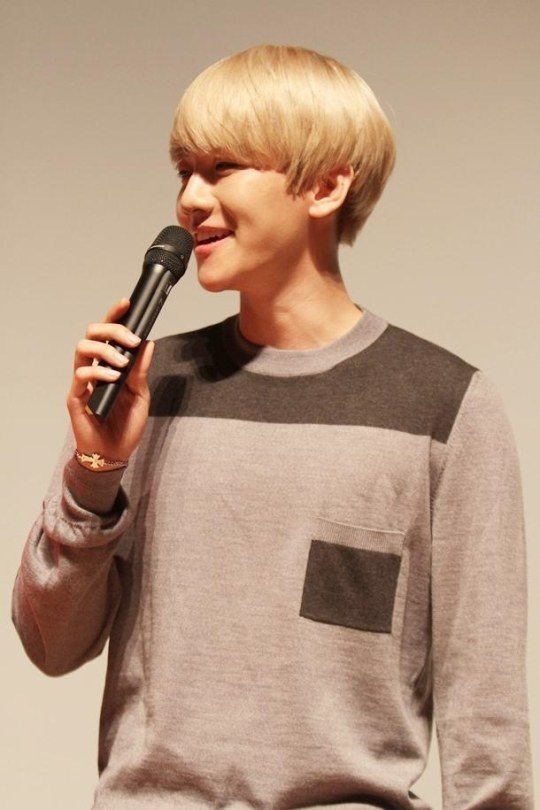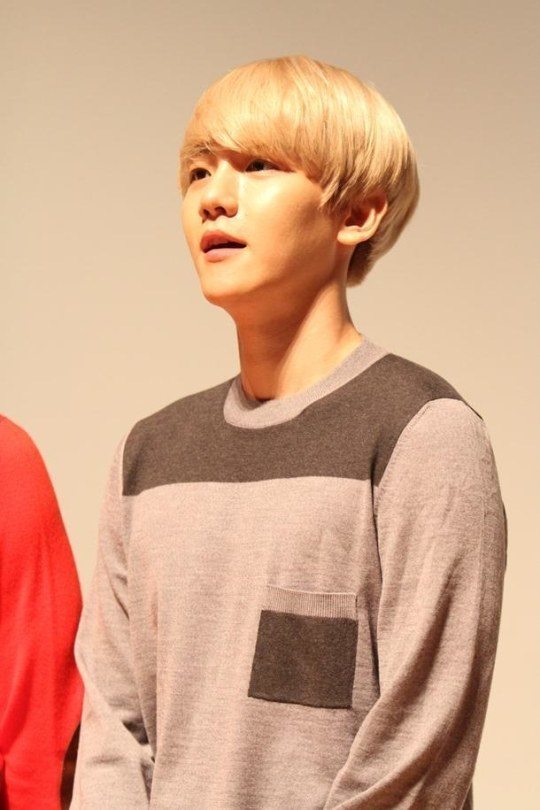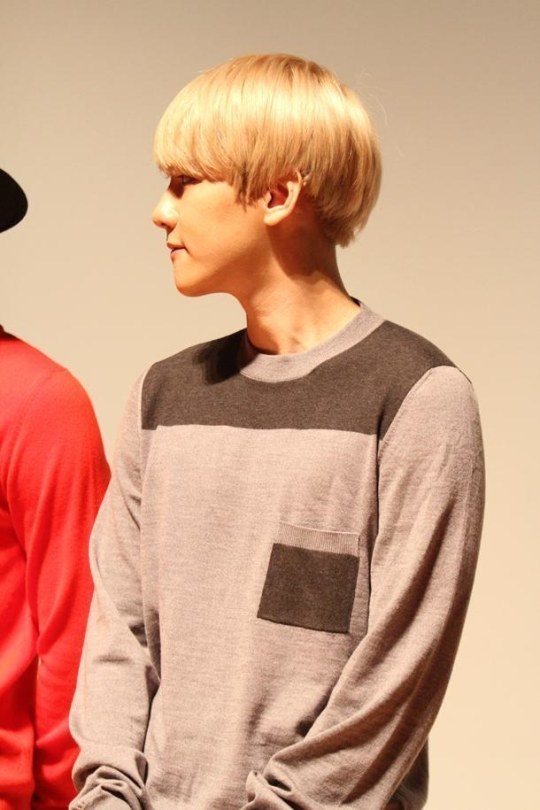 "These are reporter taken pictures of that day"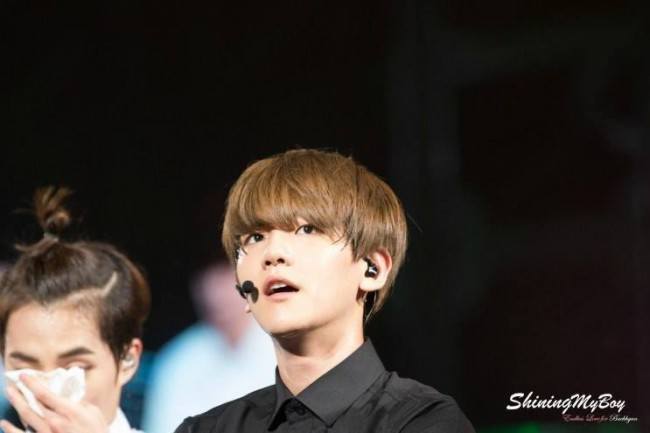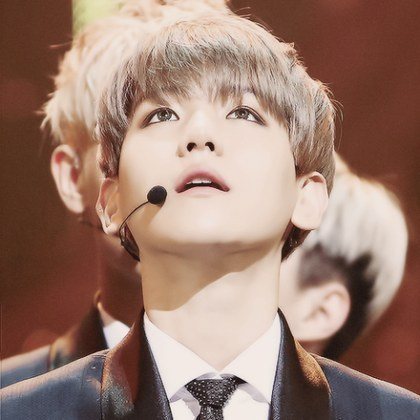 "This was his legendary day at Golden Disk"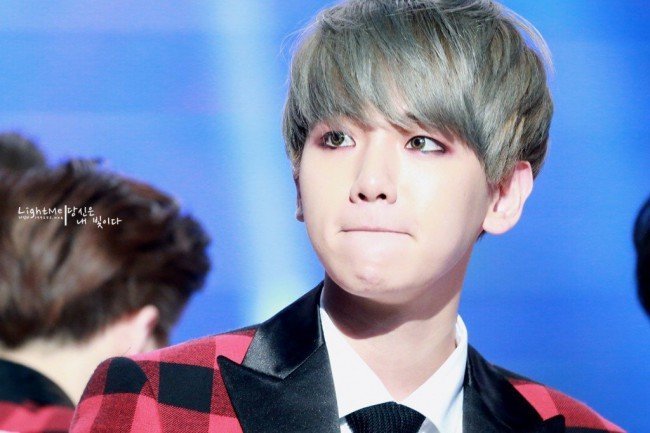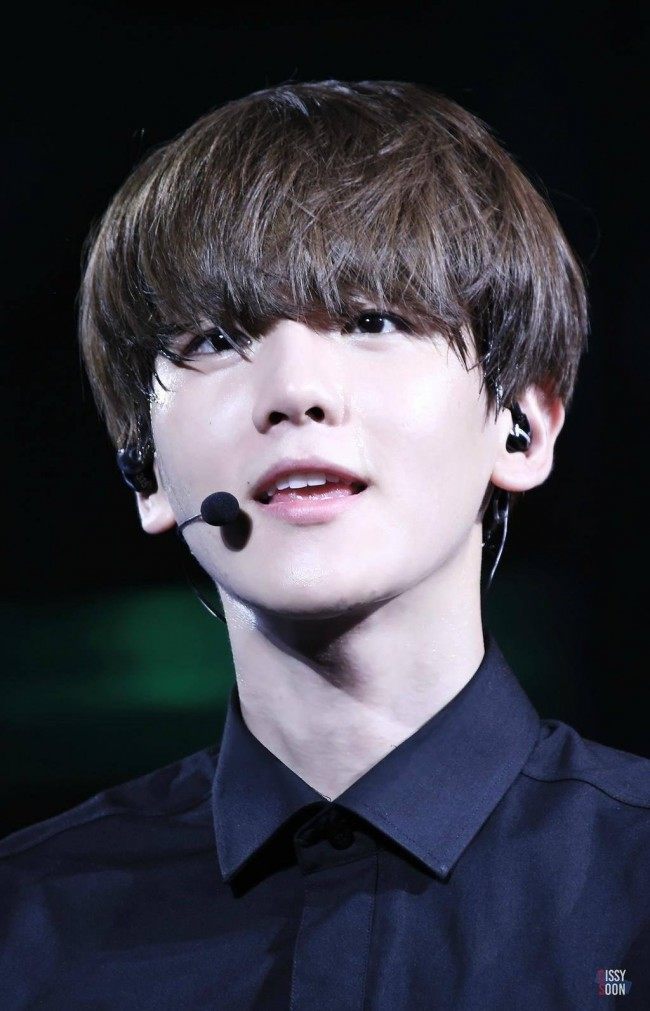 "Why is he prettier than most girls. I'm falling in love with him all over for the Nth time today."
[+ 138, – 17] He is….pretty…I feel like I want to take him home and raise him…..
[+ 117, – 18] ㅋㅋㅋㅋㅋㅋㅋㅋㅋㅋㅋㅋ lol at the article's title.
[+ 94, – 24] Baekhyun thank you for being a singer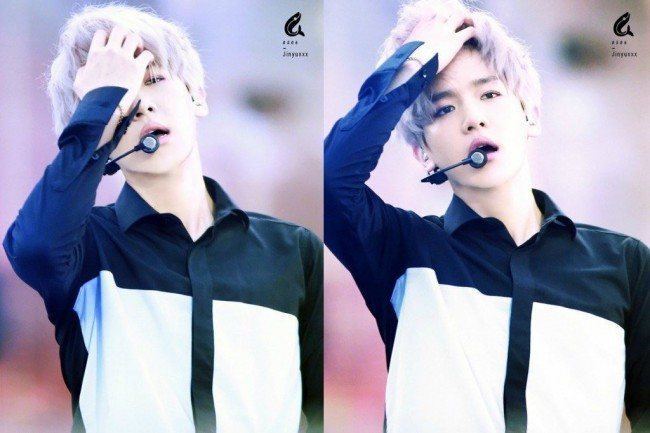 Source: Pann
Share This Post