The next generation of trainees who will soon dominate K-Pop
Despite having not having made their official debut yet, some current trainees are already gaining a lot of attention for their stunning visuals. 
Although trainees haven't made their debut, many have caught the public's eye after making guest appearances in music videos or television broadcasts. This post compiles pictures of some of the most stunning trainees, from all the various entertainment companies.
Find out what Netizens had to say about this article below!
LOEN Entertainment trainee Park Soyeon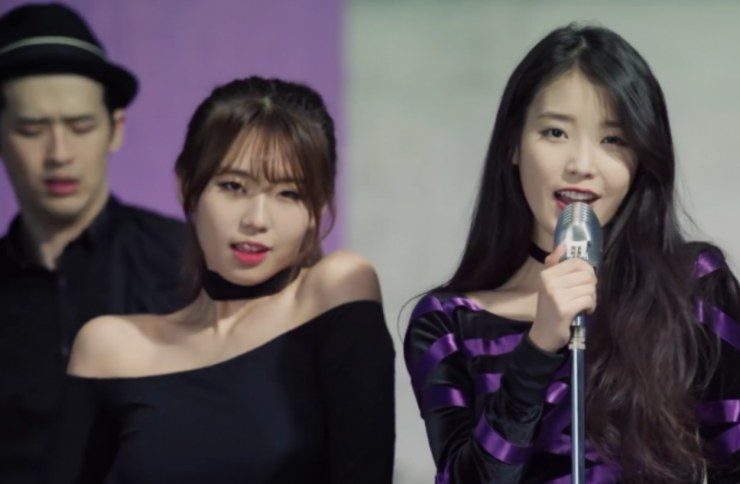 Starship Entertainment trainee Exy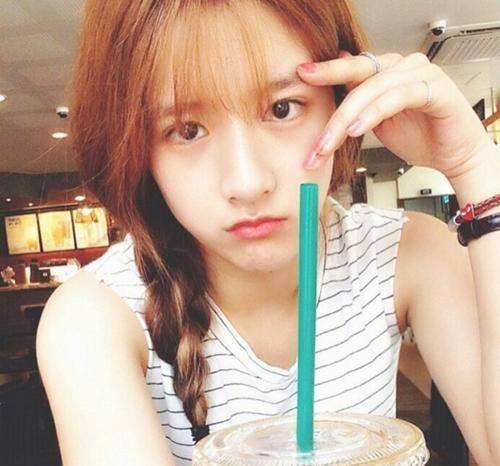 Starship Entertainment trainee Seolha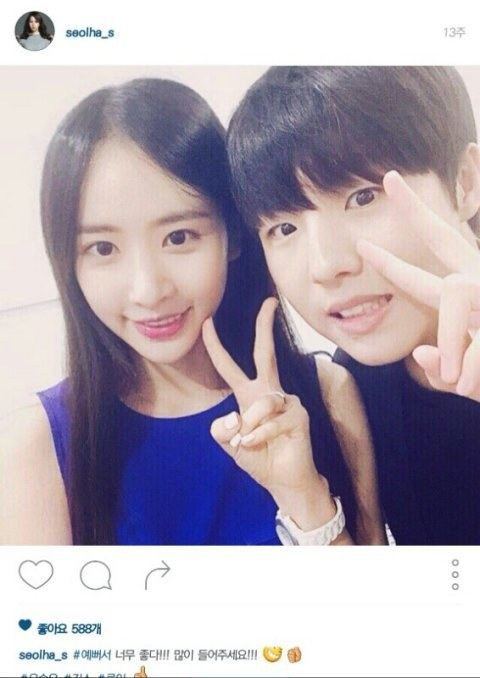 YG Entertainment trainee Kim Jisoo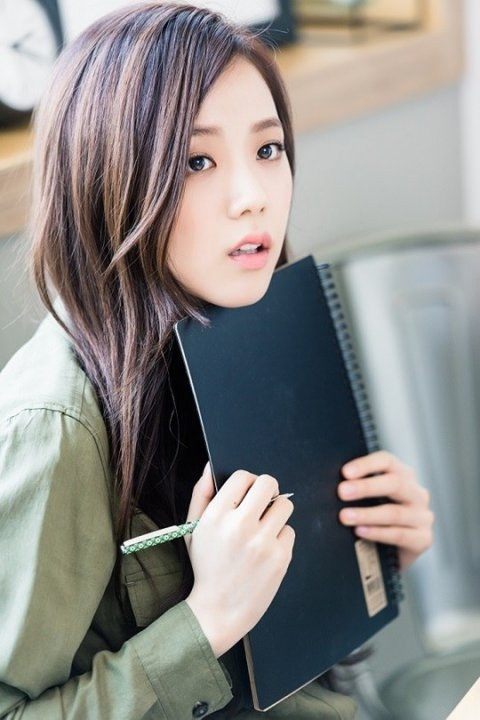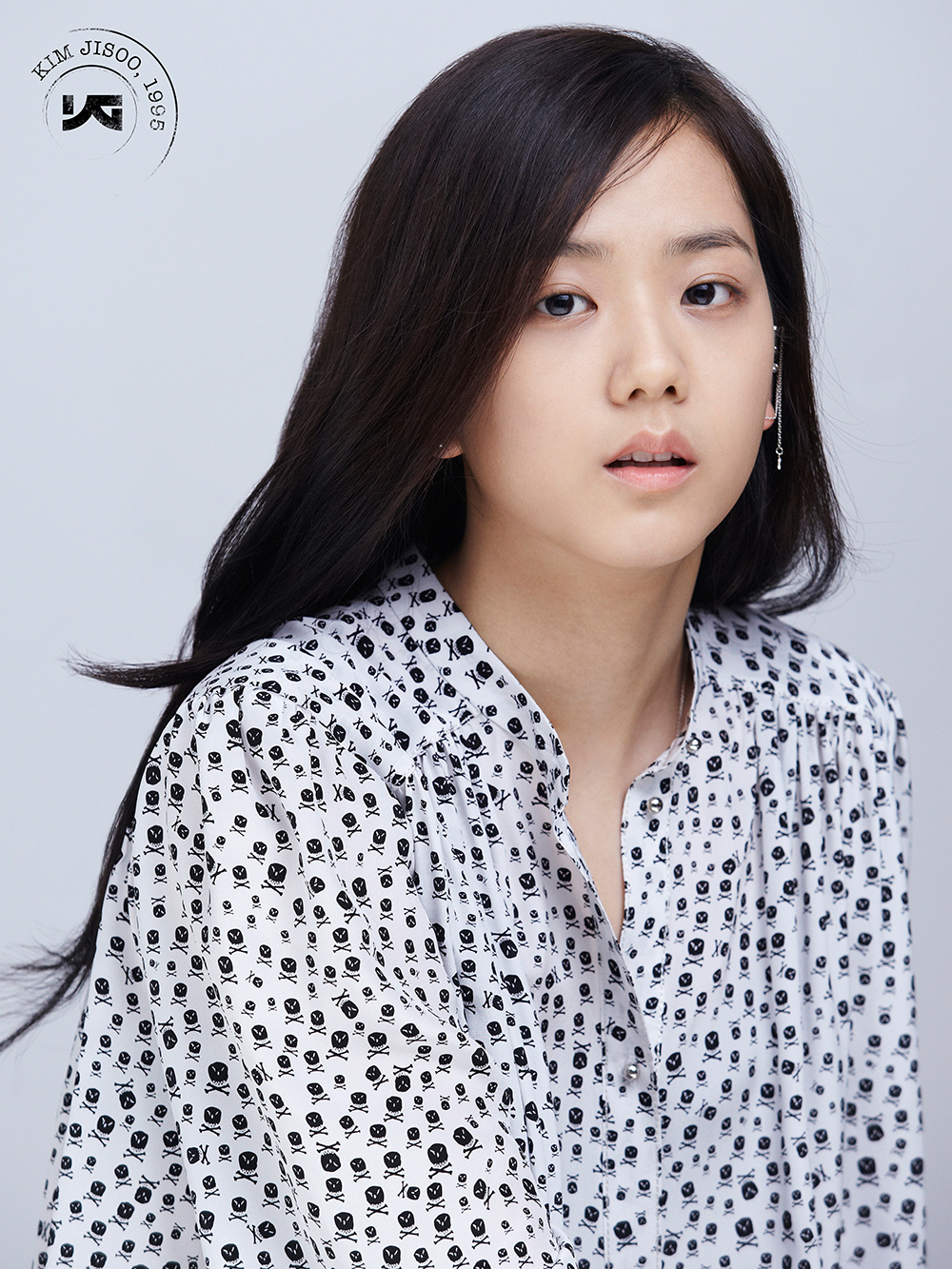 YG Entertainment trainees Lee Seoyeon, Moon Sua, and Im Sua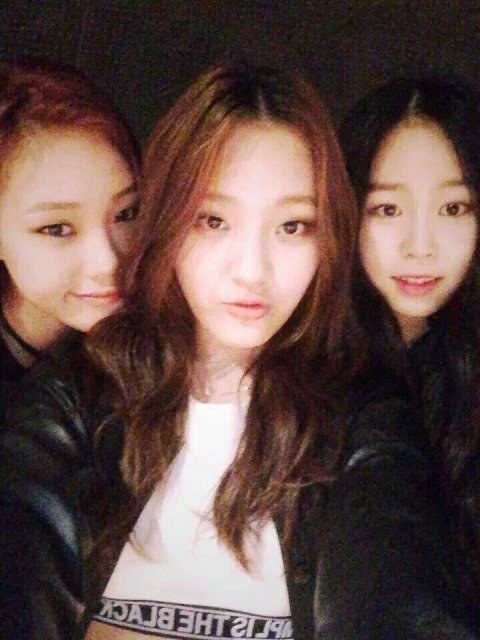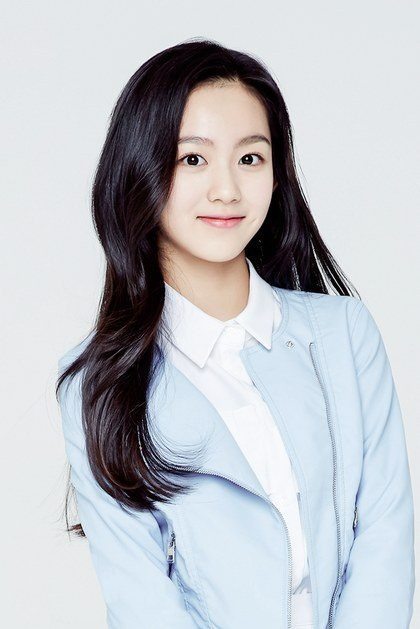 Pledis Entertainment trainee Nayoung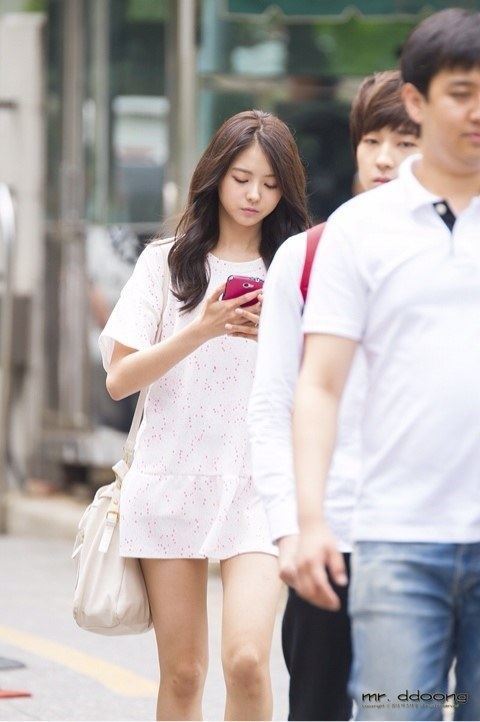 WM Entertainment trainee Cha Yoonji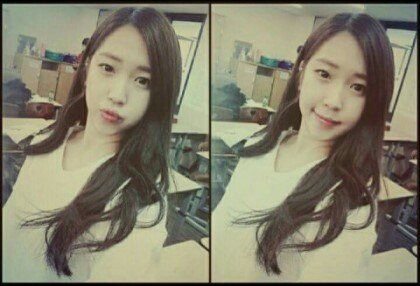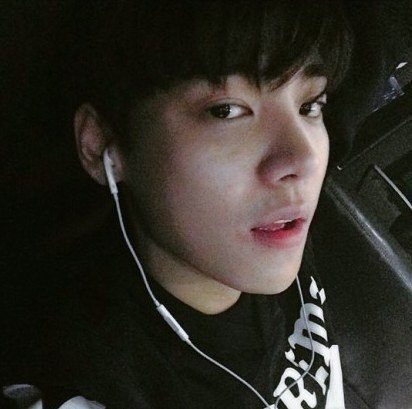 Cube Entertainment trainee Yang Hong Suk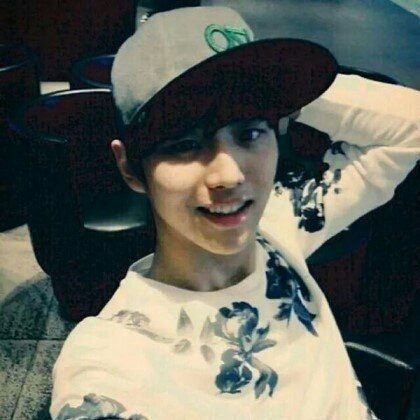 A Cube Entertainment trainee Hyojong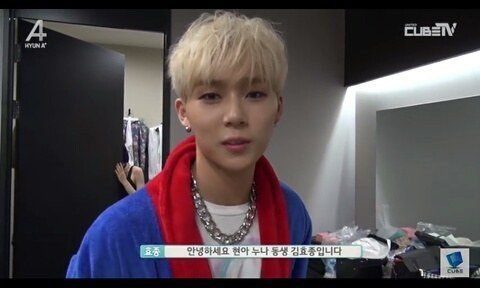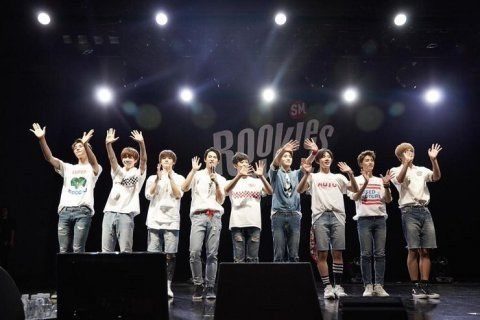 ---
NETIZEN REACTIONS
Koreaboo has collected reactions from Netizens who commented on the original article from our Korean source. The below comments are the most popular comments at the time of this article being published.
---
[+ 91, – 0] I see a few that will become problematic here and there ㅋㅋㅋ such as Yang Hong Suk or Taeyeong ㅋㅋㅋㅋ
[+ 63, – 8] I don't know if #1 is THAT pretty….. and let's not include Yang Hong Suk ㅋㅋㅋㅋ
[+ 58, – 2] The girl beside IU is Park So Yeon from K-Pop Star. She could sing without her voice shaking while she was dancing. Her dance was crazy as well. She got so much prettier after she got her teeth fixed with braces. I hope she does well.
Source: Pann
Share This Post