Netizens got taken aback with V's impressive visuals
Already known for his good looks prior to his debut with BTS, V still manages to shock his fans with his latest appearances. 
Despite being busy with ongoing summer festival appearances and overseas concerts, V particularly caught the attention of his fans for his impressive visuals. A fan started a post on Pann and called V's latest appearance as shocking, describing his handsome looks and goosebumps appeal.
Netizens who have seen the post seem to agree with the post and state that his appeal onstage are down for his good looks and dreamy gaze. Others have dubbed the singer as simply an entertainer by nature.
Prior to his debut, V was already popular with his own set of fans, having been famed as an ulzzang in South Korea.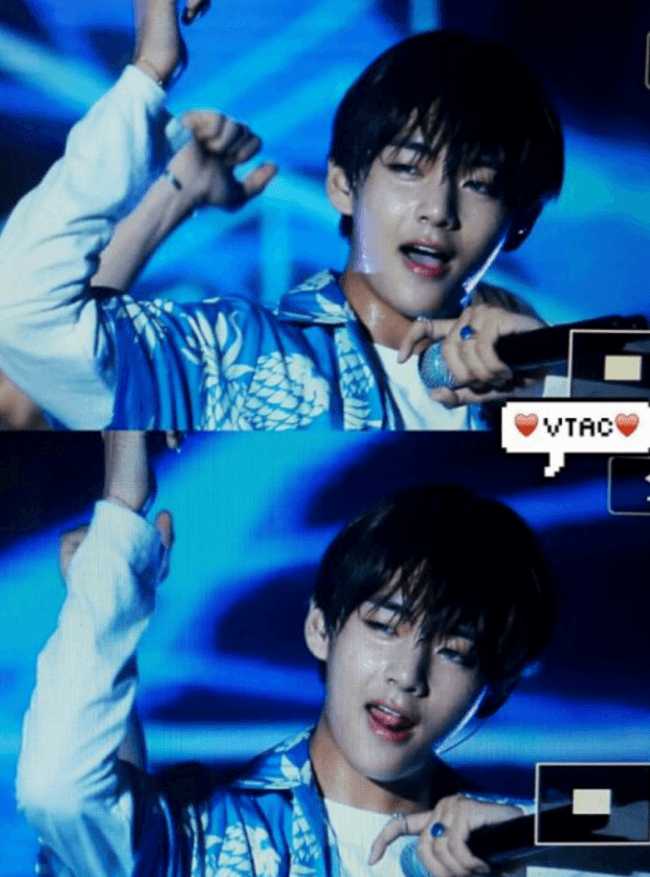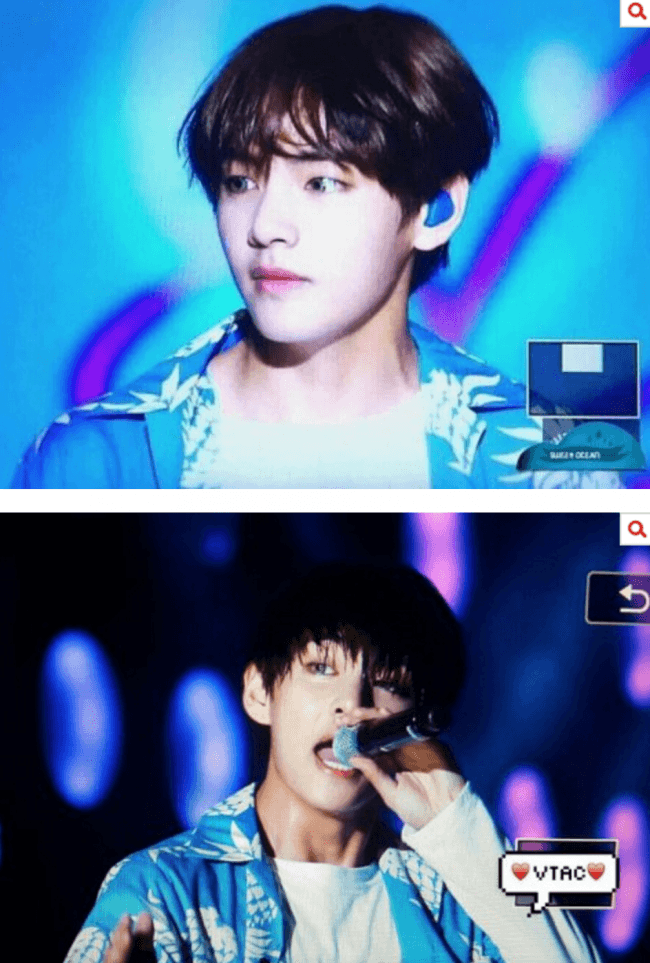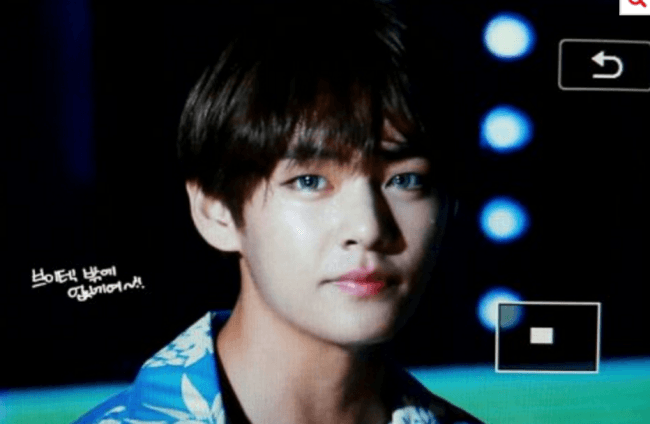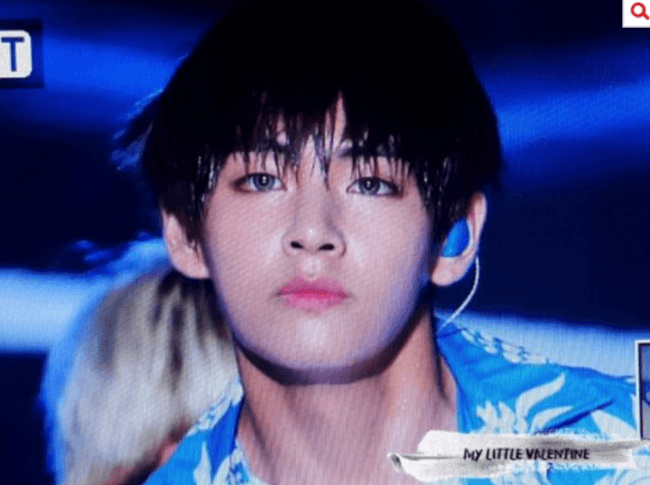 Source: Pann
Share This Post