Netizens harshly criticize G-Friend Yerin's eye-smile
Netizens have recently taken to criticizing G-Friend's Yerin for her eye-smile.
Posters on Pann have compiled various photos of the young artist smiling at different events, making harsh comments about her eye-smile. Many have taken to stating that rather than an eye-smile, it appears as though she is simply closing her eyes or forcibly squinting instead of naturally smiling. These comments seem consistent with how an alleged anti-fan has taken to identifying the different members of the group.
Despite this, the girl group as a whole has recently been praised for their dedication after performing on a dangerously slippery stage. The rookie girl group has taken much criticism from debut whether in being accused of plagiarising Girls' Generation's earlier concepts to member SinB resembling Jessica Jung. They recently have made a comeback with their bubbly track "Me Gustas Tu."
https://www.youtube.com/watch?v=m-CKVr6Z1Tw
However, other netizens came to her rescue, even jokingly comparing her to Starship Entertainment artist Yoo Seung Woo. In fact, the two even shared a stage with his latest comeback track "You're Pretty." Others even brought up Girl's Day's Minah.
To counter the negative comments, supporting fans also brought up her adorable personality and cheerful nature when performing her infamous chicken dance. In the clip below MC Haha goes crazy laughing at her dance moves.
Take a look at the photos and comments below: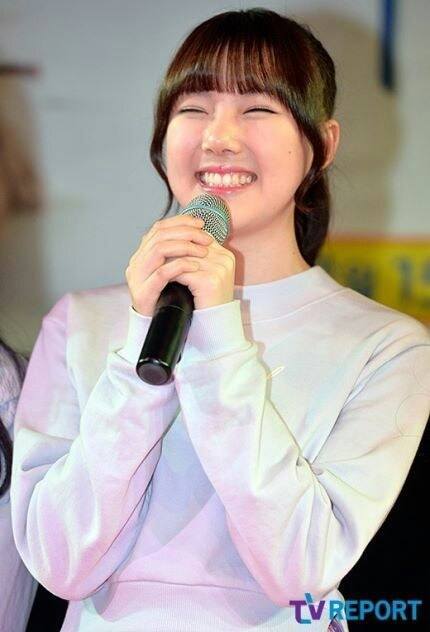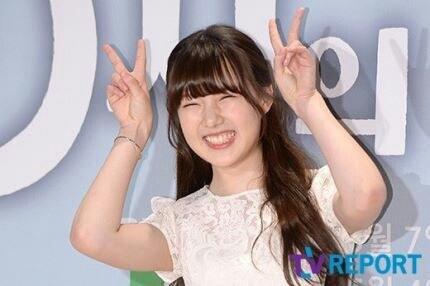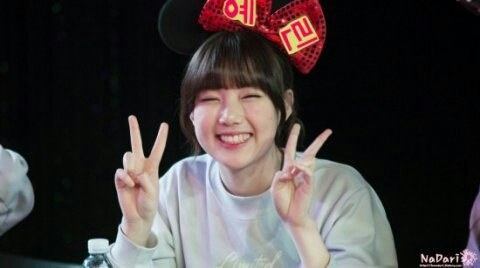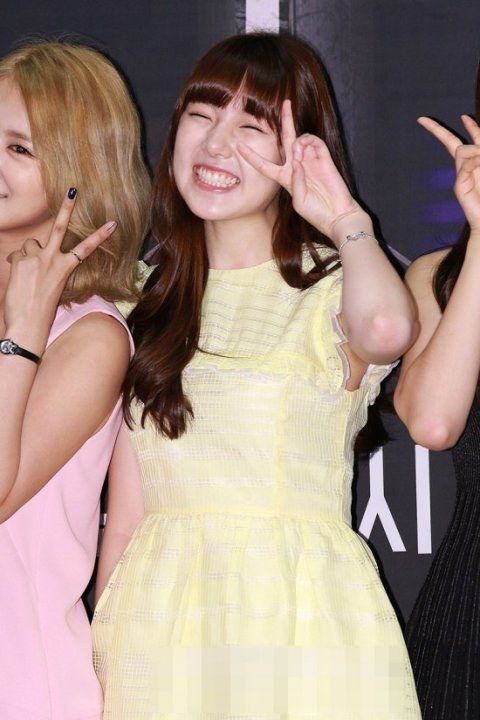 [+317, – 115] Ah….I hate this….only girls know…she gets on my nerves I don't know if I'm seeing things but this is too much..
[+ 248, – 44] That's an eye smile???? It looks like she's closing her eyes and smiling
[+ 218, – 66] Even during performances she sings like she's enunciating + her fake eye smile. Sure she' pretty but it makes me uncomfortable watching her

Source: Pann
Share This Post