Netizens Have Nicknamed This Mysterious NCT Boy-Band Member "1 Minute 2 Seconds"
SM Entertainment has debuted their Seoul-based unit NCT 127 recently with their music video "Fire Truck," and one member in particular is gaining attention from new fans.
Gaining the nickname of "1 Minute 2 Seconds," fans have flocked the music video with questions of "Who's the person at 1 minute 2 seconds?"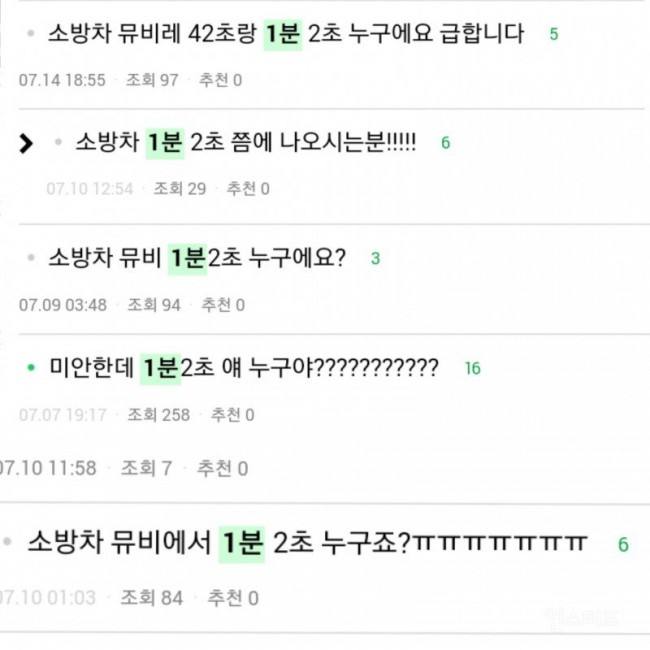 The NCT member has been identified as member WinWin by fans, who while did not debut as part of the main unit NCT U, was seen participating with member Kun during a live performance at a Chinese show awards earlier this year.
"Fire Truck" is described as a beat-heavy track that fuses hip-hop and trap while the lyrics reveals their hopes in relieving people from their stress through their music.
Meanwhile, an EXO member and labelmate recently spoke of his own similar nickname – "3 minute 1 second" – after revealing he also brought attention with their debut music video. Read more about it here.
Watch NCT 127's "Fire Truck" debut music video!
Source: Instiz
Share This Post