Netizens Hoping For "Produce 101" Contestant Chanmi To FAIL The Competition
With Produce 101 into its third week of airing, netizens have begun to show their unsupportive stance for this female trainee.

Produce 101 is an Mnet audition program that is trying to form a group with their final selections, 11 female trainees to create an EDM girl group. One thing that attracted many viewers to tune into the program is that there were 101 trainees (cut down to 98 trainees due to some dropping out) that participated in the program from various agencies.
Originally posted on Pann, netizens are in consensus in not wanting this particular contestant to make it in the group.
Titled "Is it Only Me or Does Anyone Else Doesn't Want Chanmi to Make it?" here is the direct translation of the post and comments below.
"I really don't want her to make it.. She has too much pride on her singing abilities. When one of the coaches were singing, she was even jokingly saying she would have been a coach on the program if she was in full condition. The most important part is that Choi Yoo Jung, Kim Sae Jung and Jeon Somi are almost 100% going to make it but Heo Chanmi seems like a big aunt amongst them… She doesn't even fit in a girl group.. She should just be a solo or something."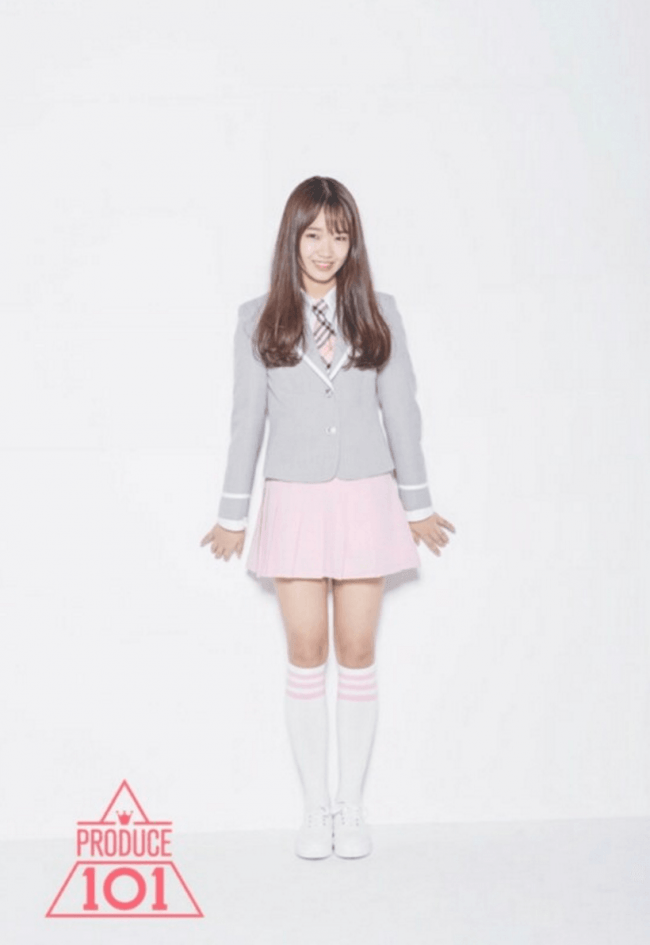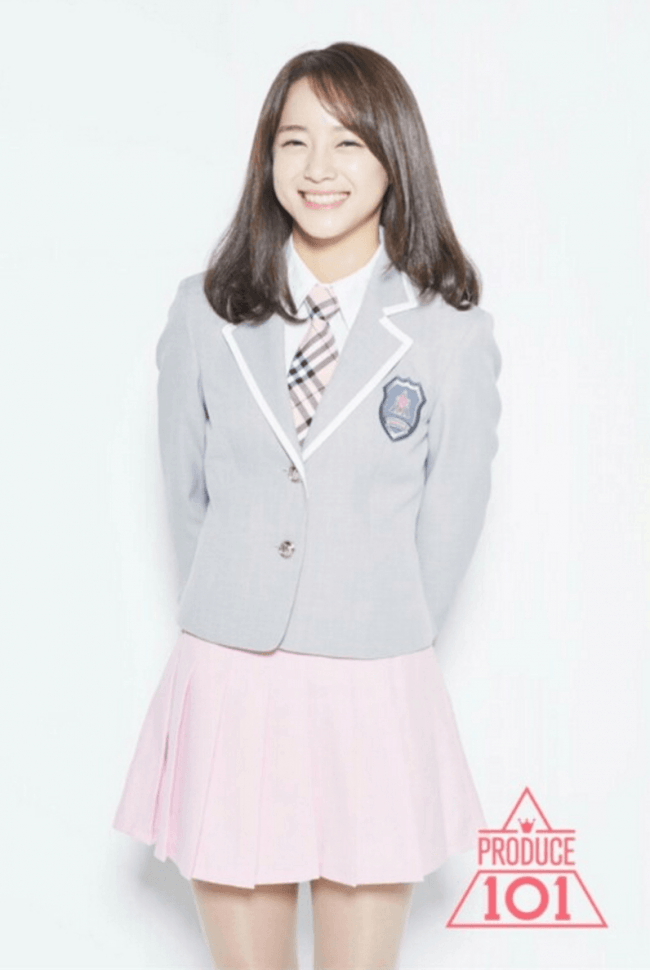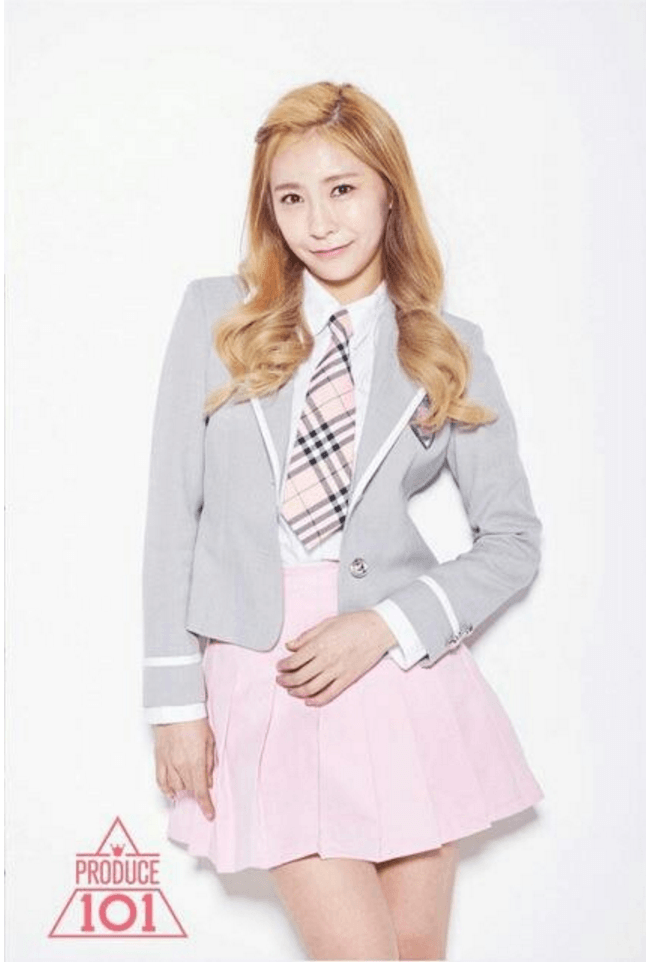 ---
NETIZEN REACTIONS
Koreaboo has collected reactions from Netizens who commented on the original article from our Korean source. The below comments are the most popular comments at the time of this article being published.
---
[ +125 / -5] Yeah it seems like she just can't forget the times when she could have been a Girls' Generation member and continuing to be a trainee. She constantly blames her voice on her health. She is always off pitch when singing high songs. She won't admit her singing ability but keeps on blaming it on her health~
[ +105 / -3] I don't think she has the cuteness to be a group and should instead become a solo. If she gets included in a 11 member group, she'll be too stubborn with her opinions. She doesn't fit in the innocent image and has too much pride in her skills.
[ +103 / -4] I know that I shouldn't be judging her appearance but she just doesn't have the idol look.
Source: Pann
Share This Post