Netizens argue over which is more important in women, height vs beauty
Pretty facial features and perfect body proportions are both sought after traits for girls, but netizens argue that another very important trait is height. 
A recent post on Pann about tall female idols has gained a lot of popularity online recently. Many netizens argued that height can make an idol look a lot more attractive, and that the trait is necessary for an idol to exude a strong aura. The post, which lists several tall female idols, has also drawn in other netizens to give their own opinions on height and female idols.
Find out what Netizens had to say about this article below!
EXID – Hani (168cm)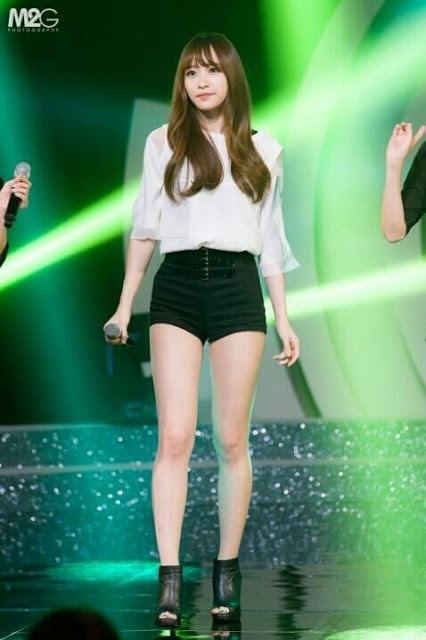 AOA – Seolhyun  (167cm)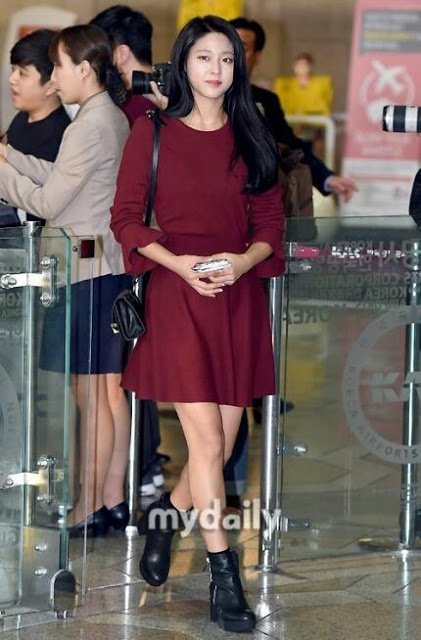 Girl's Day – Yura (170cm)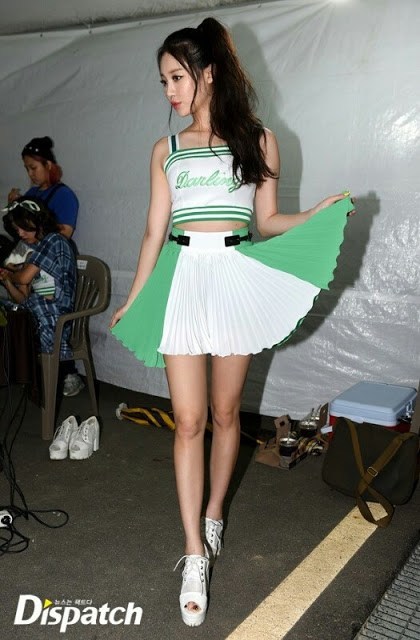 Apink – Naeun  (167cm)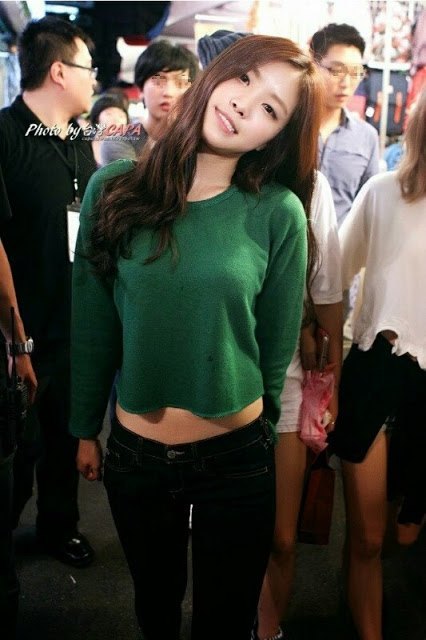 9MUSES – Kyungri  (170cm)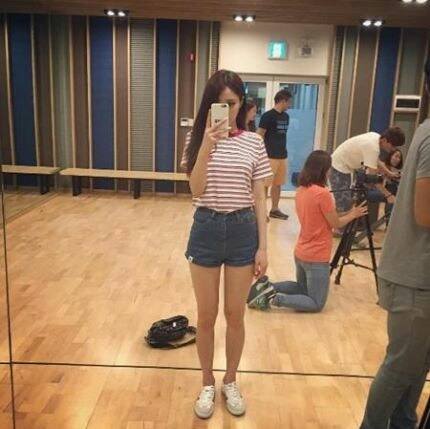 miss A – Suzy  (168cm)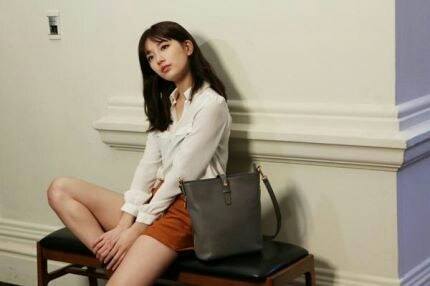 EXID – LE  (168cm)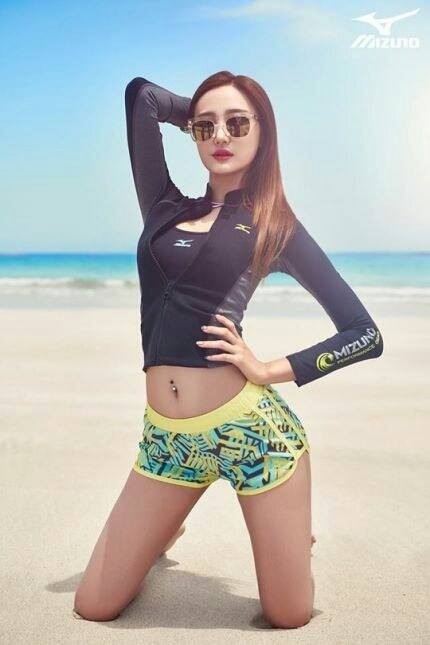 Girl's Day – Hyeri  (167cm)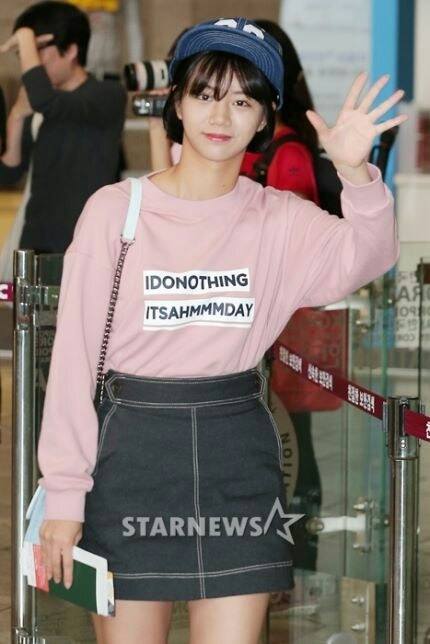 Girls' Generation – Seohyun, Yuri, Yoona  (167-168cm)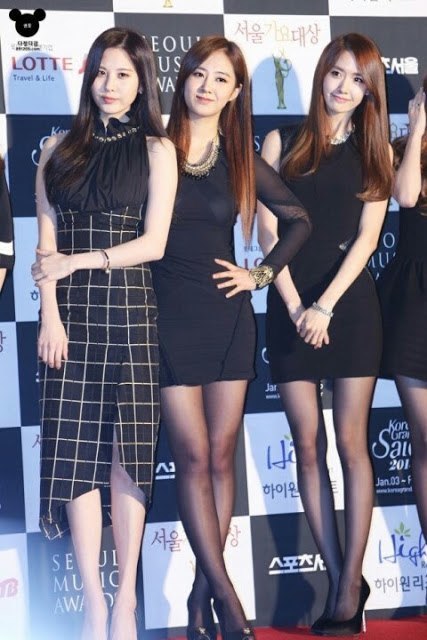 Red Velvet – Joy (168cm)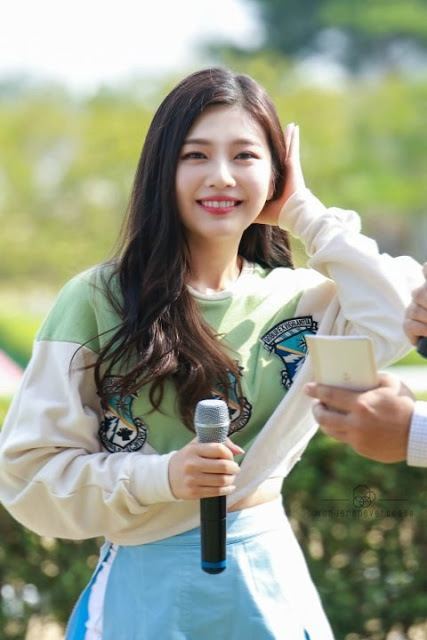 ---
NETIZEN REACTIONS
Koreaboo has collected reactions from Netizens who commented on the original article from our Korean source. The below comments are the most popular comments at the time of this article being published.
---
[+ 187, – 9] Those girls are just pretty…I really didn't expect Hyeri to be so tall…
[+ 171, – 9] I agree that tall women have a certain aura that makes them appear more attractive
[+ 99, – 157] More than half those girls aren't even as tall as they claim to be. I have the same clothes as one of those girls and I'm 168 and the clothes fit completely different, Even female celebs lie about their height and of course their weight.
[+ 83, – 4] Hyeri is 166 ㅠㅠ That's like the perfect height, not too short or tall. I'm so jealous
[+ 58, – 9] Those girls are all beautiful as hell….even if they weren't that tall men would line up. For average girls it doesn't matter how tall or short you are. If you have an average face it's your personality and image that's going to make the difference.
[+ 47, – 2] Yura is apparently 172 but reduced her height on profile.
Source: Pann
Share This Post